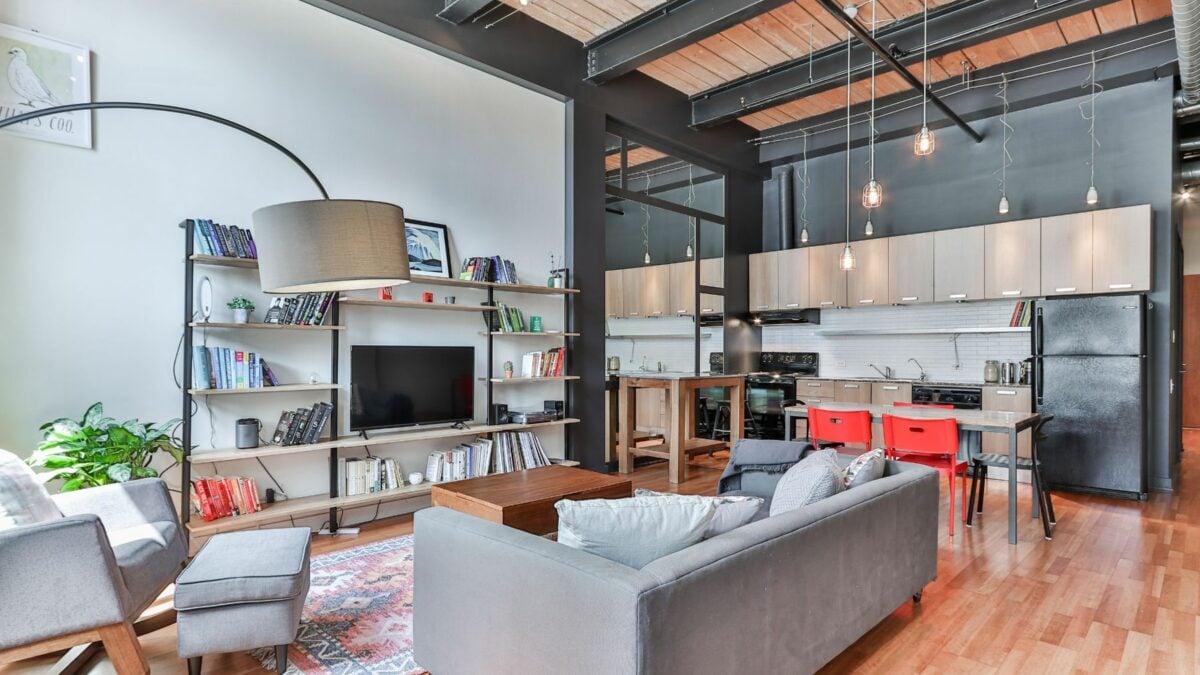 Most of us have heard horror stories from friends who've lost some or all of their tenancy security deposit to unscrupulous landlords. American entrepreneur Jeremy certainly had. So when he and his wife moved from the United States to Singapore and rented a condominium, they were careful to photograph the property and record its state at the start of their tenancy.
"People had forewarned us that landlords could be tough with deposits here in Singapore," Jeremy says. "So we were actually pretty cautious and I thought I did a great job of documenting the condition of the apartment. I took photos of any existing damage before we moved in, took video of the general conditions of the condo and had all that documented — we put all of that on the record."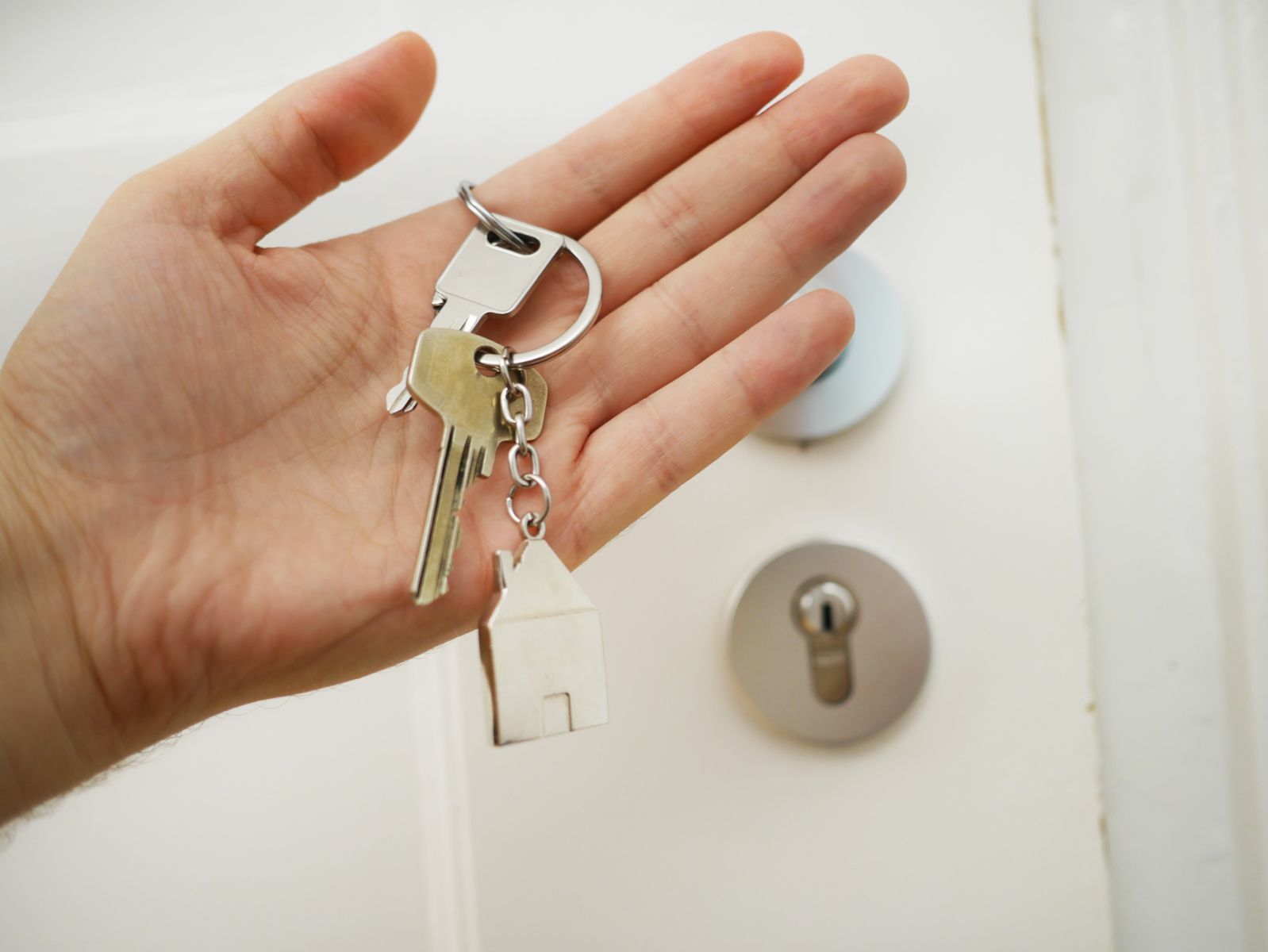 Nevertheless, Jeremy explains, "When we moved out two years later, the landlord claimed we were responsible for all sorts of damage to the apartment that was already there when we moved in, and they refused to give us back our deposit." The condominium in question was more than 20 years old and had undergone significant wear and tear over those two decades. But the landlord demanded that Jeremy and his wife return everything to "as-new" condition.
"It was clear that almost all the damage and wear he was highlighting pre-existed our tenancy," Jeremy says. "For example, there were scratches on the wooden floor that were beneath multiple layers of varnish. Unbelievably, he complained about broken tiles — and sent us pictures as 'evidence' showing tiles that weren't even in the apartment we'd rented. It was absurd."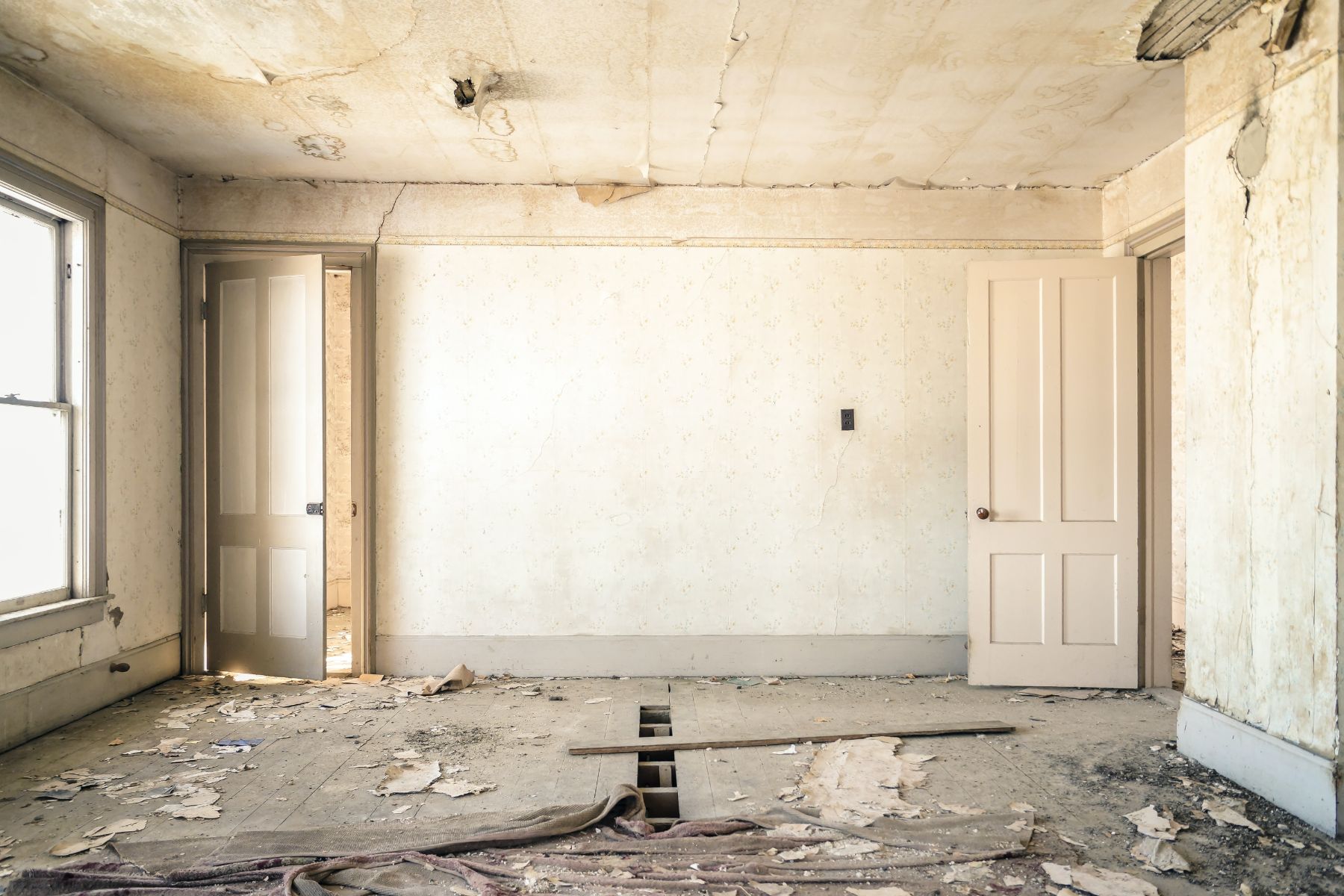 The landlord asserted that the total cost to repair the damage to the condo would exceed the two months' deposit Jeremy and his wife had provided. He said he would not be refunding any of the money, which amounted to nearly $10,000.
When Jeremy informed him he'd be taking the matter to small claims court, the landlord expressed surprise. "A lot of landlords think if you're an expat, the company you work for is paying the rent and the deposit. They think the company won't make a fuss and will simply forfeit the deposit rather than get involved in a legal dispute. I'm sure that happens a lot," Jeremy says. "But I'm not on an expat package, very few of us are these days, and that money came out of our savings — it really meant something to us. So we took legal action."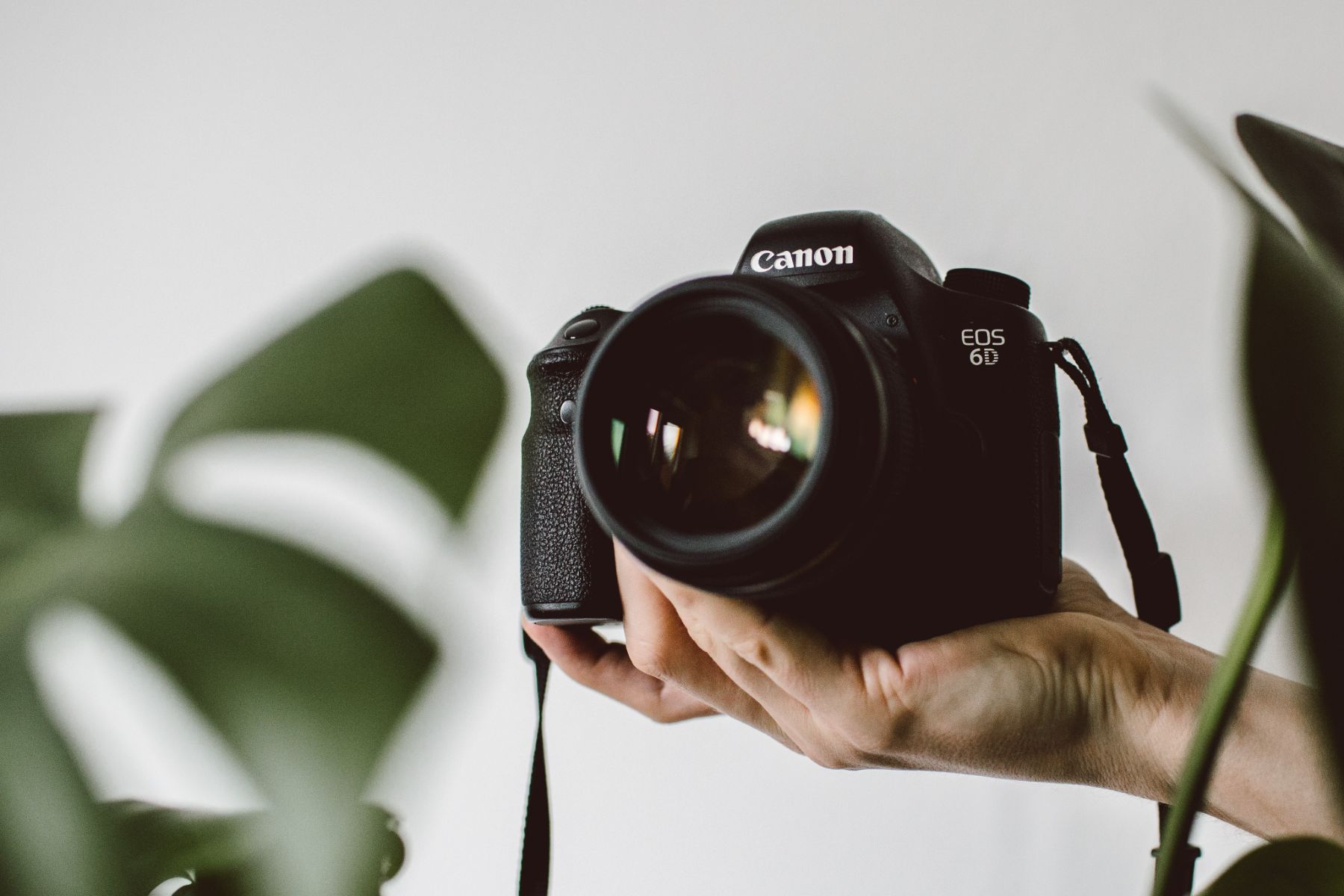 The landlord maintained their stance in small claims court, which handles disputes over sums below $20,000 and as such, is where many matters of this nature are addressed. "The judge just decided to split the costs 50/50 between us and the landlord," Jeremy says. "I guess that was an easy resolution, but not one we were terribly happy about, obviously. We lost half our deposit."
The unfavourable result, Jeremy believes, came down to not being able to sufficiently refute a number of the landlord's claims. "We thought we'd been pretty cautious, but we hadn't taken nearly enough photos — there was certain stuff I couldn't prove, categorically, that we were not responsible for," Jeremy says. "In hindsight, we should have been way more thorough. We thought capturing the general condition of the apartment and the major faults would be sufficient. It wasn't. We should've photographed and fully documented every single little thing."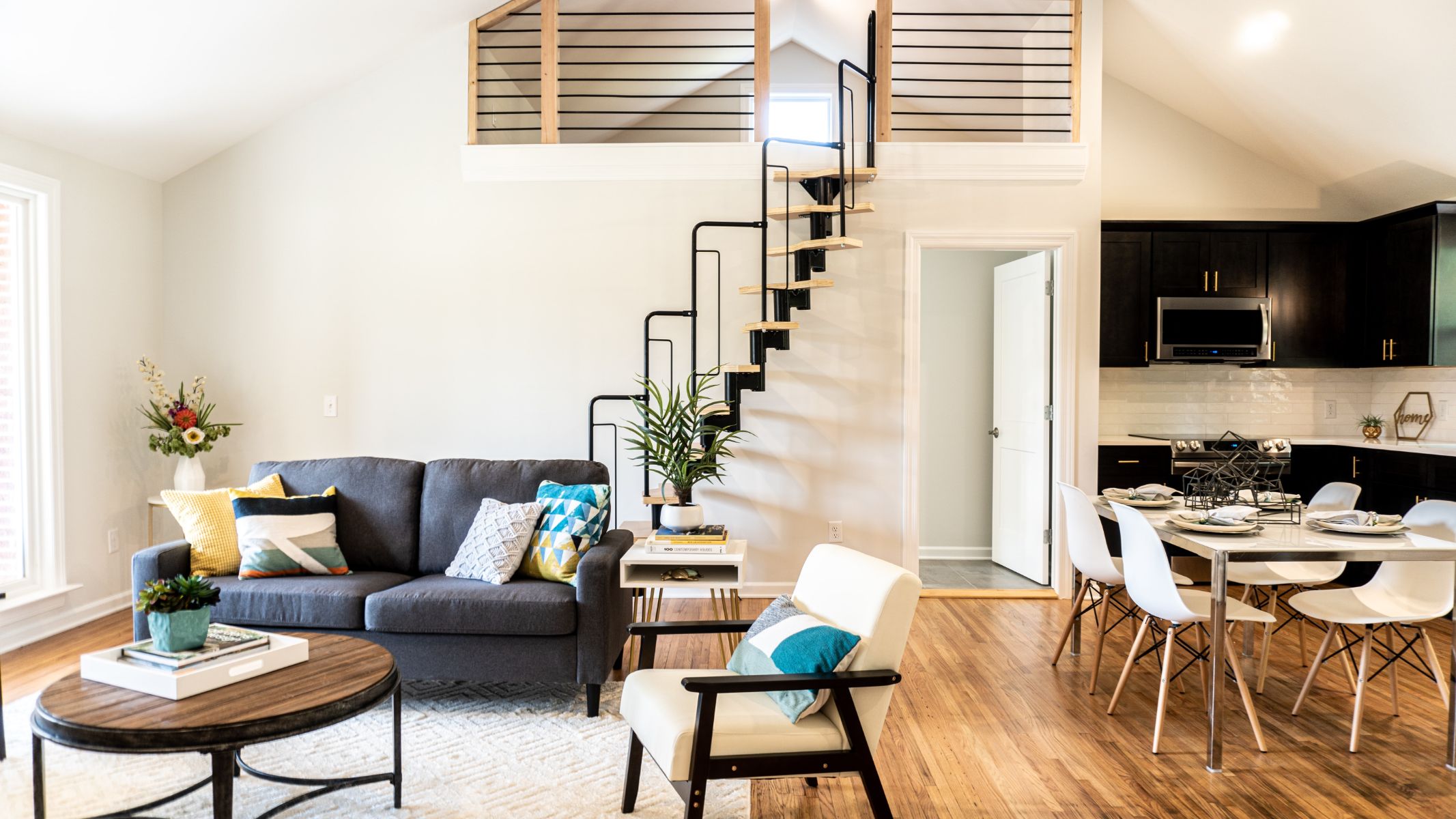 When Kenneth, a Singaporean businessman, moved into a two-storey space in a shophouse, he was pleased to find that the previous tenant had installed vinyl flooring. "But when we moved out after our lease was up, three years later, the landlord insisted we had installed the flooring and demanded we pay to have it removed, the floors stripped back to the raw cement beneath," Kenneth says.
"The landlord also said the repainting I'd had done before we moved out wasn't good enough — actually, it looked much better than when we moved in! Foolishly, though, I hadn't taken photos of my own at the start of the tenancy. I couldn't prove that we were returning the property in as good a condition as we'd found it. I couldn't prove that the flooring was there already," Kenneth says.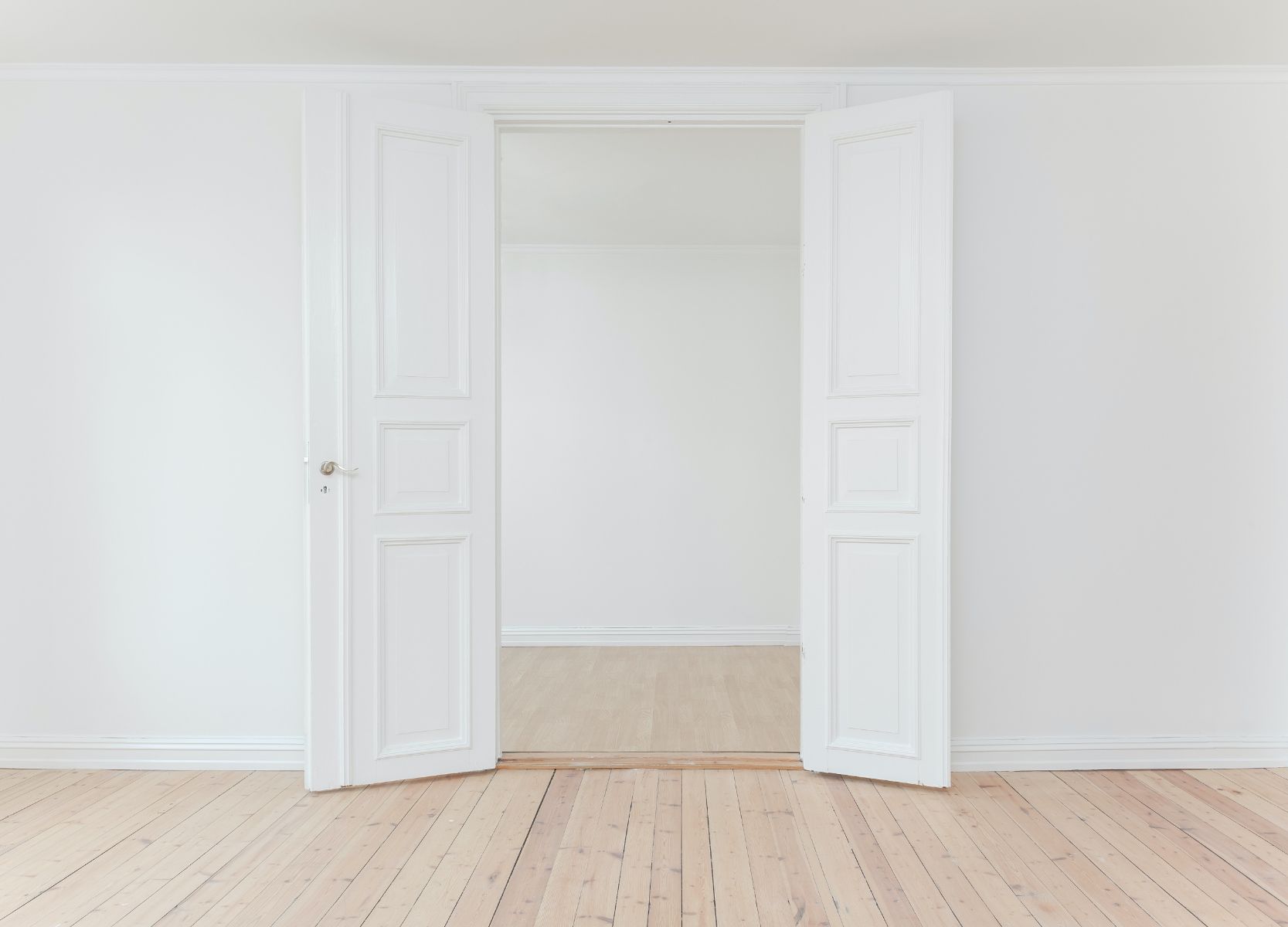 The landlord got three quotes to commission the work he wanted done. "Miraculously, the lowest of the quotes was for exactly $12,000 — exactly three months' rent, exactly the deposit I'd paid," Kenneth says. "Amazing, right? There goes my deposit. The incredible thing was, I later found out that the property got re-tenanted with the flooring intact. Whether the painting was done again, who knows?"
With the benefit of bitter experience, the advice both Jeremy and Kenneth would give to anyone about to sign a lease: painstakingly document the condition of the property before moving in. For greater peace of mind, commissioning a professional home condition survey can help tenants avoid messy disputes when a lease comes to an end.
Charles Taylor, an international loss-adjusting company specialising in complex property damage adjudication and insurance contracts disputes resolution, offers just such a service via its subsidiary, CTRentAssure. At a cost of around S$320 to survey an average 1,000-square-foot three-bedroom home, and even less for smaller apartments, CTRentAssure's representatives will visit a property before a new tenancy commences, and generate a highly detailed photographic report, subsequently endorsed by a surveyor, documenting the condition of a rental home.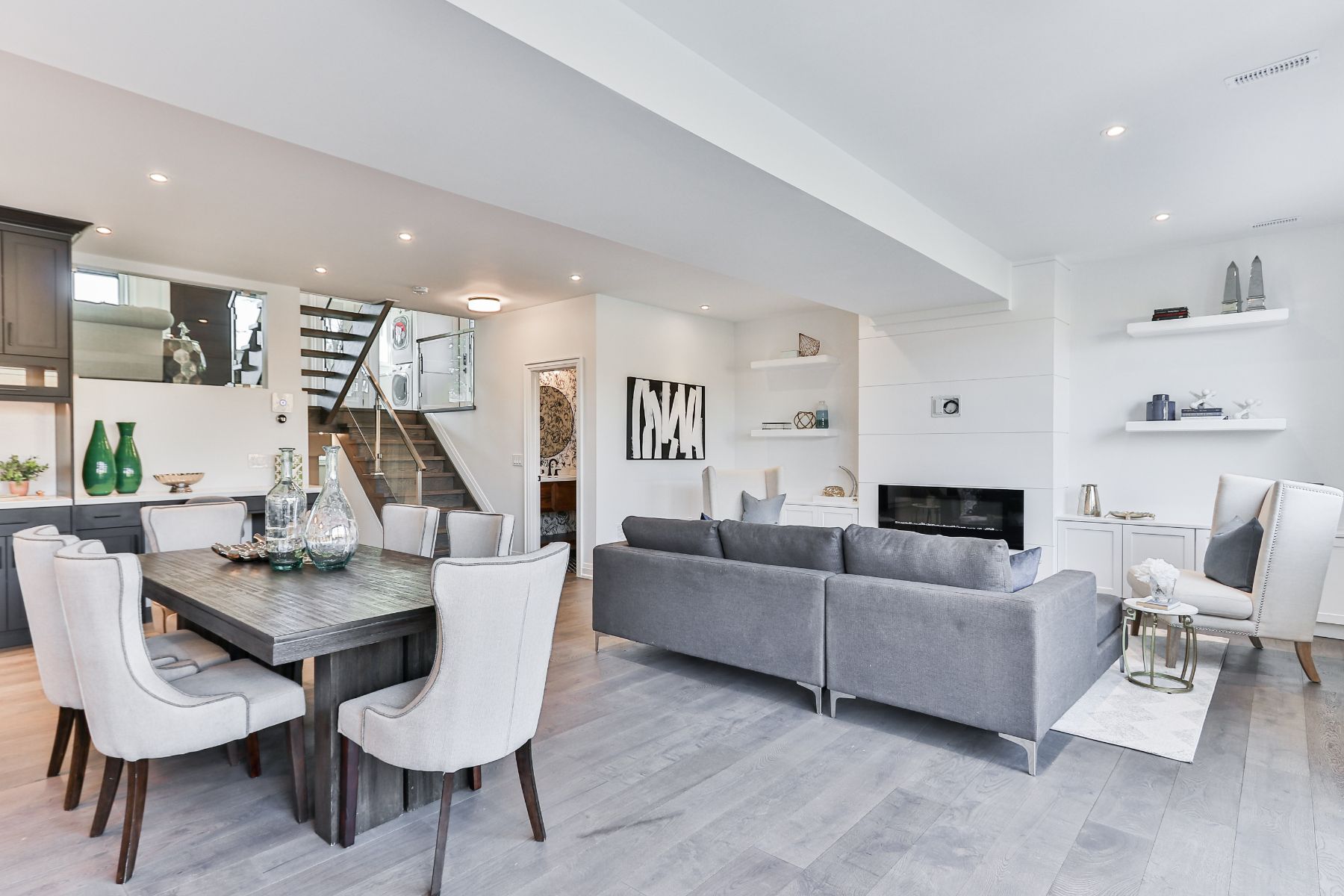 Taking between 60 to 90 minutes to complete, the report includes photographic, video and written evidence scrutinising the minutiae of a property's condition, listing all its fixtures and fittings, and making note of any pre-existing wear or damage. Once certified by a surveyor, the report is presented to the client within 24 hours. It can then be retained for future reference and utilised as evidence in the event that a dispute arises.
In conjunction with a 'check out' end-of-tenancy report, a professional survey of this type could mean the difference between a smooth and easy handover of a property — or 'your word against mine' disagreements, legal stoushes and potentially, the loss of thousands of dollars. We all know the saying, "Buyer beware." In this case, it's more apt to say, "Renter: Be prepared."
To enquire about a professional home condition survey, visit CTRentAssure. 
Looking to sell your property?
Whether your HDB apartment is reaching the end of its Minimum Occupation Period (MOP) or your condo has crossed its Seller Stamp Duty (SSD) window, it is always good to know how much you can potentially gain if you were to list and sell your property. Not only that, you'll also need to know whether your gains would allow you to right-size to the dream home in the neighbourhood you and your family have been eyeing.
One easy way is to send us a request for a credible and trusted property consultant to reach out to you.
Alternatively, you can jump onto 99.co's Property Value Tool to get an estimate for free.
If you're looking for your dream home, be it as a first-time or seasoned homebuyer or seller – say, to upgrade or right-size – you will find it on Singapore's fastest-growing property portal 99.co.
Meanwhile, if you have an interesting property-related story to share with us, drop us a message here — and we'll review it and get back to you.