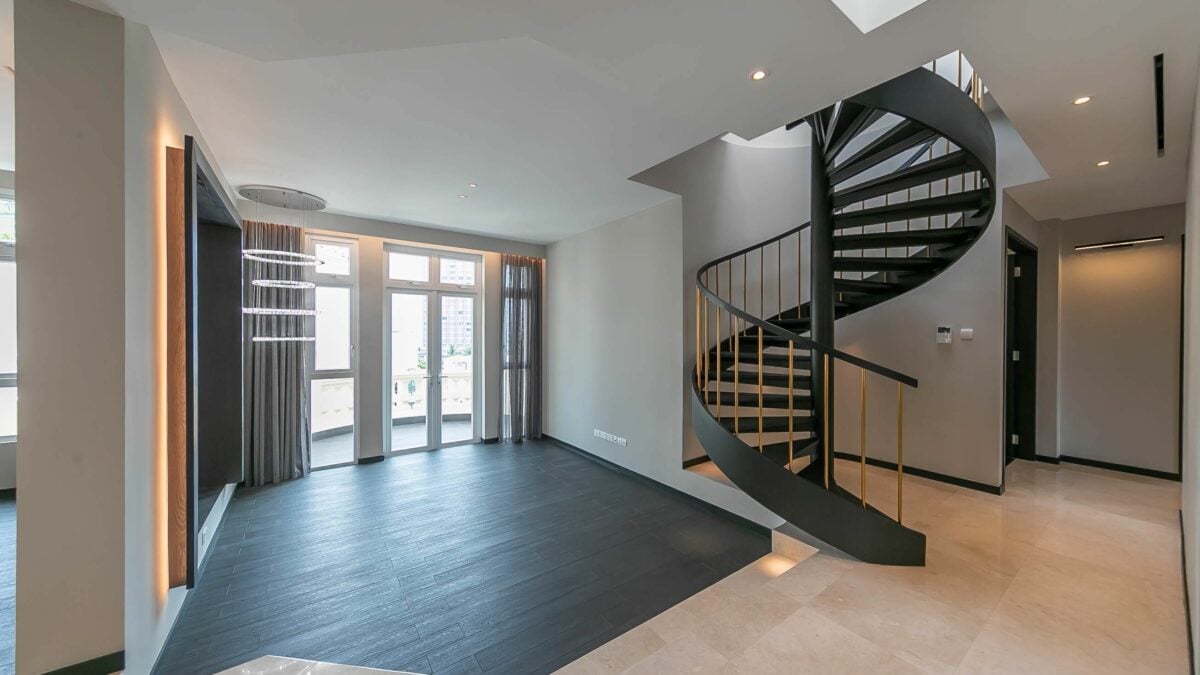 They say that property lasts generations. In prime districts, that's certainly true. As in, your grandchildren are going to be struggling to pay off the house. That's why it's surprising that, every now and then, you can still find undervalued properties in Districts 9, 10, or 11. Here's how:
First, you should understand what we mean by a "bargain" property in prime neighbourhoods
Is a $3 million condo a bargain? Maybe, if every other unit around it is selling at $3.4 million. When we say you can find a bargain property in a central area, this is really what we mean.
A district 9 property will never be considered cheap in the conventional sense, but it can be undervalued. For the most part, this happens because property – while being a great asset to hold over long periods – is also illiquid. It's quite hard to sell fast. This is what creates occasional openings, to buy prime district homes at a bargain (like this home that sold at a loss of over $2 million). However, buyers have to be quick to identify such opportunities, and jump on them.
Here are some tips in hunting for such properties:
Look at resale units first
Hunt among the older properties in town
Look for vacancies
Time your searches; it's not a guarantee but it helps
Attend property auctions
1. Look at resale units first
You'll rarely, if ever, find undervalued units from developers. Sharp developer discounts do happen, such as if the developer is nearing the deadline for their ABSD, or you're buying 30 units or something. But in general, developers won't budge in the face of a tsunami, let alone one buyer's negotiations.
You have better chances scouring among resale units. This is because owners face changing circumstances all the time, and speed may take  precedence over profit when they sell. For example, owners who are leaving the country – because they've found a job abroad – may be eager to sell fast; they probably don't care to bargain over the worth of their recent renovations.
You'll be surprised at the kind of value you can find. For example, we recently found this duplex penthouse (2,809 square feet) at Chelsea Gardens: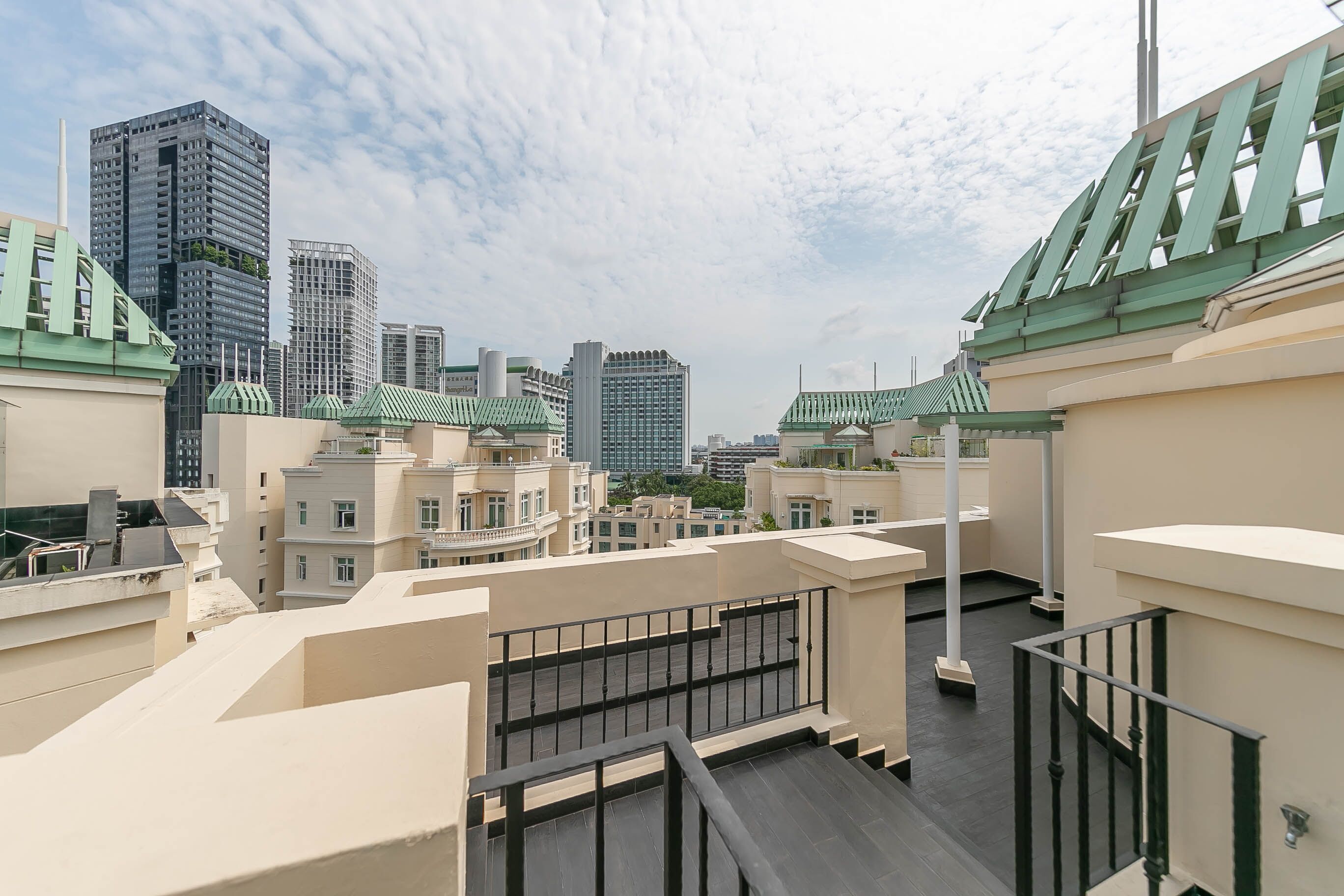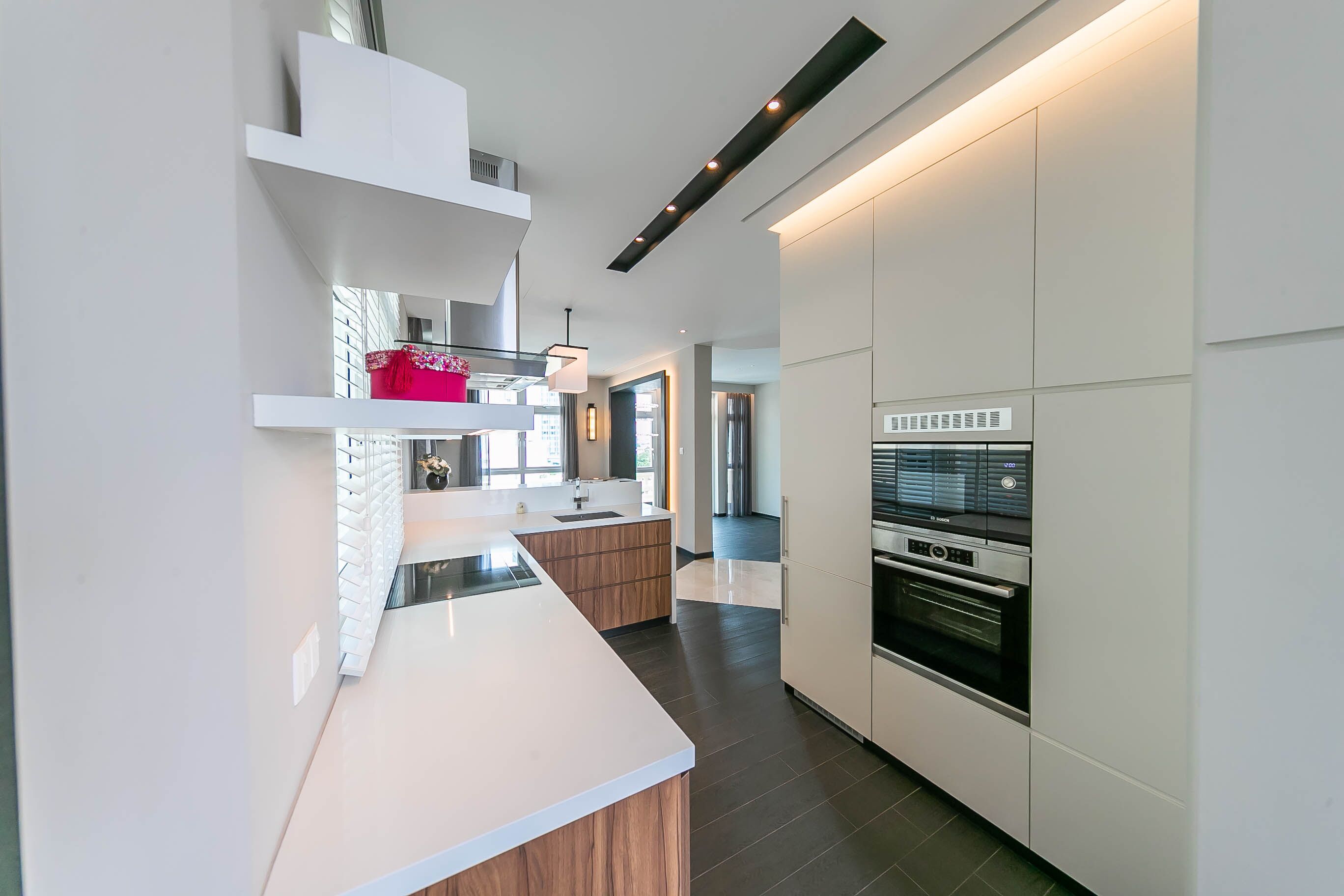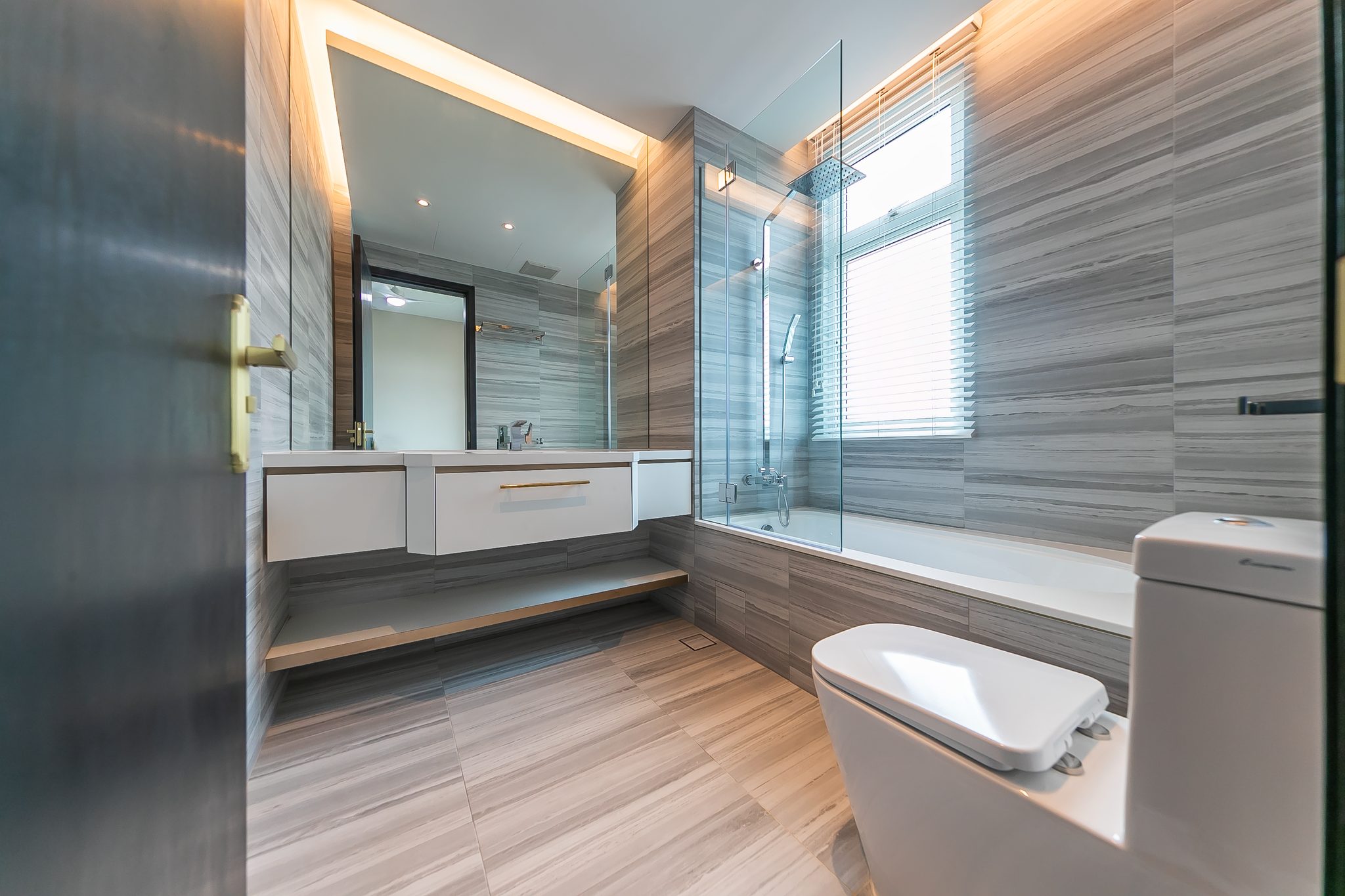 At $4.9 million, that comes to about $1,744 per square foot (including the roof terrace). Based on URA transaction data, however, average price per square foot in District 10 is a mind-blowing $2,383 per square foot: the "correct" price for this penthouse unit should be almost $6.7 million.
(Even without the roof terrace, the asking price would only come to around $2,100 per square foot)
To top it off, this is one of the rare freehold properties in District 10.
So clearly, a value buy isn't possible – just start combing through resale units first, as that's where you're likely to find them.
2. Hunt among the older properties in town
If you're a landlord, remember: your tenant doesn't care about the remaining lease. Given a prime location like District 9, 10, or 11, your tenant will still pay more or less the same rental rate as surrounding properties – these are the best locations in Singapore.
However, if you buy an older property, your quantum (overall cost of your purchase) tends to be lower. As such, your rental yield could make an older, prime region property into an undervalued gem.
For example:
Take two condos in a desirable location near Tanglin. The older condo, A, costs $3.3 million. The newer condo, B, costs $5 million.
When rented out, condo B generates rental income of about $72,000 per year. With a cost of $5 million, that's a very rough rental yield of about 1.4 per cent (and this is before deducting maintenance, taxes, etc.)
But what if you rent out condo A? Well the rental income may be a bit lower, as it's older – but at the same time, it's still in the prime location of Tanglin, with all the awesome amenities. It's fair to say your rental income will be close, perhaps around $66,000 a year. But given a cost of just $3.3 million, your rental yield is about two per cent.
So landlords, don't be put off by age. A prime district condo can remain very attractive to tenants, even if it's not new.
3. Look for vacancies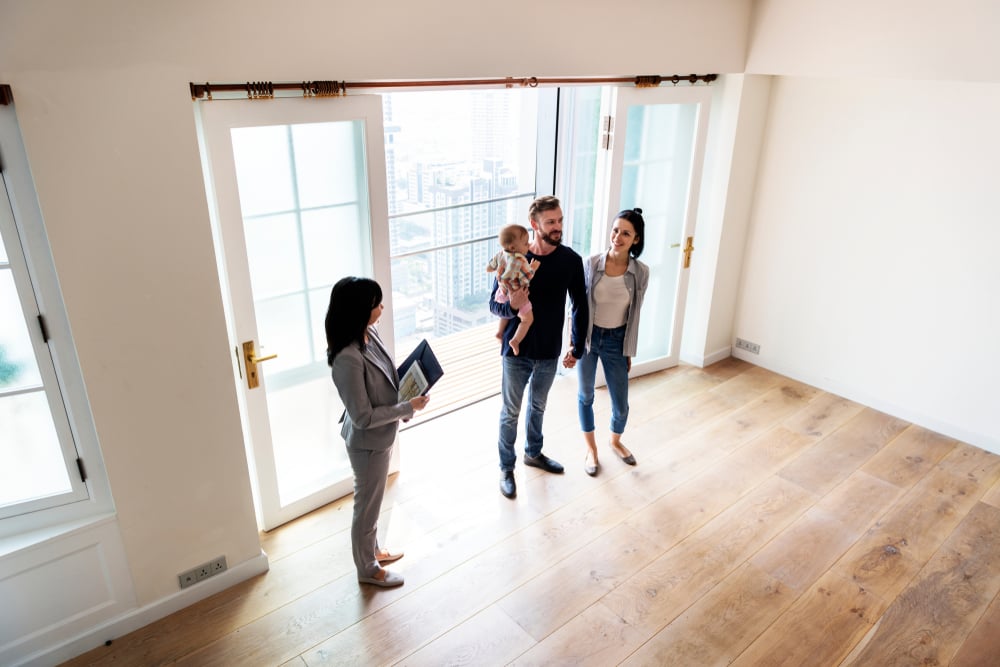 If you're looking for a home, and not just an investment property to rent out…check the rental listings on 99.co anyway. 
This is because a lot of luxury, prime district properties are bought by investors. These are landlords who are out for rental income, or a property that will "pay for itself". Some of them have been up for rent for a while, and their owners may be tired of waiting for tenants. It's worth asking their agent if they'd consider selling – more than one landlord has sold for cheap, after several months of vacancy.
Even if you get a "no", check back in two to three months. If the unit is still untenanted, the current owners might change their minds and sell.
4. Time your searches; it's not a guarantee but it helps
This is really trick to do, and it's never guaranteed – but you can try to time your searches after big events, like new cooling measures, or an economic downturn. In 2016, for example, luxury properties were selling for losses of up to $3.75 million.
But predicting the right time to buy is tricky, even for veteran investors. There's always the risk of catching a falling knife (i.e. buying a property that then continues to fall even further in value). But for investors who have the right risk appetite and capacity, timing can work as well for property assets as it can for, say, equities.
(And that can mean it works well or it works badly, depending on your view of market timing).
Besides looking at the overall market, we can clue you in on another thing to look for: whether a new development is close to its ABSD or QC deadline. If the developer cannot finish and sell all the units in five years (seven years for the QC), they will face a massive tax pegged to the land price.
If a development has only a few units left, such as three or four units, they might sell those at a discount, rather than pay the penalty. But this is less common in prime neighbourhoods, where almost every unit sells fast.
5. Attend property auctions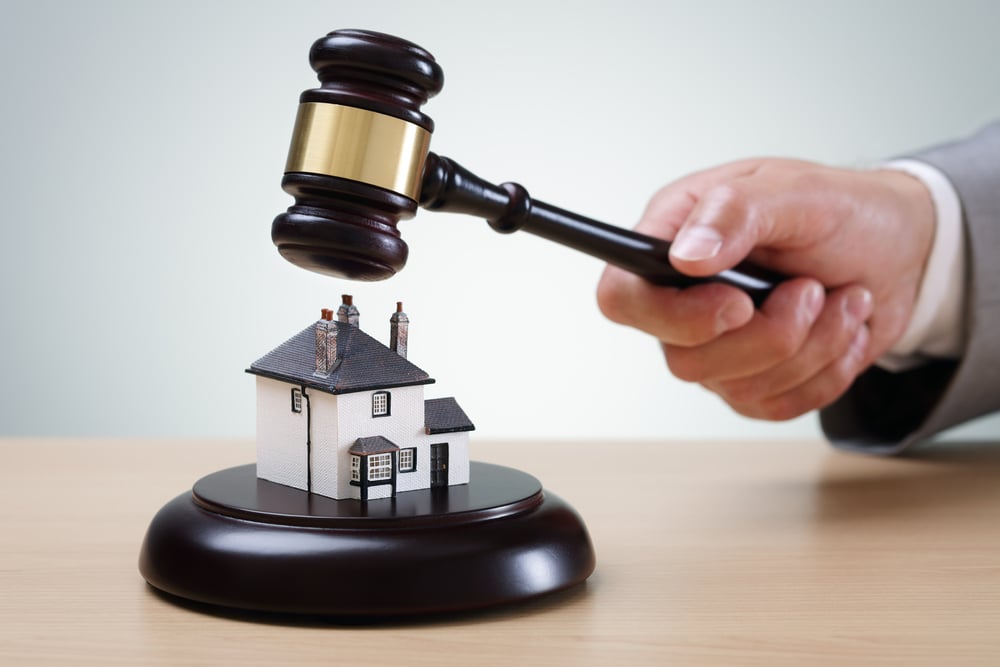 Property auctions are the bargain hunter's friend. Keep track of real estate agencies that conduct auctions, such as Propnex Auctions, Knight Frank, JLL, and so forth. Every now and then, property in a prime district will go under the hammer.
But note that this is not always the sign of a "desperate seller"; and it's not guaranteed that you'll buy below valuation. Some sellers choose to use auctions just because it's quicker; or it may be to get a read on the likely demand.
In any case, there's no harm attending these auctions when they appear. Remember: if the property fails to be auctioned off, you can always approach the seller privately later. They may be more amenable to your price than you think.
What do you look for in a prime  property? Voice your thoughts in our comments section or on our Facebook community page.
Looking for a property? Find the home of your dreams today on Singapore's largest property portal 99.co! You can also access a wide range of tools to calculate your down payments and loan repayments, to make an informed purchase.
About Ryan Ong
Looking to sell your property?
Whether your HDB apartment is reaching the end of its Minimum Occupation Period (MOP) or your condo has crossed its Seller Stamp Duty (SSD) window, it is always good to know how much you can potentially gain if you were to list and sell your property. Not only that, you'll also need to know whether your gains would allow you to right-size to the dream home in the neighbourhood you and your family have been eyeing.
One easy way is to send us a request for a credible and trusted property consultant to reach out to you.
Alternatively, you can jump onto 99.co's Property Value Tool to get an estimate for free.
If you're looking for your dream home, be it as a first-time or seasoned homebuyer or seller – say, to upgrade or right-size – you will find it on Singapore's fastest-growing property portal 99.co.
Meanwhile, if you have an interesting property-related story to share with us, drop us a message here — and we'll review it and get back to you.
Join our social media communities!
Facebook | Instagram | TikTok | Telegram | YouTube | Twitter