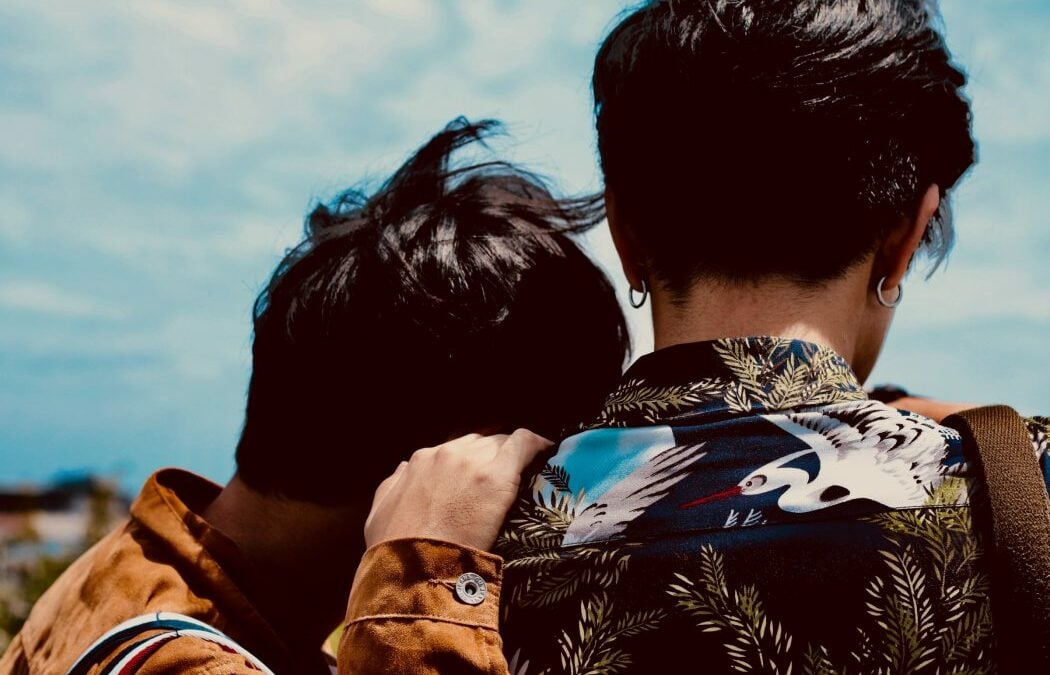 If you are recently researching the property market in hope of making your first home purchase, you will probably be overwhelmed by the news of the bullish property market in 2021 across all residential categories from HDB, to private and even landed properties.
The pandemic has strangely started a demand trend for homes and created a "seller's market" as supply is falling short of demand. Resale HDB and private condos suddenly became a lot more expensive as sellers took this golden opportunity and raised their expectations on prices. The HDB price index rose for the 17th consecutive month and the private price index jumps 10.6% from 2020-21.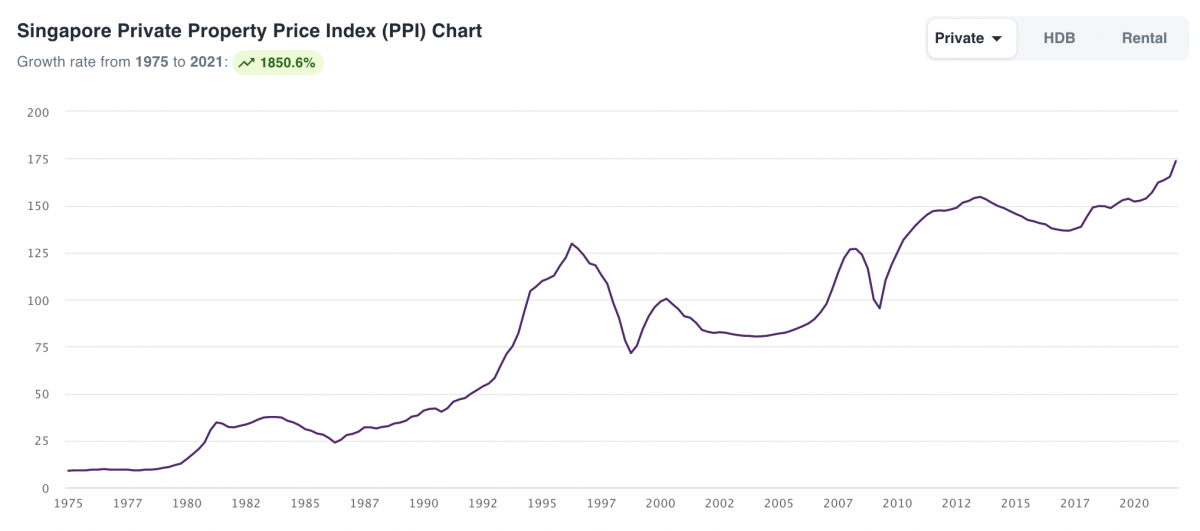 So you might be wondering if it is still a good time to enter the market and what other alternate options do you have?
"Go for new launches first!", I will say.
Okay, now before you jump into your objection mode to give me a whole list of why new projects are too expensive, too small, and current PSF are way too high vs resale condo, and why it is not a good buy, do allow me to explain why I think otherwise, especially for first time LGBTQ+ private home buyers.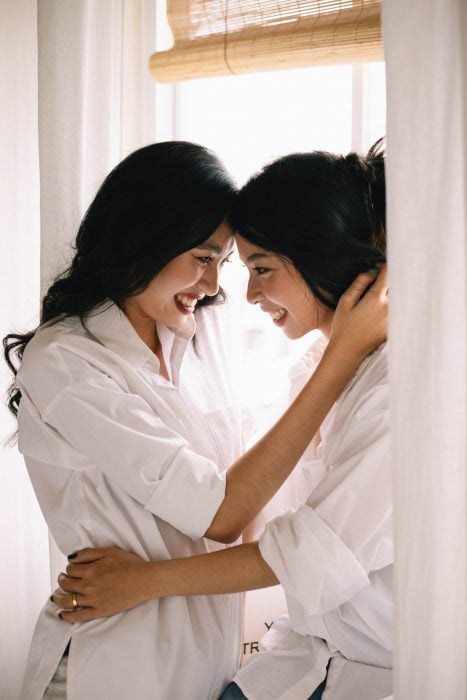 Know your objectives – short and mid-term?
If you are a first-time LGBTQ+ property buyer looking at private property, my guess is that you are in your late 20s (early 30s), as you are not able to buy an HDB yet thus looking at the private option. Or you are past 35 years old but you are financially well off to skip the HDB option to go right into private property.
Either way, being your first property, I'd say (for most people) this will not be your forever home, as some years down in the road you will be thinking of selling off to upgrade to a bigger and better place.
I recommend thinking of buying a new launch project to kick start your property journey, and plan to exit in the future with a decent profit so you can upgrade into your next home.
But why the new launch? They are so expensive. You may ask.
Drawing from historical data of property price, the property index is on an upward trend over time. Even with cyclical ups and downs, each market bottom always ends up higher than its previous down.  The best time to buy a property is always 'yesterday'.  You can complain today about the current pricing but in 10 years time, chances are you will look back and wish you had entered the market earlier as future pricing will be much higher than today.
In Singapore, it has been noted that most private properties tend to exhibit the healthiest capital growth during the initial 10-15 years before it starts to slow down. When purchased at the right entry price during the initial phase, first owners tend to profit the most when they sell off the property after its TOP or its initial years. Therefore buying a new launch and planning to upgrade to a second property in the future (5-10 years) will make a lot more sense. You can then upgrade to a bigger resale unit when you are older and ready to settle into a more long term home.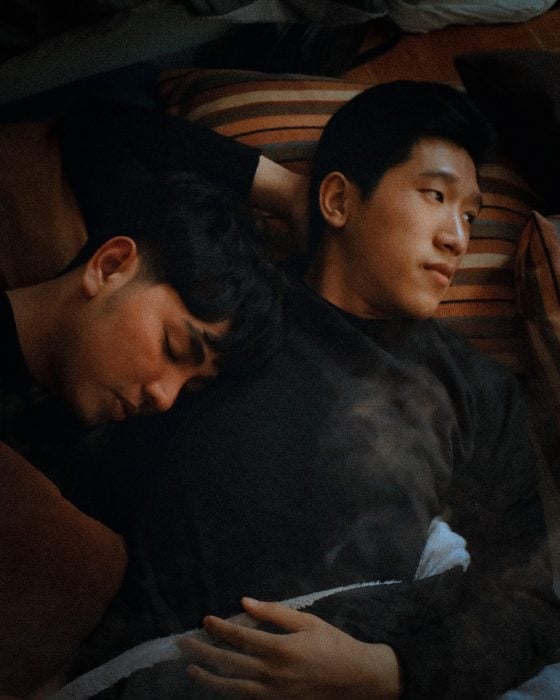 New launch projects come with these benefits:
Buying a property can be extremely stressful especially for 1st-time homebuyers. It is probably their most expensive purchase ever, with the hefty down payments and renovation cost that comes along.
One unique benefit when purchasing a new launch is the Progressive Payment Scheme that most developers will offer to buyers. Because a new project takes an average 3 years to construct, the progressive payment scheme enables the buyers to pay for a property according to the stage of construction it is at. So this method of leveraging essentially allows you as a buyer not to have to pay up so much during the construction phase. (Here's a link  to an article which details the breakdown of a Progressive Payment Scheme)
Next, at the end of the construction when the developer issues the Temporary Occupation Permit (TOP), you will receive a brand new unit that comes with basic features like flooring, wardrobes, air-con and kitchen appliances. You can simply buy some furniture and move right in. On top of that, the condo facilities will also be brand new for new owners to enjoy. In comparison, resale properties are in older condition and renovation work will usually be required to get it to your desired style and condition to move in.
Finally, newly completed projects will come with a 1-year developer's warranty that will cover any defects from the construction and manufacturers. A resale property on the other hand is sold in as-is condition and sellers are not obligated to repair any problems in the property after completion of sale.
It's your first and only chance to buy a new launch
Now let me explain the most important reason why LGBTQ+ individuals who want to go into private property should always start with a new launch.
Buying a new launch requires some timeline planning because it is a Building Under Construction (BUC) and requires 3-4 years to build before a buyer can move in. First-time homeowners who buy a new launch unit would normally have an existing place to live while waiting for the project to complete.
However, in the case of buying a new launch while transitioning from another previous property, it is a lot trickier because of the Additional Buyer Stamp Duty (ABSD). The ABSD is a tax imposed by our government to reduce speculative property purchases in Singapore, and it affects property owners who own more than 1 property in Singapore.
In the most recent cooling measures announced in December 2021, the ASBD for the second property was raised from 12% to 17%. What this means is that if you own one existing property and wish to buy another property, you will need to sell off your existing property before you can make the second purchase, failing which the 17% ABSD will be imposed on you.
As a single LGBTQ+ individual, if you sell off your current property and book a new launch, you will be caught in a situation where you have no place to live during the 3-4 years construction period. Renting is an option, but imagine spending 3-4 years of rental so you can transition to your new launch property? It certainly does not make financial sense to me, on top of the disruption to your lifestyle during the interim period.
To rub salt to the wound, married couples (with at least one Singaporean spouse)  are entitled to an ABSD Remission by our government to aid them with property transitioning. As long as the couple is buying the next property as a matrimonial home to live in, and they are able to sell off their first home within 6 months of the new home possession, they are able to get the ABSD they paid earlier refunded from IRAS. For this reason, straight married couples can easily buy new projects again.
To sum up for single LGBTQ+ individuals, buying a new launch needs carefully planning, preferably as your first property. A well selected new launch project bought at the right entry price can be sold with a good capital gain to make way for an upgrade in the future. However, buying an old resale property because it looked cheaper now may not bring you that kind of appreciation to allow you to upgrade in the future. Additionally, you will find it difficult to buy a new launch later due to the ABSD and interim accommodation issue while waiting for completion.
---
About the Author
William Tan is a licensed realtor with a speciality in servicing the LGBTQ+ community. He is also the co-founder of Prident, a non-profit LGBTQ+ professional collective aimed at helping the community on economic wellbeing issues. William regularly writes and runs webinars to share his knowledge on property investment for LGBTQ+ and has been featured in EdgeProp Singapore, The Edge, Stacked Home, Esquire magazine and The Financial Coconut podcast. He has helped many LGBTQ+ clients with their property portfolio – market to sell, buy and rent properties. He also runs an online LGBTQ+ Clinic to answer private questions from the community.
Read more on PRIDENT here.