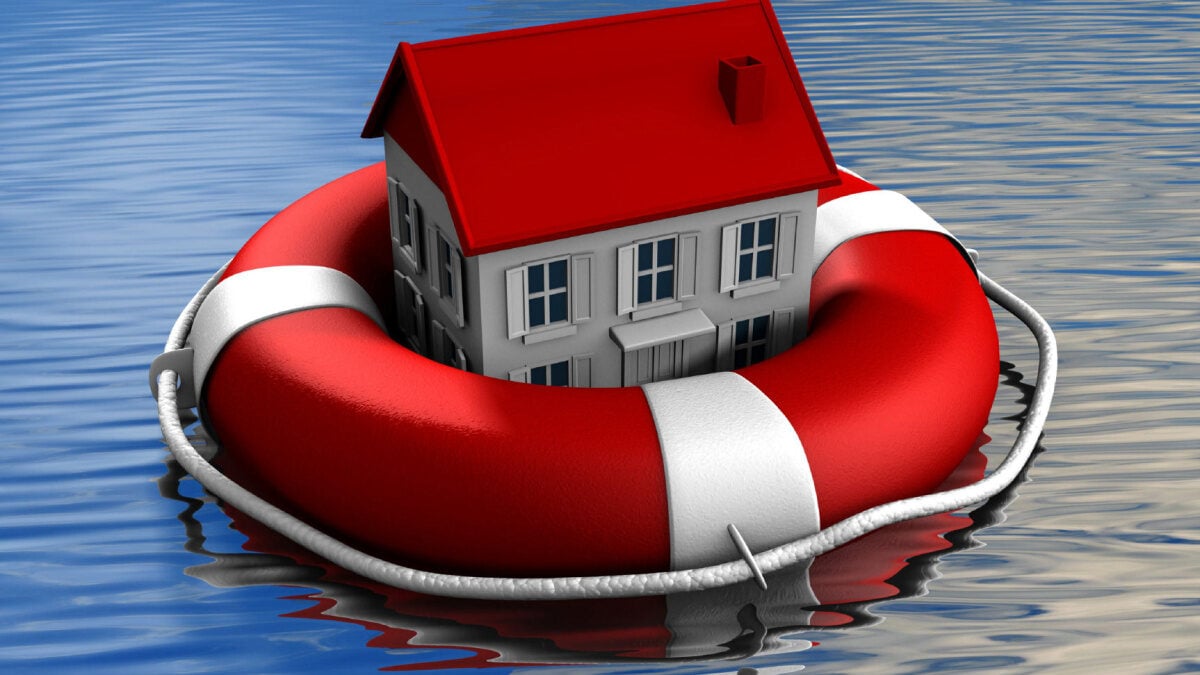 Singaporeans have about 45.8 percent of their assets in residential property, and this is hardly surprising given that more than 90 percent of citizens own a home. This also means mortgage loans make up a large percentage of household liabilities, or 74.6 percent to be exact.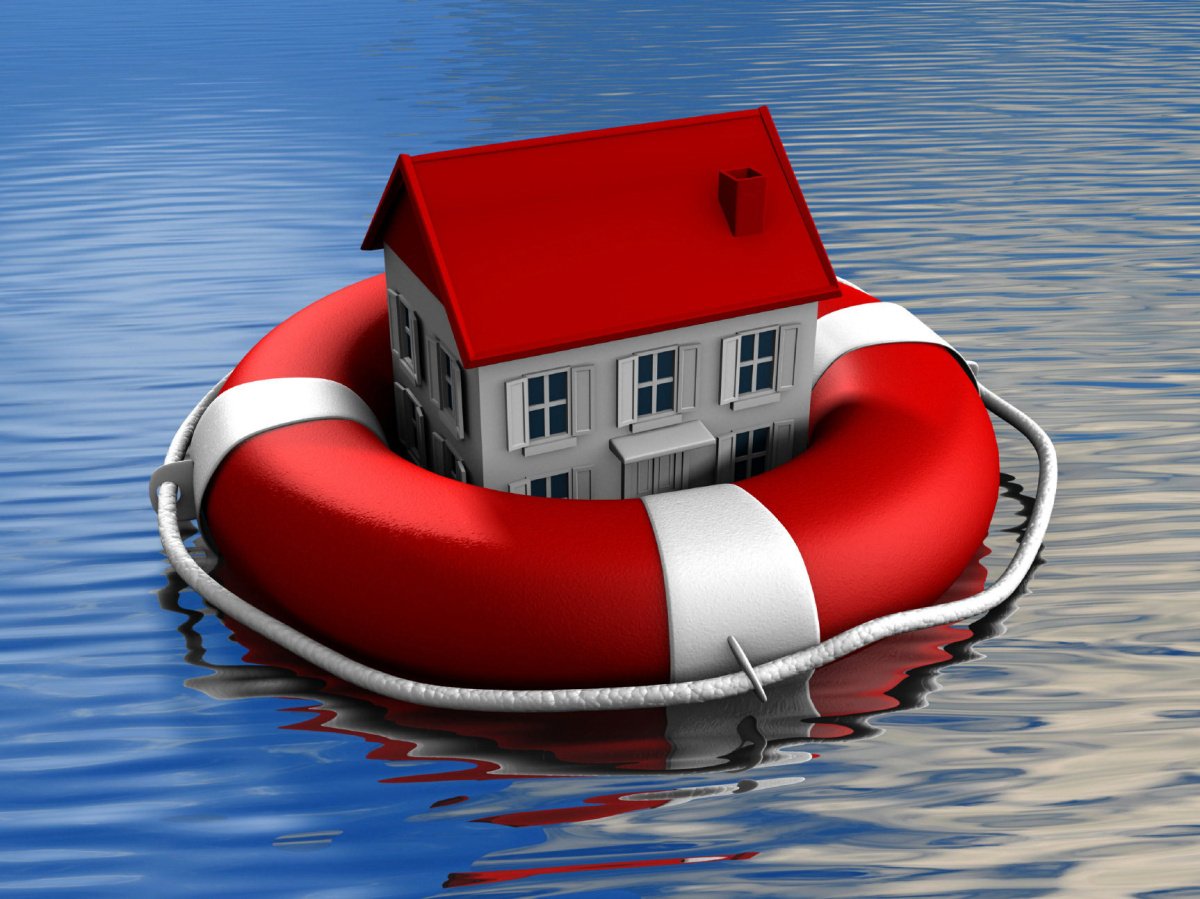 For the majority of homeowners, their home is probably their asset for life, with some hoping to transfer it to their loved ones when they pass on. But what happens when something unfortunate befalls the home-owner and he/she will not be able to service the mortgage loan?  This is when taking out a mortgage insurance comes in handy, or even necessary, when it comes to protecting your loved ones.
What exactly is mortgage insurance?
Mortgage insurance protects home-owners and their families against losing their homes in the event of death or permanent disability of the former. In the unfortunate event that the homeowner has passed on with outstanding mortgage loans to be paid, this can become a potential financial burden to the rest of the family members if they are not prepared for it. Should they not be able to continue servicing the loan, their home may be foreclosed, leaving them to be homeless. This is especially so for homeowners who reside in a private property.
In Singapore, mortgage insurance is also known as a Mortgage Reduced Term Assurance (MRTA) as the sum assured is gradually reduced as the housing loan gets paid off every month.
For owners of HDB flats using their CPF money to pay off their mortgage, they will be automatically insured under the Home Protection Scheme. If the insured member becomes permanently disabled or dies prematurely before age 65, the CPF Board will pay the outstanding housing loan based on the amount he or she is insured.  
For private property and executive condominium owners, it is not compulsory to take up mortgage insurance. However, the higher price of private residential properties can be a more compelling reason to take it up, especially if the mortgage loan can become a potential financial burden.
Mortgage insurance is not to be confused with home insurance. Home insurance protects your home, the contents and renovations against unforeseen events such as fire and theft. To put it simply, mortgage insurance helps to ensure you can continue to pay your mortgage loan, whereas a home insurance pays you when damage is done to your property.
Should you take up mortgage insurance: 3 Questions To Ask
Can your family service the mortgage loan?
This is perhaps one of the biggest deciding factors on whether you should take up the MRTA. The last thing you want is for your family to worry about repaying the monthly mortgage if you become ill and unable to work.
Upon a successful claim, the sum assured will be paid to your beneficiaries, so they can have the flexibility to use the money for other urgent purposes as well.
Will your total insurance cost be lower?
One advantage of MRTA is that it is usually packaged together with other insurance coverage options that are quite similar to life insurance. It can include supplementary benefits such as protection against disability and critical illness. Taking out a MRTA in this case, may actually help you save on your total insurance costs.
Some homeowners may feel that getting a mortgage insurance is a "waste of money", but you can even find plans in the market which refund your premiums at the end of the policy term if no claims were made.

Will you consider moving house in the future?
If you are considering a future upgrade from a HDB to a private residential property, or perhaps moving from one condominium to another in the future, taking up an MRTA could be worth your while. You can transfer your remaining insurance coverage to a new property so that you do not need to take up a new mortgage insurance. The premium amount may increase though, depending on the sum assured.
For those living in a HDB now and will consider an upgrade to a condominium in the future, taking up a private mortgage insurance may be a better choice since the HPS coverage terminates upon the sale of your HDB.
As with every type of insurance, one would need to access their needs and requirements before taking up one. If you are the sole breadwinner and have dependents, it could be a wise decision to take up mortgage insurance for the protection of your loved ones.