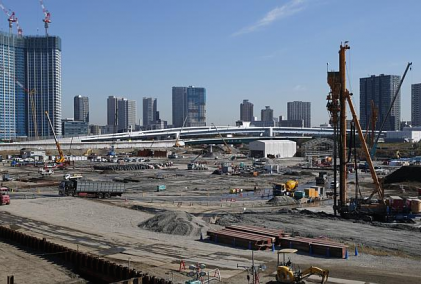 Singapore homebuyers to benefit from new rules that require developers to disclose discounts and other perks unmask the actual value of properties for sale.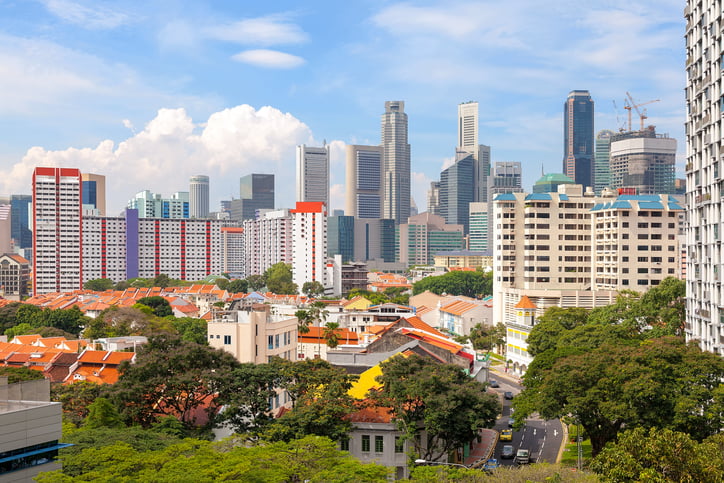 As of early June, the Urban Redevelopment Authority has been publishing weekly net prices on home transactions that take into account incentives and rebates, such as those for stamp duties. This means that homebuyers are now able to know the real value of any property and ascertain the exact price.
This in effect ensures greater transparency when they approach banks to seek mortgages  for their properties. Hefty furniture rebates became the subject of a S$181 million lawsuit in November after United Overseas Bank Ltd. claimed it was a "victim of a conspiracy" and handed out larger-than-permitted housing loans after some buyers at the luxury Marina Collection on Sentosa island didn't declare perks that cut prices by as much as 34 per cent.
Under the new scheme, homebuyers can also drive a better bargain predict market experts like Chesterton Singapore. More information on transactions can be found on the HDB website, here.
For further reading, check out the coverage on Bloomberg and MalayMail.
Plus, if you're looking to buy a new home, it'd be useful to get informed on how to recognise a good property agent.
Find the home of your dreams today at Singapore's largest property portal, 99.co!