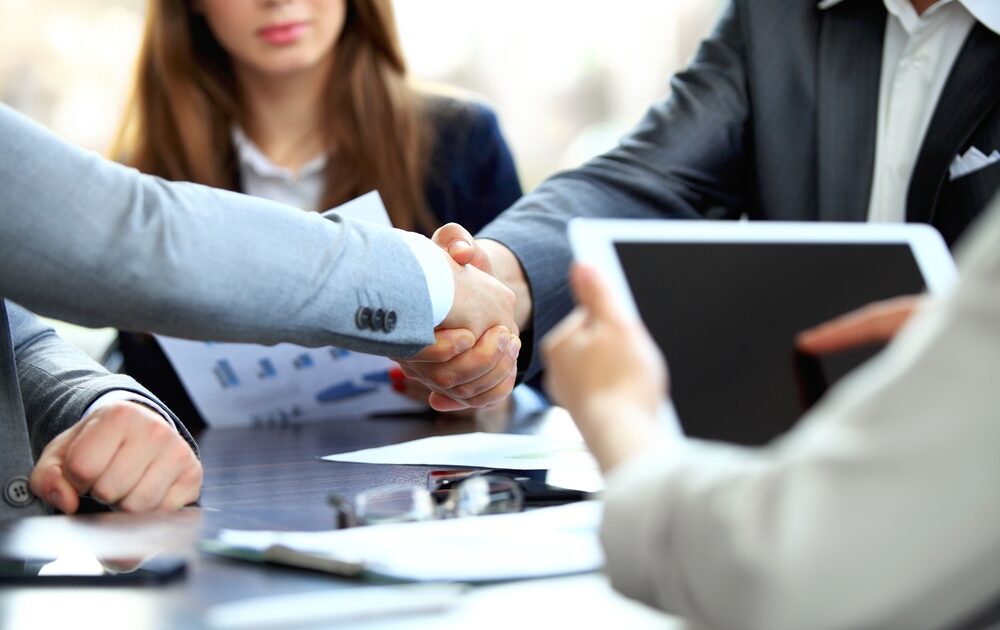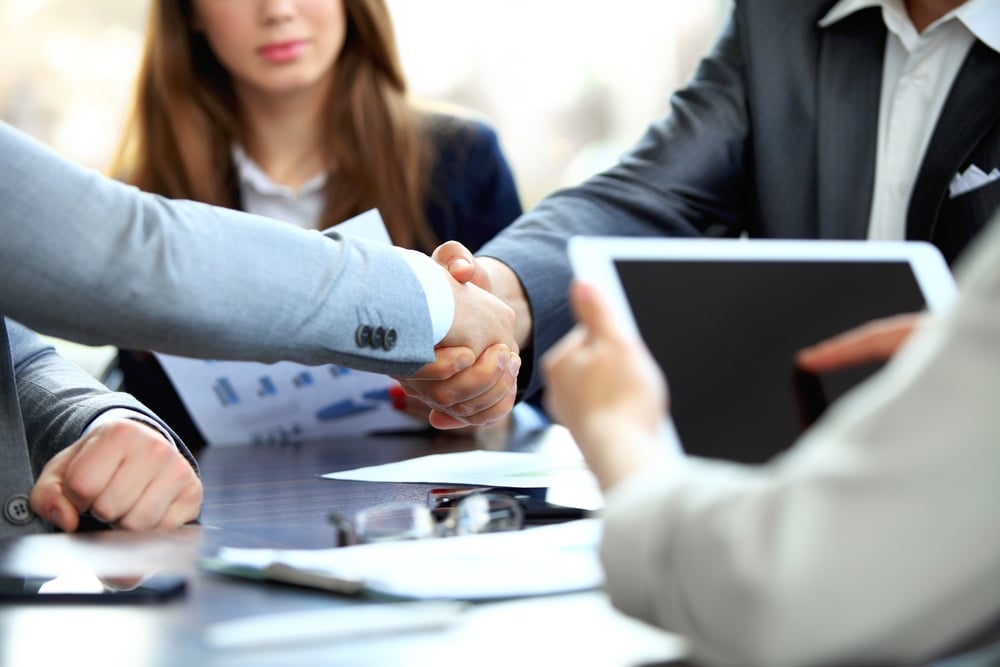 (Credits)
At a quarterly convention held earlier this month, then Second Minister for National Development Desmond Lee spoke about using technology to aid both real estate agents and potential homeowners in property transactions. He mentioned various practices that could be put into place, including an initiative to put agents' track records online for customers to rate and review.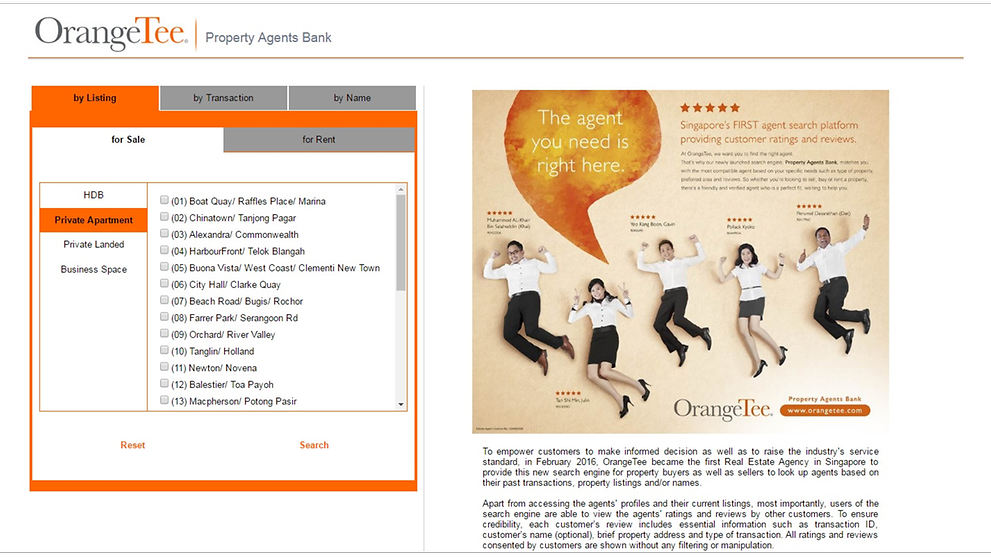 (Credits)
Whilst there is currently one such platform available (OrangeTee's "Property Agent Bank", which was launched in February 2016), Minister Lee spoke about the need to bring about wider acceptance and adoption of such new technology. As of today, the platform has amassed 5,617 reviews; that having said, it still falls short of being a household name in Singapore.
Other initiatives mentioned by Minister Lee include making certain processes in property transactions more efficient. More specifically, this can be done by tapping government data in automated checks to verify information such as property ownership, floor area or prospective foreign tenants' immigration status. With such systems in place, property agents will be able to direct their time and energy to "higher-value work", such as giving advice to their customers.
Qualities to look for in real estate agents
Whilst you can depend on real estate agent rating portals such as OrangeTee's Property Agent Bank to help you narrow down your search, it's important to take the time to get to know your potential agents, and find out more about his or her work ethics. More specifically, you'll want to engage a property agent who has the following qualities and traits:
#1: Integrity
This is pretty difficult to judge right off the bat, but as a general rule of thumb, you probably wouldn't want to work with real estate agents who promise you a low commission rate without batting an eyelid. If your agent is giving you such a "guarantee", it could be a sign that he or she is simply trying to pull off a fast deal. In such a case, it's highly unlikely that the agent will act with integrity, and negotiate to the best of their ability so as to get you the best possible outcome.
#2: Proactiveness
We're not saying that real estate agents need to reply immediately to every text you send, but the agent of your choice should definitely be proactive in communicating with you. Make sure your agent is open to updating you periodically about the progress of your case – if he or she is willing to do this, it's a good sign that he or she will also go the extra mile in following up with potential buyers who show an interest in your property (or vice versa).
#3: Hustle
You're looking for someone who has an extremely thick skin, and isn't even the slightest bit fazed by rejection. Think about it this way: if this person can be a good wingman (or wingwoman) for you, then he/she will probably be a good property agent. Rejections are commonplace in this industry, so your real estate agent should be able to dive right back into the fray and try again, without getting emotionally affected.
Still searching for your ideal property agent? Check out our other articles on the benefits of engaging a property agent, the role of a real estate agent and finding the right property agent to sell your home!