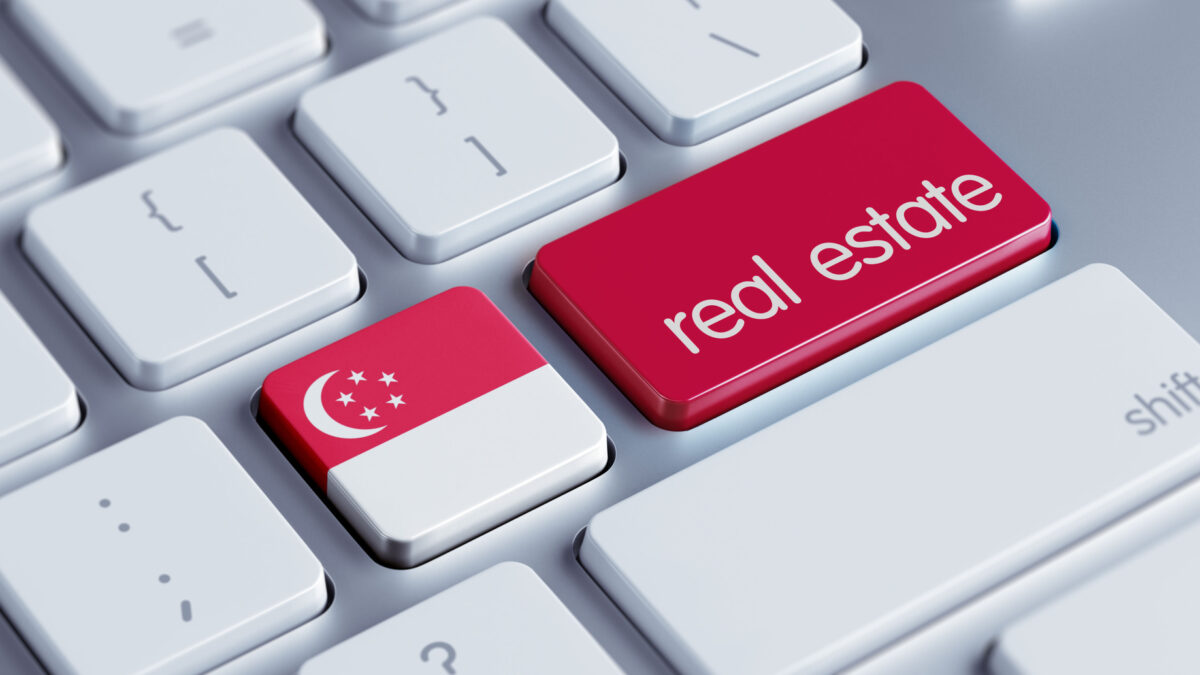 During the peak of the property market in 2013, the only thing developers needed to sell units was a nice show flat. In those halcyon days sales came easy; a market of low mortgage rates and strong rental yields did most of the selling. Today however, many show flats stand empty, while the thinned ranks of property agents make every possible effort to reach out. The next stage is a surprising departure from the norm: tours, charms, and games.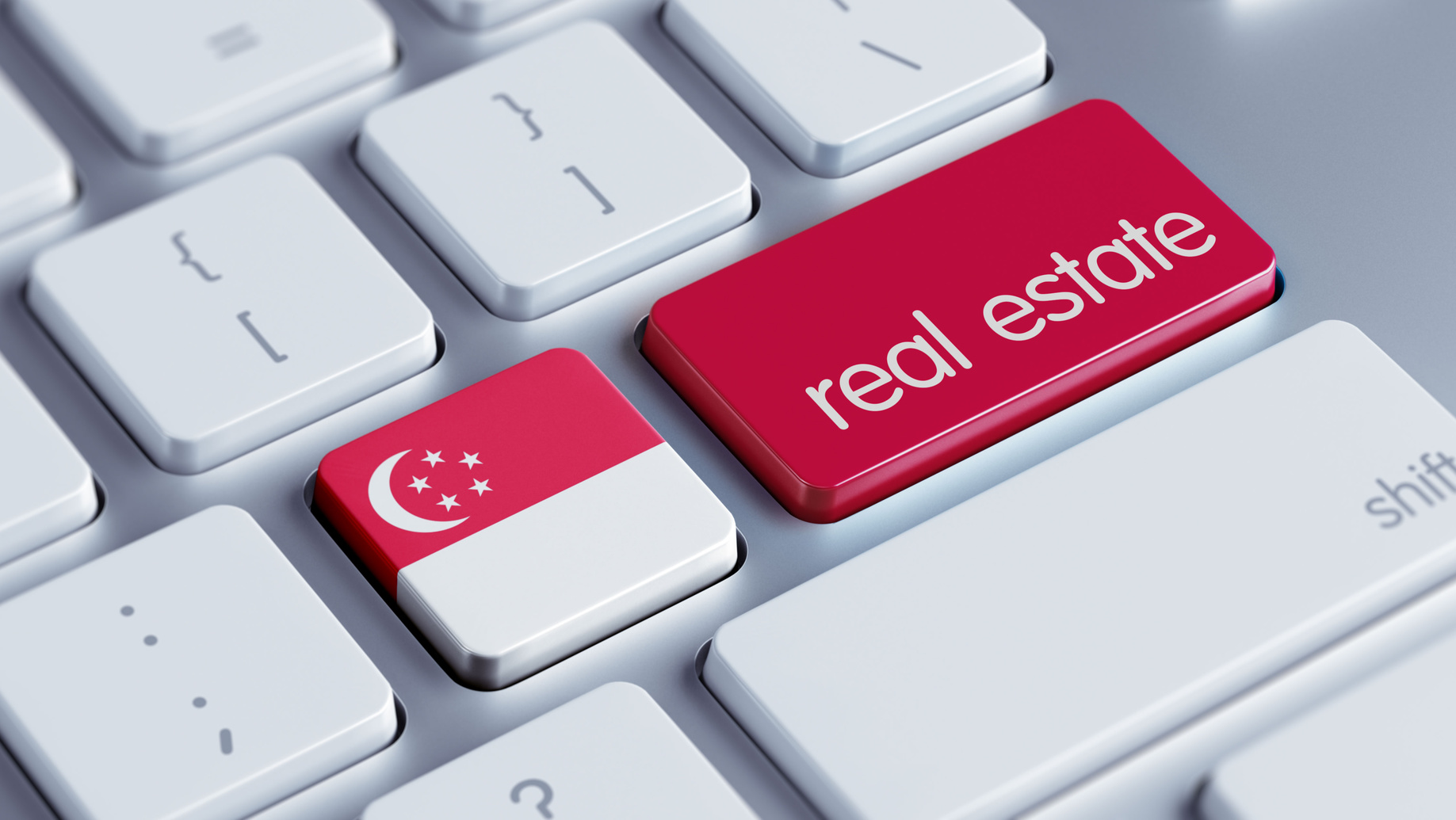 More subtle, or more loud?
Visit sites like eventfinda.sg, and you can find any range of interesting weekend activities. But notice this one in particular – the $250k Property Tycoon Challenge. The event promises to pay up to $250,000 as a top prize, along with activities like a baking workshop and a grand draw. Nothing unusual, except this isn't by an events company. This is a marketing effort by Kingsford Developments, to sell the Hillview Peaks property.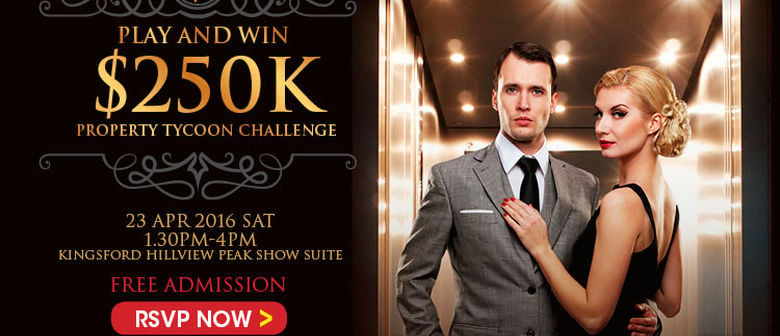 The $250,000 prize in this case is a form of rebate; it can be used to offset the price of the property purchase when you buy. Most people who take part in the quiz game will end up with an offer to buy Hillview Peaks at anywhere from $5,000 to $250,000 cheaper.
This is not a new concept in marketing. It's called gamification, similar to the Monopoly-themed contests McDonald's used to run. But this is the first time we've seen it used, to such a significant extent, in the property market.
Consider how effective this is:
You take part in the quiz, with no strings attached. You do exceptionally well, and end up with a potential rebate of $100,000 or even the full $250,000. This is more than the maximum subsidy on HDB flats. What happens psychologically?
There is a sense of waste or loss, if you decide to let the rebate slide. This can prompt lukewarm buyers to commit, as they feel they are walking away with nothing if they don't buy. It's simultaneously more subtle than the old sales pitches, but at the same time louder and more flamboyant.
But games aren't the only method being used.
Property showings are turning into vacations
Consider this travel itinerary on Transinex. Note the use of the term "property tour." It's a travel package, interspersed with property showings. Note, in particular, that the travel guide is listed as both a property agent, and a Singapore Tourism Board (STB) licensed tour guide.
(Incidentally, our query on which particular properties were involved was not answered.)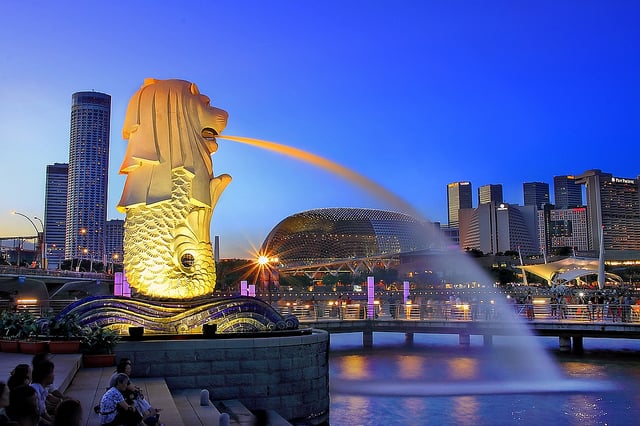 The property tour is similar to a regular tour package, but the chief difference is that property viewings are involved. This overcomes one of the key hurdles of getting investors to buy overseas property.
Most of the time, investors are reluctant to buy abroad due to the complexities involved. They need to travel abroad themselves, view the site, and do some research on the surrounding areas. The property tour idea solves all these issues for them; it co-ordinates the details of the trip, thus making it fun and easier, while giving the developers a good deal of control over what the prospective buyers see.
Luxury Property Club conducts these tours for Hong Kong buyers, to entice them to invest in Singapore properties. We note that the tour includes details on the Urban Redevelopment Authority (URA) master plan, as well as explanations regarding various districts, and details on stamp duties. In short, it's not different from a typical sales pitch – but the prospective buyers are more inclined to receive it, because they consider it a vacation.
There is significant potential for property developers and tour agencies – both struggling businesses in the current economy – to leverage off each other. We can foresee that property tours in London or Australia, for example, will be appealing to many Singaporean property shoppers. This could be the end of the "free property seminar" gimmick, which used to be the favoured way to entice buyers.
But is it a sign of desperation?
The developers we asked were not willing to disclose how much sales resulted from these marketing methods. However, we note that the developer for Hillview Peaks was – to be blunt – on the ropes in 2015.
Hillview Peaks is a 99-year leasehold, 512 unit development launched in 2013. It was one of the more ill-timed launches with respect to the developer, as it came just as cooling measures started to have a serious impact.
We note that unit prices were initially $1,300 to $1,400 per square foot at first, but dropped to around $1,200 per square foot in August 2015. This price reduction of around 20 percent should be enough to spike sales volumes – but we do not know if the discount comes about as a result of the game, or is in addition to it.
Nonetheless, it can be taken as a sign of how bad the property market has turned on some developers. The growth of innovative new marketing techniques, it seems, is not one that stems from progressive business thinking; it may be one that comes from desperation.
As 2016 drags on with little sign of cooling measures fading, we can expect to see property developers move further along this direction. There's an upside to this: perhaps they will keep the lessons they've learned during these down times, for when the market picks up again.
The days of talking the ears off someone in a showflat will be behind us, and that's long overdue.