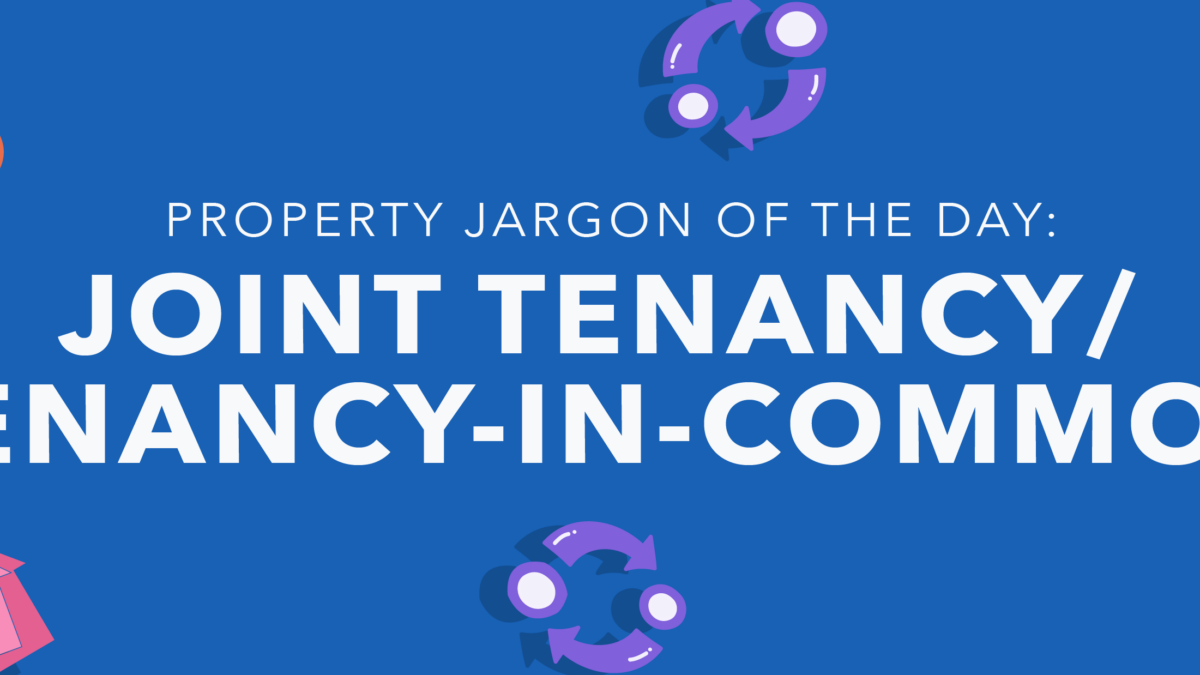 Every day, 99.co demystifies a bit of the property market's jargon for you. Today, we're looking at Joint Tenancy, and the other alternative called Tenancy-in-Common.
What's a joint tenancy or tenancy-in-common?
When more than one person owns a property, there are two main ways to share it.
The first is a joint tenancy, which is common for married couples. Under this arrangement, neither owner has specific shares in the property – they're both equal. If one co-owner dies, the other inherits the entire property, regardless of whether the deceased has left a will (this is called the right of survivorship).
As of 13th May 2019, Muis has said that the Fatwa Committee recognises joint tenancies as being religiously valid for Muslims.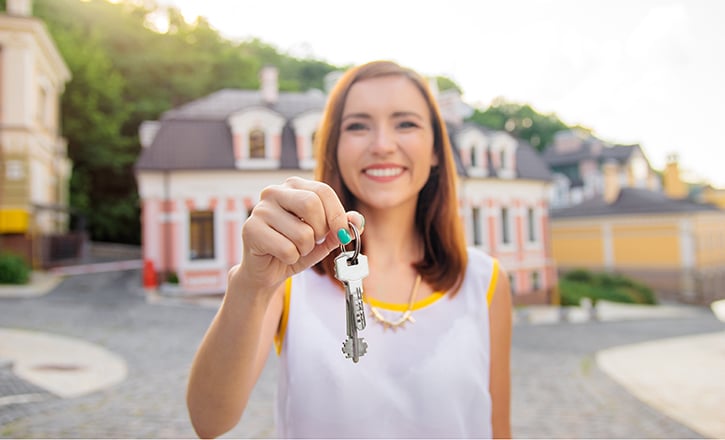 The other arrangement, tenancy-in-common, is a norm for investment properties (particularly commercial properties). Tenants-in-common own a specific share in the property (such as 30% of the property). When one co-owner dies, the other doesn't immediately inherit the whole property; they still only retain their share in it.
For example, say you and a business partner purchase an industrial property, and you own 30%. If your business partner dies, you won't inherit the whole property. You would retain your 30%, and your business partner's portion might go to, say, one of their children.
You must decide the method of holding the property at the time of purchase.
How does this matter for homeowners?
For families, joint tenancies are practical and simple. It ensures that, if one partner dies, their property is simply taken over by their spouse (or other co-owning family member) with no hassle.
However, there are two advantages to tenancy-in-common for families:
First, it allows for decoupling. This is when one spouse fully transfers the property to another, and then goes on to purchase another property. This will sidestep the Additional Buyer's Stamp Duty (ABSD), as the spouse that transfers away their property is effectively a first-time buyer again.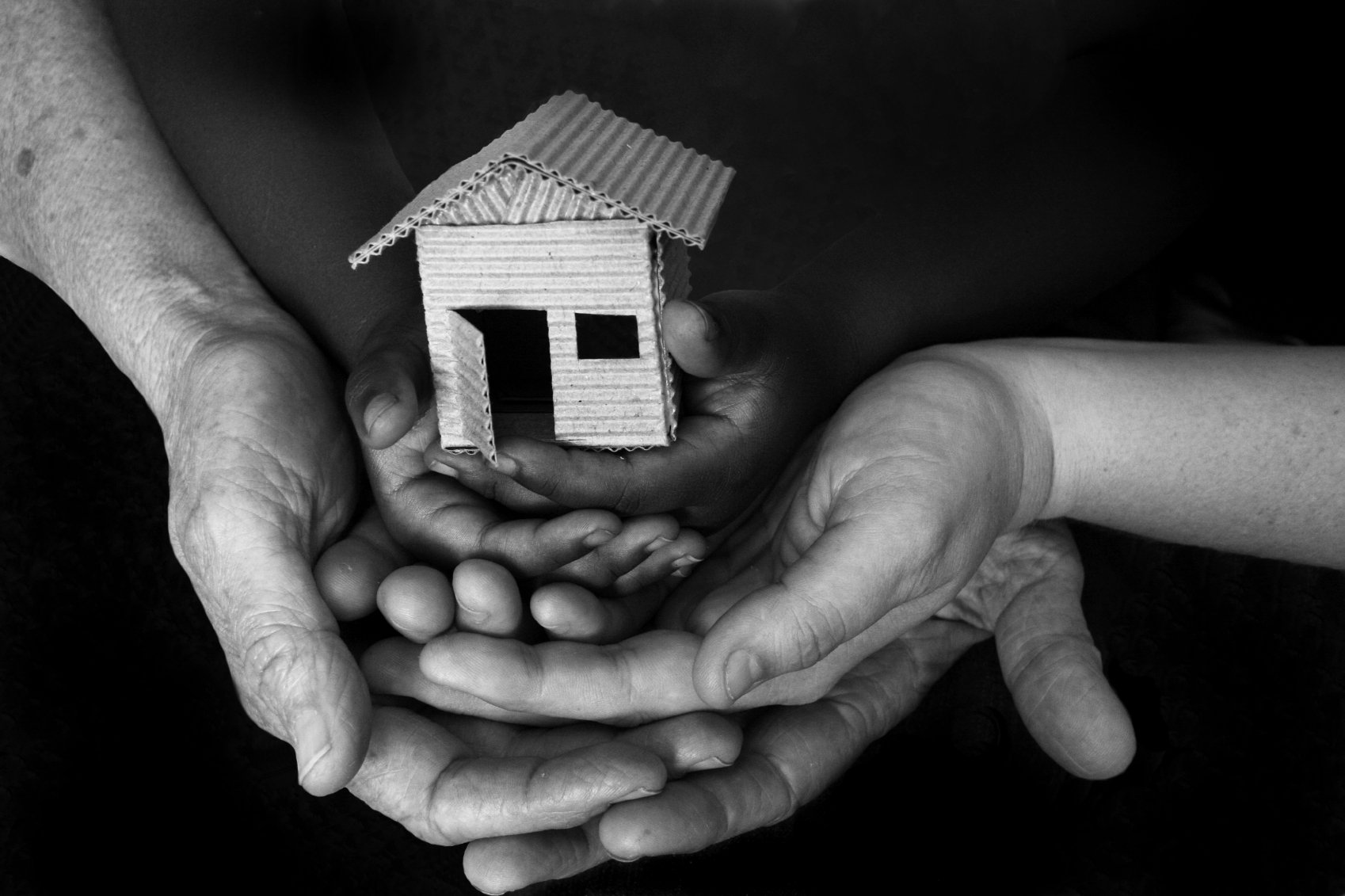 For the decoupling to happen, however, they cannot hold their property as joint tenants. They must be tenants-in-common, so that one can transfer their share to the other. The usual approach is to have one spouse hold 99% share, while the other holds one per cent (see below for the reason).
Second, tenancy-in-common can be used to ensure a spouse doesn't take over the entire property. For example, if you want to make sure your children or sibling take priority over your spouse, a tenancy-in-common would allow those other family members to inherit your share, rather than your spouse taking the whole house.
As a home ownership issue, note that being tenants-in-common won't give one side more right to live in the property than another. The person who owns 99% can't just kick out the one who owns 1%; it doesn't work that way.
Wait, why 99% and 1%?
When you transfer your share of the house, the receiver is still obliged to pay stamp duties like the Buyer's Stamp Duty (BSD).
Using a 99-1 split, the stamp duties will only be payable on the 1% being transferred. This is much cheaper than, say, paying stamp duties on 50% being transferred.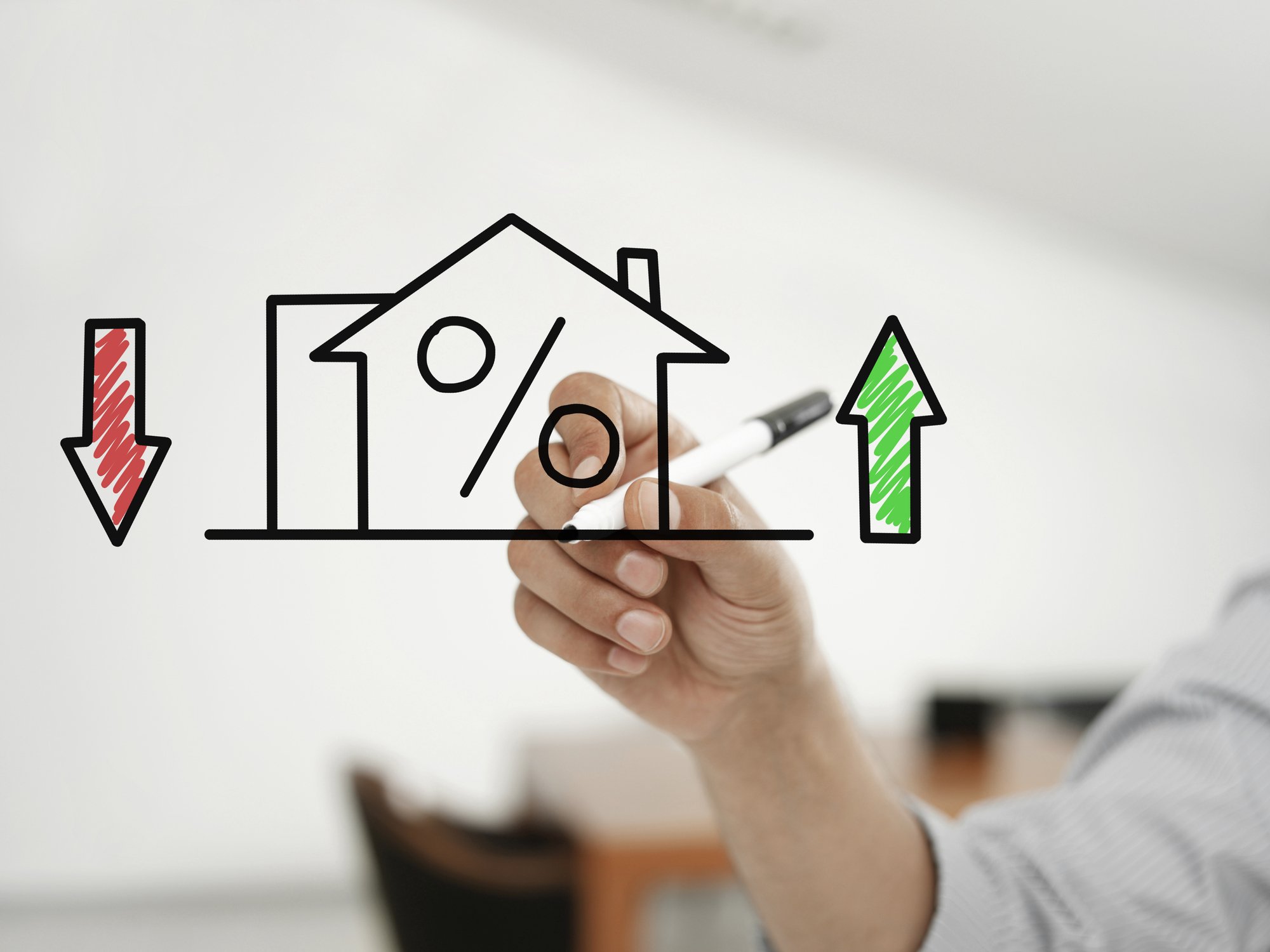 But there's a risk to one party here, in the event of a divorce. If you've both been paying an equal share of the home loan, but you get divorced, one side will own 99% of the house. Of course, the courts are not bound to follow this blindly, and lawyers can battle it out; but it does drag things out and raise legal costs. Think on it before you sign.
What if you already have a joint tenancy, but want to decouple?
You can convert a joint tenancy to tenancy-in-common.
For private properties, the conversion requires you to lodge a declaration at the Singapore Land Authority. The other co-owners will have to sign a statutory declaration before a Commissioner for Oaths, and give their approval for the conversion. The legal fees are usually between S$1,000 and S$1,500.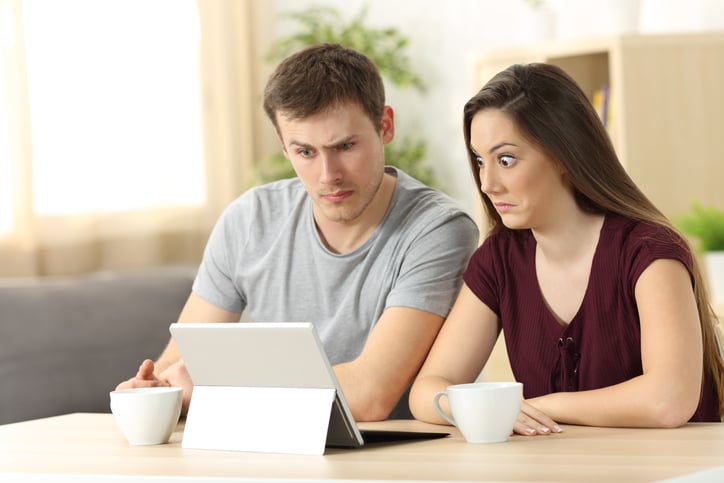 For HDB flats, you'll have to call or send a query via HDB's website. Note that, as of June 2016, HDB has not allowed decoupling except for highly specific reasons (e.g. divorce, death, loss of Singapore citizenship). If you're intending to convert to tenancy-in-common just to decouple and buy a second house, you'll probably be disappointed.
How does this affect the mortgage?
For the most part, banks don't really care whether you're tenants-in-common or joint tenants. If the mortgage isn't paid, the bank will foreclose on the property. And then the bank just owns everything, so none of this is a big issue to them.
However, you may have to get the bank's approval, when converting from a joint tenancy to a tenancy-in-common.
---
What bit of property jargon mystifies you? Let us know in the comments section below.
If you found this article helpful, check out Buying a property: Joint tenancy vs tenancy-in-common and Property jargon of the day: Decoupling.