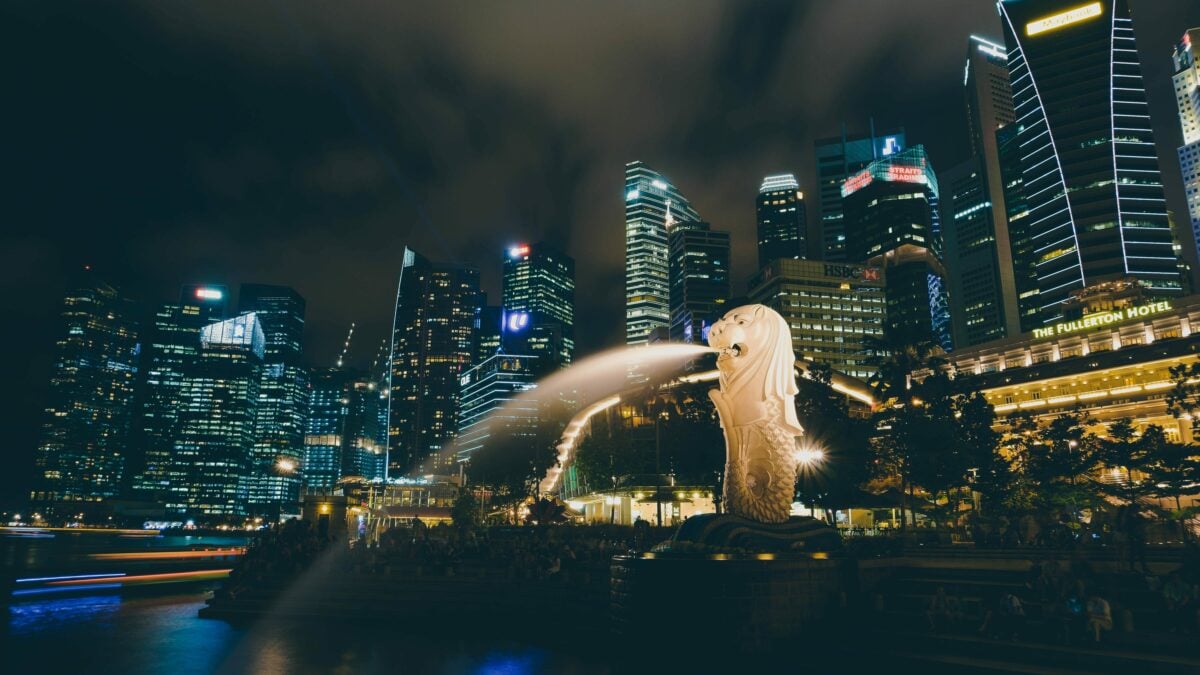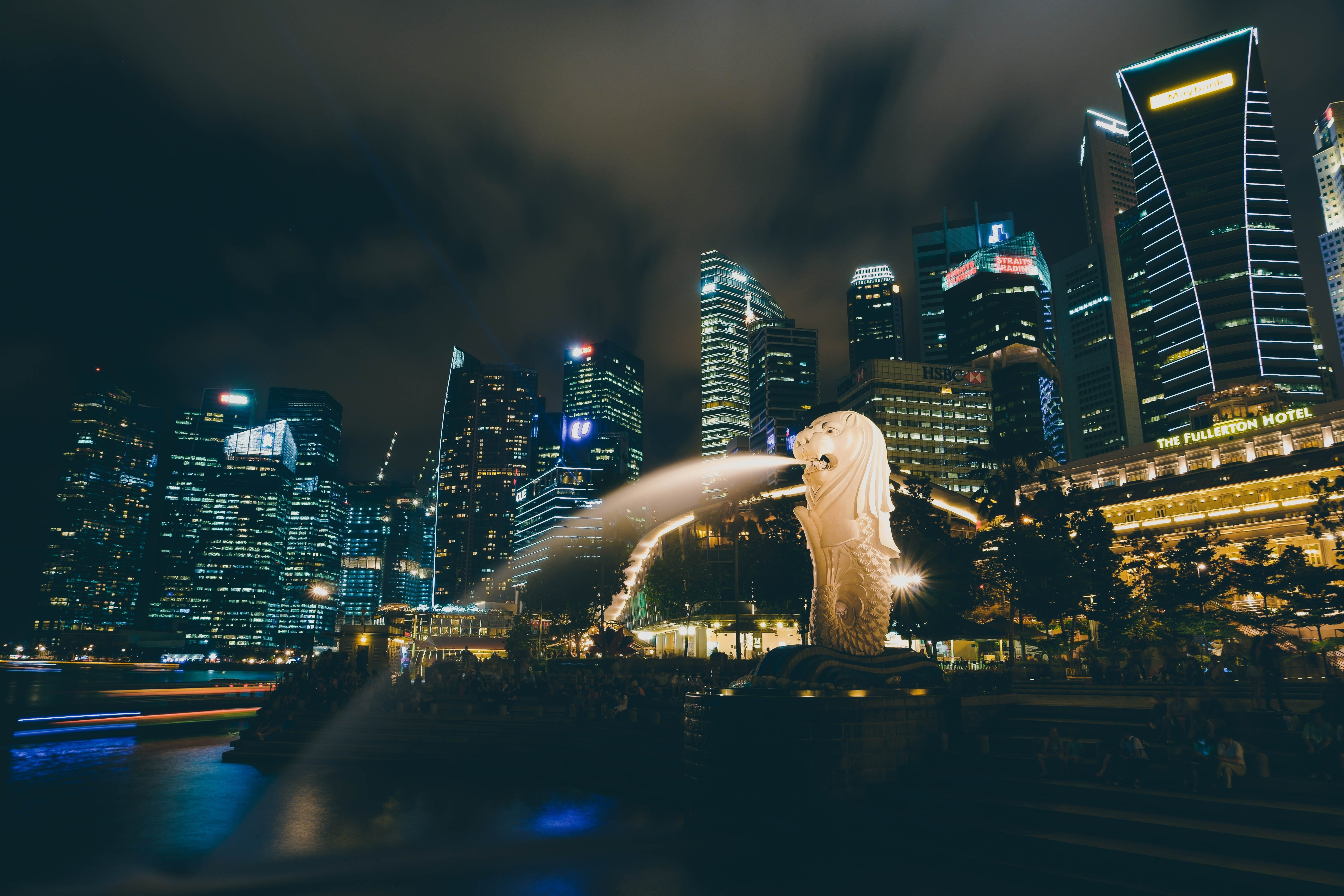 Property purchase in Singapore can be a challenging process – especially if you don't have much idea about the country's real estate market and how things work.
The types of properties that will be available for you to buy are dependent on your residential status: whether you are a Singapore citizen, a Singapore Permanent Resident (PR) or a foreigner.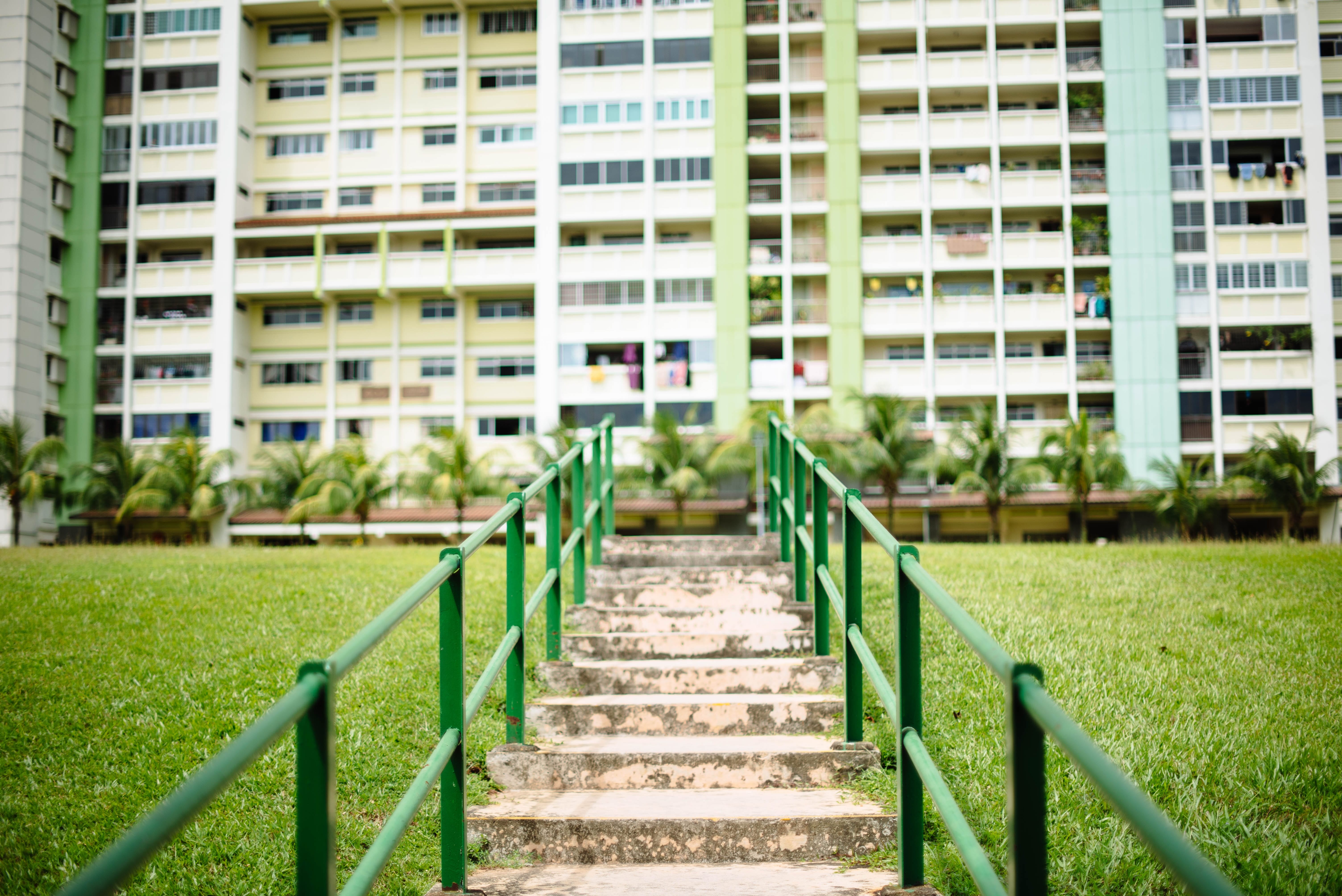 As a Singapore PR, you'll have fewer property purchase options available to you than Singapore citizens, but still more than foreigners. But before you go ahead and dive into property-shopping, it's a good idea to be fully aware of what's available to you, and take note of any conditions or restrictions that may be involved.
Let's take a closer look at the property purchase options that are (or aren't) available to Singapore PRs:
#1: BTO/SBF Flats
Build-To-Order (BTO) or Sale of Balance Flats (SBF) are flats built and sold directly by the Housing Development Board of Singapore (HDB) to the public.
(Credits)
Singapore PRs are not eligible to purchase any of these flats – unless they are married to (or planning to marry) a Singapore citizen. If so, it will be possible to apply for a BTO under the public or fiancé/fiancée schemes.
There is a caveat, though: You will need to have been a PR for at least three years before you can apply for either of the above.
#2: HDB Resale Flat
There are two types of HDB flats: brand new and resale. While brand new HDB flats are only available for Singapore citizens to purchase, HDB resale flats are available for Singapore PR couples on the open market. (Single PRs, or siblings who both have PR status may not apply to purchase resale flats.)  
Any PR couple who wishes to apply would both need to have had PR status for at least three full years each. They would also need to dispose of any overseas properties that they own within the next half year after the purchase.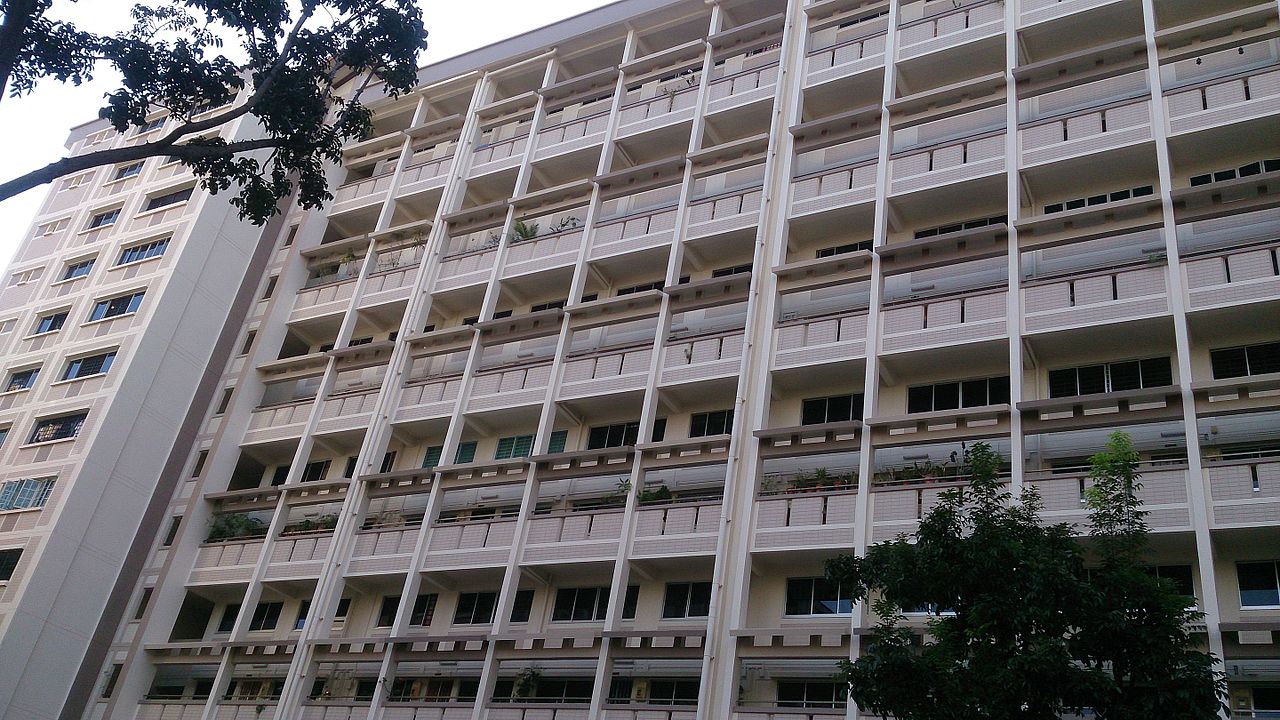 Also, all non-Malaysian PRs would need to check that they comply with the EIP and SPR quota for their neighbourhood before buying a resale flat. All neighbourhoods have a maximum of 5% non-Malaysian PRs living in its public housing and in turn, every block is to have an upper bound limit of 8% PRs.
#3: Executive Condominiums (EC)
Executive condominiums can best be viewed as a hybrid between public and private housing. They were initially meant to cater to the "sandwich" class of Singaporeans: those whose household incomes exceed the ceiling for public housing, but who are not quite able to afford a private property yet.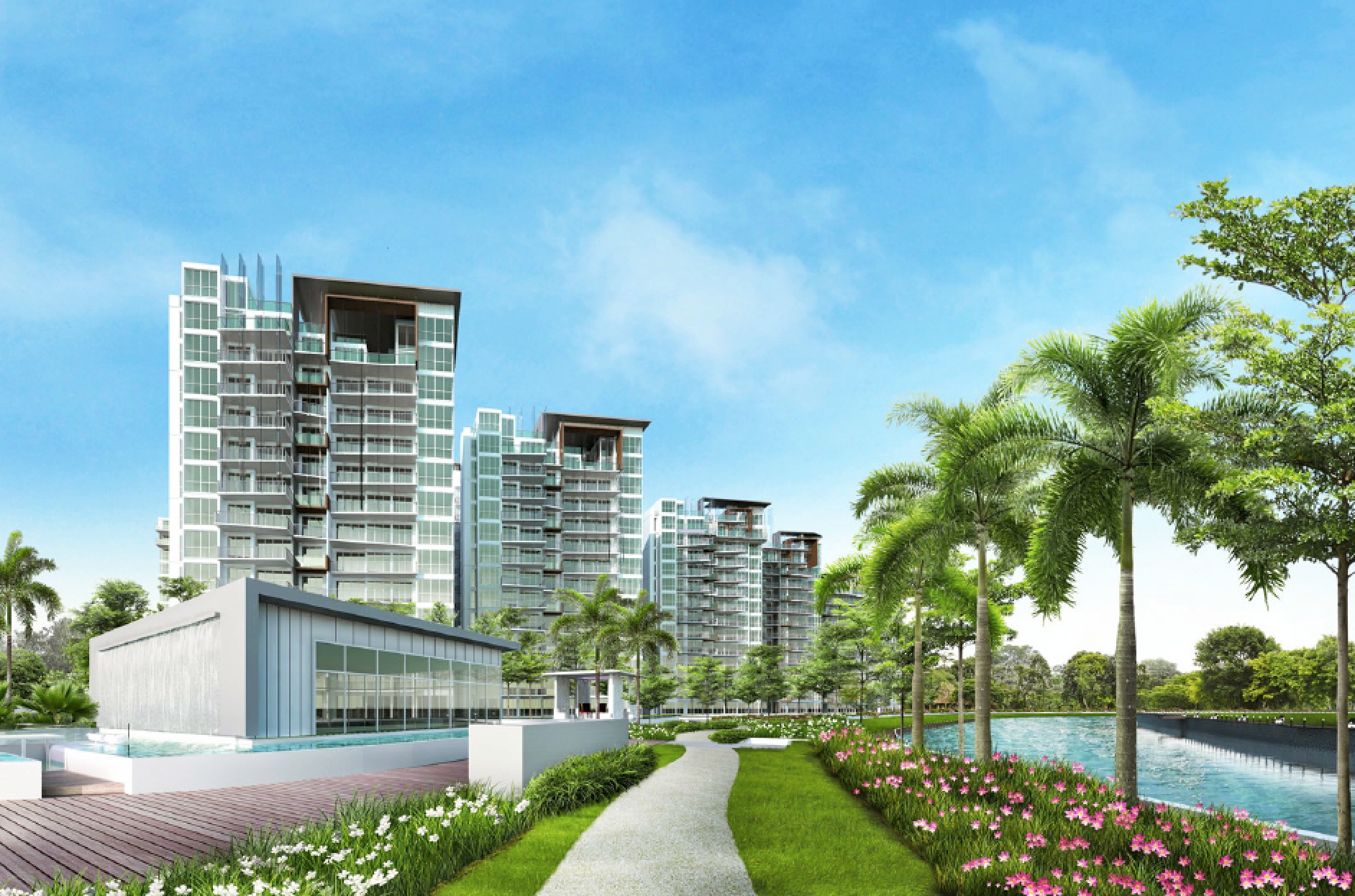 (Credits)
PRs are not eligible to purchase executive condominiums when they are first built, as these have a 5-year MOP (minimum occupation period) that must be fulfilled. However, after this time period has passed, ECs will be available for sale or rent to either single PRs, or to couples where one or both spouses have PR status.
For EC resales of 10 years and above, non-residents may apply to purchase as well. Also, do note that there may also be other eligibility conditions of age, income and property ownership that will need to be met before you may apply to purchase an executive condominium.
#4: Private property
For PRs who are looking to purchase a purely private property, the market can be categorised into restricted and non-restricted private residential property.
For the latter (such as condominiums or apartment units), there are no restrictions, and you are perfectly free to purchase such properties if you wish. However, for restricted properties, you will need prior approval from the Ministry of Law before you will be allowed to purchase.
Buyer's Stamp Duty (BSD)/Additional Buyer's Stamp Duty (ABSD)
Regardless of residency status, both buyers and sellers who are involved in a property transaction will need to pay stamp duty. For residential property, PRs will also need to pay an additional buyer's stamp duty, which is based on the purchase price or market value of the property (whichever is higher).
Unlike BSD, however, the amount of ABSD payable is also dependent on the buyer's profile.
| Buyer's Citizen Type | Rate of 1st Property Purchase | 2nd Property Purchase | 3rd and subsequent Property Purchase |
| --- | --- | --- | --- |
| Singapore Citizen | Not applicable | 7% | 10% |
| Singapore Permanent Resident (SPR) | 5% | 10% | 10% |
| Foreigners and Non-Individuals | 15% | 15% | 15% |
For the first residential property purchase, PRs will need to pay 5% of the purchase price (as opposed to 0% for Singapore citizens).
If you already have a property and are planning to buy another one, the additional stamp duty will be 10% of the purchase price (as well as for any subsequent properties that you may purchase).
If you can't purchase a property in Singapore quite yet, fret not. You can always fall back on renting! Check out our articles on how much income should you spend on rent in Singapore, basic feng shui guidelines every renter should know and rental features to look out for: pet, wifi and cooking friendly places to live for more information!