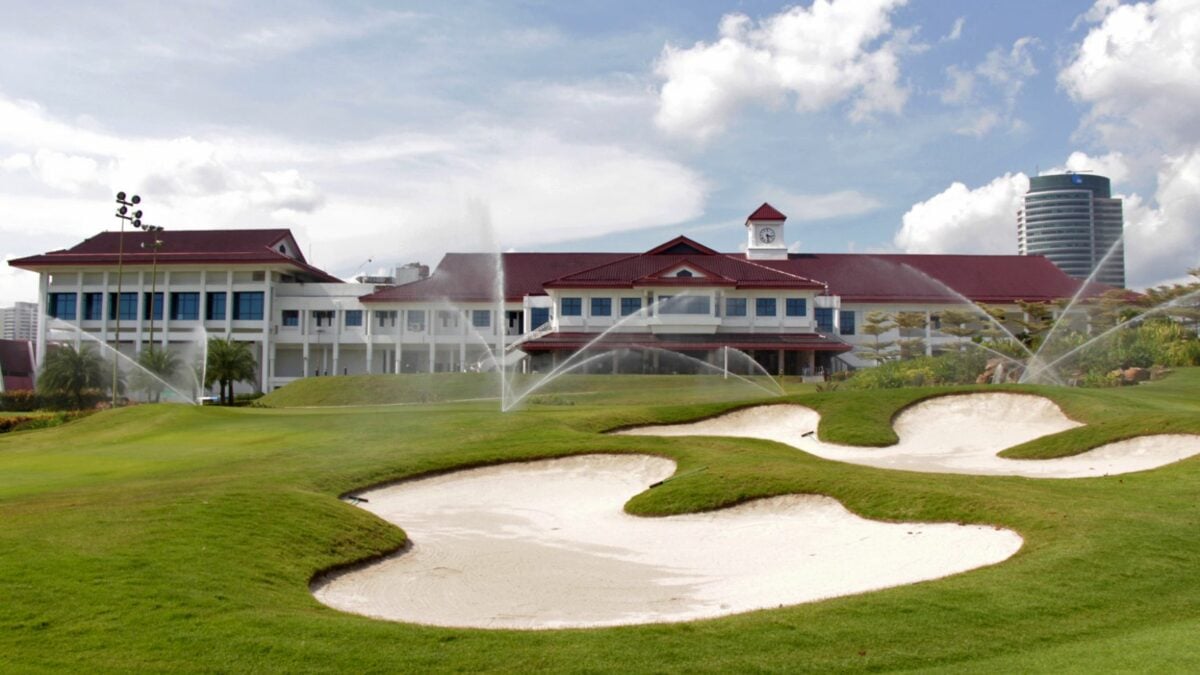 Towards the end of 2016, the Singapore Government announced that facilities for the Singapore-KL High Speed Rail (HSR), the Cross Island Line (CRL)'s western depot and other transport related needs, will be located at the current site of Raffles Country Club (RCC).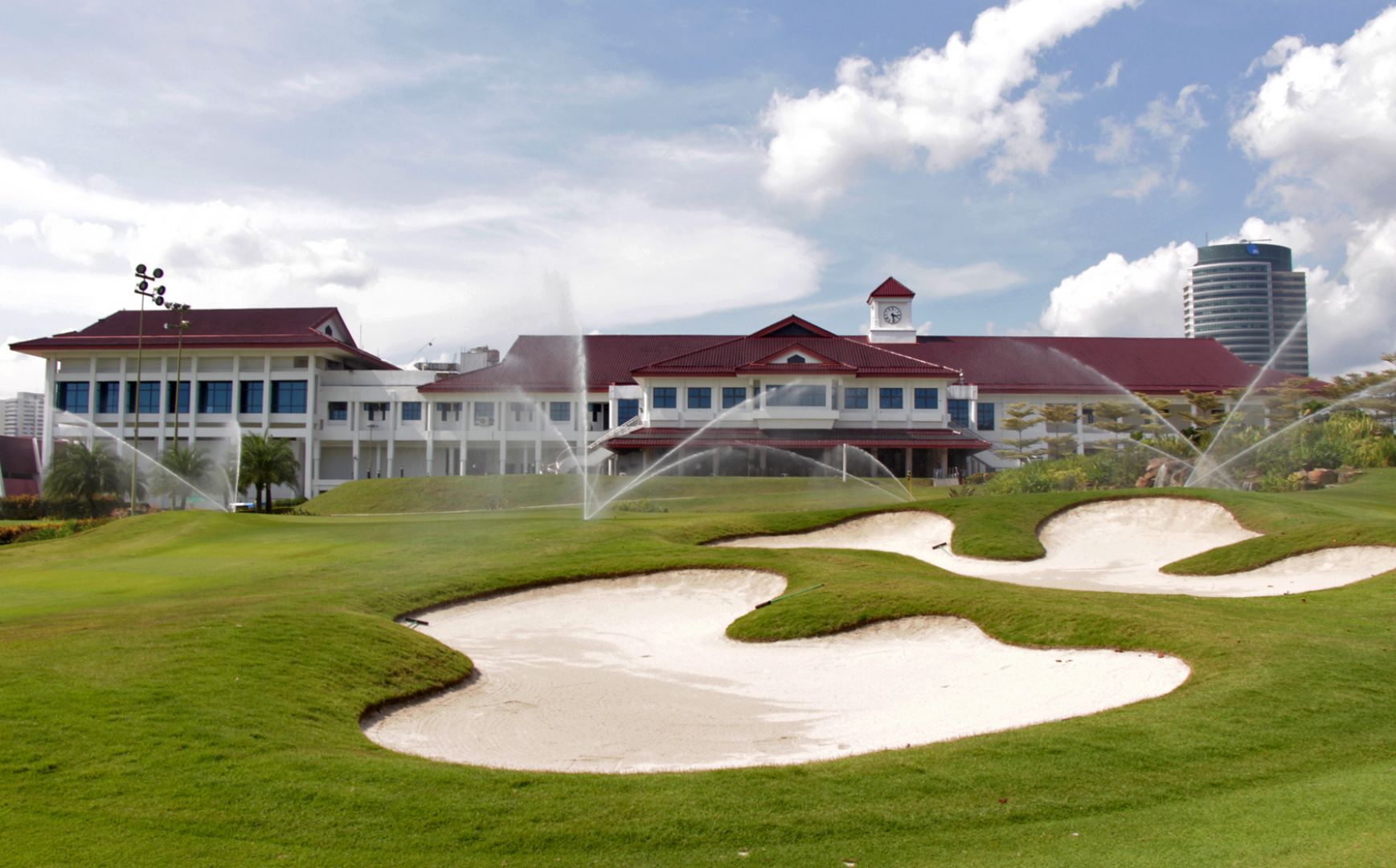 This acquisition will be very different from that of Jurong Country Club (JCC). For JCC, it will be the site of the Singapore-KL High Speed Rail terminus. This had the unintended effect of boosting property prices in the immediate area (Jurong area – Jurong East, Lakeside and even Jurong West). It would not be surprising there could be more vibrant, new commercial amenities to be constructed around the terminus once the Singapore-KL High Speed Rail begins operations.
How is the Raffles Country Club site different
However, for this acquisition, the Raffles Country Club site is also for the Cross Island Line''s western depot for stabling and maintenance facilities, also likely used for train-testing facilities and the running of at-grade HSR tracks towards the terminus at Jurong East. It seems the site where Raffles Country Club is now will be a supporting one, to make way for the operational and facility needs of both the HSR and CRL.
From an economic perspective, sacrificing Raffles Country Club will directly introduce the 'highest and best use' for the land it sits on. However, because it will be cleared for the purposes of supporting HSR and CRL's operations and facilities, it is unlikely that said acquisition will directly raise the value/purpose of the area. Unless more commercial or lifestyle amenities are to be built around it, there will be no reason for investors and homebuyers alike to raise an eyebrow.
Implications of building transportation facilities on the land Raffles Country Club is built on
The acquisition of Raffles Country Club is definitely a sacrifice of wealthy club members' lifestyle needs for future strategic, infrastructural development in Singapore that benefit the masses. In this case, the Singapore-KL High Speed Rail and CRL are strategic initiatives that bring commuting and accessibility to the next level for everyone in Singapore.
It will be the second case of a golf course giving way for development in Singapore, following what has happened to Jurong Country Club. Golf courses (and by extension, country clubs) which cater to upmarket, lifestyle needs, will definitely have to give way to other competing needs in land-scarce Singapore, where there is a growing need to keep rejuvenating existing areas to meet future needs. Hence while it is a painful decision to acquire the Raffles Country Club, the policy context mean that the hard decision to acquire the land must still be made.
A word on the government's priority in allocating land for redevelopment
Guided by the main prerogative of bringing the most benefit to the masses, the government's priority of sites for release under Government Land Sale (GLS) & acquisition exercises aim to rank user groups' needs by order of importance:
Residential – Highest priority as it satisfies en-masse needs/aspirations for affordable private and public housing.

Industrial – Although industrial activities have dwindled in Singapore, it is still necessary to safeguard the needs of companies in this sector, especially if they are multi-national ones who have still placed their bets by operating in Singapore

Commercial (office) sites – To ensure sufficient affordable space for office use and maintain our cost-competitiveness for financial activities

Retail – essential as lifestyle amenities for locals and visitors/tourists

Hotel – essential to support tourism growth

Lifestyle – Other considerations such as golf courses and country clubs  
That is why in context of pressing issues to maintain equilibrium through appropriate release of land for different uses, hotel and recreational land use is put on the back-burner. This is perfectly understandable as land is after all finite in Singapore and there is always an opportunity cost to release it for a specific use. If the land-use is more commercially-driven or  for a niche audience, then it will be prioritised lower in the agenda.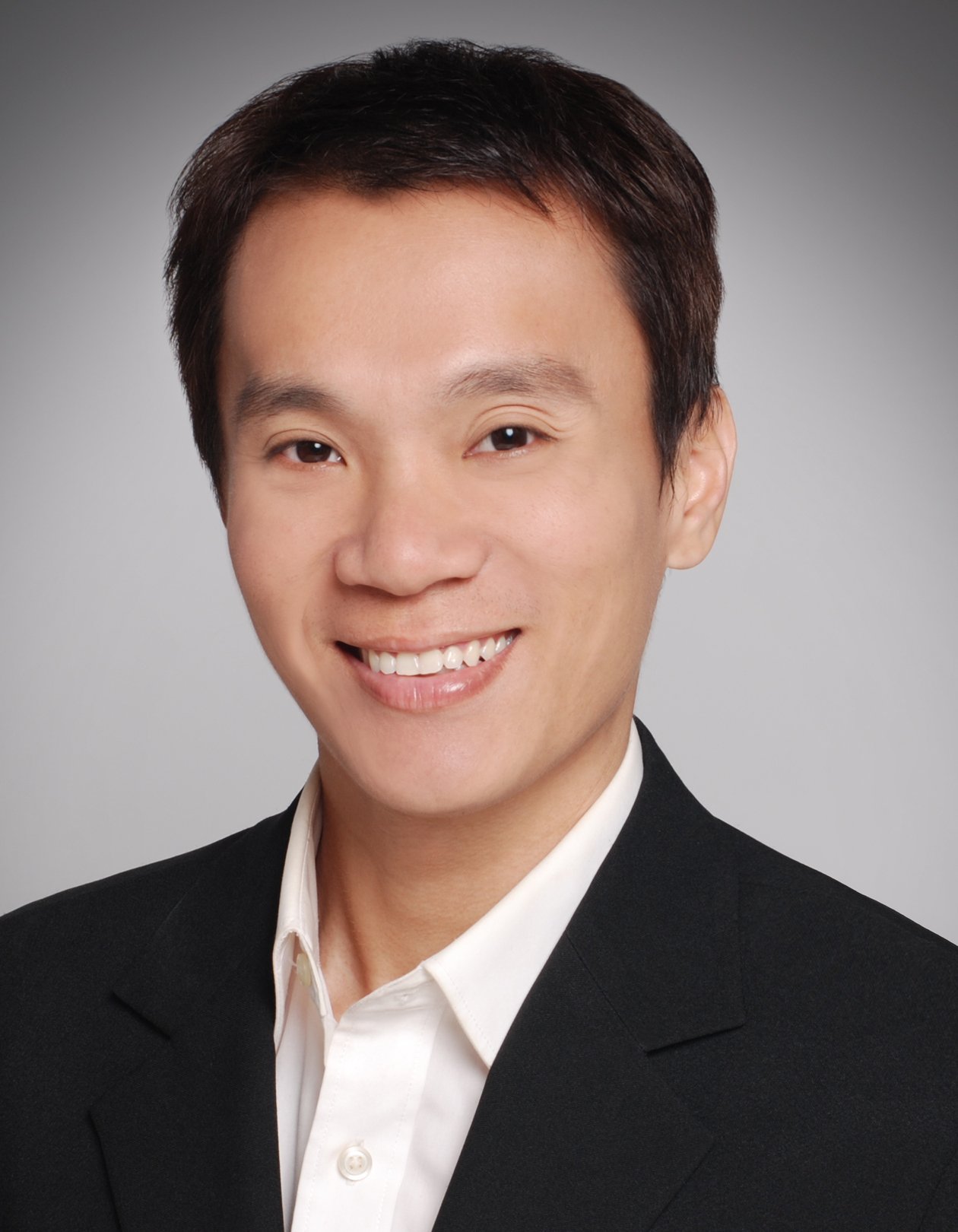 This article was written by Ong Kah Seng, Director of R'ST Research on behalf of 99.co