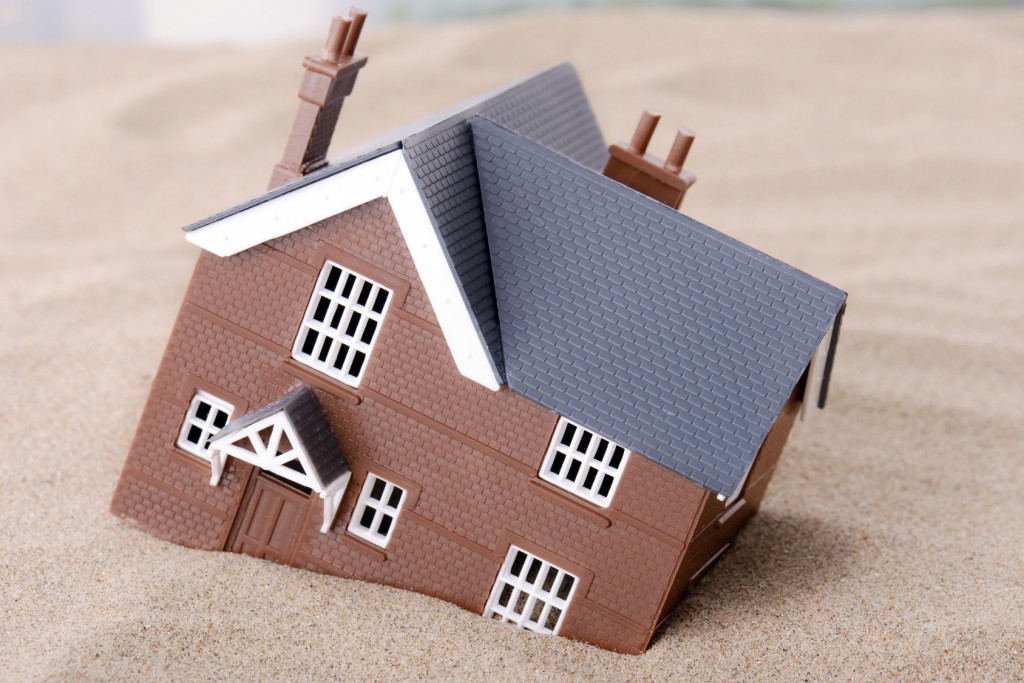 As inventory of unsold homes increases, property developers are urging the government to roll back the cooling measures.
The property market is reeling from oversupply, rising vacancy rates, weak demand and increasing interest rates, Real Estate Developers' Association of Singapore (REDAS) President Augustine Tan told Channel News Asia.
With developers facing potential charges for unsold private residential units that could amount to S$100 million, REDAS renewed its call for the Government to review the property cooling measures such as the Additional Buyer's Stamp Duty (ABSD) and Qualifying Certificate (QC).
Mr. Tan, noted that as at the end of last year, there is a supply of more than 60,000 units in the pipeline and a record 26,500 vacant units.
Recently, CapitaLand CEO Lim Ming Yan had also told Reuters Singapore's residential property market will stay challenging as cooling measures bite into demand.
Read Reuters news report here for more.