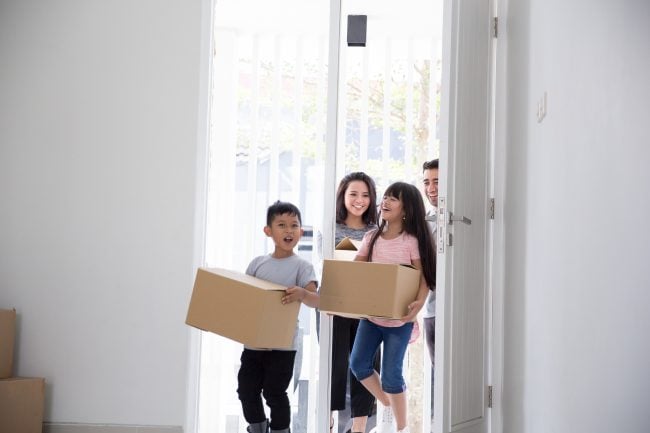 You'll never imagine having to move out in a hot minute. But there are a number of reasons that this may happen, and here's what to do when it does:
Common reasons you'll need to move out fast (that Singaporeans seldom see coming)

Your house caught fire or is unlivable for a time, and you'll have to find temporary accommodation to reside in.
Divorce
If you're a tenant, there are some crazy and disorganised landlords out there. There are cases where landlords illegally rent out their whole flat before the Minimum Occupancy Period is up; and when they get caught you'll need to find a new place to stay (and fast).
Job changes, if you're an expatriate tenant and suffer a change in housing allowance
One of the co-borrowers for the houses passes away, and the mortgage is uninsured (the whole amount has to be repaid, or the house must be sold before foreclosure)
In all these cases, you often have a period of just a month or two to respond. Here's what to do:
1) Get a short lease on your initial accommodation
Since you're rushing to find a temporary roof over your head, you'd tend to hastily choose the first or cheapest one you come across. Most of the time, this means settling for a less than ideal location.
Because of this, it's advisable to sign short leases instead of long leases. Keep your initial lease at six months (the minimum) to a year; this gives you the option of moving again if you find a better place later.
You can search for the most affordable rental rates by area on 99.co.
2) Look for a property agent
When looking for another apartment to live in, you may want to engage a property agent instead of taking matters into your hands. Property agents can dedicate their whole day to searching and comparing units for you, while you get on settling any current issues. Just let them know what your requirements are, and what you look for in an apartment.
The biggest upside to using a property agent is that they handle the paperwork. If you're already struggling to cope with damage from a house fire, divorce, etc., this takes additional stress off your shoulders.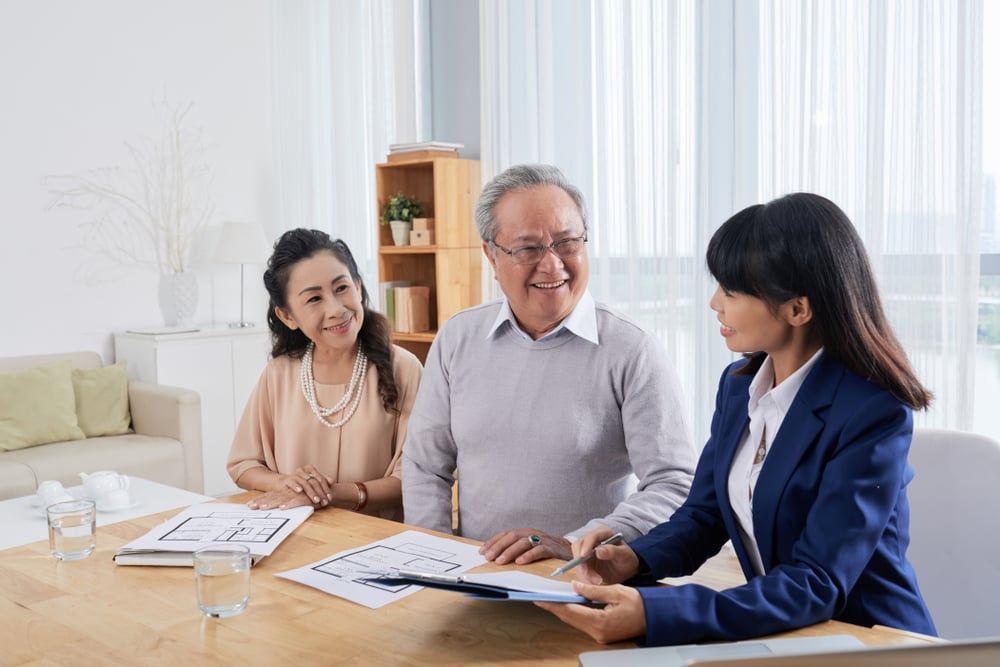 3) Find a place to store all your bulk furniture and other items
If you own bulky items, like television sets or pianos, moving out fast is more of a hassle. The ideal solution is to find an unfurnished or partially furnished unit – besides being cheaper, these units give you sufficient room to move all your furniture, appliances, etc. over. There's also less worry regarding the security deposit, as there's no inventory list.
The next best option is to engage storage companies. If you have home content insurance, and your house is fire / flood damaged, contact the insurer and see if you're covered. You can often get a daily pay out to cover storage costs.
4) If cost is the issue, consider splitting with someone if it's feasible
If you're really struggling with the cost, a less comfortable alternative is to find a room mate. Find someone who is also renting, and see if they're interesting in splitting the rental cost for a short time (e.g. six months).
This can work if you don't have too much stuff to bring with you; and if you can tolerate living with a stranger under the same roof. Six months can buy you time to stabilise your finances, collect insurance pay outs, settle legal proceedings, etc. And on a subjective level, it's not too long to bear with the inconvenience is it?
5) Check for home content insurance for temporary accommodations
For fire and flood damage, home content insurance typically pays out a daily allowance for temporary accommodations. This is often for the entirety of the first month.
In our experience this won't cover your full needs – serious fire damage often means about three to four months of restoration and renovation. But one month of daily payments can help a lot, so make sure to contact your insurer. You'll want to do this as soon as possible, as they'll often give you a list of documents you need to collect.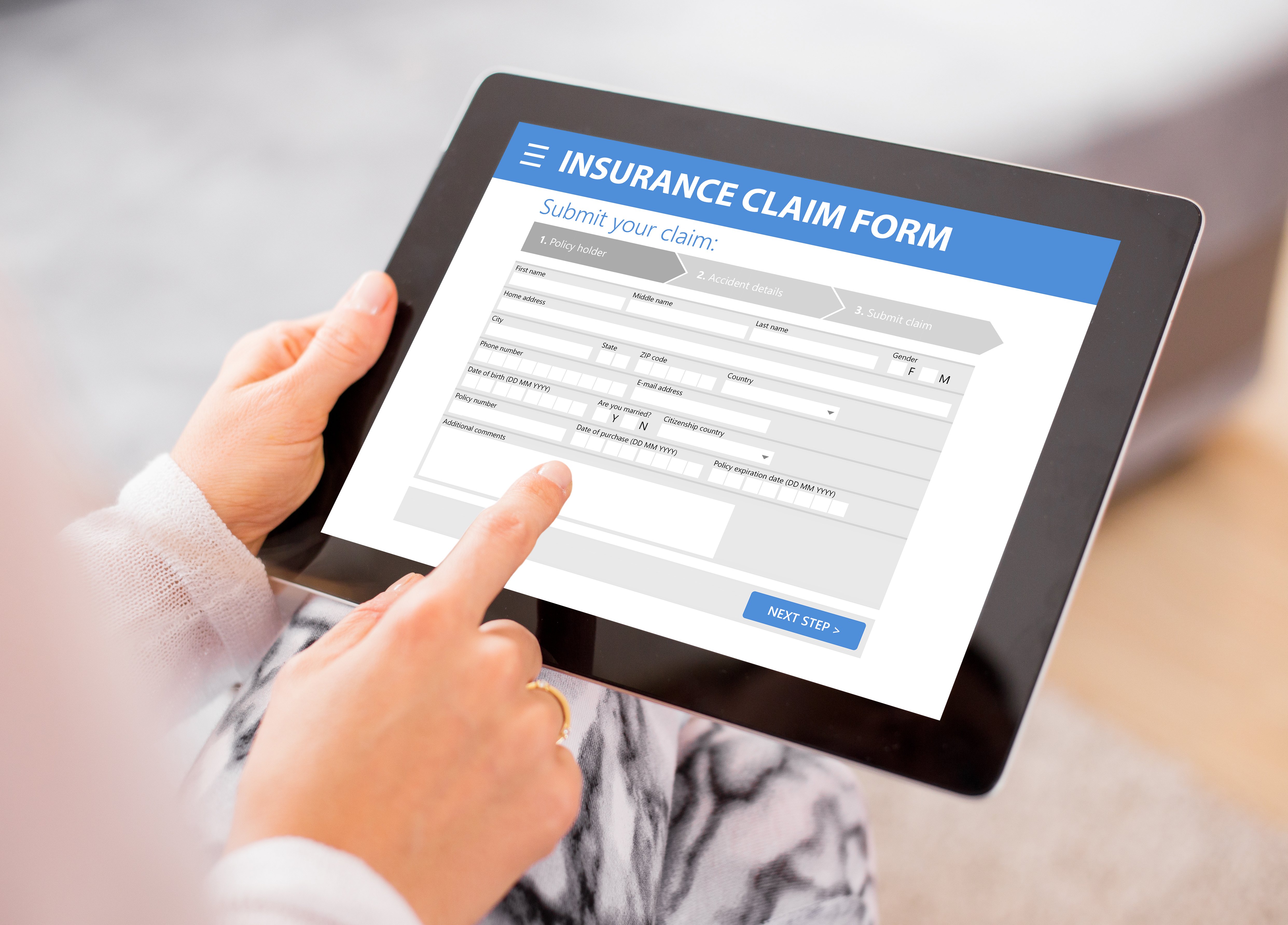 6) If your intent is to buy a new house fast, try to minimise your use of credit
If you want to go from tenant to being a home owner again, in record time, then keep away from heavy credit card use or personal loans. Remember that, when you do apply for a home loan, your monthly debt obligations cannot exceed 60 per cent of your monthly income. As such, the more debt you incur, the harder it is to get your loan approved.
We understand there are plenty of reasons you may need credit on a quick move – but bear in mind that every loan you take can hider your home ownership.
Why do you need to move out urgently? Voice your thoughts in our comments section or on our Facebook community page.
Looking for a property? Find the home of your dreams today on Singapore's largest property portal 99.co! You can also access a wide range of tools to calculate your down payments and loan repayments, to make an informed purchase.