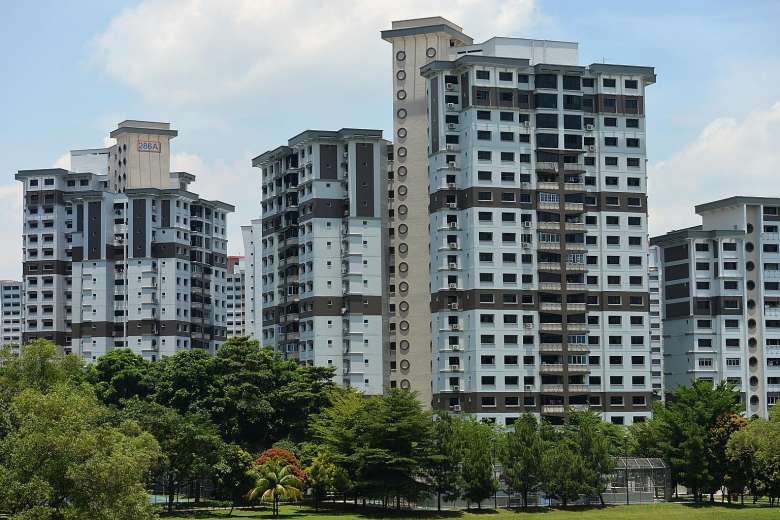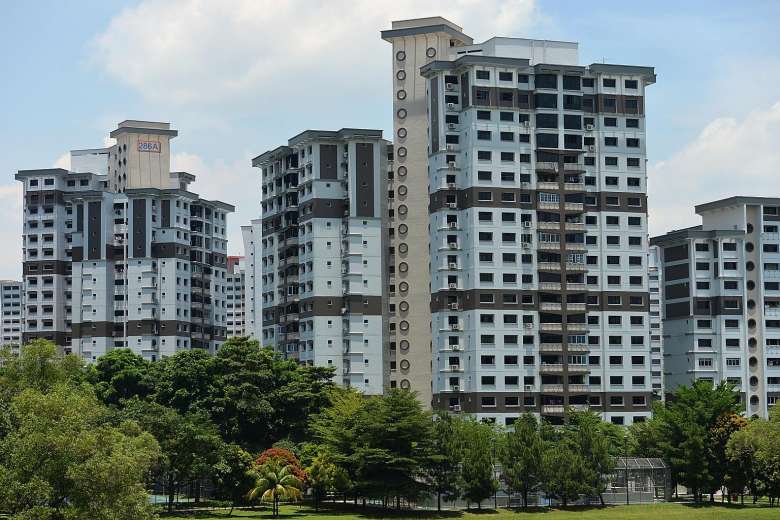 The price gap between suburban Singapore homes and central ones is widening, according to a recent Knight Frank study.
This is because the Total Debt Servicing Ratio has put a pressure on prospective home buyers, particularly those interested in an abode out of the central region, the study found. The cooling measure puts a reasonable limit on the size of an individual's home loan.
In 2014, prices of condominiums in the Core Central Region (CCR) were 83.2 per cent higher than Outside Central Region (OCR) ones, an increase from 67.8 per cent the year before. The trend extends to the resale market, said Ms Alice Tan, Knight Frank Head of Research and Consultancy.
There, the price difference between properties in the CCR and OCR increased from 90.1 per cent in 2014 to 94.1 per cent last year.
Check out The Straits Times for the full report.