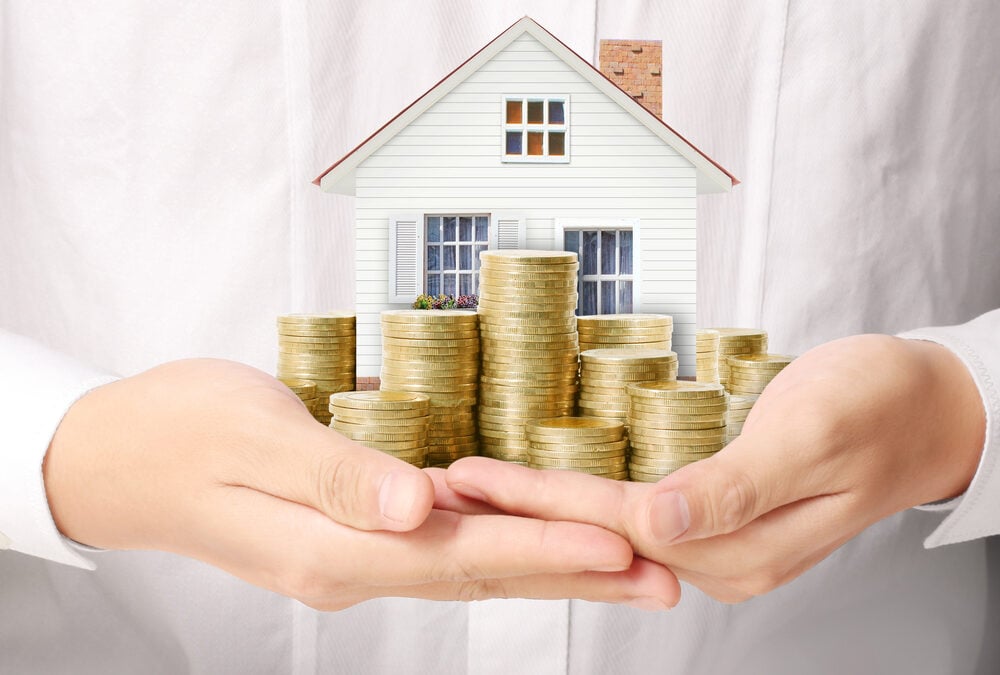 Every time a new year comes around, we hear the question "is this a good year to buy property?" Fair enough; everyone wants their property to be the next lottery winner. But for home buyers, this question should be approached from a whole different angle?
The right time to buy property is based more on your finances than the overall market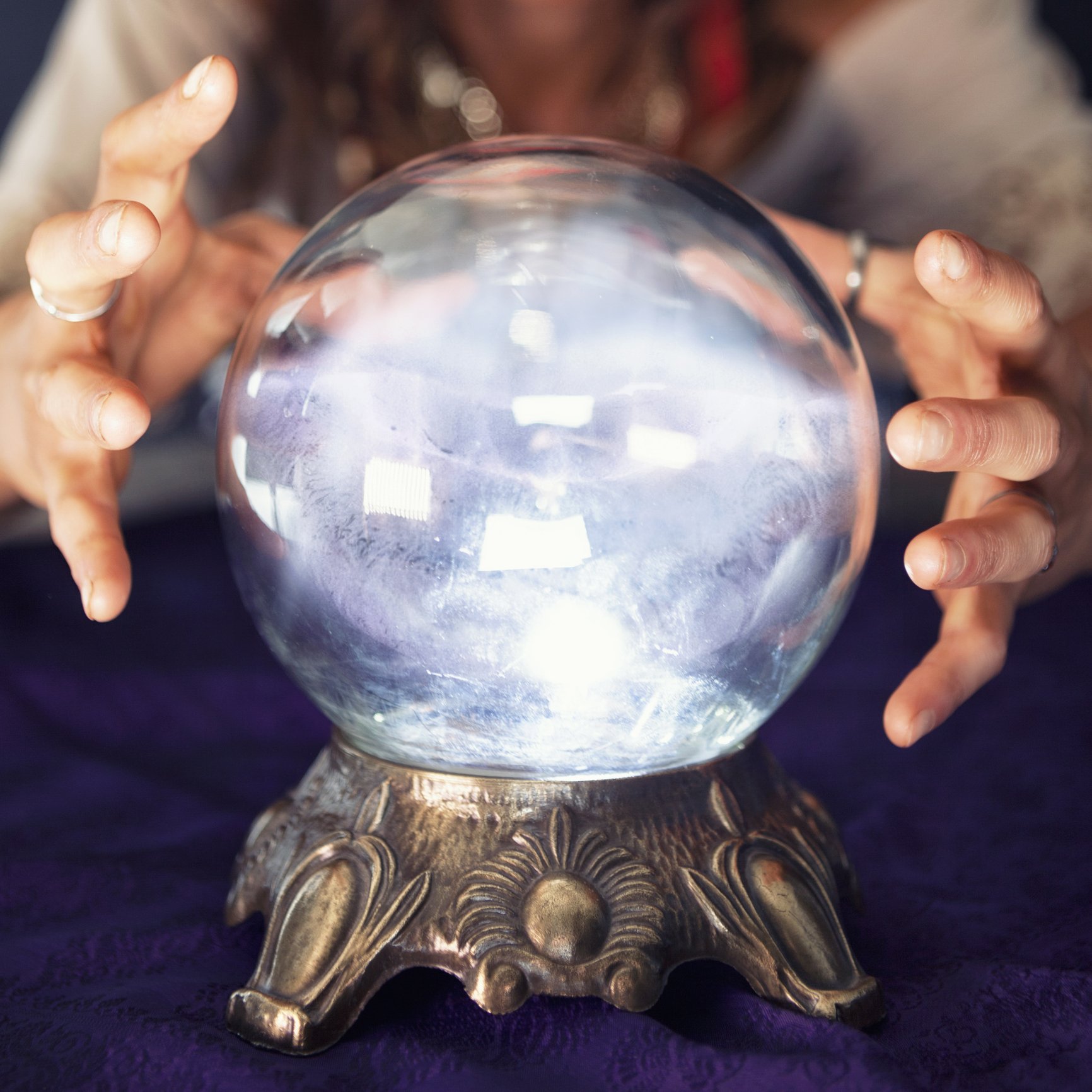 To use the old 80/20 model, the correct time to buy property is 80 per cent based on your personal finances, and 20 per cent based on market conditions. Let's look at some reasons why:
Successful property investment mostly comes down to holding power
Timing the market is really difficult
Exceptions are all over the place
1. Successful property investment mostly comes down to holding power
Property isn't like cash or gold, in that it keeps costing you money when you hold on to it. You need to pay maintenance fees (typically $1200+ per quarter for mass market condos), property taxes, your home loan, and other upkeep costs.
Holding power is your ability to, well, hold on to the property without selling it; even in the face of all those bills. For example, if you're depending on a tenant's rental income to cover the loan repayments, then you don't have holding power. You'll need to sell fast, and probably at a loss, if the rental market goes sour.
It also means your long term plans aren't derailed by financial emergencies. If you get retrenched, and have to settle for a lower income, you won't end up rushing to offload your home during a property market downturn.
Very often, a property investment doesn't go wrong because of the "the market". It goes wrong because of medical emergencies, under-insurance, divorce, etc. These things will trash your property investment, even in a bull market.
2. Timing the market is really difficult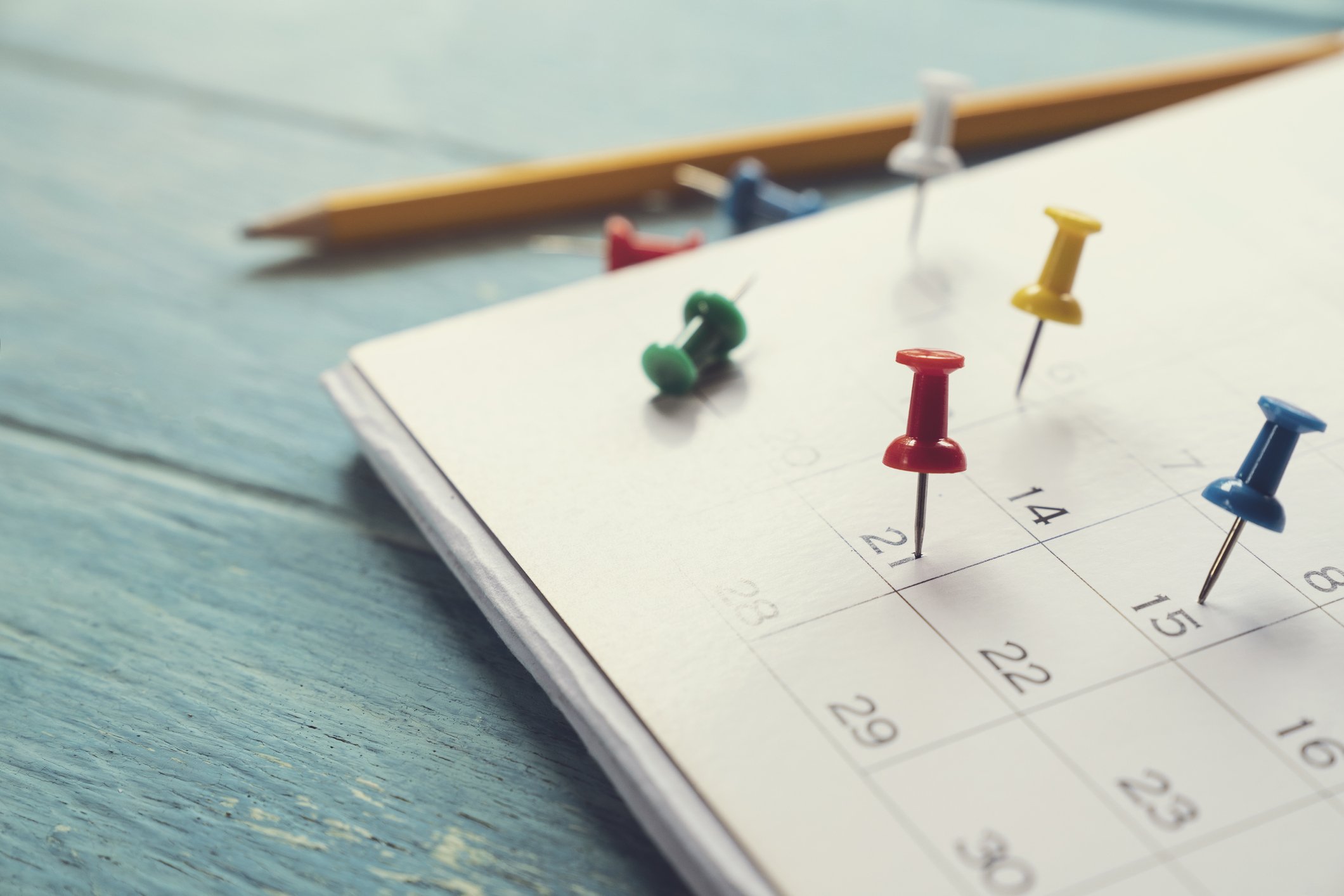 Unless you have a quality data source, you can't really time the market (some investors will argue you can't really time it, even with the data).
Just reading URA data and news reports aren't enough – by the time you get those reports, the market's already changed (i.e. you'll only know the market for condos is spiking after the prices have risen, causing the news to report it and URA data to show it. If you buy then, you'll be buying at a higher price).
Also, timing the property market means making two correct decisions, not one. A lot of buyers conveniently forget it's not just about buying at the right time. You need to buy at the right time, and also sell at the right time.
For example, if your condo appreciates 15 per cent in the next five years, is that the right time to sell and cash out? Or should you wait longer? If you sell now, you might miss the boat when prices soar even higher in the next five years. Properties don't work like equities where you can, say, sell half and hold half when the price rises. You either sell your home or you don't, and that makes timing tricky.
3. Exceptions are all over the place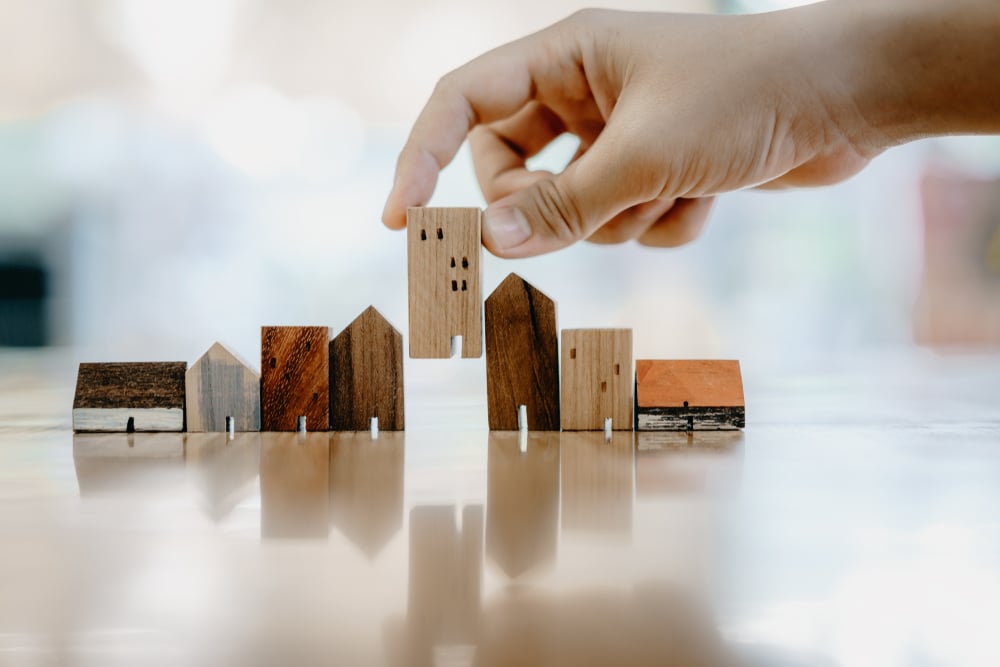 A flat sold for over a million dollars last month, despite the overall dip in the HDB resale market (also, HDB resale prices haven fallen more or less continuously since 2013).
There are units that will sell for an insane price regardless of market conditions, just because the buyer's an owner-occupier who doesn't care about appreciation or rental yields. There are units that you'll struggle to sell, even when former owners in the condo explain how they "right sized" and gargle with bird's nest every morning.
The many exceptions make difficult to answer general questions like "is 2020 a good time to buy property"…the answer will depend on which specific unit you're buying. e.g. Just because condos in Paya Lebar have seen good appreciation, that doesn't mean the unit you're eyeing will do just as well.
So in many cases, asking if "year X" is the right time to buy is the wrong question. You're better off looking at fundamentals, such as the unit's facing, proximity to MRT stations, neighbours, etc. instead of obsessing over market conditions.
For this reason, the right time to buy is when you're financially prepared; not when "the market" seems right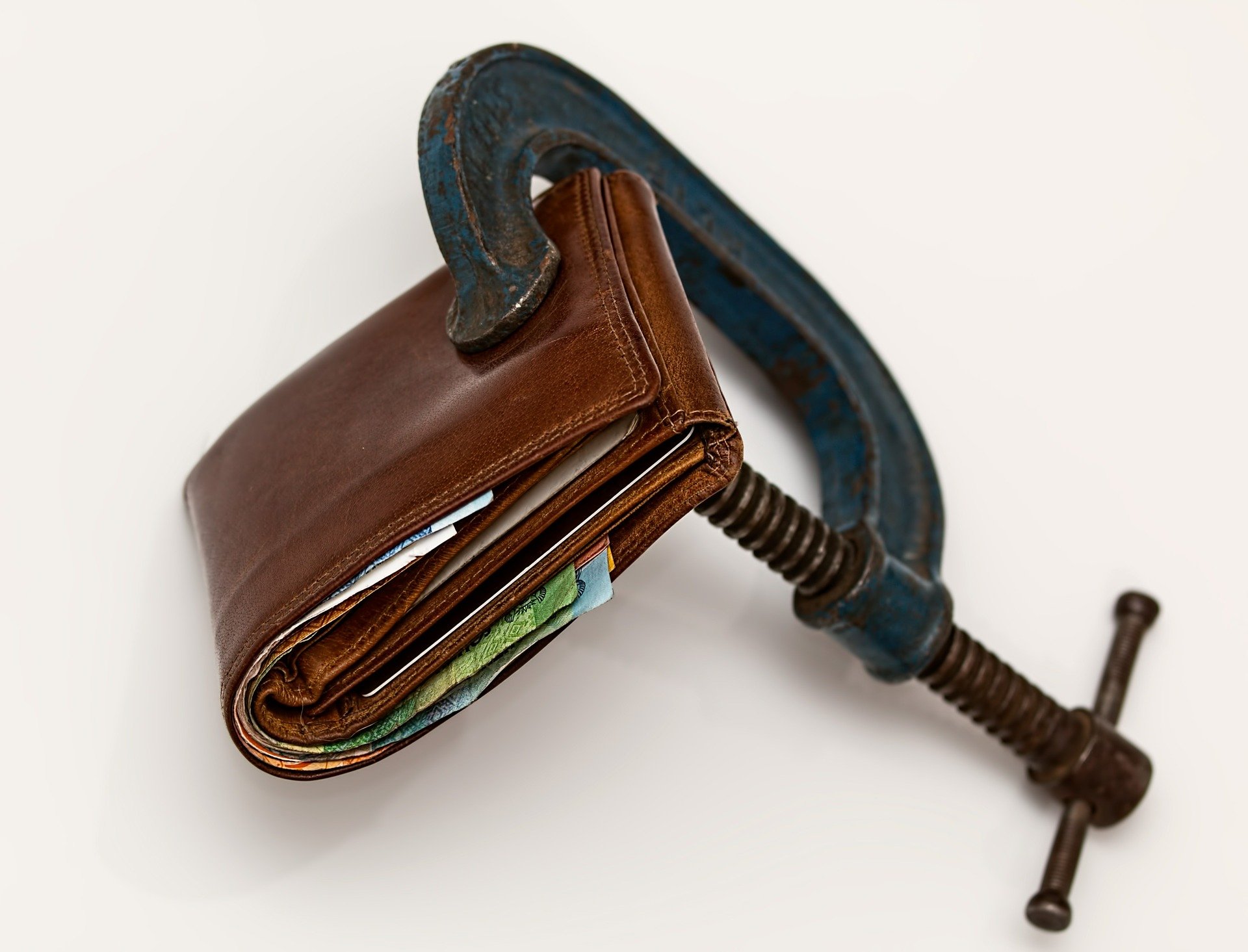 A prudent buy is a home that doesn't exceed five to seven times your annual household income. Ideally, the loan repayment – along with any outstanding debts – shouldn't exceed 40 per cent of your monthly household income (even if the legal limit is 60 per cent). You should aim to set aside at least six months of expenses (including the home loan repayments) in an emergency fund.
If you can meet the above criteria, you'll probably never regret your property purchase – even if you don't buy at the exact cheapest point (or sell at the most expensive point). But if you overstretch yourself, there's a high chance you could end up with a fire sale, offloading the property urgently and at cost.
So this year, if you're buying your first home, worry less about the market and more about your personal finances.
Are you intending to buy property his year? Voice your thoughts in our comments section or on our Facebook community page.
Looking for a property? Find the home of your dreams today on Singapore's largest property portal 99.co! You can also access a wide range of tools to calculate your down payments and loan repayments, to make an informed purchase.