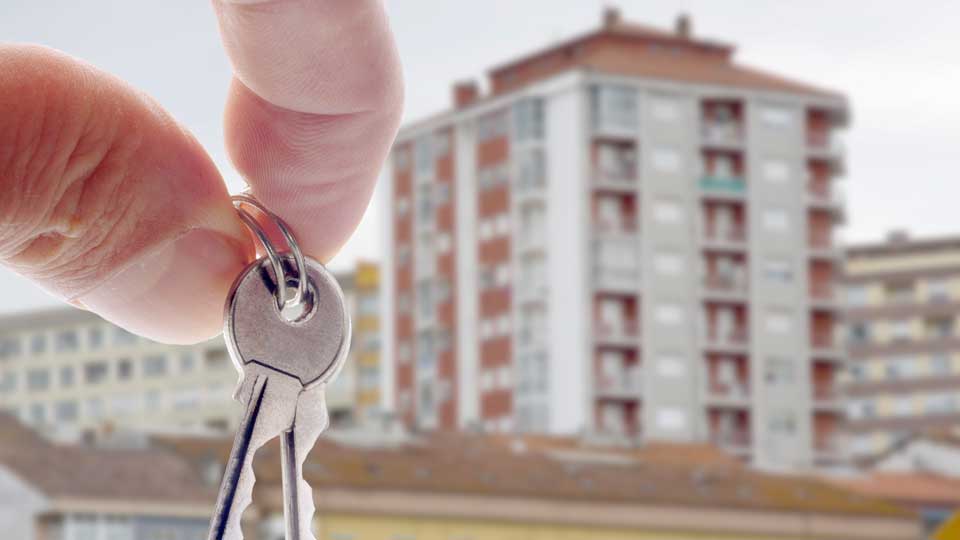 The vacancy rate for private homes is at a 16-year- high. Despite the backdrop, prices have barely budged due factors like the absence of a recession and low interest rates, analysts said.
Going by official figures, the latest private home vacancy rate is 8.9 percent, close to what was seen after the Asian Financial Crisis of 1997. Mortgagee sale listings have similarly peaked, with 31 newly-listed properties in the year's second quarter, data from consultancy Knight Frank showed.
Still, Monetary Authority of Singapore managing director Ravi Menon said it was "too early" to remove curbs on property ownership as prices have shifted "only modestly". Prices have dropped by just 9 percent since the third quarter of 2013, according to Urban Redevelopment Authority statistics.
SLP International head of research and consultancy Nicholas Mak said that home prices "have not fallen much" as the island nation was not in a recession.
"The current slowdown in the property market is mainly caused by government policies, not due to a recession," he explained.
Mr Colin Tan, director of research and consultancy at Suntec Real Estate Consultants, said that investors are holding on the majority of vacant private homes.
"In many cases, especially for the high-end (properties), a deep cut is necessary to reach affordability levels of home owners," Mr Tan quipped. "As conditions are not so dire now to warrant a deep cut, everyone is holding on to their positions as small cuts don't really move sales," he added.
Low home loan interest rates are also helping to cement the place of property as an attractive asset. These are typically pegged to the three-month Singapore interbank offered rate (Sibor), that is currently around 1.2 percent, Channel NewsAsia reported. The three-month Sibor was close to 8 percent in 1998.
Visit Channel NewsAsia for more information.