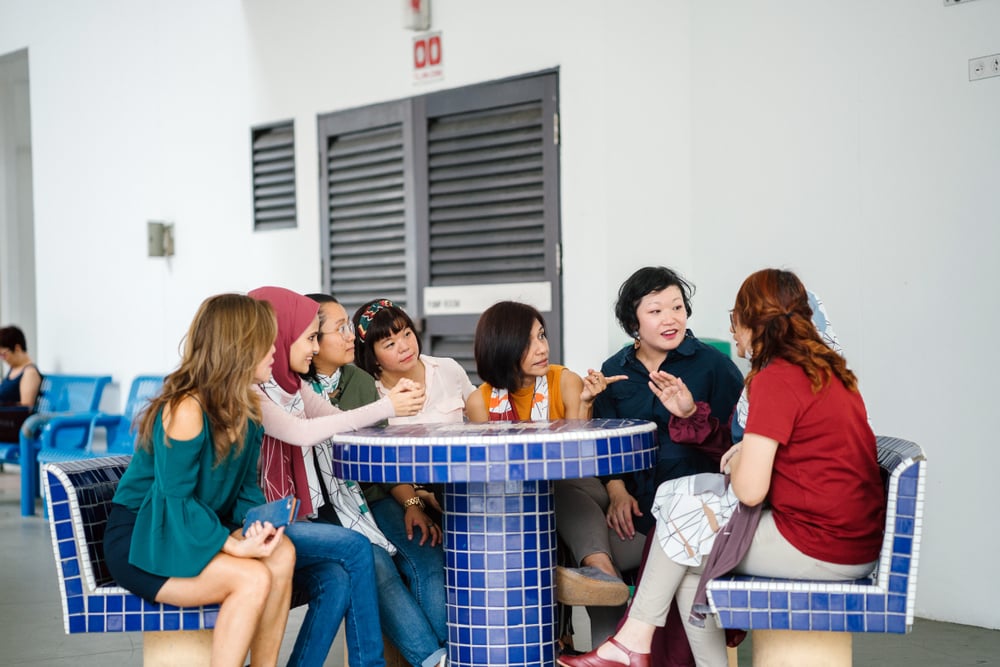 HDB flats aren't a 99-year time bomb; they're now a 70-year time bomb. The reason is VERS: if you think en-bloc sales are ugly, consider what can happen if it involves as many people as you'd find in public housing; many of whom are getting far less generous offers, and may not be as well-off as condo dwellers.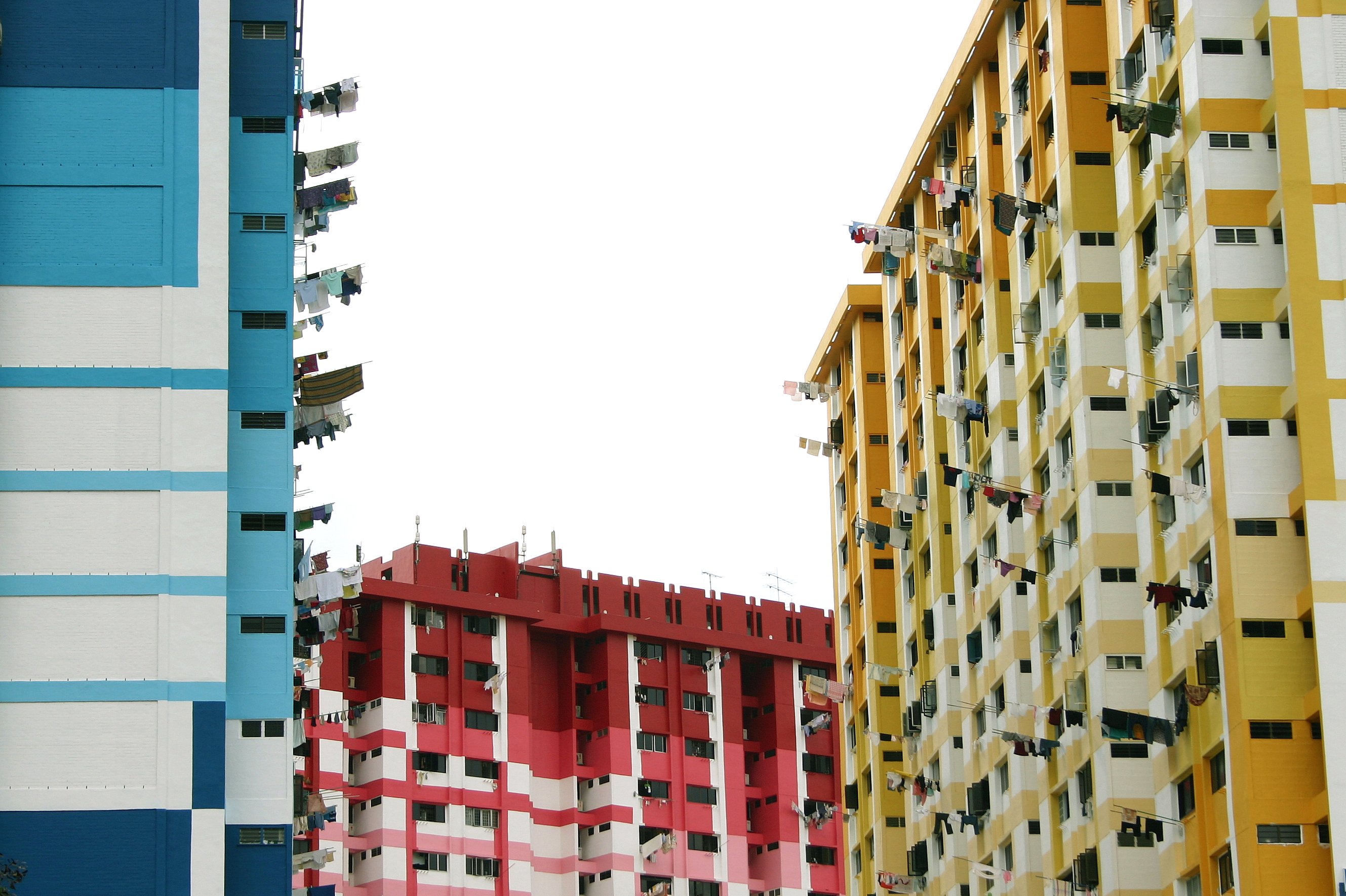 What is VERS again?
The Voluntary Early Retirement Scheme (VERS) is an option for owners to collectively sell their flats back to the government. VERS is offered when flats reach at least 70 years of age; at that point, if at least 80 per cent of flat owners agree, the government will buy back their homes at the assessed value. This is an alternative to letting the flats run down their 99-year leases to zero.
At this point, we haven't yet seen a VERS. But we come closer to it every year; and in its current form, it looks like it could be a disaster for the social fabric of the block or neighbourhood. In fact, VERS might be an example of trading a 99-year time bomb for a 70-year time bomb. Here's why:
HDB owners are likely to be more entrenched
The sheer number of people makes consensus difficult
Whoever wins, the neighbourhood still loses
1. HDB owners are likely to be more entrenched
In general, HDB owners comprise a bigger portion of genuine home buyers than condos. Yes, there are some who use HDB as a "stepping stone", want to upgrade to condos after the Minimum Occupancy Period, etc. But for the most part, HDB buyers are focused on picking flats that match their lifestyle.
Having ah boy stay five minutes from school, or being within walking distance of Sheng Siong and the parents, are more important to the genuine home owner than an annualised 2.7 per cent return, potential net rental yield, etc.
In particular, we need to consider older HDB residents, who are in their 60's to 80's. Many of them are deeply settled in: it's a ritual to meet their friends at a particular coffee shop, they know half the block by name, and some don't even know bus route besides the exact ones near their block.
These older residents, or the ones who genuinely love the location, might agree to VERS sometime around never. Is never good for you? Come on: when you're 70 and all your friends live in the area, you're probably not happy to be told to pack up and move to another flat.
To add insult to injury, it probably wont' even be a huge sum of money that they're getting – it's based on the assessed value; we don't know what that is, but it's probably not putting regular cruise ship vacations into your retirement plan.
Conversely, remember there will be home owners, who aren't happy to see the value degrade to zero, and who don't want to leave their children a flat worth less than a week's stay at Hotel 81 by the time they pass on.
When both sides are this entrenched, over a subject this important, the civility of the discourse tends to be less "this is my PowerPoint presentation", and more "I am setting your car on fire".
Even in a condo, where the en-blocs likely involve more generous sums (and the inhabitants can probably afford a new home), collective sales can degenerate into threats and lawsuits.
2. The sheer number of people makes consensus difficult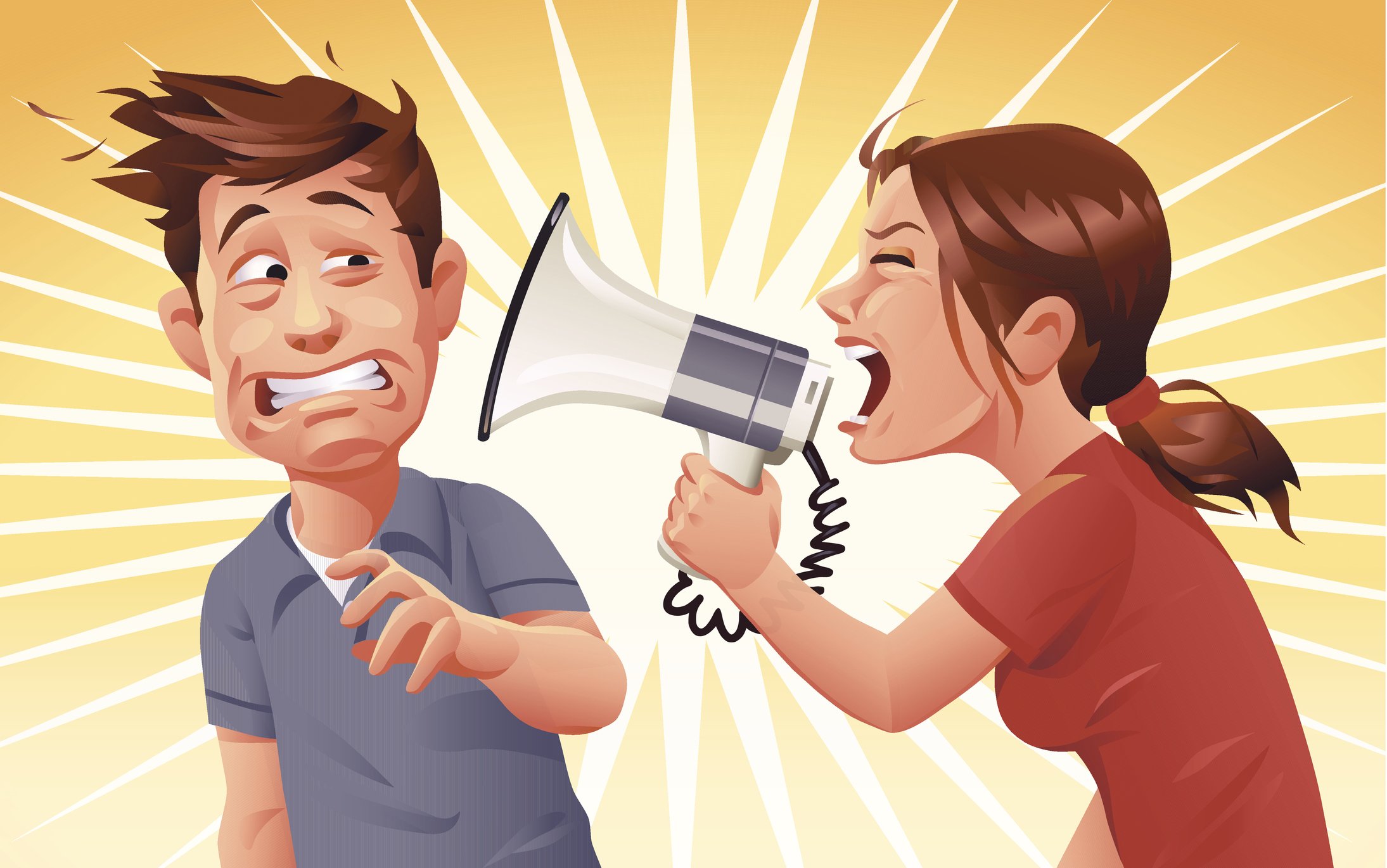 There's a high chance that VERS exercises become a pointless song-and-dance formality, that almost inevitably end in a "no".
I mean, 80 per cent consensus? That's hard enough in a condo, where there are much fewer people, and some owners have multiple units (yes, there are investors who may own 10 or 20 units, and they may even be companies). In an HDB flat, every unit is held by a separate owner.
Some condos can't even get 80 per cent agreement to retile a lobby, and that's dealing with just a hundred households.
The other thing is that for condos, the pro-sale committee are often, well, pros. Many of them went in with the intent to profit off an en-bloc, and they're usually more organised than the usual residents (you guys are an open secret okay? Some of you have instigated more en-blocs than Wuhan flu has instigated racism).
Without the same level of organised effort, it's a pretty one-sided affair.
(Note: of course the situation should favour those who want to stay, as it involves their homes. I'm saying it's so overwhelmingly on their side, however, the VERS invitation may end up being just a pointless formality).
3. Whoever wins, the neighbourhood still loses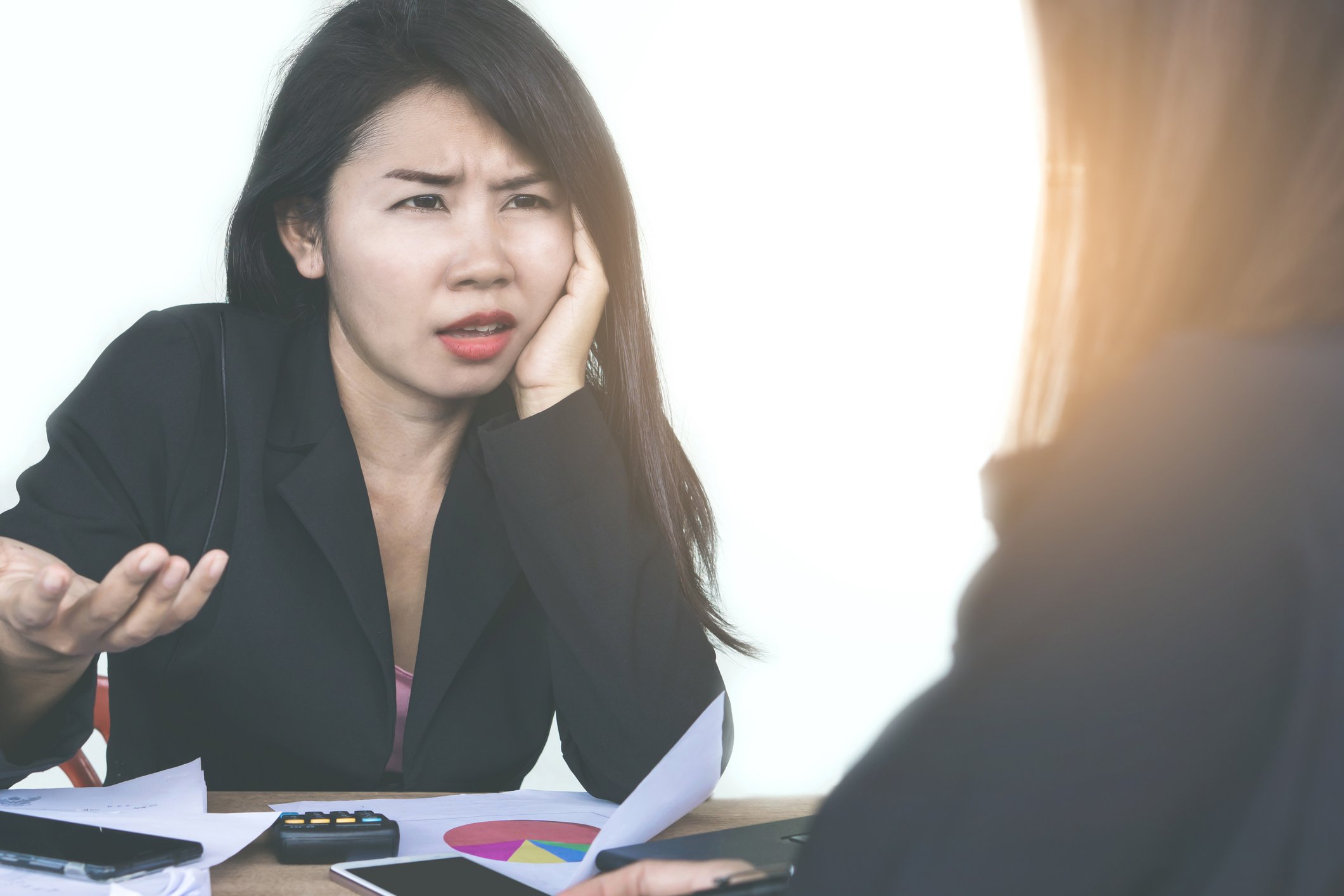 If VERS is going to happen, the neighbourhood is coming to an end; probably an unpleasant one, as the people who want to stay blame those who voted for the sale. The remaining time, before moving out, is going to be tense.
If VERS isn't going to happen, well, the outcome is the same; except the enmity carries on for the next decade or more. Think about it: you're stuck with a flat that's going to grind down to zero value; and you see the faces of the people responsible every day. At the shops, the void deck, in the lift, etc.
It's likely that the communal fabric of the area will never be the same; and future or block or neighbourhood events are going to get awkward.
But is there an alternative?
One alternative is to remove the voting process, and guarantee help for those in need when the time comes. That is, promise financial aid for households that are genuinely facing the risk of homelessness, and can't afford a replacement home when the 99 years are up.
Without VERS, there's no possibility of selling before the time is up – but at least it won't tear the community apart. And it also makes clear that, if you're buying a flat with 20 or 30 years on the lease, you're prepared for it reach zero. There's no "possibility of collective sale" to muddle the waters, and draw in the overly optimistic or unthinking types who just want a mature location.
Do you think VERS is a good solution to the 99-year timebomb? Share your thoughts in the comments section or on our Facebook community page.
Looking for a property? Find your dream home on Singapore's largest property portal 99.co!