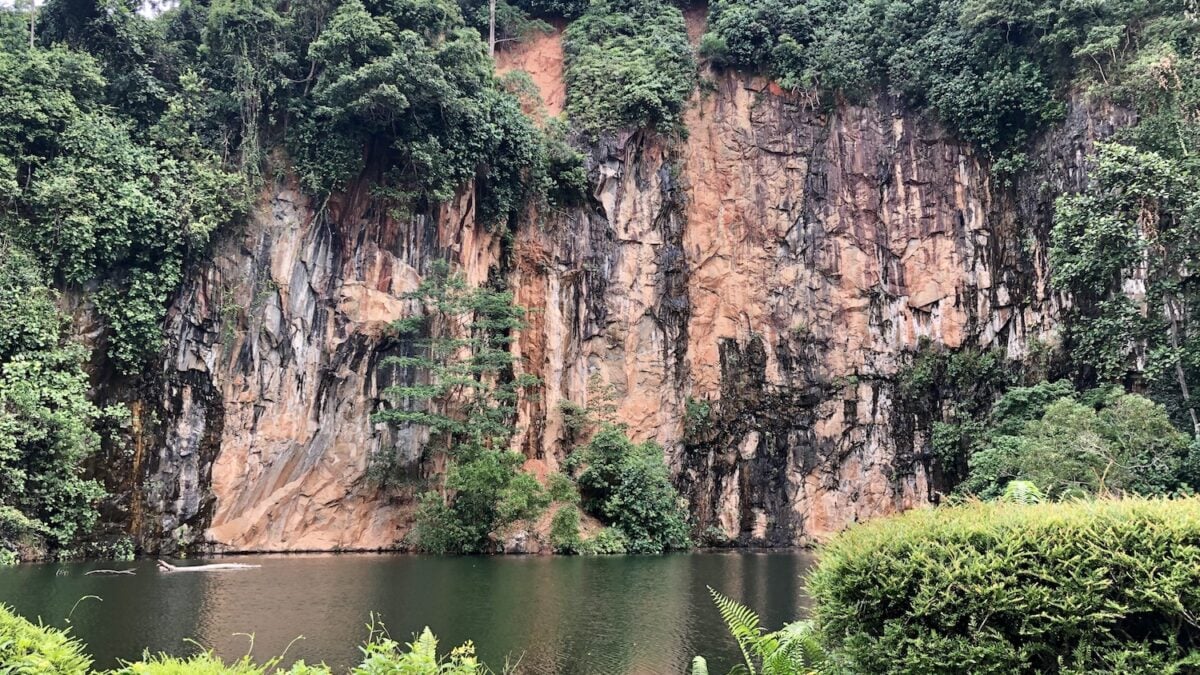 The name Bukit Batok means "coughing hill" in Malay, a moniker given because of the blasts of quarrying activity commonly heard in the area in the post-war years. In the decades since quarrying ceased, nature has taken over the old mining sites, flourishing alongside the developments that have transformed the area into a self-sufficient residential town. Bukit Batok boasts one of Singapore's most unique landscapes; the distinctive formations of Little Guilin and Bukit Batok Nature Park have been backdrop to many local period dramas and selfies alike.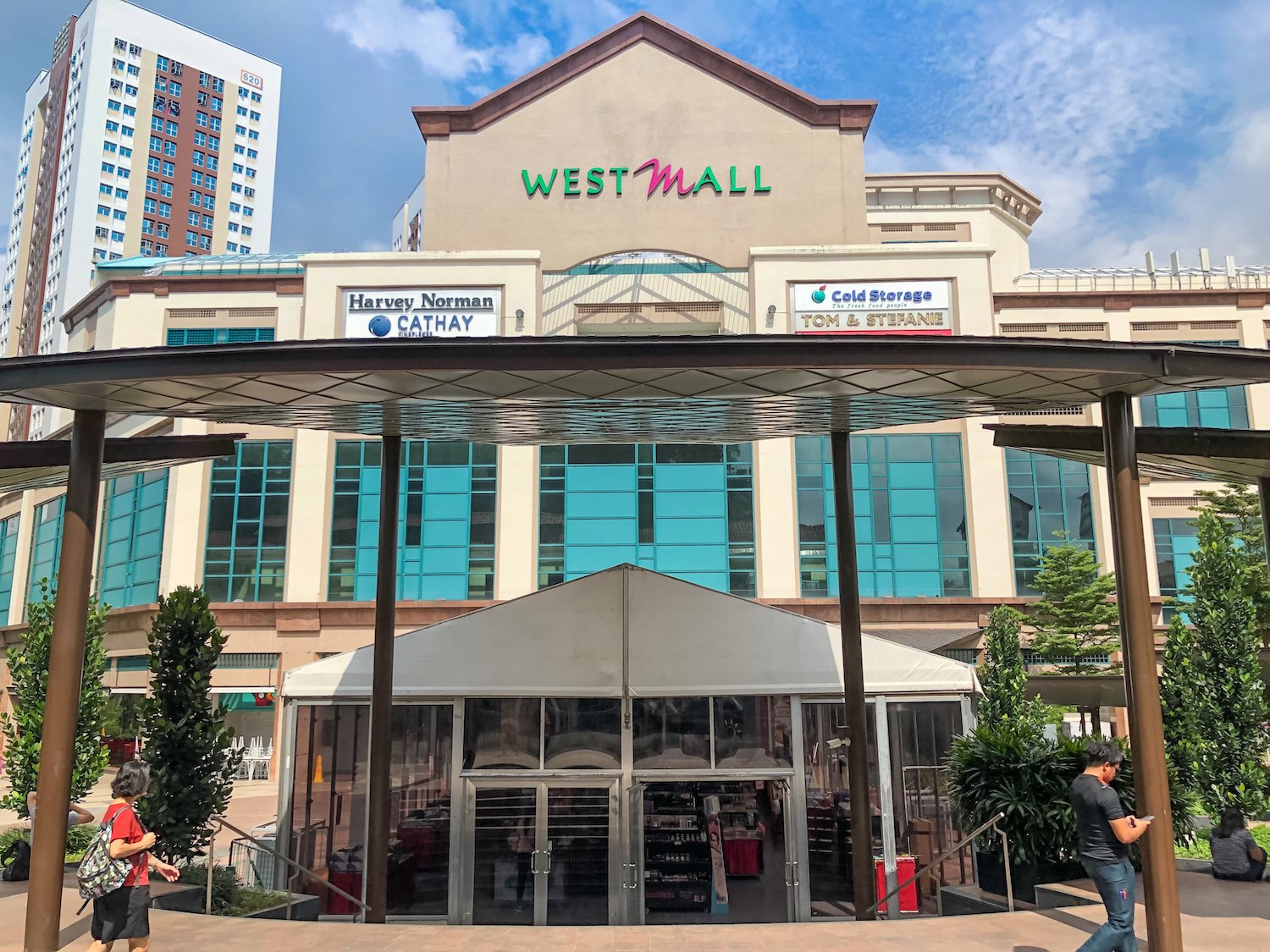 Live, dine and play at Bukit Batok
Westmall, located beside Bukit Batok MRT, is a comprehensive heartland mall with anchor tenants such as Bukit Batok Public Library, Cathay Cineplex and Cold Storage. Residents in the area favour the community vibe of the mall, without having to experience the high human traffic that occurs in other suburban malls.
If one wishes to purchase items from high street brands or department stores, JEM and Westgate are just one MRT stop away at Jurong East, touted to be second Orchard Road of Singapore.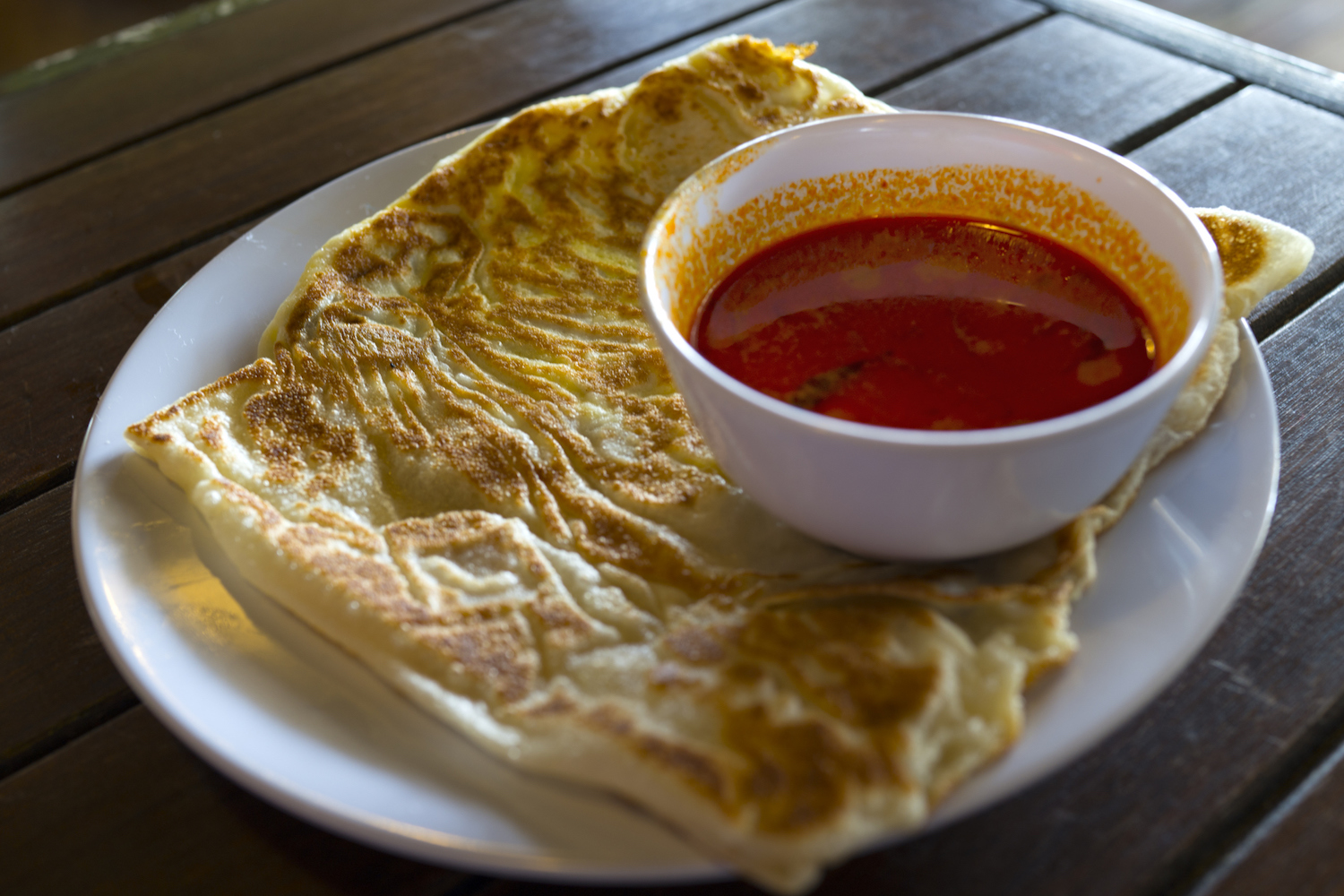 Every neighbourhood has a beloved eatery that has served generations of family meals. For Bukit Batok, it is Alif Restaurant, an Indian-Muslim eatery serving roti prata fluffy and tasty enough to rival its famous counterparts over at Jalan Kayu. The faithful patrons of Bukit Batok have kept Alif Restaurant in business for a few decades!
For more upmarket dining options, Joyden Canton Kitchen and iO Italian Osteria at HillV2 serve up fare comparable to what you would find in well-known restaurants in town.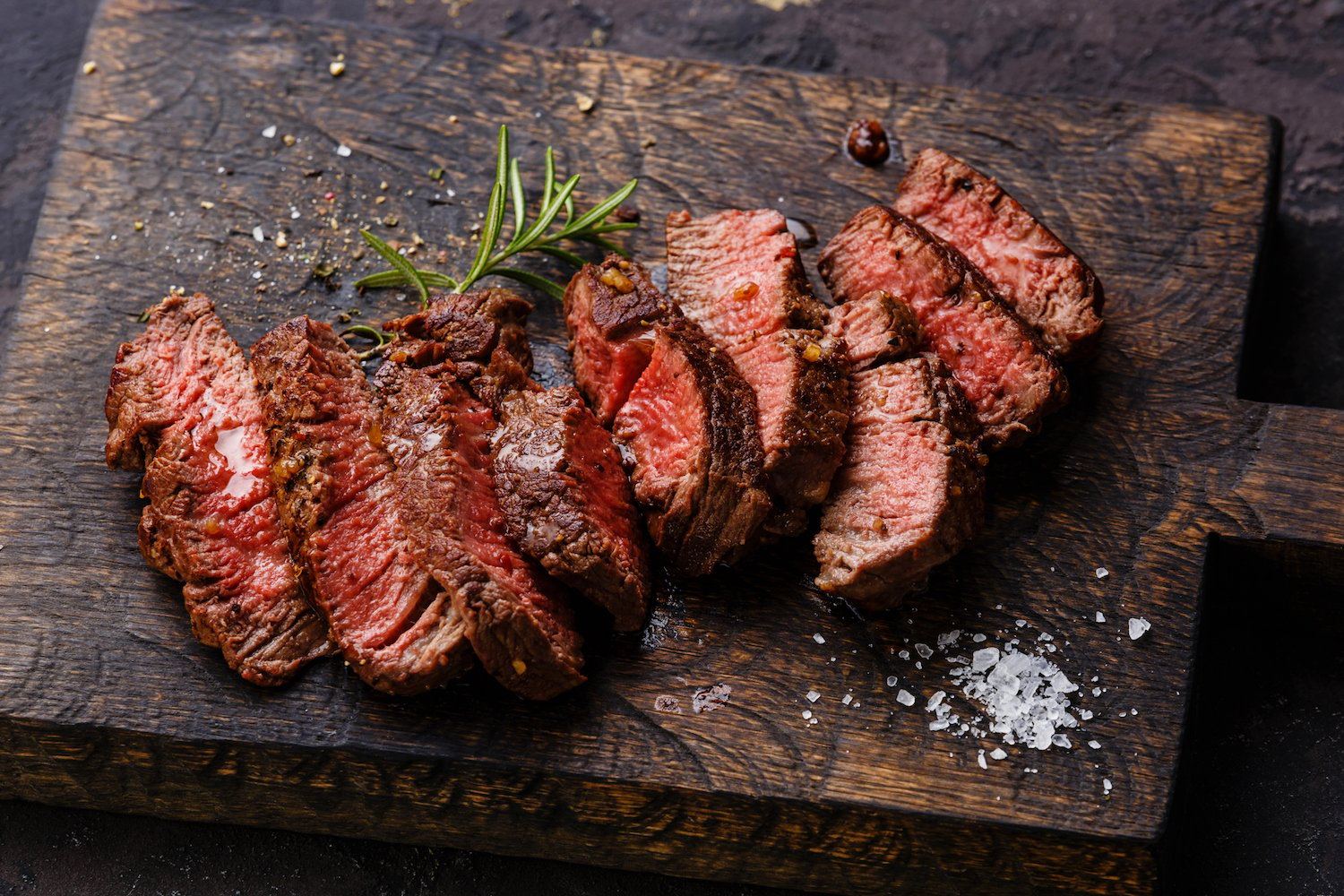 Image credit: Carnivore Style
Michelin Bib Gourmand recipient New Ubin Seafood has now made its home in the West. Don't be surprised to find corporate bigwigs tucking into their signature dish of USDA Black Angus Ribeye Steak alongside heartlanders decked out in t-shirts and shorts. Here's a tip: save some room for a decadent serving of rice fried with lashings of beef lard. We know of people who order the steak just to savour the fried rice, replete with wok hei and flavour!
Get your adrenaline pumping by gathering a group of friends for a spot of laser tag at The HomeTeamNS clubhouse at Bukit Batok. For less heart-racing activities, check out the bowling alley and karaoke lounge for some after-hours or weekend fun.  
Green spaces aplenty in Bukit Batok
Take in lungfuls of the fresh, crisp air at the Bukit Batok Nature Park, where residents go for scenic runs, morning tai qi sessions, and leisurely hikes along its gentle terrain. The many trails lead you to look-out points that are over 10-storeys high, offering unspoiled views of the nature park and the disused quarry — its jagged cliff face juxtaposing the deep, still waters of the pond.
For a literally breathtaking hike, climb a flight of over 100 steps to visit a World War II memorial site, as well as where the first TV transmission tower was built in Singapore.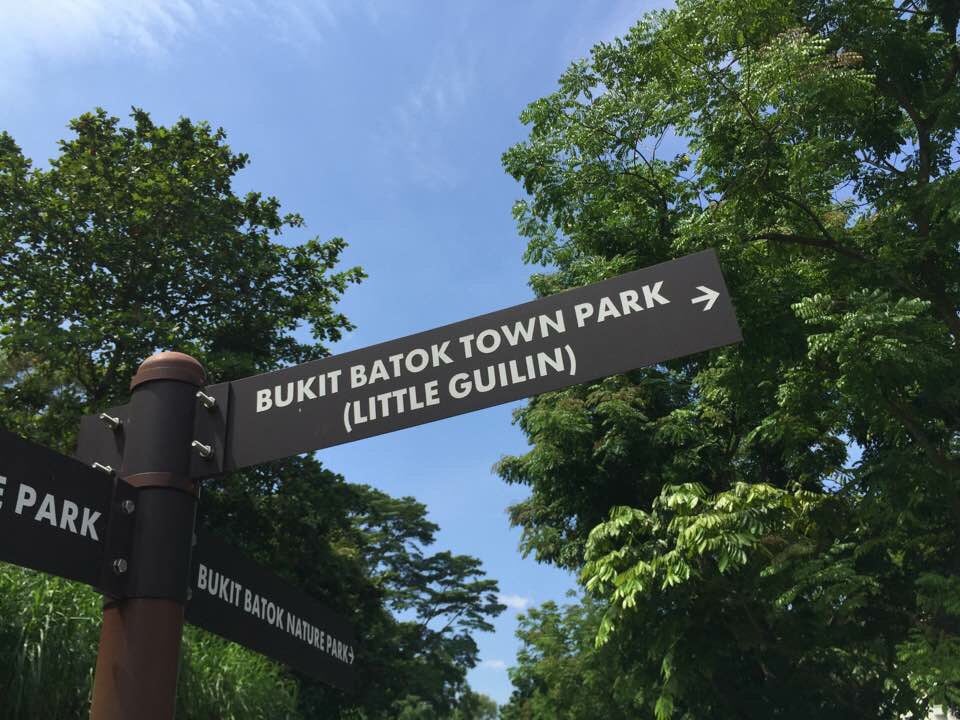 Nature lovers can look forward to the completion of the 4.8ha Bukit Gombak Park in 2019, which will link to Little Guilin and Bukit Batok Nature Park by the Choa Chu Kang Park Connector, effectively creating a continuous green belt, further boosting the greenery of the region.
To the west of Bukit Batok, a new HDB town the size of Bishan is in the making. The new 700ha Tengah estate will feature a predominant back-to-nature theme that will be employed throughout the new town. These include community gardens, farming features and a plantation district. In line with the theme, Tengah will also have a car-free town centre, the first of such in Singapore.
An estimated 42,000 new homes are expected upon Tengah's completion. With its influx of new homes and homeowners, Tengah is likely to breathe new life to the mature estate of Bukit Batok.
Once upon a data story in Bukit Batok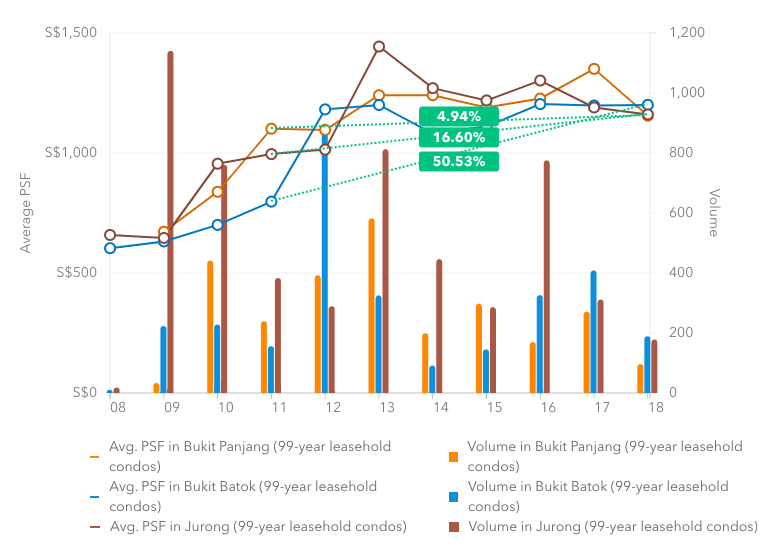 Source: https://go.99.co/Researcher-Data-Report-Bukit-Batok (URA, Realis, 99.co Researcher)
With a few different districts in the West, how did private property in Bukit Batok fare in comparison with its neighbours?
To answer this question, we did a comparative study examining data patterns of 99-year leasehold condominiums in three different neighbourhoods – namely Bukit Batok (in blue), Bukit Panjang (in orange) and Jurong (in brown – inclusive of both Jurong West and Jurong East). To further refine our search, we only looked at the per square foot (PSF) pricing of 99-year leasehold condominiums that had received their temporary occupation permit after year 2000. In addition, we zoomed in on PSF data from 2011 to 3Q 2018.
We found that 99-year leasehold condominiums in Bukit Batok performed remarkably well – appreciating by 50.53 per cent across an eight-year period. The same property segment in Jurong registered gains of 16.6 per cent while its Bukit Panjang counterparts increased only slightly by 4.94 per cent.
If one is looking at buy a home or investment property in the West, private homes in Bukit Batok certainly warrant a closer look. Robust gains have been made by 99-year leasehold condominiums in just under a decade.

The strategic positioning of Bukit Batok 
When the 360-ha Jurong Lake District (JLD) is complete, it is expected to be home to some 20,000 residential properties and support 175,000 jobs, according to projections shared by the Urban Redevelopment Agency.  
In the long run, areas in the JLD are expected to register an increase in both property and population buildup. While a boost in infrastructure is in the works, it will not be surprising for congestion issues to crop up.
For homebuyers and investors looking to be part of the JLD action but do not fancy being in the thick of things, Bukit Batok is a good alternative to consider. Being a 10-minute drive away from the JLD, residents in Bukit Batok have the twin benefit of quick access to the second CBD while coming home to a green and tranquil neighbourhood.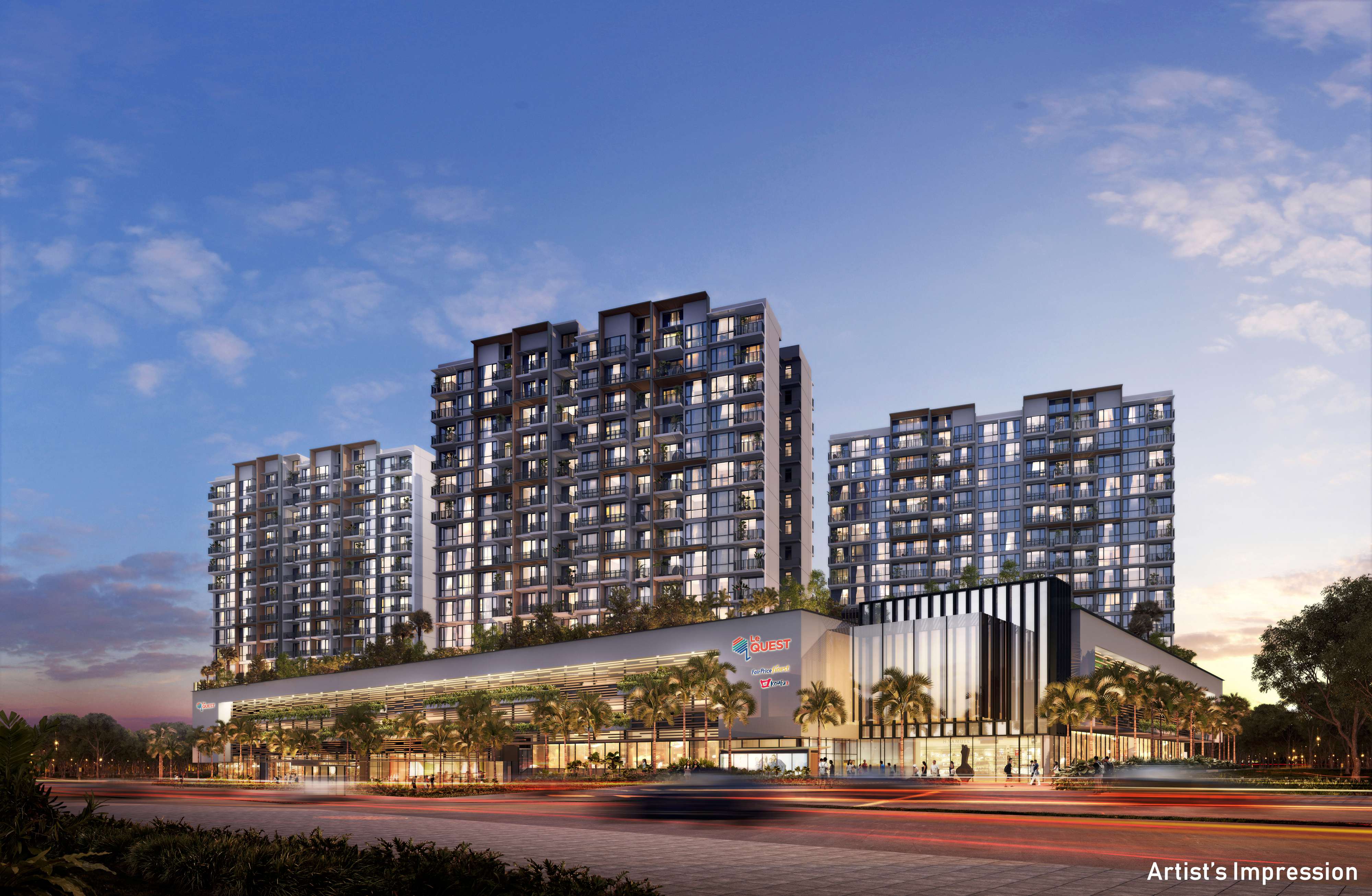 Le Quest – a long-awaited highlight in the Bukit Batok landscape
After more than 15 years, Bukit Batok finally sees a new private development. Mixed-use developments are also hard to come by in the property market. Le Quest bears both distinctions and has a total of 516 residential units and 100 commercial units. With anchor tenants such as FairPrice Finest and Koufu, Le Quest is set to become a key establishment in the area, benefitting not only its residents but also those who live around it.
Le Quest residents get to enjoy the seamless convenience living in a mixed-use development brings. Families with young children can look forward to having a childcare centre literally at one's doorstep. Grocery runs are now trips down the lift to FairPrice Finest. There's no need to drive out to the nearest mall if one is missing a certain ingredient for dinner. With precious minutes saved each day, residents can look forward to spending their time on the things that truly matter.
Qingjian Realty is a developer whose projects are synonymous with offering the latest in smart home technology. Similarly, homes at Le Quest will feature an advanced system, giving property buyers a fuss-free, convenient living empowered by technology.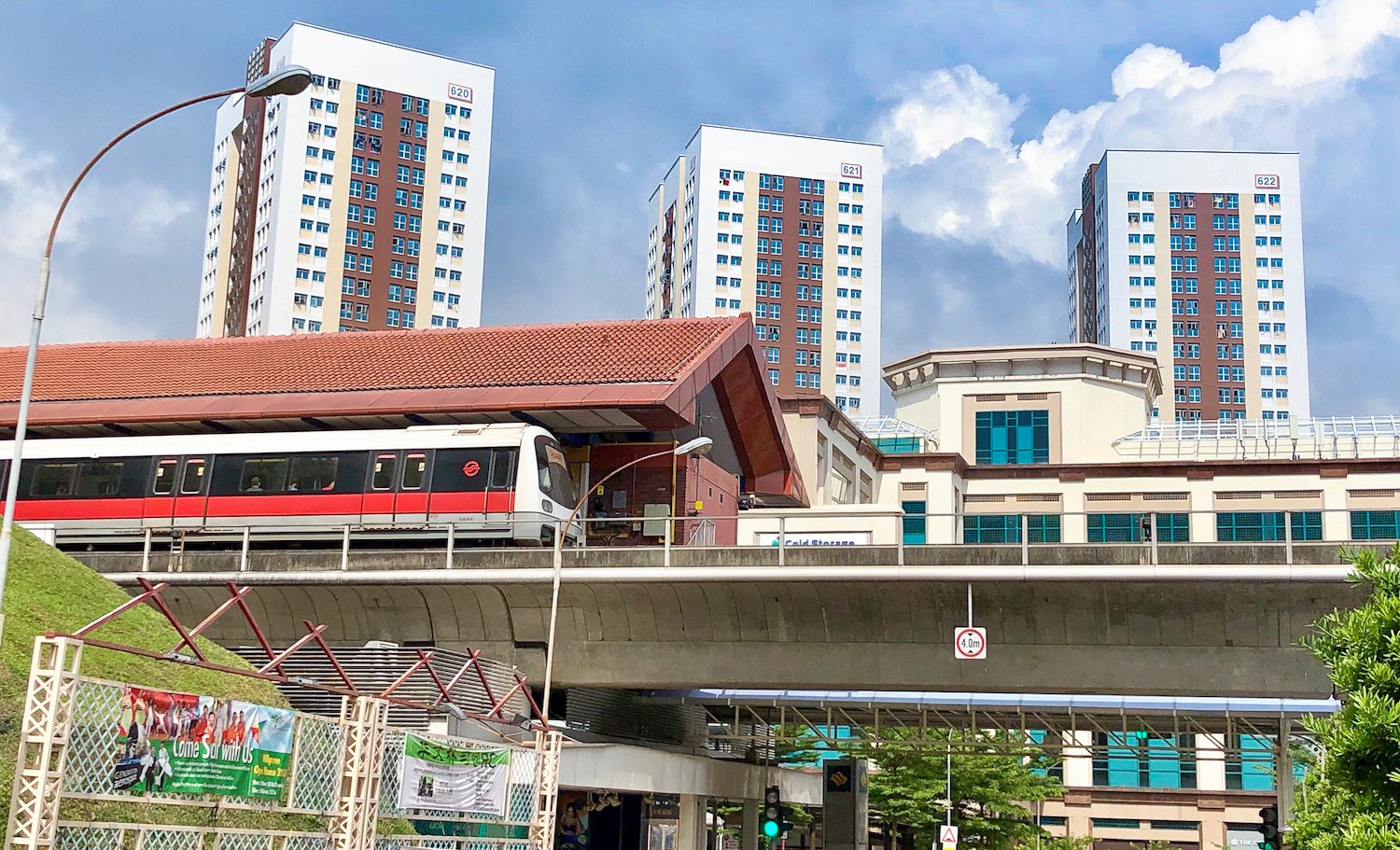 Connectivity and schools around Le Quest
Furthermore, the 24-km Jurong Region Line (JRL) will add another MRT route to the Bukit Batok area. The up-and-coming Bukit Batok West station along the JRL is just minutes away on foot from Le Quest.
For drivers, other parts of Singapore are easily accessible via major expressways such as the PIE, KJE, BKE, and AYE.
For families that call Bukit Batok home, there is no shortage of schools in the area. Primary and Secondary schools in the area include Princess Elizabeth Primary School, Bukit View Primary School, Swiss Cottage Secondary School, and Bukit Batok Secondary School. Located in close proximity to Le Quest, Dulwich College – a British international school – adds diversity to the educational options and the demographics of residents in Bukit Batok.
A well-rounded lifestyle, potential for capital appreciation and proximity to the upcoming JLD are just some of the reasons why property buyers choose to make Bukit Batok their home. If you're looking for a competitively priced residence in the West that ticks all the above boxes, Le Quest still has three- and four- bedroom apartment types available for you to choose from.
Learn more about Le Quest at https://go.99.co/le-quest or visit the Le Quest sales gallery at Bukit Batok West Avenue 8, open daily from 10am to 7pm. Call +65 6858 5777 for more information.
Presented by Qingjian Realty (South Pacific) Group Pte Ltd