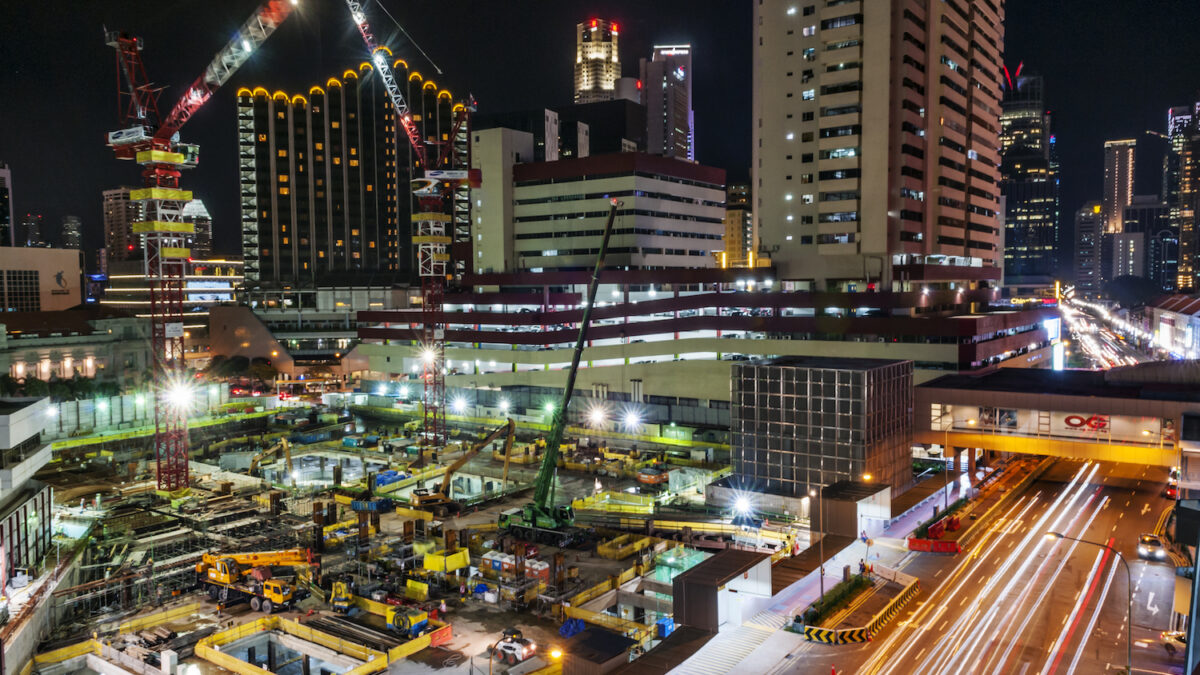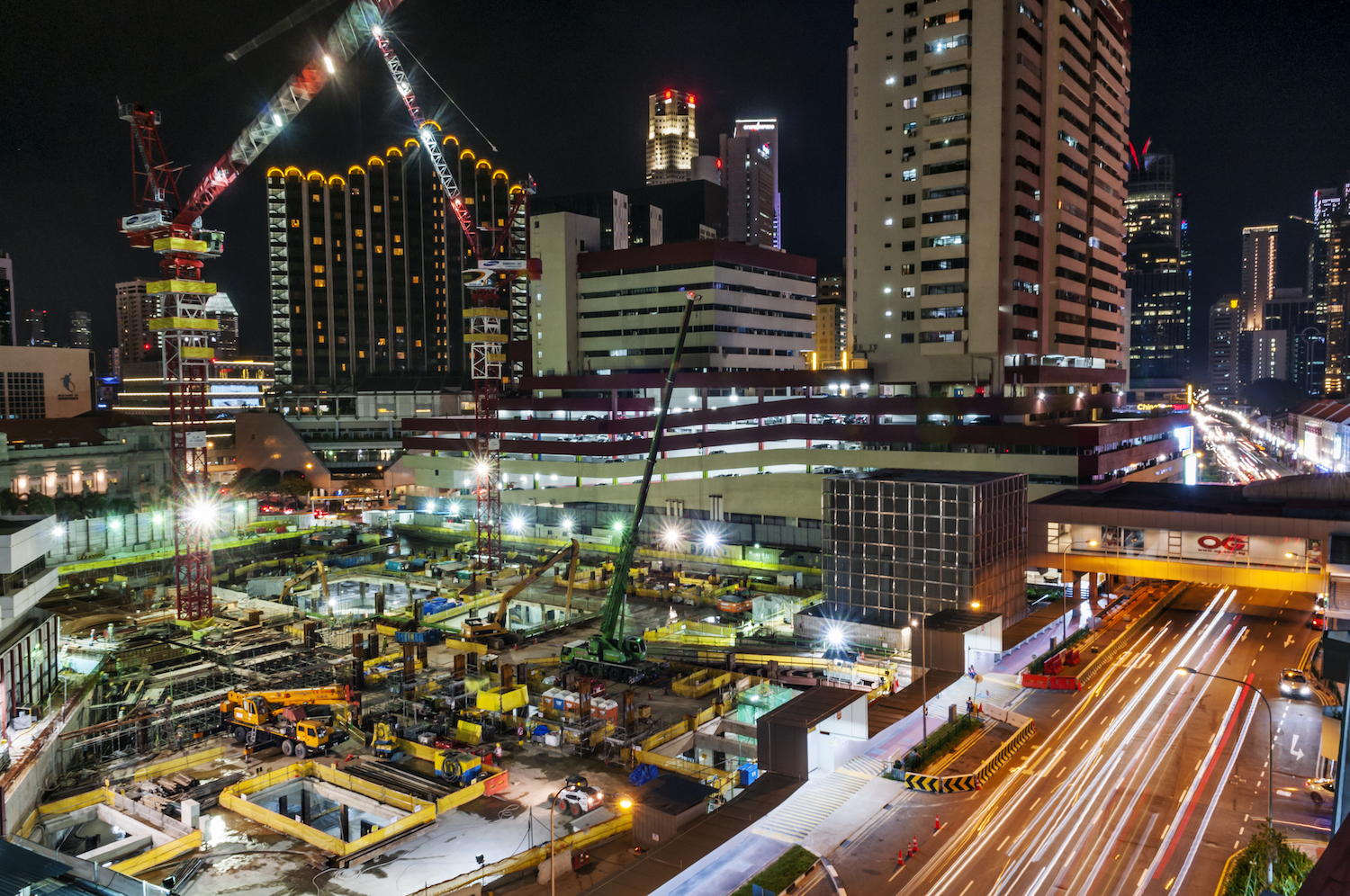 Singapore's en bloc craze has seen high bids for land plots, and more than a handful of en bloc millionaires have been crowned during this period. But nothing lasts forever, except maybe diamonds and that smell in an old fridge. Something must give eventually, and then what will we see in the aftermath of the en bloc madness?
We could have a lot of expensive, unsold private properties
To be clear, the supply overhang has been diminishing – according to Jeffries Singapore Limited (via Singapore Business Review), we had only 16,031 unsold homes (private) in Q3 2017, which is the lowest number since 2010. However, they also added this:
As of 3Q, 43,054 private residential units are in the supply pipeline. The redevelopment of en bloc sites (coupled with supply from GLS sites) could potentially add another 20,000 new private housing units that are not yet approved.
These would more than double the number of unsold units currently in the pipeline within the next 1-2 years. We also note GLS supply is rising. For 1H 2018, potential housing units are at the same level as at 2H 2017.
Now we also know from Jones Lang LaSalle that around 3,141 homes were sold off in collective sales last year, and it's assumed that these people will rush out and buy new private properties.
However, the exuberance shown during collective sales wasn't entirely due to a natural shift in the market. It was caused by the influx of mainly Chinese developers, looking to build their brand names and avoid issues like depreciation of the yuan (among other factors).
These foreign developers may have given the property market a psychological bump, with their sky-high bids; and sometimes, creating the impression that the property market is picking up can actually cause it to do so.
For a while.
But we shouldn't discount the fact that such movements can vanish as quickly as they come. Over 16,000 unsold homes is not a small number, and we have the prospect of adding 20,000 new homes on top of that.
Also, consider that buyers may start to find prices too high for their liking – developers did bid very aggressively during land sales and collective sales, and Development Charges (DCs) are also on the rise. These may be reflected in the prices to come.
In short, that's a lot of (potentially expensive) new homes that we're assuming will be populated. Even assuming the people displaced by collective sales all buy new private properties, just over 3,000 replacement homes is a drop in the ocean, compared to how many units are available.
It should also bear mention that not everyone who's displaced by an en bloc will rush out and buy a new private property. For example, what if they decide to downsize to an HDB flat, and use the remainder of the proceeds to fund a better / earlier retirement? Or what if they already own more than one private property, and simply decide not to replace the one that went en bloc due to factors like the Additional Buyers Stamp Duty (ABSD)?
We shouldn't presume that people displaced by en bloc sales will be rushing for the new supply of units.
We could see prices rise even on existing properties, due to potentially higher prices for new units
As mentioned above, we've seen a lot of aggressive bidding and higher DCs. The cost to developers is going to be high, and they're likely to pass it on to buyers. However, this won't just affect new properties.
There's a knock-on effect: as new properties get more expensive, existing properties will follow as well. Valuations tend to creep up, which is of course great for some owners – even when the en-bloc craze ends, they might still see rising property values.
This is not so good for buyers, however. They could find that new properties are priced high, and that older properties are also following suit.
Investors might lose their enthusiasm
One problem is that, even with rising sales volumes and prices, the vacancy rate has remained largely static; it's just over eight per cent, and shows no signs of changing. That's not an appealing concept to many investors.
Right now however, investor optimism is somewhat buoyed by the surge in collective sales, and the inflow of dollars from foreign developers. This excitement could be obscuring issues of real concern, chief among them the question of whether the rental situation will improve.
Singapore is tightening the rules on foreign labour now, and companies will need to pay more for workers on S-Pass schemes. A slower influx of these foreigners won't affect all landlords equally (it depends on the type of property they're renting out), but it's not good news for many landlords.
Without the optimism generated by the en bloc craze, some investors are bound to take off their rose-tinted glasses. The result could be a loss of enthusiasm among investors, who decide the combination of weak rental income and higher stamp duties warrant investments elsewhere.
If you found this article interesting, 99.co recommends should I put my money in a property or stock investment and why the en bloc fever may lead to a rise in property prices.
Find the home of your dreams today at 99.co!