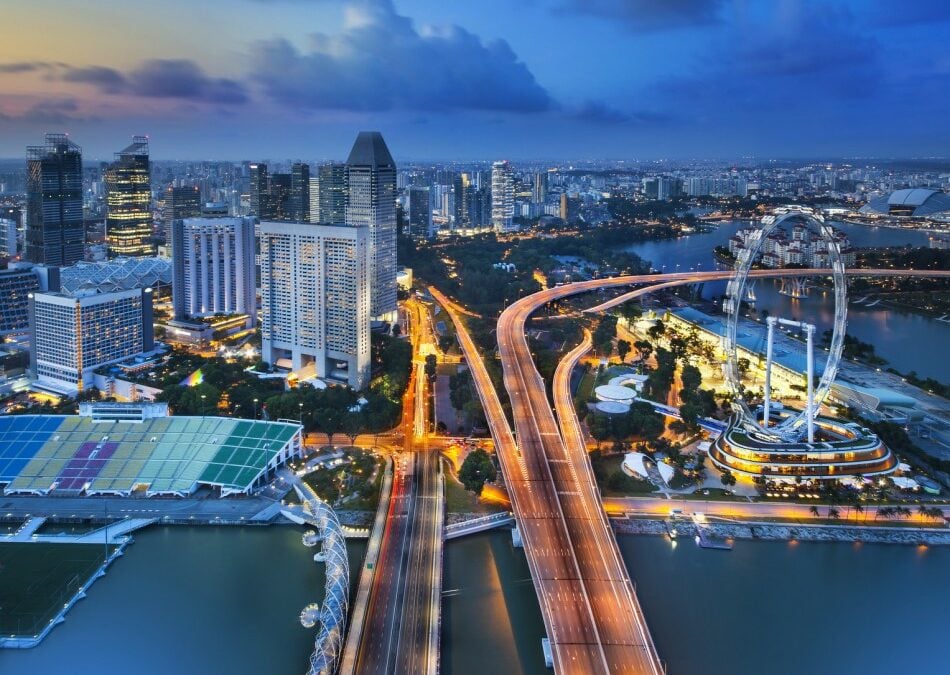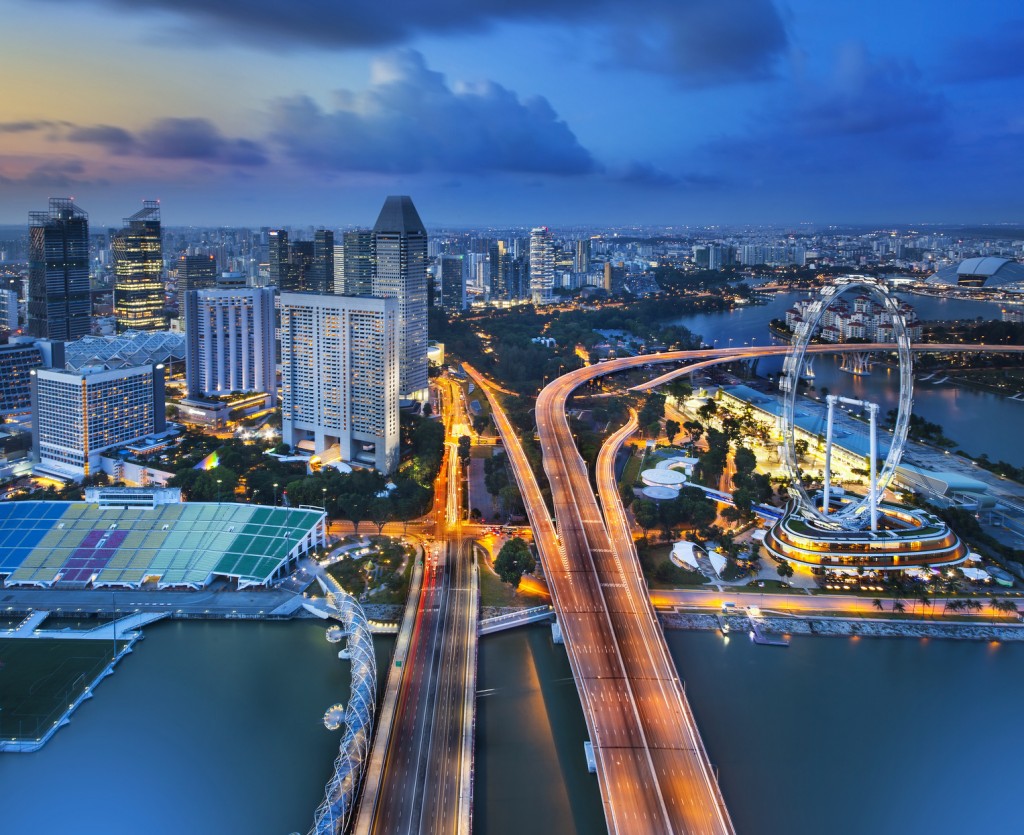 The island nation is Asia Pacific's top spot to live, according to a recent study.
Singapore is the best place for Asian expatriates to call home – yet again.
A study by consulting firm ECA International has placed the country at top spot for the 17th year running, after taking into consideration factors such as housing and utilities, climate and personal safety.
More than 460 locations worldwide were assessed. Adelaide, Sydney and Osaka took joint second, while Brisbane and Wellington tied for third place. Hong Kong, which is typically seen as a rival financial hub, took 15th spot.
Mr Lee Quane, ECA's regional director for Asia, credited Singapore's pole position to "solid infrastructure, decent medical facilities, (and) low crime rates and health risks".
Even so, its close proximity to Indonesia means the island nation faces a potential haze threat. Tropical diseases, illnesses and maladies could also affect its ranking in the future, he added.
Read TODAY for the full report.