It's that time of year: when property sales drop, True Singapore Ghost Stories Volume 7 million appears in bookstores, and someone appears on Stomp for making racist remarks about burning paper. That's right, it's the seventh month – and today we talk to some Singaporeans who talked about surviving their haunted flat:
First, a little bit of context
A while ago, we mentioned why owning a haunted house was worse in Singapore, compared to almost any other country. There are more details in the linked articles, but we pointed out that Sellers Stamp Duty (SSD) and the Minimum Occupancy Period (MOP) were the main reasons.
You can't sell your flat on the open market until the MOP is up, and the SSD will make a huge dent in your wallet, if you sell within three years of buying.
We're just pointing that out so someone in the comments doesn't go full smarty-pants, and say "Then just move out lah".
How do you survive a flat with an unwelcome presence?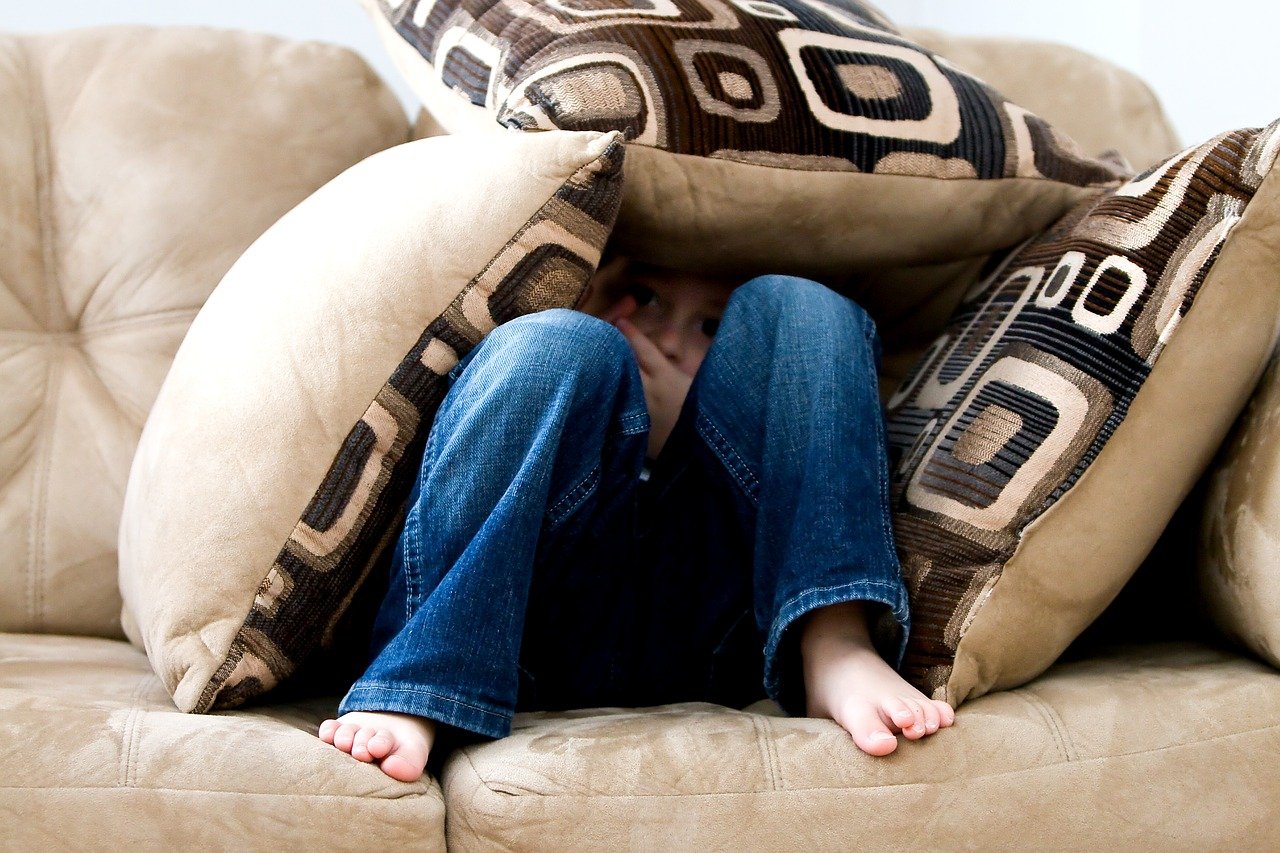 We spoke to three Singaporeans who say their flats were (or in one case, is) haunted. All of them have gone past the five-year MOP. The general advice came down to the following:
Be supportive, even if you're not a believer
See a doctor (no, not because you're "crazy")
Explain your distress, not your theories
Make contingency plans for stay-overs
1. Be supportive, even if you're not  believer
Rachel Yap is a 41-year old retail consultant, an atheist, and definitely not a believer in ghosts; nor is her husband (a civil engineer who "rolls his eyes" at such things). Unfortunately, Rachel's mother – who lives with them – believed their flat was haunted.
"At first we were frustrated that she was causing problems", Rachel says, "But after that we realised quarreling just makes things worse."
The key to surviving the next five years, Rachel says, is empathy.
"Even if you don't believe it, you need to accept that the other person does. And what they experience has a real effect on their mind and their feelings.
It is not something that they choose; they don't choose to be afraid what, they just are. So you tell yourself that every time. No point for you to say 'be realistic' or 'stop talking nonsense'.  That will just cause more stress and fighting."
Rachel said that at one point, her mother threatened to sell her jewellery and move out. But she realised this wasn't just due to ghosts:
"I think my mum was more upset that she felt left alone, that no one would support her."
Over the next year or two, Rachel and her husband had a ritual conducted at the house (her mother is Taoist), and treated every complaint without questioning her mother's perspective. When her mother claimed the spirit was shifting small items around the house, they bought a lock box with a key to secure her mother's belongings. When her mother claimed she heard voices calling her, Rachel or her husband would sit in her mother's room, and watch movies until her mother fell asleep.
"She never stopped believing that the house was haunted. Not even until the last day when we moved out. But she was happier, we were happier, and I think things would have taken a bad turn if we hadn't listened to her. So it's not about whether you believe or not – when these things happen, you just need to listen and care."
2. See a doctor (no, not because you're "crazy")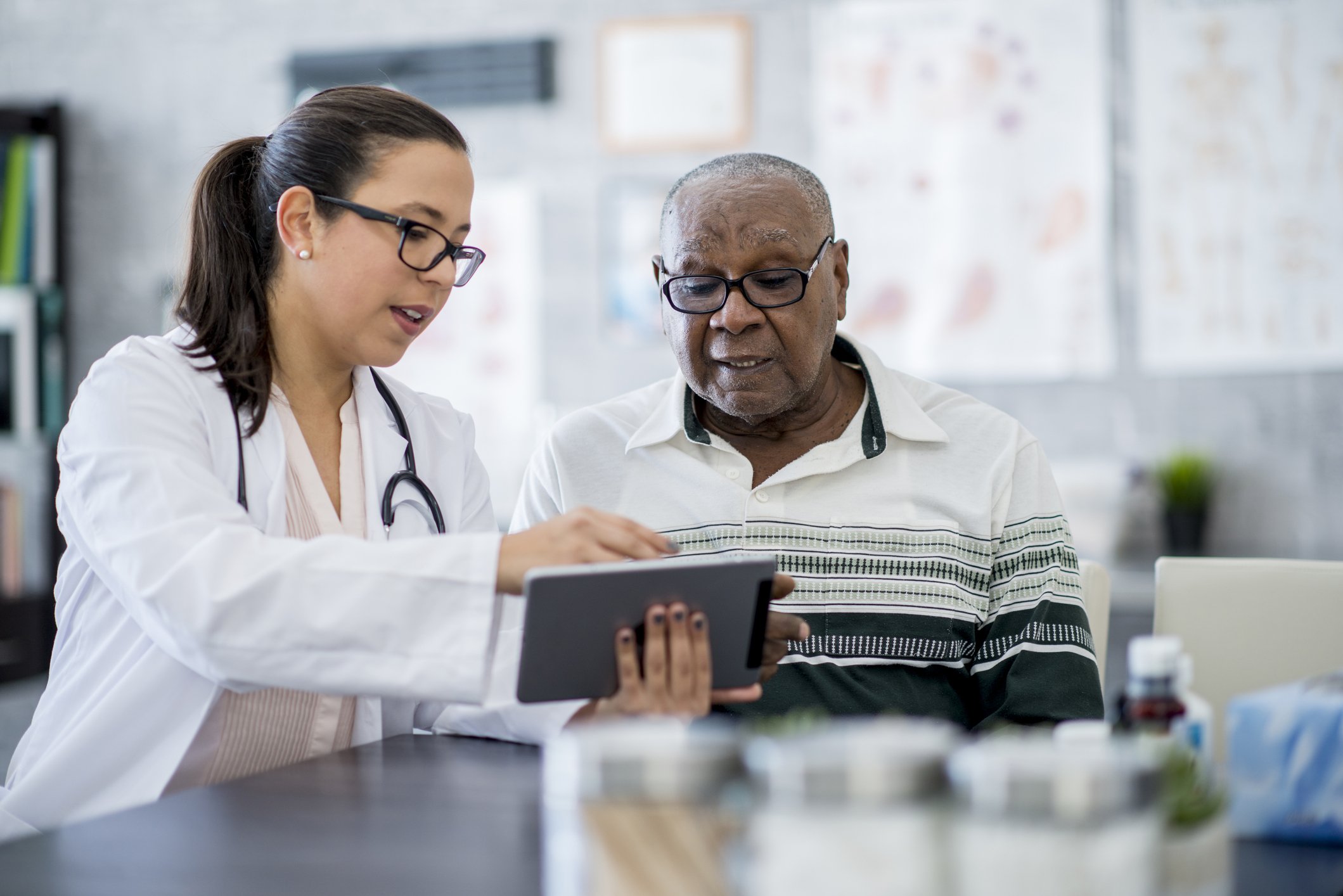 Annie (not her real name) bought a three-room resale flat in Pasir Panjang with her husband, in 2011. They were quite happy to get the flat at a good price, and it was just 10 minutes walk from where her husband worked.
But after the first week moving in, Annie had trouble sleeping. She often woke up in the night feeling like she couldn't breathe, and on numerous occasions saw another woman crying and pressing on her chest.
"She was an old lady, wearing a some sort of maternity gown, and she was crying and kept pressing down on me. I tried to scream or move but I couldn't," Annie says, "And it would happen three, four times a week. Sometimes even in the afternoon when I took a nap."
Annie also said the flat seemed to have an unusually large number of leaks and power outages. Within the first year they found five or six leaks from the ceiling, which would come and go randomly. She also said the power would trip when she was in the toilet, leaving her in the dark, or the lights would flicker in the rooms when she was alone.
The lack of sleep, along with the anxiety, took a toll on Annie's health. She lost her appetite, and was unable to work more than two or three hours at a stretch.
Rachel says the same thing happened with her mother: "She lost a lot of weight, and she fell sick more often, with flu, coughs; of course that just made her believe even more that the house was 'dirty' so it was a cycle."

Annie was finally persuaded to see the doctor by her family, and she was quite surprised:
"The doctor didn't make fun of me, like I was afraid she would. She prescribed some medicine to help, and while it didn't really stop the situation, at least I found I could work."
In short, he doctor isn't going to call you crazy, or get into a spiritual debate on the afterlife. While they can't help you fight Pontianaks, they can help fix the injuries. Rachel explains that her mother was in fact quite dehydrated, and had hypertension that was getting worse because of all the stress.
3. Explain your distress, not your theories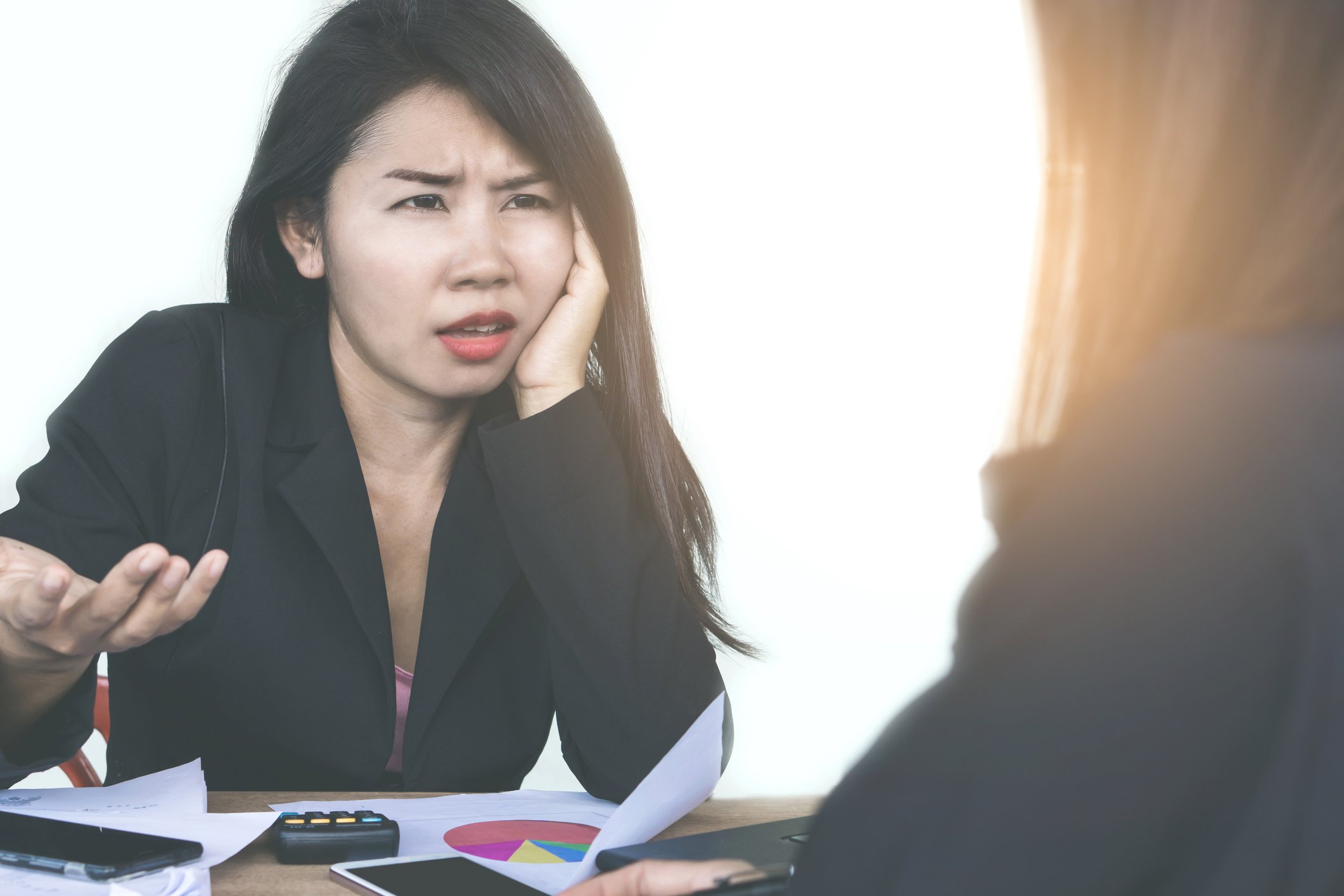 Gavin (not his real name) was still in his last year of NS when he discovered his flat was haunted. He often woke up with strange bruises (note: see point 2), and found himself afflicted with strange thoughts:
"The previous flat owner, her husband passed away in my room. I knew about two years before when my family bought the flat, but I didn't think it was a problem. I'm usually not scared of these things. But then I started to wake up with these spots, like places where someone had pinched me. Some nights I woke up and I could hear someone shouting my name, like from outside the window or the next room.
And I started to have weird thoughts whenever I walked into the room – like wondering what it's like to set the bed on fire. Things I normally wouldn't think. And I was afraid I would end up doing something bad."
But Gavin couldn't convince his parents that anything was wrong with the flat – and his father would give him the silent treatment whenever he brought it up. He was desperate for help, but it took a while to realise his approach was wrong:
"I kept saying why there was a ghost, why it was haunted, all sorts of theories. But then I realised that just made them more stubborn, I was talking rubbish. So instead I started to explain that the pinches hurt, that I felt down whenever I was in the room.
Basically I talked more about what I was going through, and less about the haunting."
While that didn't drive the ghost away, it did make Gavin's family more receptive. In the end his father even paid to have his room "cleansed", whereas before he would have just walked off at the suggestion of ghosts.
"My dad is a serious guy so he doesn't really believe these things," Gavin says, "But I think people are more open to you, and less likely to ignore you, when you talk about what you're going through. Don't tell ghost stories, tell them your state."
Now, no promises on what we're going to say next – but if you want to approach an MP or HDB to explain about your flat situation, we think this same advice should apply. Bring a letter from your doctor explaining that your health is affected. Detail how it's affecting your career, or your family's way of life.
Don't dwell on explanations and theories about ghosts; stick to the provable impact on quality of life. That will give you a better chance of getting help from the authorities, however that manifests.
4. Make contingency plans for stay-overs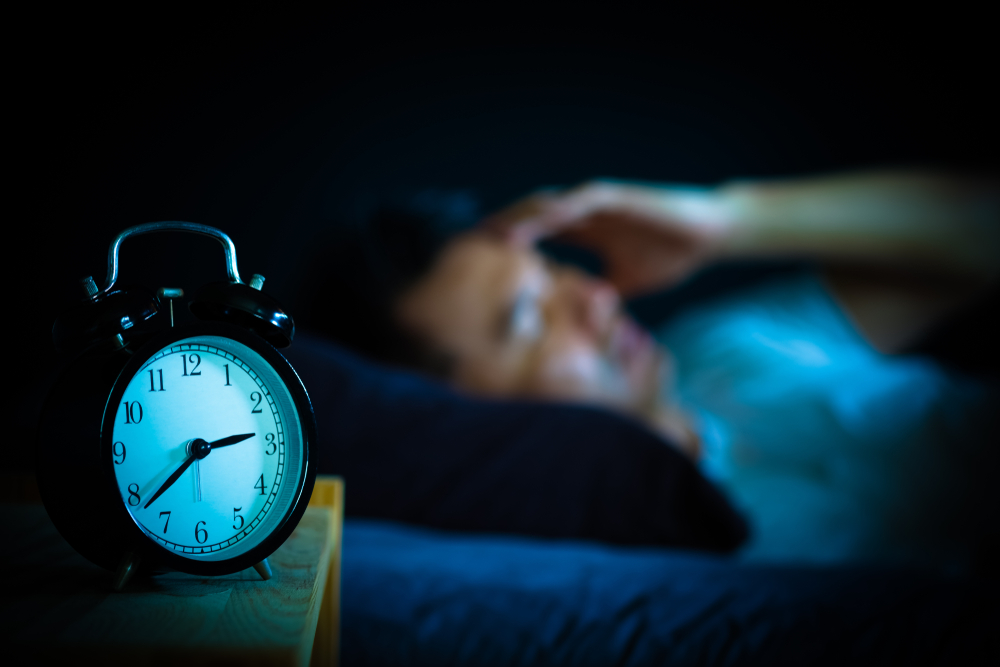 Gavin developed alternative plans with some friends, so he could stay over on nights when the situation gets bad.
"I had two friends who were quite understanding, and also my uncle and auntie. On the nights when things got bad, I would go stay with one of them. But I explained my situation earlier, so they were accepting when I made a last minute request to stay with them. Don't turn up suddenly or call on the same day to avoid troubling people."
Annie also made the same prearrangement with her parents:
"My husband knew, my parents knew. My mum gave me the key to her flat also. This arrangement I would say is a lifesaver, when you're dealing with this kind of situation. Because when things get bad, the whole night you will not be able to sleep. Once it starts you will feel their presence throughout; however tired you are, you are too scared to sleep properly."

So find a sympathetic friend, and have that back-up ready.
But how do you FIX the haunting?
Who you gonna call. Not us, we're a property portal. The best we can do is threaten to de-list your pontianak's property (hah, eat that evil spirit, you're gonna lose 200+ quality leads).
We don't know what does or doesn't work, when it comes to spiritual affairs. But we can tell you that, as an owner-occupier, there's a hidden cost to holding a stigmatised (haunted) property.
Sure, it may not be profitable to sell and move on, even if the option exists. But what if the haunting – real or perceived – starts impacting your career performance? What if it's making your children flunk their exams, or racking up medical bills (stress invites all sorts of diseases)?
If that happens, it may ultimately be cheaper to bite the bullet and dispose of the property, regardless of incurred costs. Better house, better life; and there are no shortage of options out there.
Are you having issues with a haunted flat? Voice your thoughts in our comments section or on our Facebook community page.
Looking for a property? Find the home of your dreams today on Singapore's largest property portal 99.co! You can also access a wide range of tools to calculate your down payments and loan repayments, to make an informed purchase.