Every day, 99.co picks a piece of property jargon to explain it. Today we look at the "mortgage brokers" that everyone keeps talking about. Who are these mysterious beings, and how do they keep your house affordable?
What is a mortgage broker?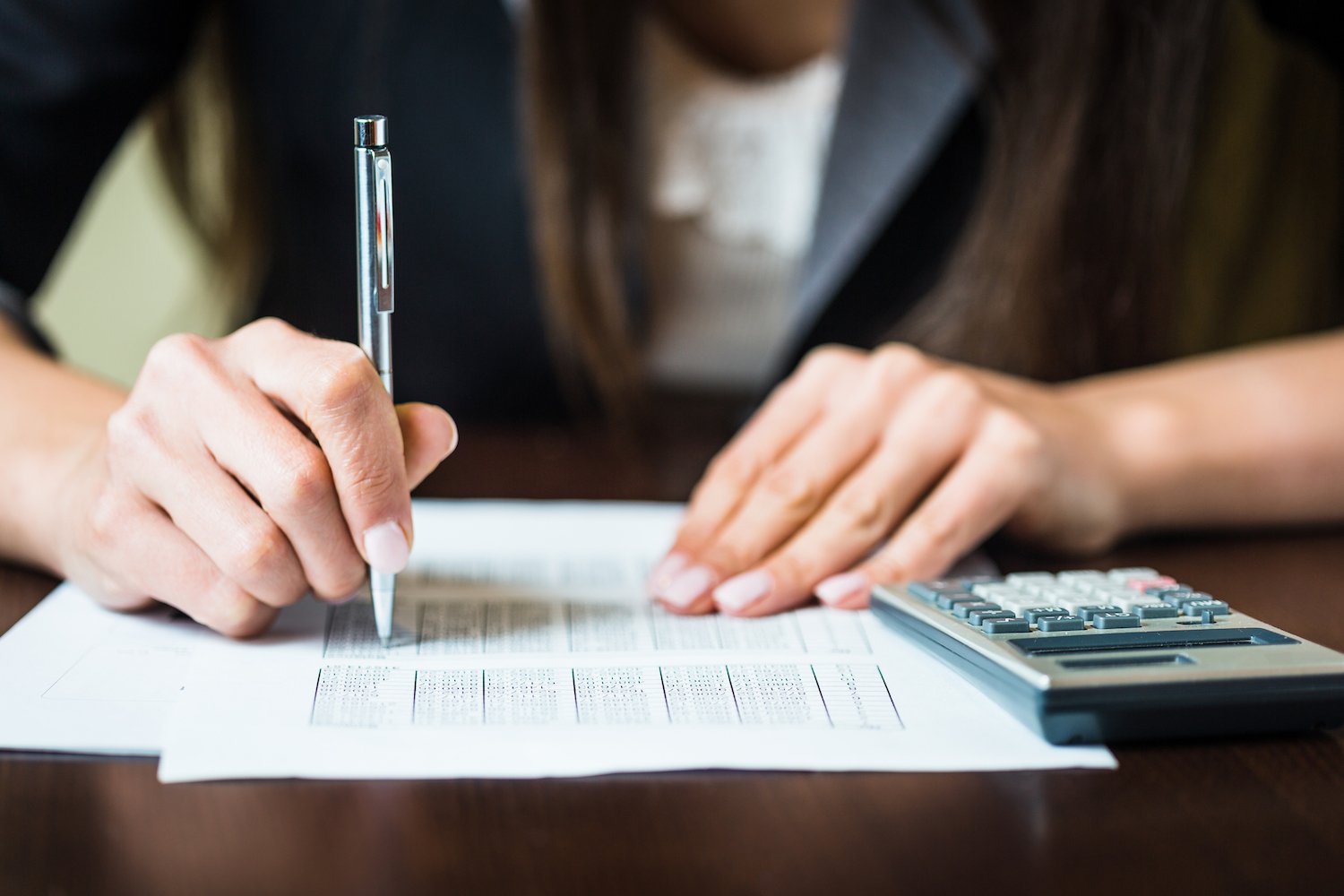 Mortgage brokers serve three main purposes:
They help property buyers to find the cheapest home loan on the market. Not as straightforward as it seems, since Singapore has 200+ registered banks and financial institutions.
They help you do all the paperwork involving loans, like sending the right documents for refinancing or loan applications. Again, not a simple task – a single bank's mortgage department would deforest the Amazon if they didn't switch to digital.
They help banks find clients. Banks who have the cheapest home loan want it to be known to the public. It may amaze you to know this, but very few Singaporeans spend their weekends riveted to home loan data studies.
What's the difference between a mortgage broker and a mortgage banker?
Mortgage bankers can only sell you the home loans from the bank they work for. They can't tell you if another bank is cheaper; they're obliged to represent only their employer.
Mortgage brokers, on the other hand, can direct you to home loans from more than one bank (note: not all the banks, just more than one). This means they can scout around for the cheapest one, and point you towards it.
In practice, mortgage brokers and mortgage bankers tend to run in the same circles. This is because many mortgage brokers used to work for the banks, or vice versa.
I can compare home loan rates on websites. What do I need a mortgage broker for?
For starters, mortgage brokers can get you deals that you can't find normally, even on home loan comparison sites. Remember, these are people who work in a close circle – they can sometimes convince a mortgage banker to charge a little less, to meet quotas or as a favour.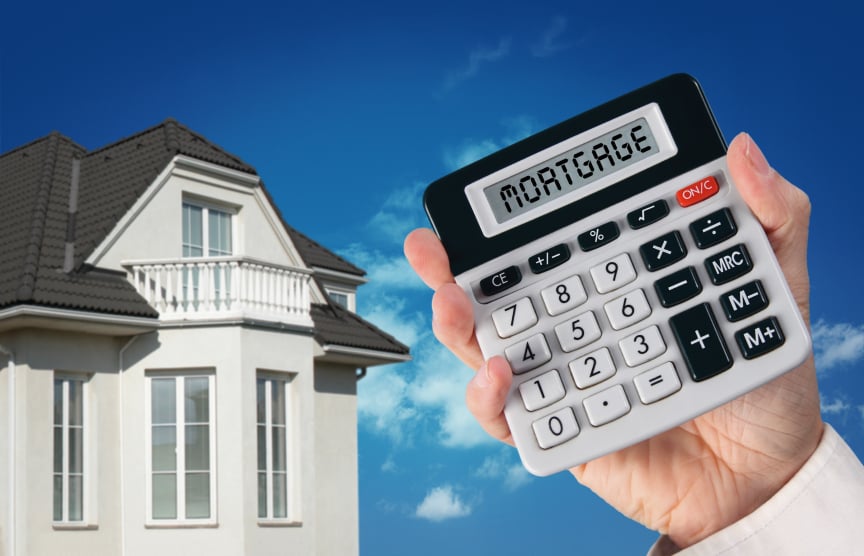 Second, mortgage brokers can speed up your home loan application. They know exactly which forms are needed, and how to fill those forms. On the back end, the mortgage banker they contact isn't deluged with a million redundant forms, some of which will be probably be incorrectly filled if you do them yourself. The increased efficiency means your loan is processed quicker.
(Even if you don't get the loan, you'll know of the rejection sooner and can move on).
Third, remember that many mortgage brokers used to be mortgage bankers. Mortgage brokers can often explain why your home loan is rejected, and advise ways around it.
Mortgage brokers can also help with situations such as a low valuation – if you want to borrow more for your house, for example, they can scout around for a bank that accepts a higher valuation on your property.
(To understand how that works, see our explanation of LTV ratios).
Mortgage brokers also help with refinancing
Besides helping to secure the initial loan, mortgage brokers also help with refinancing. This is when you switch from your current loan package to a cheaper one (see the link). Since home loan rates jump every fourth year, it's a good idea to talk to a mortgage broker whenever that comes around.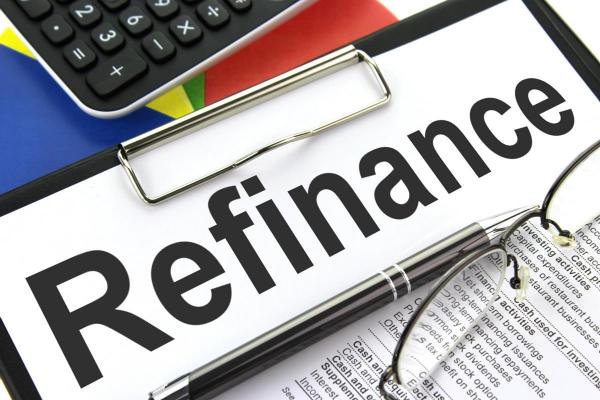 The mortgage broker will help you weight the cost of refinancing against the potential benefits. They're also helpful if your financial situation has changed – if you've become self-employed, for example, your loan application process can be more complicated.
Why do mortgage brokers work for free?
The answer is that they don't. The banks pay referral fees to mortgage brokers, when your loan is processed.
The upside is that the referral fee is more or less the same, regardless of which bank they send you to. And because they usually give you a list of banks ranked from cheapest to most expensive, it's easy to verify their claims about the rates.
If you have doubts, you can always check for the cheapest loan with more than one mortgage broker (since they're free to you). You'll usually find that their assessment of the cheapest loan will coincide; this is because at any given time, only two or three banks usually have the lowest rates.
Is there a reason NOT to use a mortgage broker?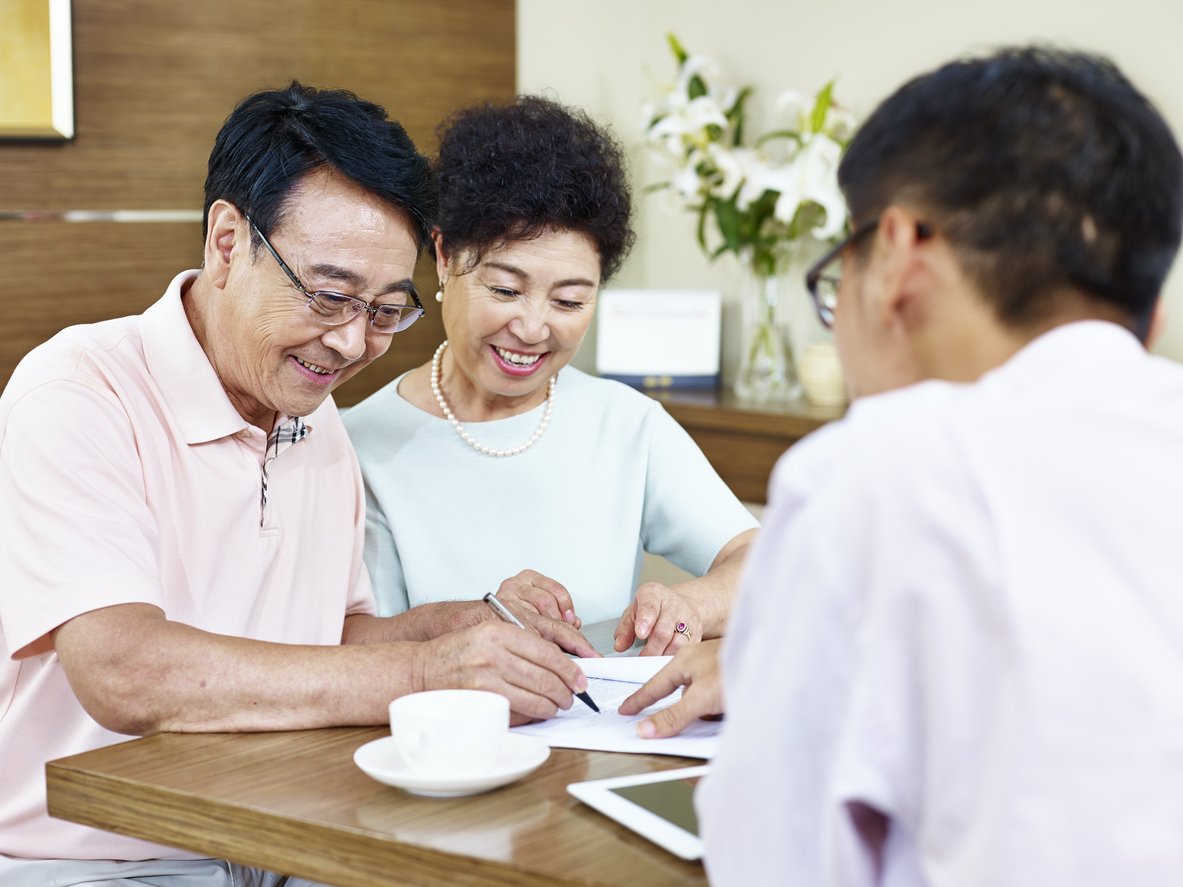 For the most part, the answer is no. There are a few situations when it may be unnecessary – such as if you work in the same sector of the banking industry yourself, or you're wealthy enough to be served by a private bank that gives you a custom loan.
But the average Singaporeans should consult a mortgage broker, or even two or three mortgage brokers, before taking a loan. Your home loan is quite likely the biggest debt you'll ever incur; and it's silly to pay higher interest for the next 25 to 30 years just because you skipped a 10 minute conversation with a mortgage broker.
What bits of property jargon confuse you? Voice your thoughts in our comments section or on our Facebook community page.
Looking for a property? Find the home of your dreams today on Singapore's largest property portal 99.co! You can also access a wide range of tools to calculate your down payments and loan repayments, to make an informed purchase.