You know why picking a reliable property agent is hard? It's because most of us only buy a house once or twice in our lives. Fortunately, there's a method to spot a property agent you can trust and rely on:
First, the common-sense basics:
Always ensure your agent is licensed by the Council for Estate Agencies (CEA). Their license number should be prominently displayed on their name card, web profile, listings, etc. You can check whether they're registered here.
Look at the agent's sales materials
When the property market goes down, the pictures of houses (and listing descriptions) seem to go up in quality. The reason?
Fly-by-night agents leave in droves when the market turns bad. The few agents that persist in selling property, even during downturns, are the ones who've truly made a career of it. And for the most part, it shows in the way they present things.
These agents bother to stage a house before taking pictures, so you don't see plastic bags and loose change scattered on the coffee table. Their listing descriptions are well written, highlighting nearby amenities, recommendations, transport options, etc., as opposed to a huge wall of text that reads something like "Buy now! Good deal! Only 2 units left best condo Bishan top sales Singapore."
The signs may be subtle, but that's one sure way to spot a reliable property agent – they care about the details, and do things right.
If you're selling or renting out, look at how they deal with the property when they visit
This is an easy giveaway. A reliable property agent will do more than give the place a once-over. We've seen agents do things like unclog toilets with a plunger, or change all the batteries in fans and desk lamps. Some will ask whether you have a mop or broom, which suggests they'll bother to clean up after viewings.
Lazier agents tend to just stroll around, take a few pictures, and are out the door after a few minutes. All they want to do is put up the listing, collect the money if someone answers, and then never speak to you beyond the first few viewings.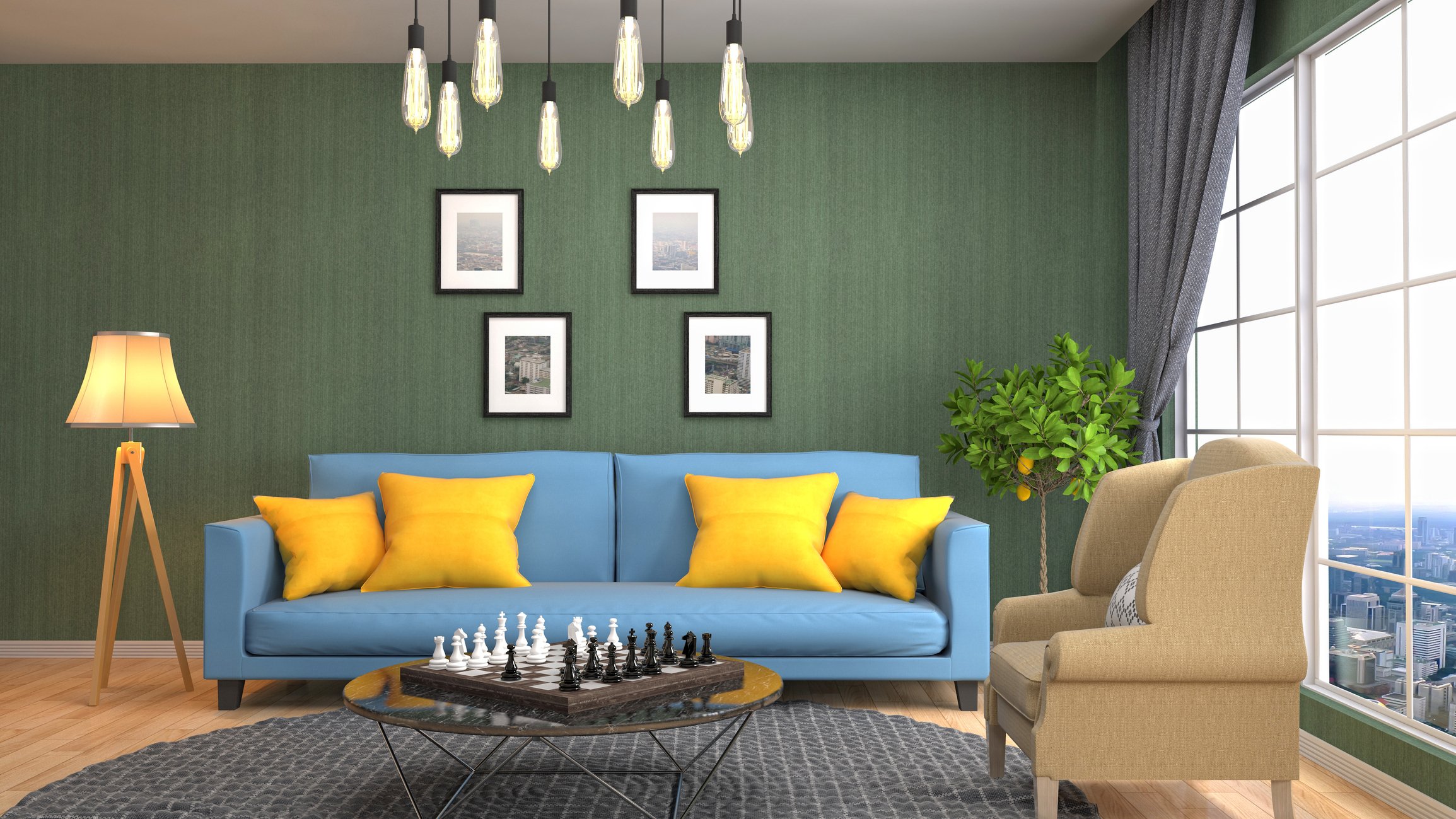 Ask questions you already know the answers to
In front of the agent, go ahead and feign ignorance and ask some things you already know the answer to (e.g. ask about the maintenance charged by the estate, even if you already know it). A good agent will usually know the answer; and if they don't, they'll find out and come back to you with the correct one.
Beware of agents of who give you the wrong answers; even if they're not lying, it suggests they don't know their job well enough. At the very least, they should be honest enough to tell you they need to check.
Note if they're listening to you, through the properties they show you
A reliable property agent will bring you to properties that suit your needs. If you already mentioned that you have an elderly parent in a wheelchair, and the agent shows you a terrace house with four flights of stairs, well… guess who isn't paying attention to your needs.
Some agents don't listen to you at all, and will just try to push the properties with the best commissions. They'll work out the most expensive house you can afford, rather than the most appropriate.
We've seen some of the better agents flat out refer clients to someone else, because they have no appropriate listings for that particular home owner.
A reliable property agent tells you about commissions before you even ask
Good agents are serious about disclosure. An agent is supposed to reveal to you any potential conflict of interest, and all sources of referral fees.
If you ask them to help with a home loan, for example, they can refer you to a banker; but they should immediately add that they'll receive a referral fee from the bank.
The same goes when you ask them to recommend an interior designer, contractor, and so forth – proper agents will always disclose if they're receiving money, from anyone they direct you to.
Their explanations come with specific numbers
Saying that "rental rates in the area can go up" is meaningless.
Saying that rental rates have risen from $3.67 per square foot to $4.12 per square foot, over 2012 to 2017 despite the current weak leasing market, is a mark of in-depth knowledge. The easiest way to spot a good agent is to see if their answers are specific.
Agents who know what they're talking about can quote numbers, and the sources of those numbers; they probably have the articles / web pages / agency reports saved on their tablet to show you.
Less competent agents will shy away from giving you specific answers. While that alone doesn't signify bad intent, it suggests their advice lacks the expertise to back it up.
The agent is familiar with how the area is going to develop, over the next few years
Any property agent worth her salt will be familiar with the URA Master Plan – that's practically the bible of the real estate industry in Singapore.
The master plan forecasts developments in the area, ranging from re-zoning laws, to plans for upcoming train stations, malls, industrial parks, etc. A good property agent should be able to explain these details.
If your agent seems clueless about all this – or gives vague responses – you're probably dealing with a rookie (or someone too lazy to do the homework). Such an agent may be honest, but you must factor in their possible ignorance.
Know other ways of spotting a reliable property agent? Share it with us in the comments section!
Found this article helpful? 99.co recommends The benefits of engaging a property agent and Exclusive rights vs. multiple property agents: Which is better?