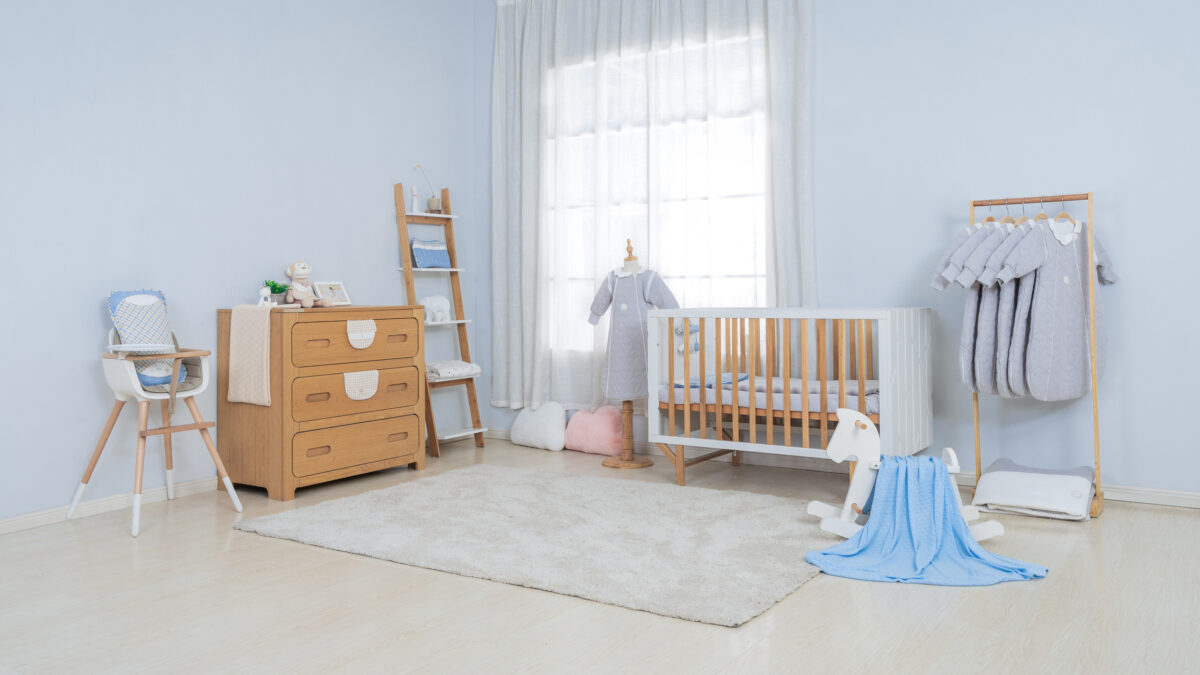 Expectant parents prepare all necessary baby equipment needed for the new addition to their family, but some crucial pieces can still be forgotten. To avoid this, we've compiled a list of must-have nursery pieces for expecting parents, as well as those who already have one (or a few). It's never too late to upgrade your baby equipment!
1. A special crib for your special newborn
Asian parents usually like to keep an eye on their babies. And if there's enough space, they put their baby to sleep in the middle of their bed. This isn't so comfortable for the parents, though. They have to be very mindful of their movements and sounds (no snoring so loudly!) to ensure their baby sleeps well.
Hence, cribs and cots were created. This kills two birds with one stone as a baby in his or her own bed gives both parents and babies a good night's rest.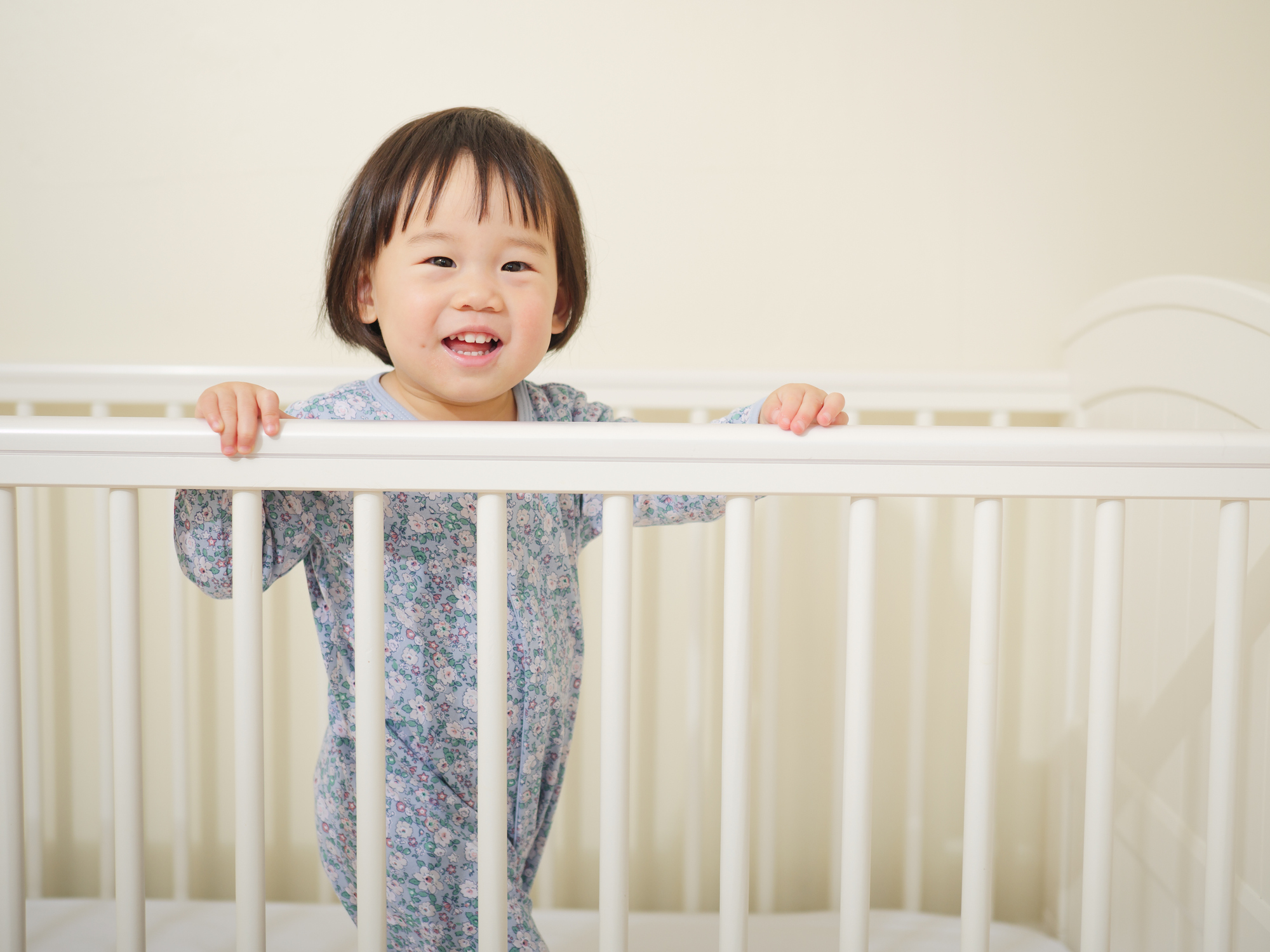 Some tricks to choosing the right baby are:
Choose a flat and soft bed

Choose the one that's not between the bed and the mattress so that the baby's hands and feet are not pinched
Having a crib in advance is beneficial in the long run as it can be used again and again for future babies.
2. Mosquito Nets
After getting a crib, now it's time for a layer of protection – mosquito nets. Mosquitos love Singapore, and parents must do everything they can to protect their precious babies from it. 
Newborns have really sensitive skin, which makes them vulnerable to mosquito bites. And a net over a baby's crib can prevent skin irritations and bumps.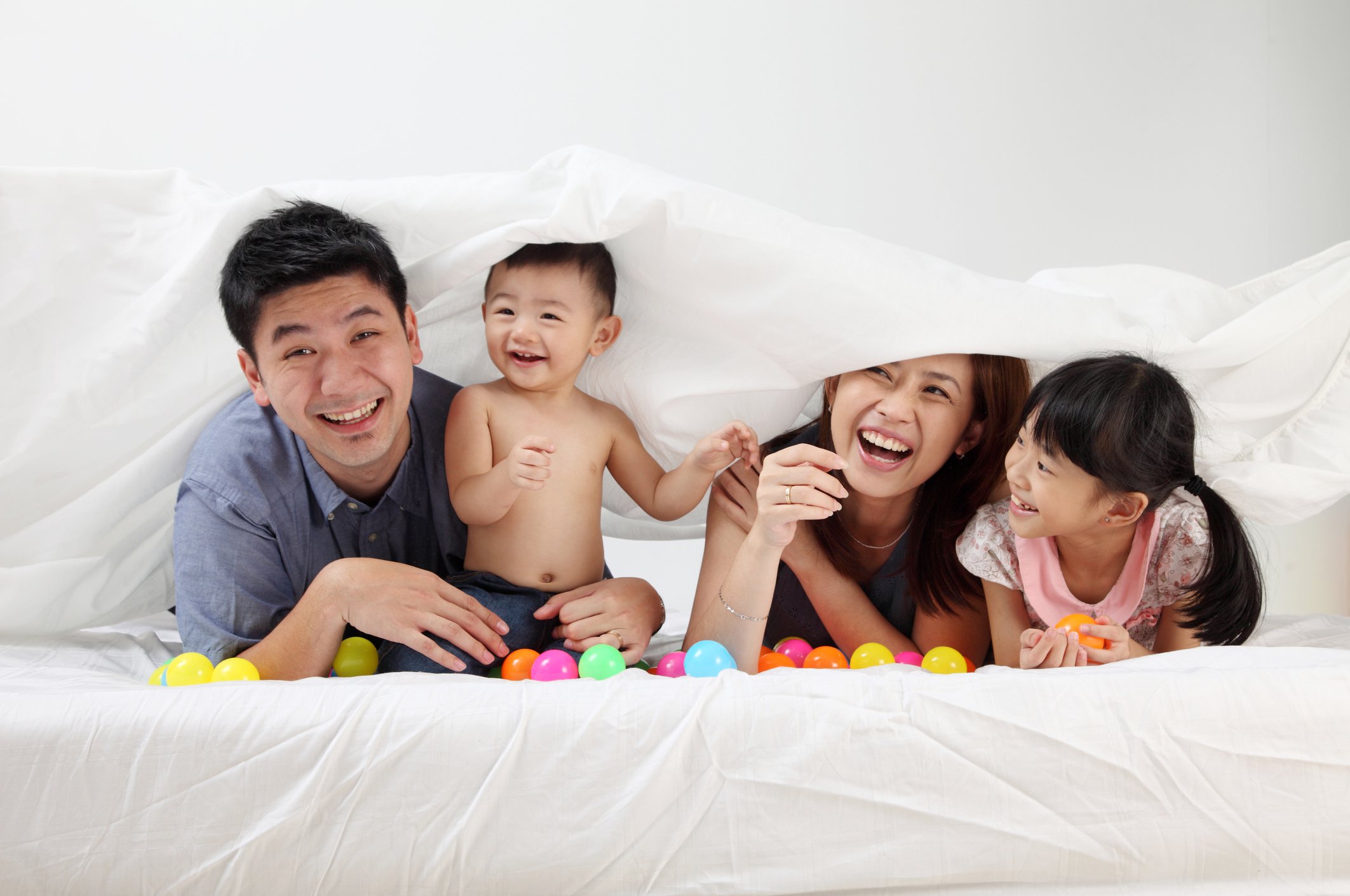 Make sure to choose a mosquito net with a strong frame so it won't collapse on the baby when he or she's sleeping. Double check that there aren't any holes for pesky mosquitoes to enter through.
3. Sterile equipment
Babies are not just vulnerable to mosquitoes, but to germs as well. This is why everything must be sterile, especially when we come into direct (or skin) contact with them.
Some things to prepare are:
Gauze
Sterile cotton
Tissue
Wet wipes
Alcohol 70%
Gauze and sterile cotton treat wounds on the baby's navel. Alcohol 70% also functions the same. It cleans the umbilical cord wound when changing bandages. Normal tissue and wet tissue are for changing diapers and such.
4. Brushes to keep your baby's bottles clean
Infants consume the most milk in the whole world. And where is milk usually stored? In a bottle.
Like anything that babies touch or consume, bottles have to be clean so the milk will be as well. Hence, getting a cleaning tool is as important as getting milk and bottles.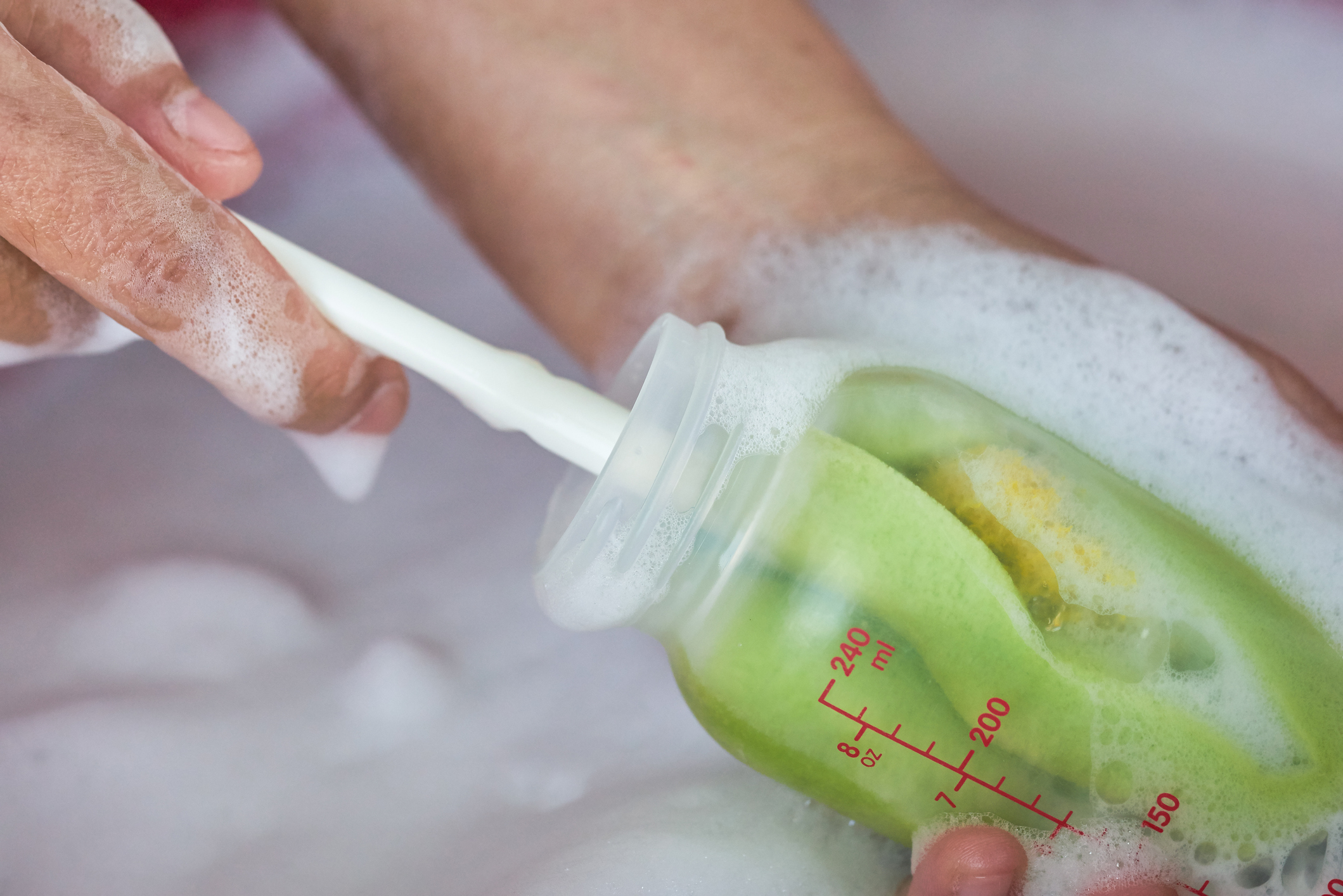 There are different types of brushes available – a long one, a short one, a brush with thinner bristles, and so on. You can also use a sponge; both can be used to clean the interior and exterior of the bottle.
Don't brush the bottle too hard, though, lest you break it. You can also sterilize milk bottles after washing by:
Boiling it in hot water or using a microwave. For the latter, make sure the milk bottle is already BPA free so that the chemical content doesn't melt.
5. A standing baby bathtub
Babies smell good all the time. Whether they're sweaty or just woken from a nap, that pure baby smell is addictive. But they still smell the best after a good wash.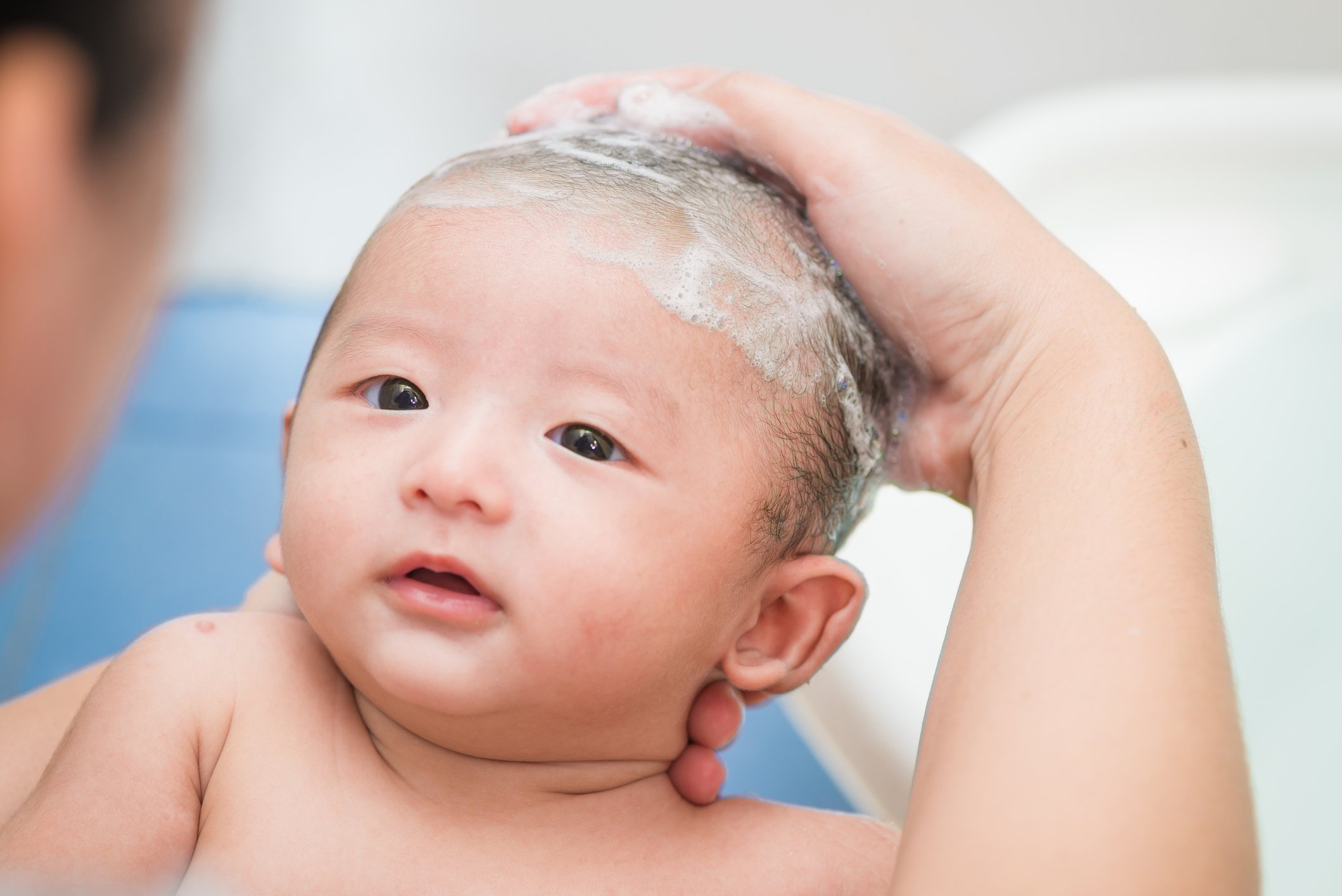 Don't just choose any bathtub, though. There are several criteria for a good one, such as:
Made from sturdy plastic, but lightweight
Not too deep
There is no sharp inner corner
Has a seating section
The bottom is antiskid so it won't be slippery when used
These criteria certainly help parents when bathing their baby, who will also be much safer during the bath.
What other crucial pieces of equipment for baby nurseries? Voice your thoughts in our comments section or on our Facebook community page.
If you enjoyed this article, 99.co recommends Buying Property Under Your Child's Name: Is It a Good Idea? and How to Rent in Singapore When You Have a Pet.
Looking for a property? Find the home of your dreams today on Singapore's largest property portal 99.co!