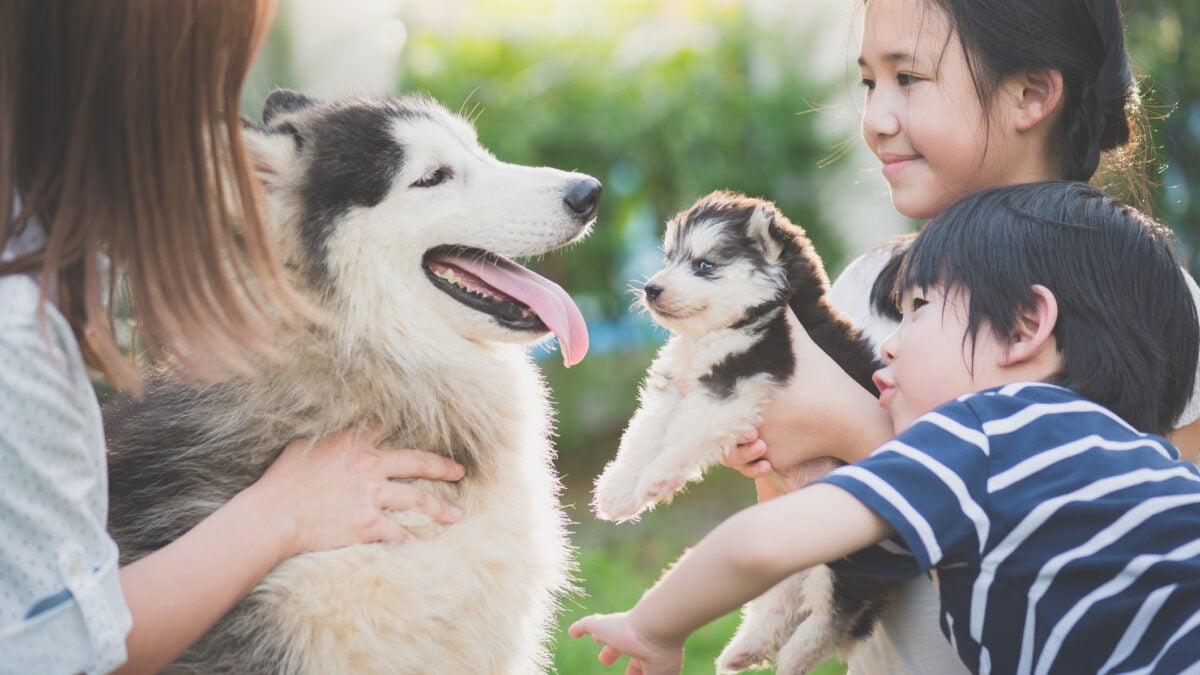 We get it – there's no way you can abandon your precious fur baby (babies?) But landlords are notoriously intolerant toward pets. Don't fret though, there are some landlords who either love pets as much as you, or just aren't as picky:
First, know the rules regarding pets in different types of housing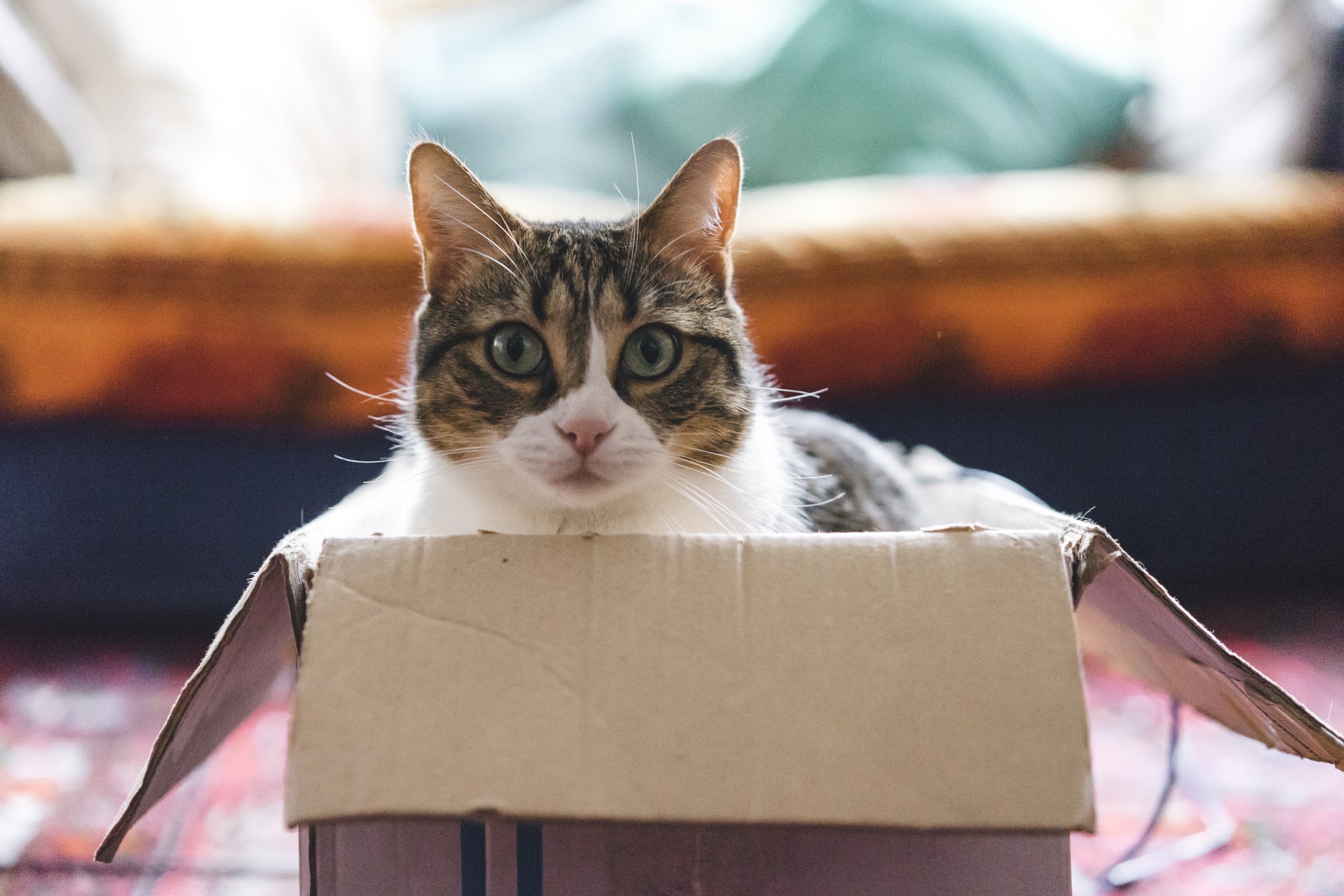 Singapore is broadly divided into public housing (HDB flats), and private housing (condos and landed properties).
HDB flats have the tightest restrictions when it comes to pets. You're not allowed to keep more than one dog in these units. It's also technically illegal to keep cats in HDB flats. You'll still see cat owners though, as the law is loosely enforced (i.e. it's fine until someone complains about it).
There are 62 dog breeds that are officially permitted, and you can find the list here. In general, the rule is "small dogs only".
Other small pets, such as hamster, guinea pigs, chinchillas, etc. are usually permitted. For birds and fish, these are only allowed if they're legally imported.
In condos and landed properties, the rules are much more lax.
For starters, you can keep up to three pets in any private property. If you need to keep more than three, you'll need written permission from the AVA. However, we'd better warn you that most landlords also have a tolerance that ends at three pets.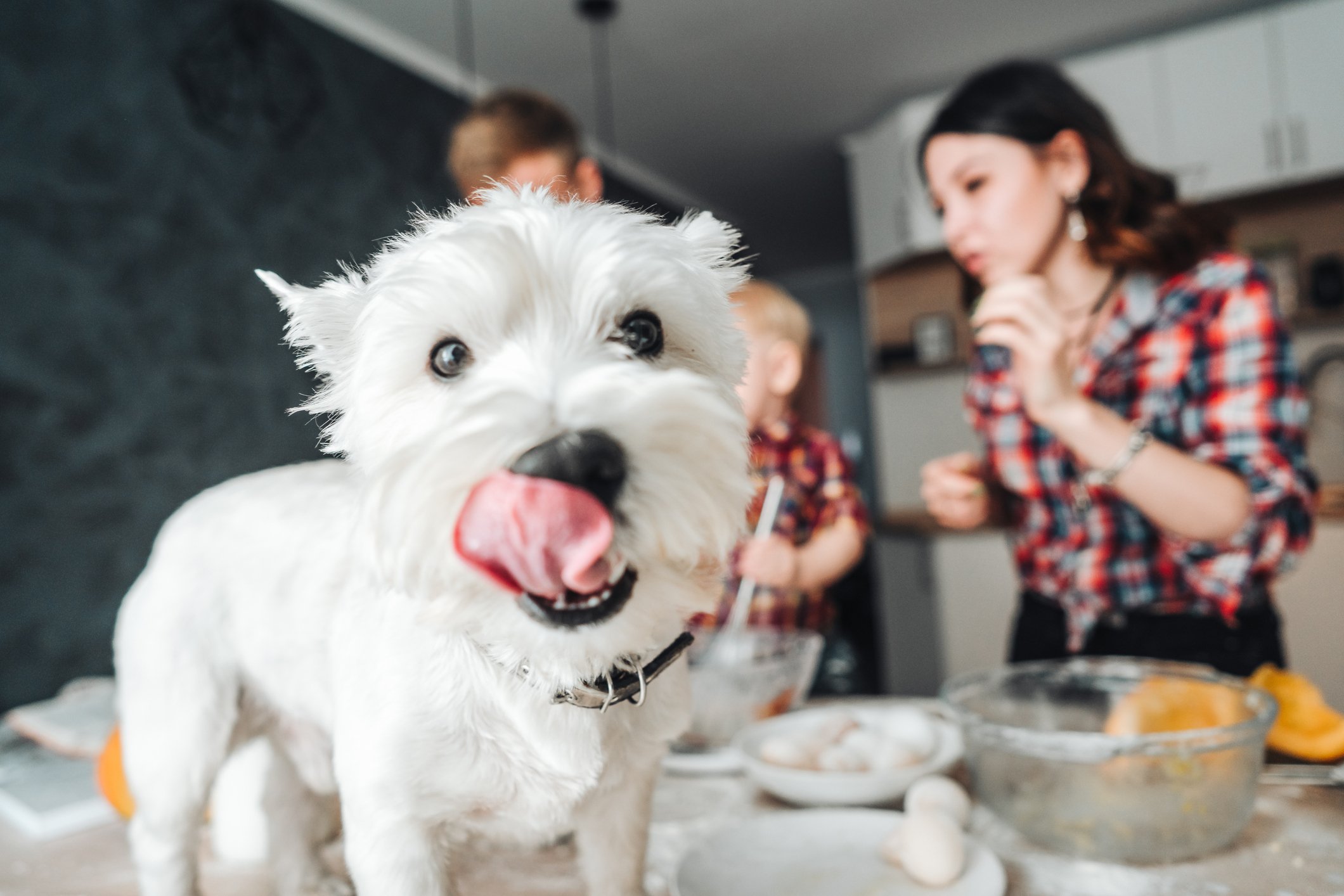 Condos have management committees, which can decide what sort pf pets are allowed. Note that your landlord can't trump these rules – if a landlord tells you to ignore the condo rules, you're taking a big risk. Should the condo later demand you get rid of the dogs, your landlord can't save you.
If you rent a landed property, you can keep pretty much any type of pet that won't eat someone, or send the Agri-food and Veterinary Authority (AVA) into a fit. Note that Singapore is very strict on people who try to keep endangered animals as pets.
(Actually, Singapore is just very strict, period).
You can look up AVA restrictions here.
Second, check out this list of condos with a lot of pet-friendly landlords
For your convenience, here's a list of developments where there's a high number of "pets friendly" units:
Also, here's one HDB option where there seems to be a lot of pet friendly landlords: Keat Hong Pride (Keat Hong Close)
This list is by no means exhaustive. It's best to get yourself a property agent, who can help you pick out a rental unit that's pet friendly.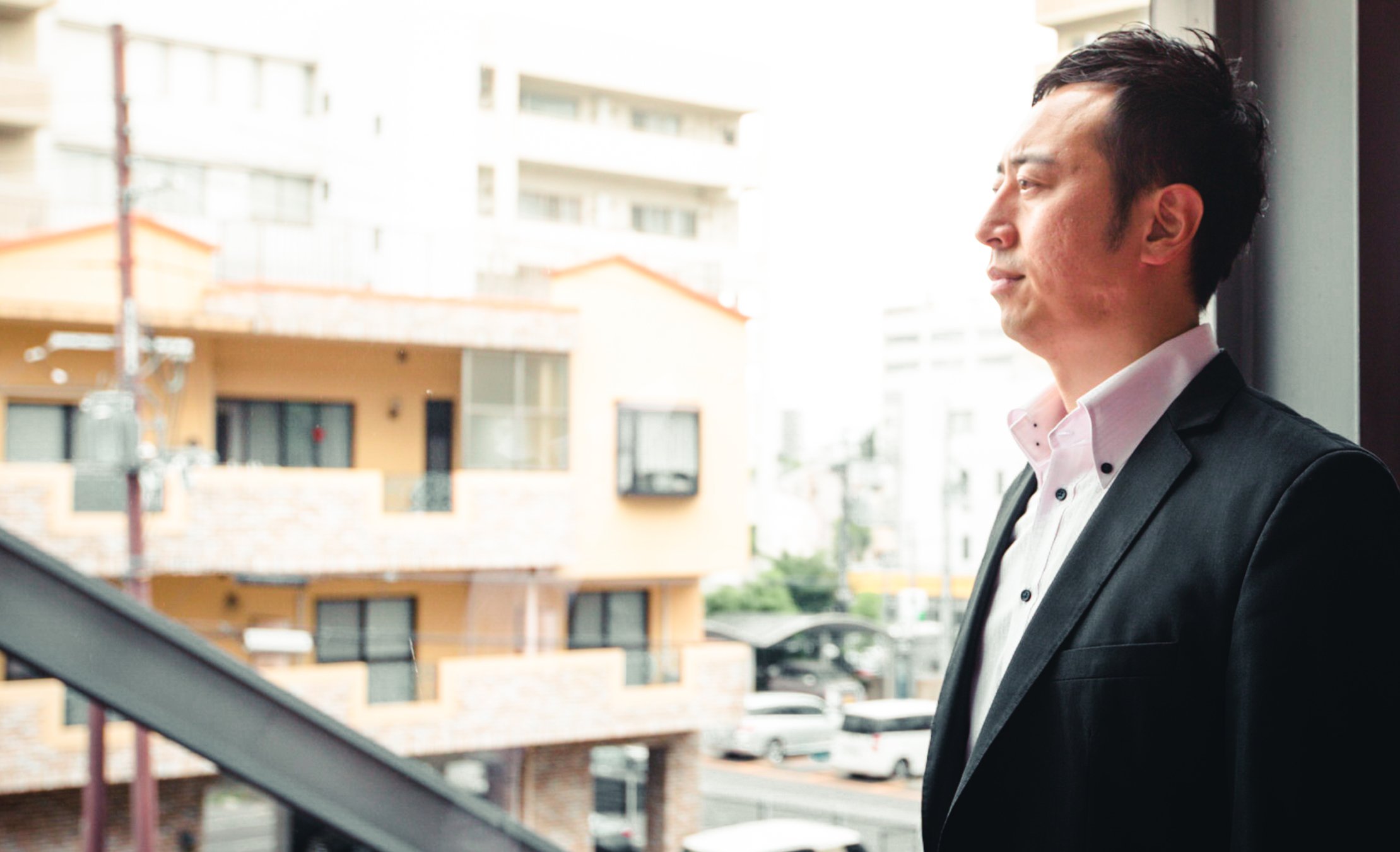 Third, make sure you familiarise yourself with the general rules for Singapore
Dogs that are older than three months must be licensed. The cost is $14 per year for a male or sterilised female, and $70 per year for entire or unsterilised females. There's also a one-off registration fee of $6.50. You must attach the license to your dog's collar.
You can renew the dog's license at any Singapore post office.
Do check whether your dog falls within with category A (banned dog breeds), or category B. The Category B dog are allowed, but must be muzzled in public. You can find the lists here.
In Singapore, dogs must be leashed in public.
Otherwise, the same common sense rules apply as anywhere else in the world: pick up your dog's poo, don't let it jump into the condo pool, etc.
Fourth, check for pet-related amenities when renting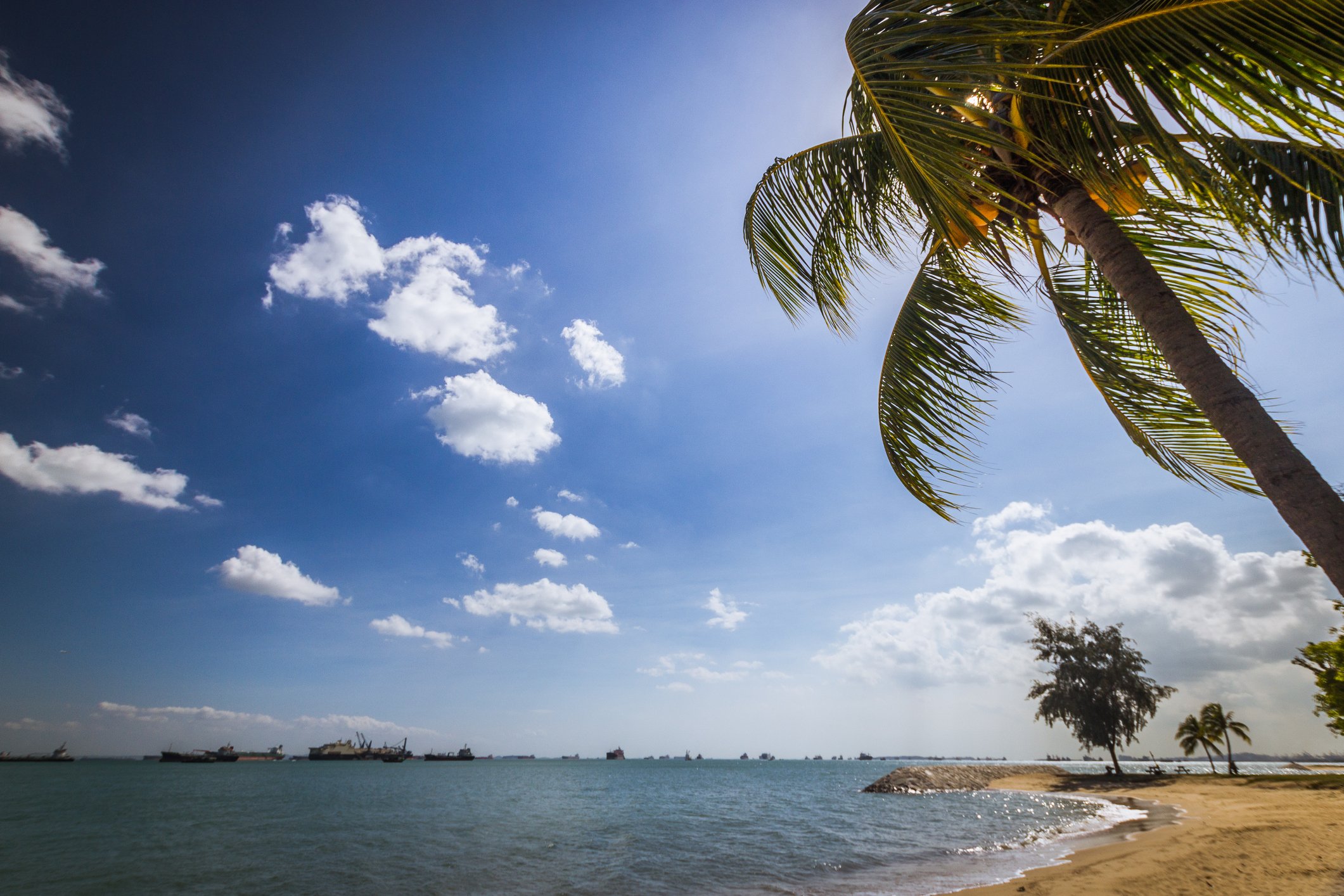 It's not easy to transport your pet to the vet in Singapore. Pets that are not in carriers are not allowed on public transport (if you see a dog on the train, it's almost always a service animal). At the same time, many private hire cars or taxis will refuse to take you with your pet.
This leaves you with having to call pet ambulance, or having the vet make house visits. Both options can get expensive very quickly. Living within a walk able distance to the nearest vet can make a huge difference.
You should also check if the nearest shops include any pet stores – this will make it more convenient than lugging several kilos of dog food, live fish in bags, etc. on a long distance trip.
Remember to also check if there's sufficient room for your pet to run and play. Many condos have wide, landscaped parks – but this doesn't mean anything if condo rules forbid your pet to get on the grass.
This is one reason why properties near East Coast Beach are popular with pet owners. Check out developments like The Bayshore or Costa Del Sol, which have a high percentage of pet owners. These condos have beach access (via an underpass for residents at Costa Del Sol), so your pet always has a place to play.
Finally, make sure it all goes into the Tenancy Agreement (TA)
Some landlords may agree to your pet when you sign the Letter of Intent (LOI), with a deposit. But when the TA is prepared, you  see nothing that expressly says you're allowed to keep your pet.
To protect yourself legally, you might want to insist the TA mentions your right to keep the pet on the property. Get a property agent to help you through the process, if you're not sure how it works.