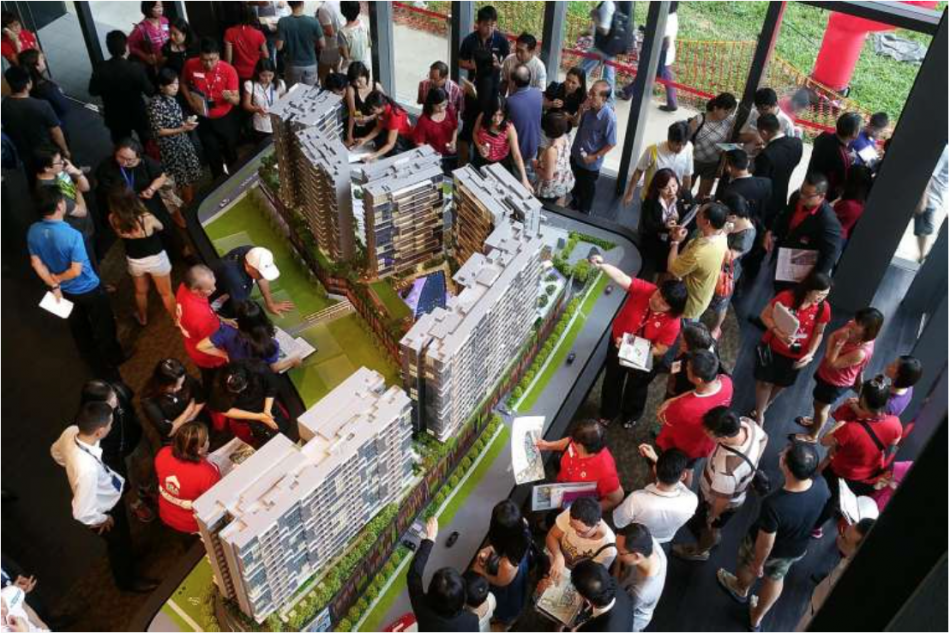 Condo prices are rising again, despite the fact that the economy has yet to recover. With speculations about the next round of cooling measures and low interest rates, buyers are entering the market thick and fast. If you're all ready to put down that cheque, calm down a bit, and make sure you don't make these mistakes:
1. Not taking into account future developments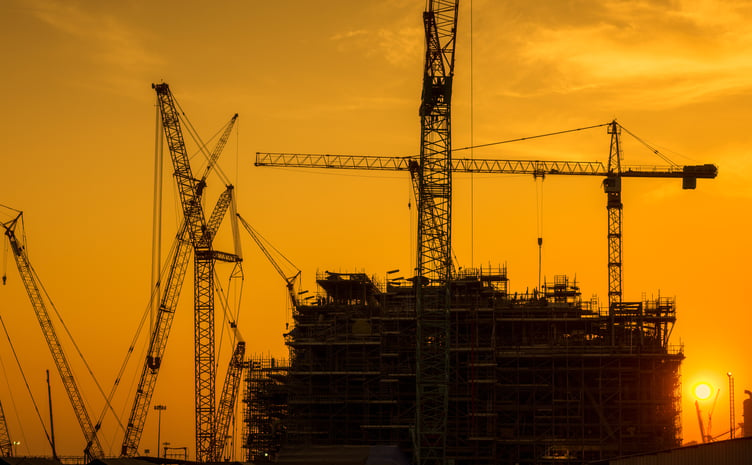 You don't just need to know about the condo you're buying, you need to check the URA Master Plan to know what's coming up next (check out our guide on how to read it).
The most immediate concern is future residential developments. For example, if a 1,000+ unit mega project pops up next to your condo, you could face competition as a landlord, or when it comes time to resell. You also need to consider the density and height of future developments.
If a 30-storey development comes up right in front of your condo, for example, will the view from your unit be compromised? Likewise, high density developments tend to bring more noise and traffic congestion.
Conversely, don't ignore the potential of future developments either. For example, Tengah Garden District will be the first Executive Condominium to be launched in the area. While your first instinct might be to frown as there's nothing nearby, remember there may be first mover advantage: when all the future amenities are built, it will rise in value; and these future amenities may not be priced into the units yet.
(Visit our new launches in district pages to find the latest new launch project in each district in Singapore! Browse the latest new launch condos in District 10 and District 15 with new condos in Tanglin, Holland, East Coast and Marine Parade.)
2. Taking the discounts at face value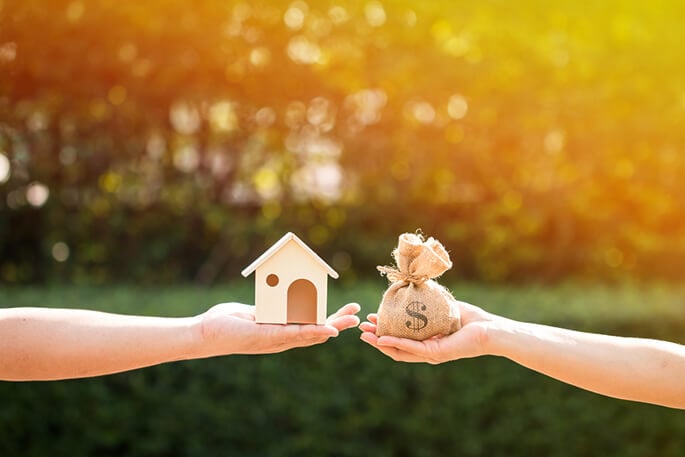 The early bird discounts are not guaranteed to be the lowest. For example, the fire sale at Jervois 38 saw steep discounts, due to the closeness of the Additional Buyers Stamp Duty (ABSD) deadlines; these ranged from 13 to 24 per cent, and would have been long after the first phase of the launch.
Keep this in mind, and don't be too eager to rush in because you're "definitely making money" once prices rise.
Also, don't forget that a developer can simply jack up the asking price by 30 per cent, and then give a "big discount" of 25 per cent; this is as good as just not giving you one. Check the prices of surrounding properties on the 99.co map, to make sure you're getting a real discount.
3. Not checking the distance between a given unit and the facilities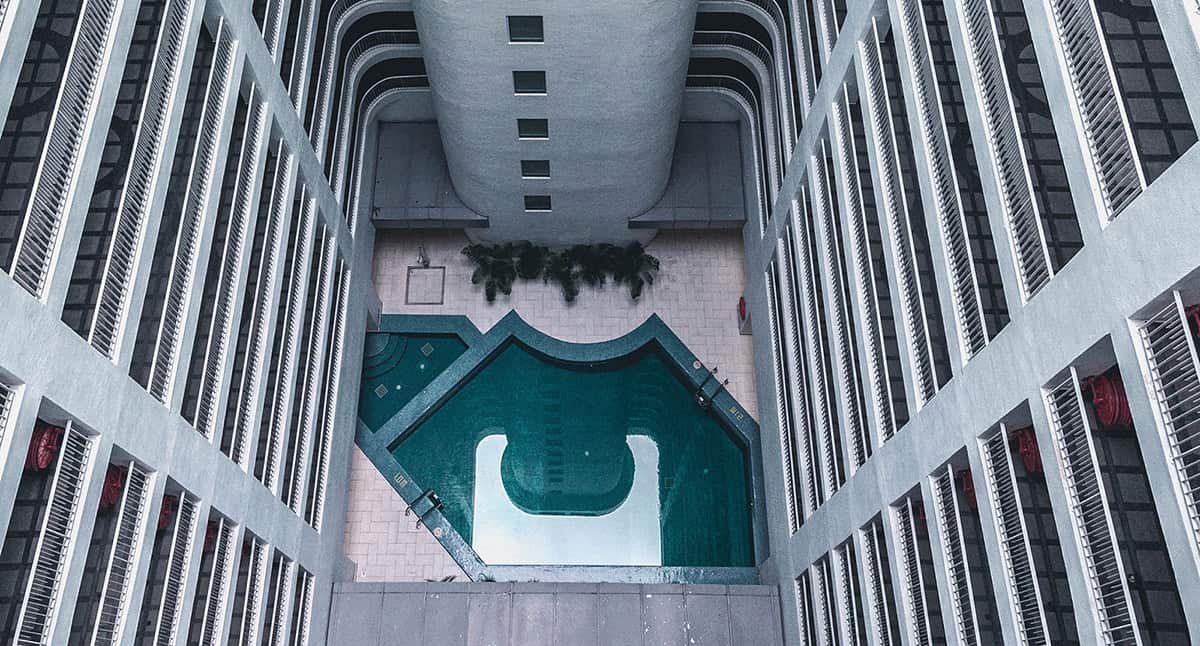 This isn't immediately apparent in a showflat, but it will be in the development's overall lay out. Be sure to check, and ask, how far your unit is from the pool, gym, BBQ pits, etc.
This isn't just about being able to get to the facilities quicker. You have to consider that, with low or ground floor units, you're more exposed to the noise. A trade-off of being near the pool, for example, is that you can expect noise levels to be higher after school or on weekends; the same goes for the BBQ pits.
Between two broadly similar units, you may also want to choose the property that puts you closer to a much used facility (e.g. if you don't care about walking around in gardens, maybe pick a unit closer to the shops and childcare facility).
4. Forgetting to account for maintenance costs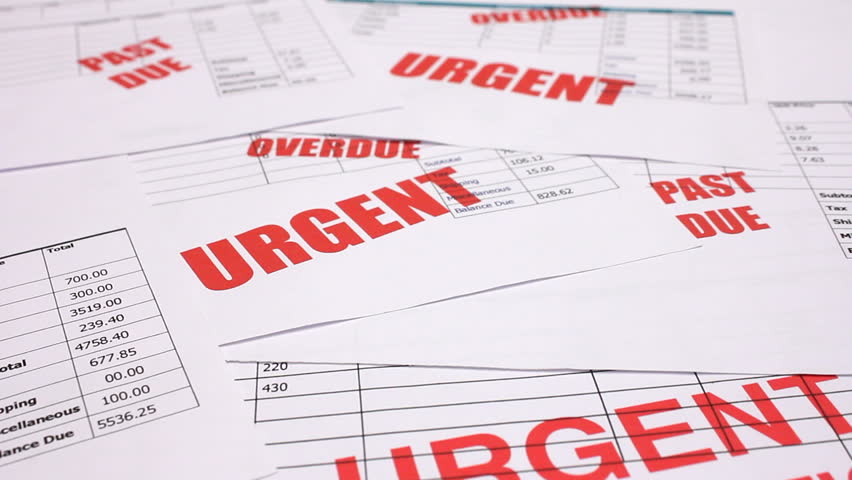 Maintenance costs are a big factor in condo living, as the amount is not small (typically $400 a month for most developments, but as high as over $1k for luxury condos). In general, small and boutique developments can rack up much higher costs, given the smaller number of households to share it.
(But it is not always true that a smaller condo will have lower maintenance costs, as it also depends on the facilities, and the share value of your unit).
In any case, do be sure to ask about maintenance costs, and factor that into your calculations if you're an investor / landlord.
5. Putting down a deposit before you've gotten pre-approval for a loan
Always get Approval In Principle (AIP) from a bank, before you start shopping for property. The AIP provides confirmation on how much you can borrow.
Remember that the deposit you put down for the Option To Purchase (OTP) is non-refundable. In the event you put down the deposit, but later can't secure a loan, you will only be refunded 75 per cent of the deposit.
Besides, the AIP will give you a clearer picture of which units you can or can't afford – this will take an important bit of guesswork out of the equation, and you know exactly what facing, floor plan, etc., you can go for.
6. Not checking the distance between your block and the nearest road / MRT track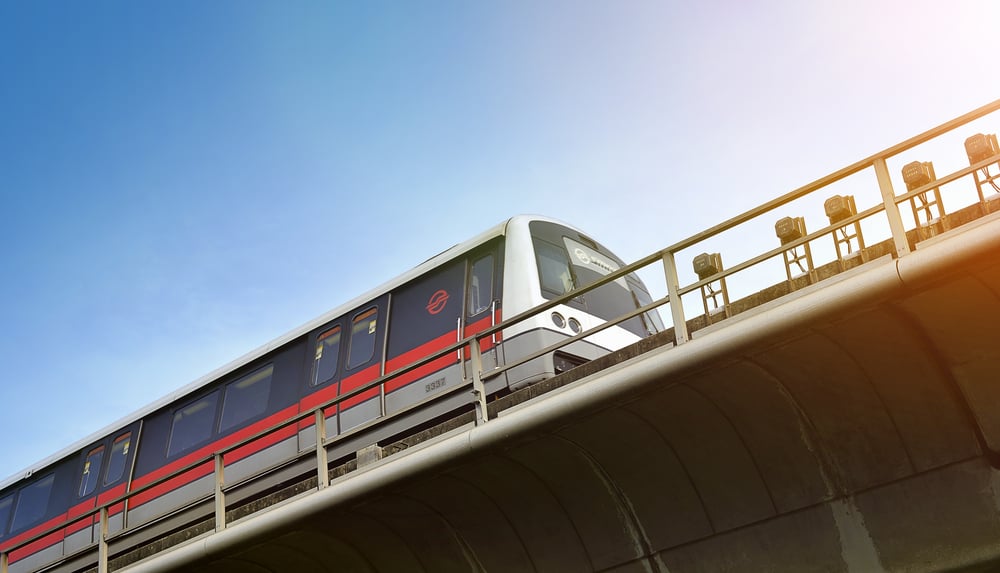 Some blocks are better positioned than others. Most buyers, however, stop at checking the facing and the view. It would be better to consider those, in addition the block's facing and distance to roads / MRT tracks.
A block that is closer to a major highway may get more traffic noise, even on the higher floors. Likewise, units with large windows facing an MRT track may have more noise disturbances – large glass panes often vibrate when the trains roar past, and remember they operate well into the night.
These are factors that you can never see from the showflat alone, so do use Google Satellite Images to check the immediate surroundings. You can also look at the overall lay out of the development, and pick the blocks that are furthest from potential road / train noise.
7. Not realising that surrounding amenities are meaningless to your specific lifestyle
If you don't drive, and hate sweaty walks in nature parks, then perhaps you shouldn't be paying a premium for the newer developments in the Bukit Timah enclave. If you only like hawker food, and can't stand the constant buzz of shoppers, then maybe living on top of a 30,000 square foot retail mall near Orchard is a bad idea.
"Amenities" are a very generic concept – they're only assumed to be positive contributions to your convenience and lifestyle. But what's an amenity to one person can be useless, or even a bother, to another. For example, parents often like being near schools; but for singles, being within 300 metres of a school just means more noise and more traffic.
Always do the legwork: visit the supposed amenities in the area, and decide if they're of real value to you. This is not something that will show up in the showflat brochures.
Looking for a property? Find the home of your dreams today on Singapore's most intelligent property portal 99.co! You can also access a wide range of tools to calculate your down payments and loan repayments, to make an informed purchase.