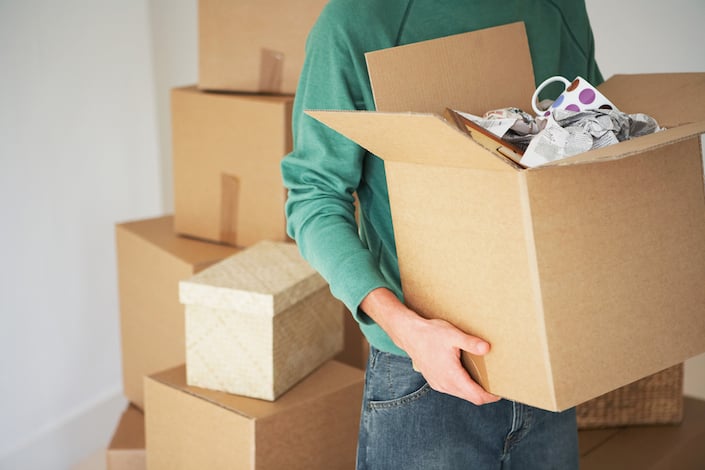 They say there are no mistakes, only learning opportunities. But when it comes to upgrading to a condo, those "learning opportunities" may be knowing which bins contain edible leftovers, while you're paying off a $100,000 mistake. Look out for these:
Upgrading isn't as easy as "just sell and buy the new condo"
There are a whole bunch of questions you need answered, before you do this. Questions like "is it really a good idea to buy before my current house is sold?" or "how long will I be renting while my new place is built?" or "why can't I understand the maths behind my home loan despite my masters in quantum physics?"
A good property agent can help you through those questions; and we at 99.co will tell you what they're trying to prevent with those long-winded meetings. Things like:
Paying the ABSD for no good reason
Be totally unprepared for the sheer size of the down payment
Assuming the sales proceeds will arrive on time to exercise the OTP
Spending a fortune on unexpected accommodations and storage
Using the wrong kind of loan and overpaying on interest
1. Paying the ABSD for no good reason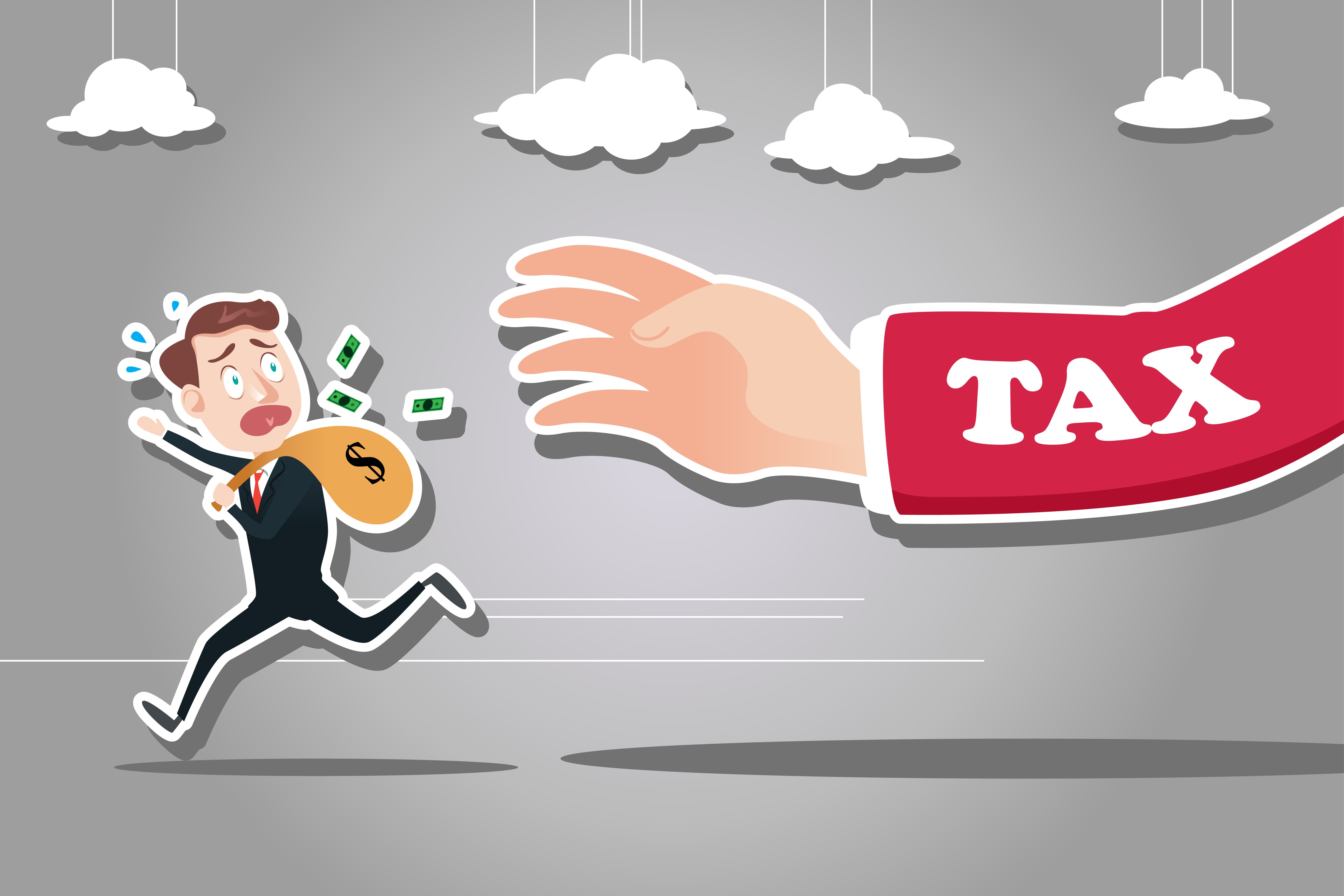 If you buy your condo before selling your flat, you're subject to 12 per cent Additional Buyers Stamp Duty (ABSD) if you're Singaporean (thank you for your contribution to nation building), or 15 per cent if you're a Permanent Resident.
But you've got this covered: you can get ABSD remission if you sell your flat within six months of buying your condo right?
Ehhh, kind of. For starters, ABSD remission is applicable if you're a married couple, who make a joint purchase of a second residential property (and it must be under both your names only). Second, either you or your spouse must be a Singapore Citizen.
Please don't be blur, and find out out six months later that you contributed a year of your income to the nation's reserves.
Also, don't forget that your flat needs to be sold of in six months. Bear in mind that many things can go wrong here. It's entirely possible, for instance, that your buyer suddenly backs out even after securing the OTP – leaving you short on time to find another. Being able to keep their OTP deposit is not going to make up for paying the humongous ABSD.
You had better have a back-up plan in case you need to fire sale your flat, and you make less than expected from it.
2. Be totally unprepared for the sheer size of the down payment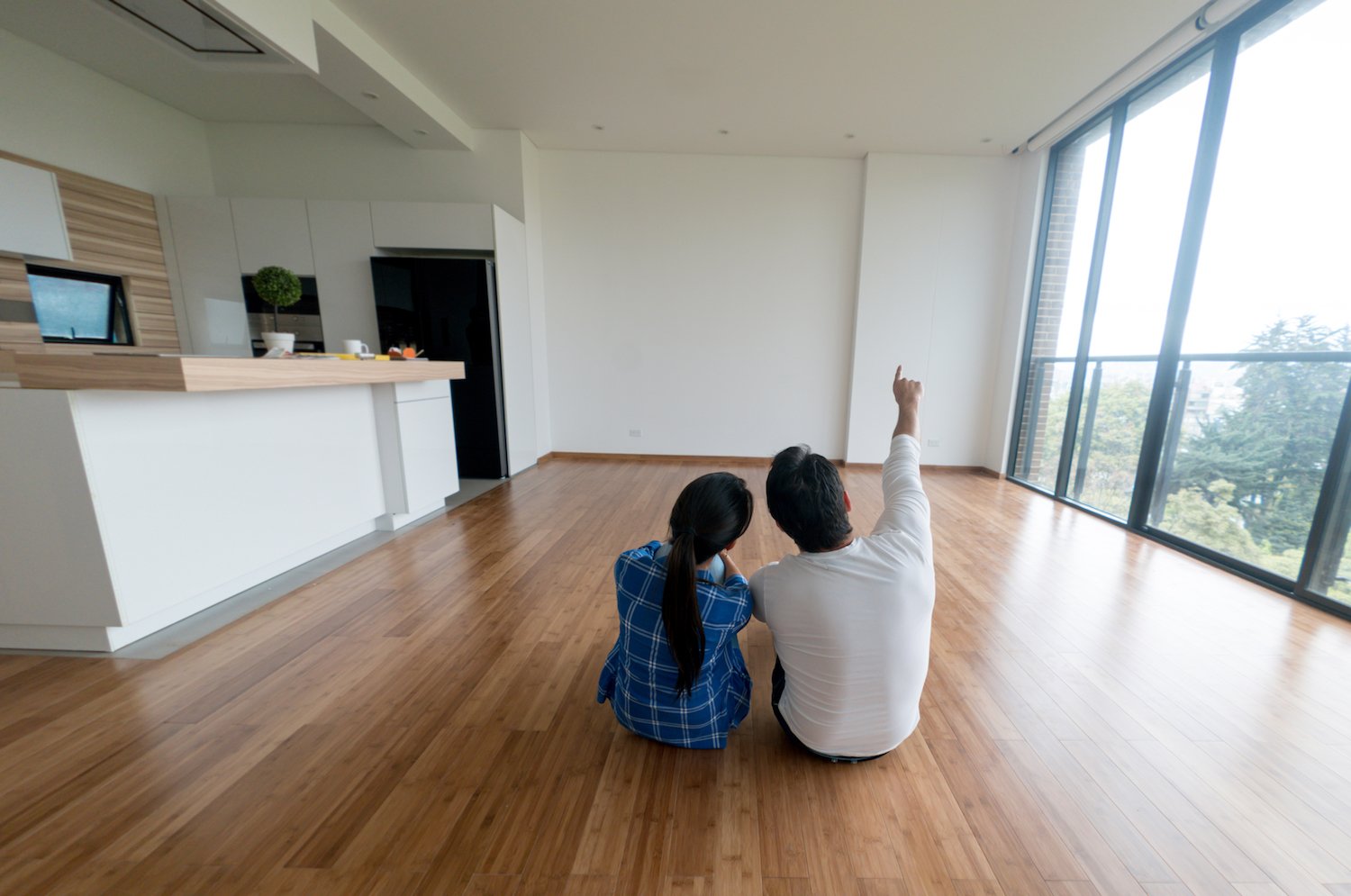 One of the most shocking parts of transitioning to private property, is the switch from HDB to bank loan.
Now if you bought your first flat with an HDB loan and CPF funds, you probably didn't feel the sting when getting your first home. That's because an HDB loan finances almost the entire cost of your flat (90 per cent), and your CPF can usually cover the remaining 10 per cent. Many Singaporeans never experienced the sting of their first home, just like I've never experienced a day without having someone yelling "PAP IB" in my article comments.
This leaves some buyers stunned when they transition to a bank loan for a private property or Executive Condominium (yes, there are no HDB loans for ECs also). Probably the most common thing that gets them is the first five per cent payment on their property: this amount has to be paid in cash, and the Monetary Authority of Singapore (MAS) has specifically stopped banks from loaning you this amount.
So if you're buying a $1.6 million condo, that's a minimum of $80,000 in hard cash, that you cannot borrow from the bank.
Sometimes, buyers decide "Well, I'll just get a personal loan to cover it, they'll never know". But even if you do get one, that just makes everything worse. First, unsecured loans can have interest rates of six to nine per cent. At nine per cent, $80,000 will add monthly repayments of over $1,600 to your debt obligations.
Adding such huge sums to your monthly debt obligations can crater your Total Debt Servicing Ratio (TDSR) qualification, causing your loan application to be rejected (also, having high interest debt on top of your home loan repayments? That's a good way to ensure you get a lot of exercise when you retire. Collecting cardboard.)
Second, over a five year tenure for such unsecured loans, you could be adding over $20,000 in interest repayments alone, making your new home much more expensive than you imagined.
So please, be ready to pay that first five per cent in cash, before you decide to upgrade. If that would put a gaping hole in your finances, then maybe wait a while more. Five per cent may not sound significant, but people's lives have fallen apart over much less debt than that.
As an aside, note that the bank only finances up to 75 per cent of your condo purchase. So five per cent is in cash, and another 20 per cent still needs to be covered by a combination of cash or CPF.
3. Assuming the sales proceeds will arrive on time to exercise the OTP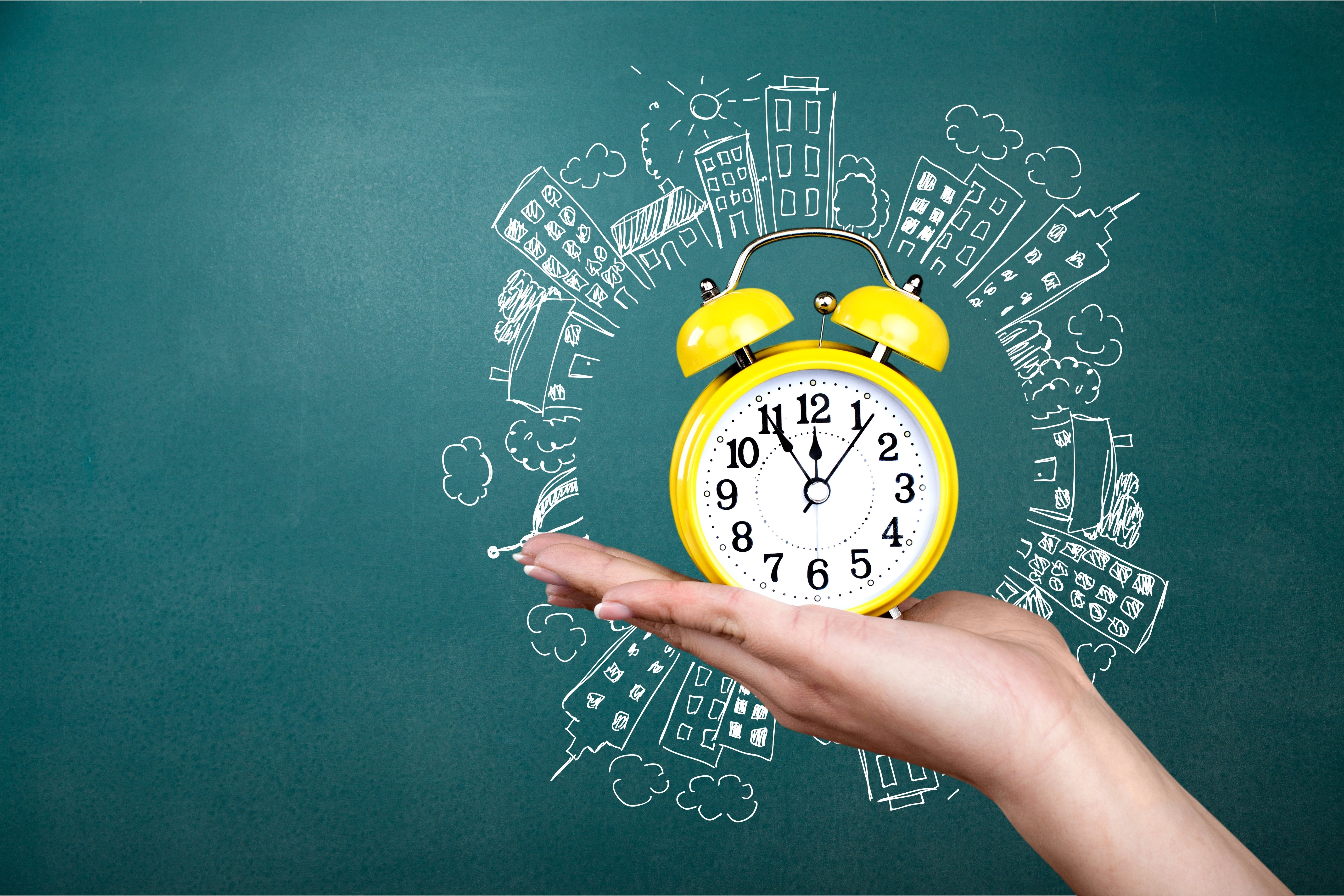 The Option to Purchase (OTP) is secured with a non-refundable, one per cent (of the purchase price) deposit. If you put down that cheque at a showflat or something, you should know that you have around two weeks to exercise the OTP, and cough up the other four per cent (this is the five per cent in cash I talked about in point 2). So you really need to understand when the sales proceeds are coming in, if you're counting on it to cover the down payment.
And yet there are still people who march into showflats, sign the cheque for the OTP, and are surprised that it's not valid until "after I sell my flat".
This usually results in either (1) losing the deposit (which is $16,000 on a $1.6 million condo, not exactly spare change), or (2) the seller being nice enough to work out some kind of OTP extension, which also costs money. That's if the seller is being nice; they could equally pocket the cash and sell to someone else.
4. Spending a fortune on unexpected accommodations and storage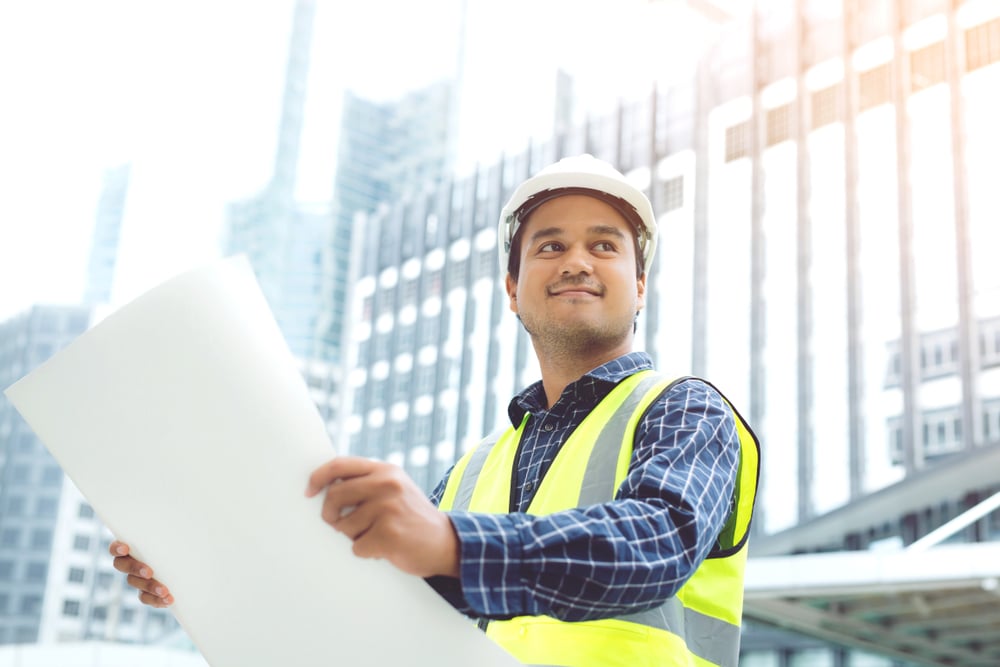 Are you upgrading to a new condo, that will be ready in two to three years? Always, always, plan for emergency accommodations for another six months. Whether it's saving up to pay for it, or getting permission to crash with your parents, just make sure the plans are in place.
You may find that your new condo is going to be ready, say, three months later than expected (minimum lease in Singapore is six months). That can lead to some very expensive hotel stays, if you have no back-up plans ready. This also goes for your belongings (e.g. bulky furniture that you have in storage).
The costs are not trivial as you may think – I've known couples who had to spend close to $5,000 for a month of unexpected accommodation needs. At the very least, have savings for these situations so the cost doesn't go on a credit card or loan.
5. Using the wrong kind of loan and overpaying on interest
It's best to save enough money for the transition period, when you upgrade from flat to condo. But if you are going to use loans to tide you over, at least use the right one. Banks usually offer bridging loans that last around six months; interest rates are not exactly low (usually around five per cent per annum), but it's better than taking out even more expensive personal loans to cover costs.
If you have a good mortgage broker, they might be able to find you a bridging loan at an even lower cost than that. So cool it with the other forms of unsecured lending.
On a related note, make sure you use a renovation loan instead of personal loan when doing up your new condo. Renovation loans tend to be cheaper, and it's another common mistake to use personal loans or "special in-house financing"; you'll almost always pay more.
Are you upgrading this year? Voice your thoughts in our comments section or on our Facebook community page.
Looking for a property? Find the home of your dreams today on Singapore's largest property portal 99.co! You can also access a wide range of tools to calculate your down payments and loan repayments, to make an informed purchase.