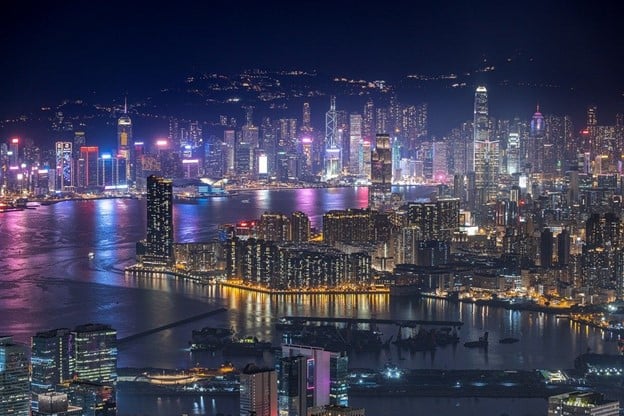 (In collaboration with Spacious.HK)
Asif Ghafoor is a popular name in the Hong Kong real estate market. The banker-turned-realtor is the founder of Spacious, one of the region's highest-quality listing platforms. His brainchild has helped Asif earn praise from Bloomberg, CNBC, Forbes, and other respected publications.
More importantly, Spacious is helping people find their dream properties in Hong Kong from the comfort of their homes. The website's excellent user interface, multiple customization features, and range of properties have helped it become one of HK's leading property listing platforms.
For this article, we interviewed Mr. Ghafoor about the tips he'd give to anyone finding a property in Hong Kong. He has experienced the frustration of identifying a valuable property first-hand – it was the problems he faced while buying his home in HK that convinced him to start Spacious in 2007.
Here's a compilation of Asif Ghafoor's top 10 tips for buying a property for sale in Hong Kong:
1. Give yourself a 4-6 week head start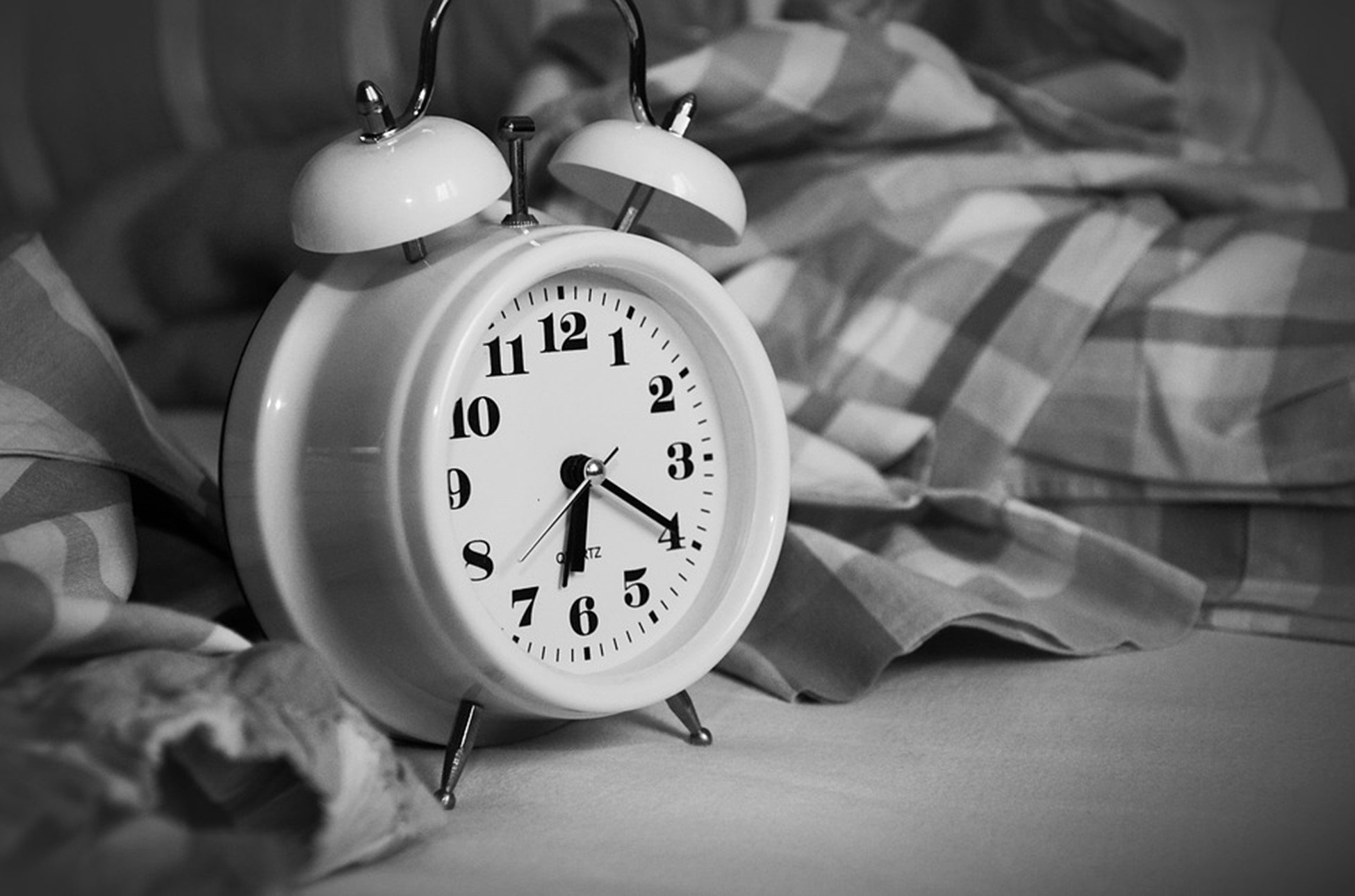 If you're planning to buy a property in Hong Kong, don't start your search 1 to 2 weeks before you're planning on moving into your next home. At the same time, searching for a property months before you could make an offer might also be futile.
The turnover of units in the Hong Kong residential property market is very fast, especially in the 50K and below segment. Competition never eases for affordably-priced, well-kept, and well-marketed units, taking them off the market within 2 weeks of advertisement.
This makes it difficult for anyone to secure a lease more than a month or two in advance. There is always someone out there who can clinch the property with the offer of a quick commencement. For this reason, start your property search no more than 4 to 6 weeks in advance.
If you start too close to the time you plan on moving to your next residence, one of two things will happen. Either you'll have to pay over the odds. Or your search for an ideal property might end without any success. Needless to say that both these scenarios won't be to your liking.
2. Research your districts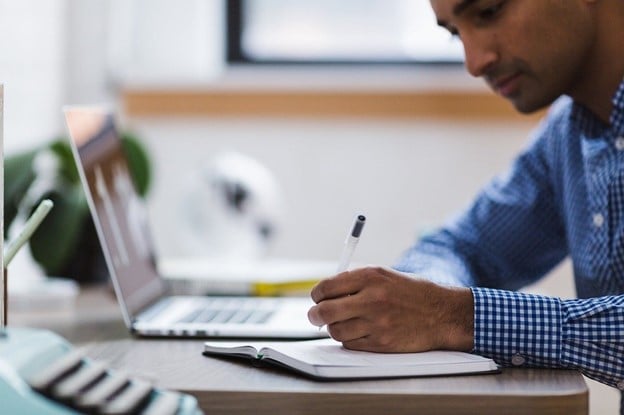 One crucial factor most people neglect in their Hong Kong property search is the importance of getting information about different districts. Hong Kong has 18 districts, with some of them smaller than New York's central park and others incredibly vast.
More importantly, each district has its own types of properties. Districts such as Happy Valley, Upper Mid-Levels West, Discovery Bay, Sai Kung, Tai Po and Pokfulam are dotted with larger apartments. Restrict your property search to these districts if you've or are planning to start a family.
On the other end, you have districts such as Kennedy Town, Sheung Wan, and Sai Ying Pun. They predominantly feature studio apartments or smaller units with two bedrooms. These districts deserve your attention if you live alone or with a partner or roommate.
If you aim to find a specific type of apartment that isn't common in the district you're striving to live in, you may have to carry out a lengthy and time-consuming apartment hunting process. Only then the right opportunity might present itself. And that too at a considerable price.
3. Be flexible with the size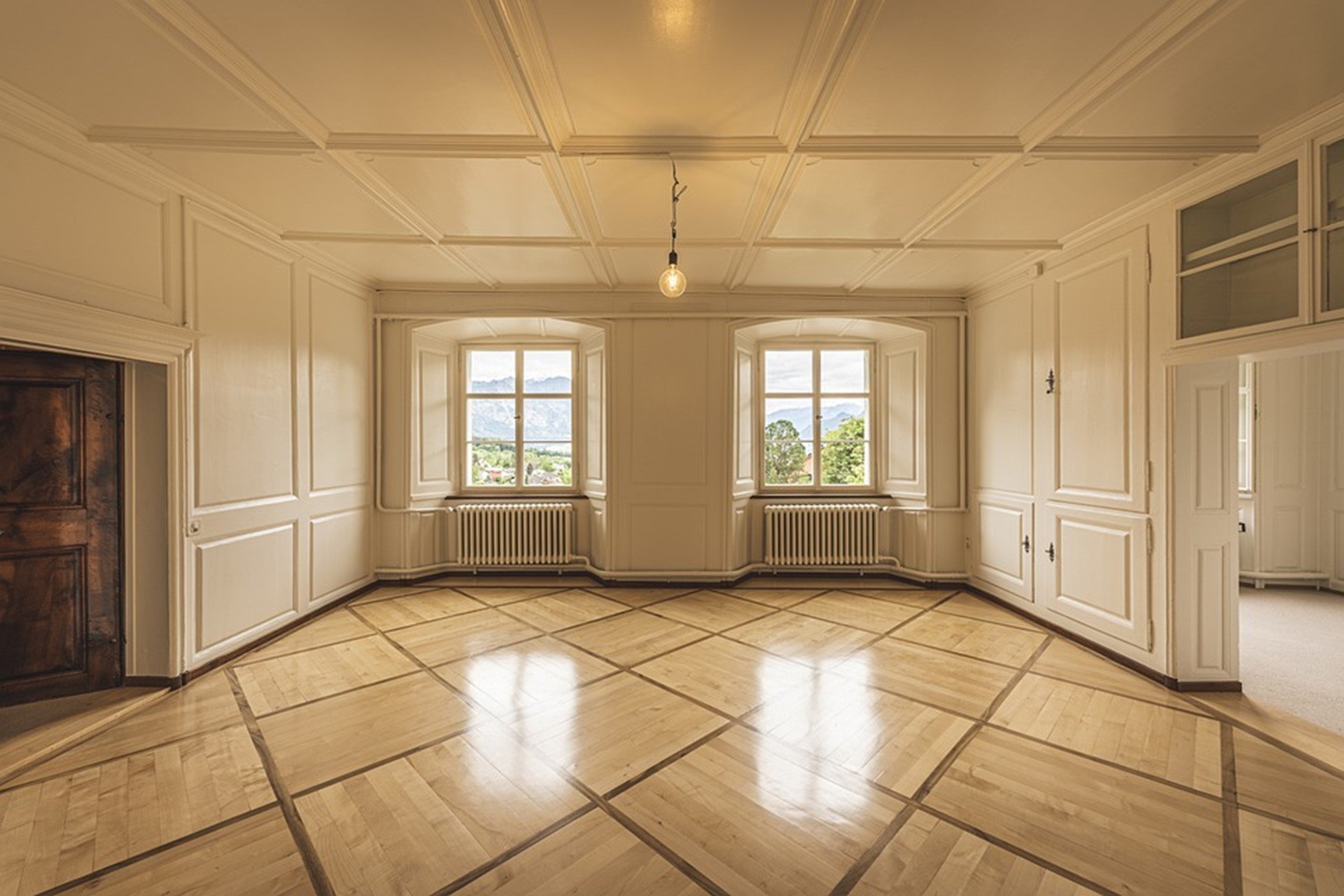 When starting an apartment search, most people have in mind how much interior space they'd like their new home to have. In Hong Kong, this is referred to as a saleable area and the Government defines it. As you might guess, the saleable area plays a huge role in the property's value.
While it's crucial you have a rough estimate of the number, being a bit flexible (up to 20%) on that figure might pay off. As the saleable area alone doesn't define how usable the area is. Other factors, such as the unit's layout, brightness, and direction also play a vital part
There are various apartments in Hong Kong with a sizeable saleable area, but whose layout has made the added space unusable. There are also apartments with a small saleable area whose residents have made it feel bigger by making better use of the space.
For this reason, try to physically visit any apartment you're planning on buying. Only then can you be sure whether its saleable area is all the space you can use. Or whether you can get creative with interior décor to make better use of the space on offer.
4. Check out with different agents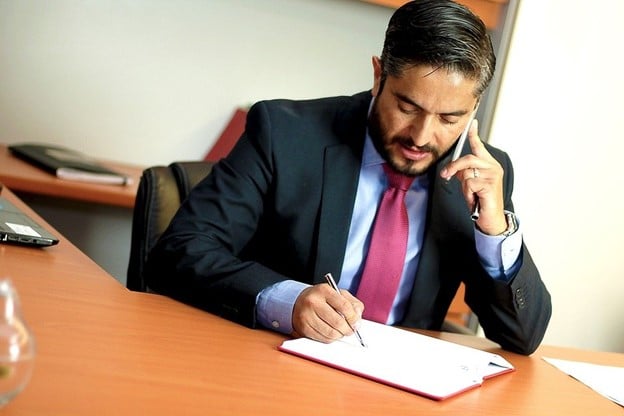 There are lots of property agents in Hong Kong. We can broadly divide them into three categories. The first is large, well-known international franchises with multiple branches in different areas. Then there are long-established local names and finally, we have the smaller, privately run agencies.
Which of the three should you turn to in your property search? If you're just starting with your property search, it's recommended to contact all three. It's pretty common for multiple agents to have the same properties on their books – so shopping around might help you get the best possible price.
Make sure to fully brief your agent so that they can get a good understanding of your criteria and budget range. Tell them exactly what type of property you're looking for. If you don't get specific, you'll probably end up wasting a lot of time visiting more properties that don't match your criteria.
Bear in mind that you'll need to pay a commission to the agent. If you're looking for Hong Kong property for sale, you might have to pay 1% of the purchase price in the realtor fee.
5. Consult property listing platforms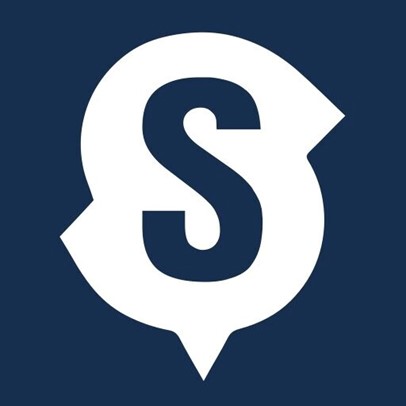 Many property listing platforms have propped up in recent years. An example includes Spacious. Such property listing platforms allow homeowners and real estate agencies to post listings of their properties. In exchange, the platforms charge a small listing fee.
At Spacious, we let you generate more targeted results. You can also find temporary accommodation while you search for a property by searching for a serviced apartment in Hong Kong. You can filter your search to your preferred apartment size, budget range, the neighbourhood you like living in, and the number of bedrooms. We also offer apps (iPhone app and Android app).
There are various benefits of consulting platforms with listing rules. Firstly, these platforms save you from searching for individual agents or agencies by gathering all of them on the same page. If you're lucky, you may get face-to-face with the homeowner, saving on the agent's commission fee.
What's more, some listing platforms offer more than just properties. Spacious also offers a mortgage calculator to its users. Scroll down the website's homepage, and you'll come across listings for village houses. There you'll also see listings for Hong Kong starter homes.
6. Know your financing options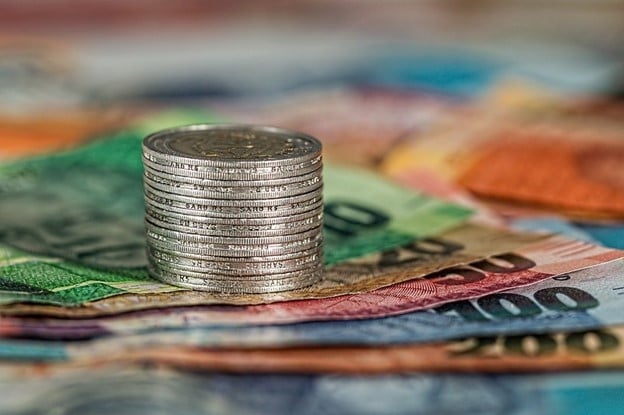 Whether you're buying your first or 10th Hong Kong property, some banks may lend you up to 90% of the purchase price. Around 60% of that price will come from the bank. The Hong Kong Mortgage Corporation (HKMC) will put up the remainder.
Keep in mind that banks have their own system for calculating a property's valuation. So you may be willing to buy a property on sale for 10m. But if the bank values it at 7m, you will be able to borrow 90% of 7m and not 90% of what the property has cost you.
The bank will need multiple documents to approve or reject the mortgage request. You'll be required to produce bank statements and at least three months of payslips (including your regular salary and bonuses). You may be required to bring the latest tax return and employment letter.
The Hong Kong mortgage market is quite developed by Asian standards. Unlike, say, South Korea, you don't have to be a permanent resident here to get a home loan. Your annual income, income source, and consideration value of sale property will determine the success of the mortgage application.
7. Hire a property lawyer
A property lawyer will help you at every step of the way. You can count on them to draft agreements and contracts. This is crucial as such documents are written in a juridical way. If you don't pay attention to their wording, be ready to come across pitfalls later.
The lawyer might also check the title deed for you. They will also confirm whether the property has any mortgages or encumbrances on it that put restrictions on the property. You can also count on the lawyer to complete the conveyance (property transfer) process.
All in all, a property lawyer will be involved in almost every part of the process. Sure, hiring them might cost you some extra bucks in the short term. But through their due diligence work, the lawyer could save you money multiple times his fee in the long run.
When hiring a real estate attorney, make sure to hire one who has at least 1 to 2 years of experience in the property market. Opt for someone who has experience with residential properties as well as commercial properties. Contact the bar association if you need any help.
Note: The real estate attorney's fee ranges from $0.075% to 0.25% of the purchase price.
8. Be aware of taxes and hidden fees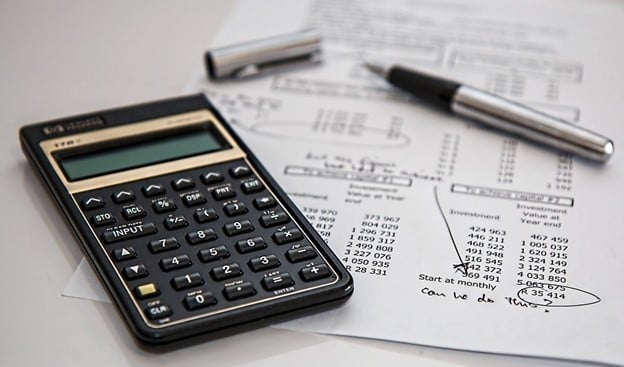 There are four types of taxes on buying a property in Hong Kong. The first two – stamp duty and mortgage deed registration fee – apply to permanent and non-permanent residents. That isn't the case with the Buyer Stamp Duty (BSD), which only non-permanent residents have to pay.
The last type of tax called special stamp duty (SSD), only applies in certain conditions. You might want to factor these fees into the budget you've arranged for buying a property. Especially if you're planning to buy a high-end property, in which case the stamp duty might balloon.
1) Stamp Duty
The highest cost of the three is stamp duty. If you don't own another property in Hong Kong, you'll have to pay $100 for up to $2 million. If the property is worth more, you'll be charged 1.5% up to $3 million, 2.25% up to $4 million, 3% up to $6m, 3.75% up to $20 million, and 4.25% beyond that.
Keep in mind that these stamp duty rates are for first home buyers only. If you're buying your second property in Hong Kong, the stamp duty will be at least double the rates shared above. Check out this stamp duty guide to know more.
2) Deed Registration Fee
As is the case elsewhere, property buyers in Hong Kong have to pay the deed registration fee. At the time of writing, the deed registration fee is $230 for properties valuated at or less than $750,000 and $450 for properties exceeding this amount.
You can pay the registration fee in cash or by cheques. If you want to pay by cheques, make sure it's payable to "The Land Registry" or "The Government of the Hong Kong Special Administration Region". Consult with your lawyer to know more.
3) Buyer Stamp Duty
Non-permanent residents and/or foreigners are also liable to pay the BSD. It is charged at 15% on the market value of the property. There is no exemption for first-time buyers on BSD unless they register it in the name of a permanent resident.
Limited companies are also liable to pay BSD, regardless of the residency status of its directors and shareholders. However, if non-permanent residents end up acquiring residential property for redevelopment purposes, they could apply to the Collector of Stamp Duty for a refund of the BSD.
4) Special Stamp Duty
Any property sold within three years (36 months) of a previous sale is also subject to special stamp duty. The SSD can vary between 10% and 20% of the property's market value. However, the buyer alone doesn't have to pay SSD, provided they can reach an agreement with the seller about the same.
Here are the different special stamp duty rates:
– 10% if the property you're buying has been held for 12 – 36 months
– 15% if the property you're buying has been held for 12 months or less
– 20% if the property you're buying has been held for 6 months or less
9. Negotiate directly with the owner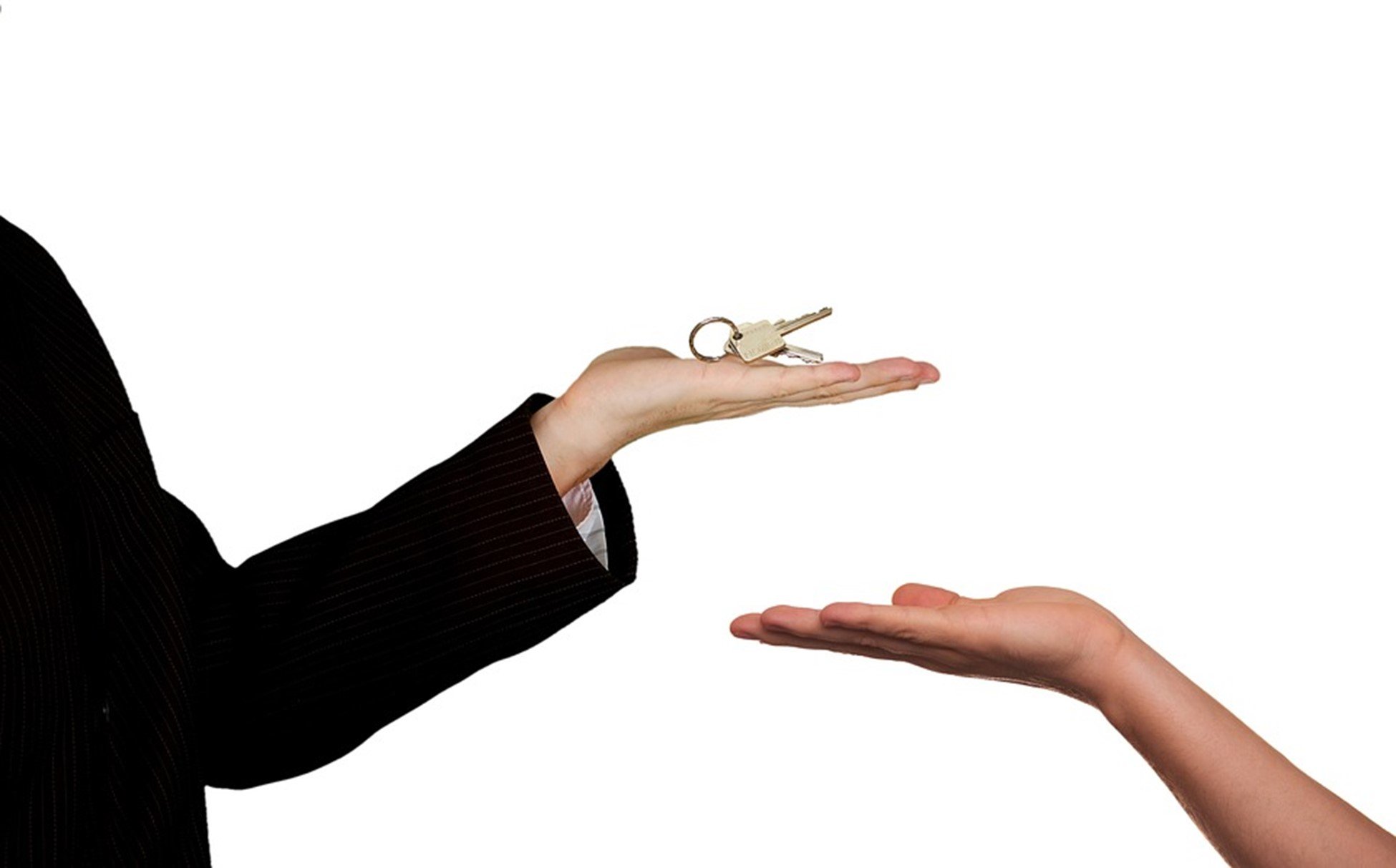 Once you've identified the property you want to buy, the only remaining step is negotiating the asking price. Asking prices in Hong Kong are negotiable, as they are in the rest of the world. How much discount you can get depends on various factors.
These include how many other parties are interested in the same property, for how long the property is on the market, and what other favourable terms you can offer. Most property owners prefer buyers who can provide a quick starting date. So if you can, promise early money.
What I have seen during my career is that most homeowners expect to grant 0%-5% relief from the asking sale price. The same goes for Hong Kong properties for sale. However, that isn't always the case, especially when the owner knows there are multiple interested parties out there.
10. Don't wait for too long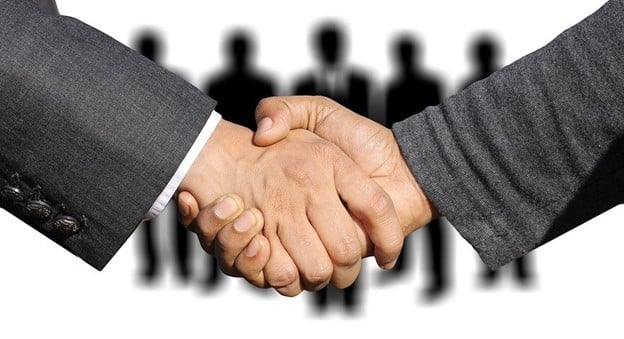 Anyone who knows Hong Kong's residential leasing market will tell you that it's pretty fast-paced. That is especially the case during the peak period, which is when the new school terms are about to start and in the few weeks leading up to summer.
So if you have stumbled upon a property you like (and can afford), don't waste your time negotiating for that 1% relief from the price the owner is willing to sell the property at. Popular places in Hong Kong don't take too long to get snapped up.
That's why it's recommended to not keep looking if you've found a place that meets your requirements. If you wait too long, someone else might end up acquiring that place by offering better terms than you, forcing you to (re)start your search from zero.
Conclusion
Finding a property in Hong Kong is easier said than done. Three factors – astronomical property prices; increasing gap between demand and supply; taxes involved – might leave you frustrated in your search for your dream property.
That's why we interviewed Mr. Ghafoor for this article. His years of experience helping people like you find their dream property in Hong Kong cements his credentials as one of the top realtors in the region. Apply the tips given above to increase your chances of landing your ideal property.
–
Do you have a property checklist to share as well? Let us know in the comments section below.
Looking for a property? Find the home of your dreams today on Singapore's fastest-growing property portal 99.co! If you would like to estimate the potential value of your property, check out 99.co's Property Value Tool for free. Also, don't forget to join our Facebook community page! Meanwhile, if you have an interesting property-related story to share with us, drop us a message here — and we'll review it and get back to you.