Hong Kongers have been reluctant to get their COVID-19 jabs. Despite being one of the few places in the world to have secured more than enough doses for its population, its take-up rate has been on the low side at around 15.7% as of writing.
Enter Sino Group, Ng Teng Fong Charitable Foundation and Chinese Estates Holdings. Last Friday 28 May, they announced that Hong Kong residents stand a chance to win a one-bedroom apartment at Grand Central in Kwun Tong. Worth HK$10.8 million (around S$1.836 million), the flat measures 449 sq ft, translating to around S$4,090 psf.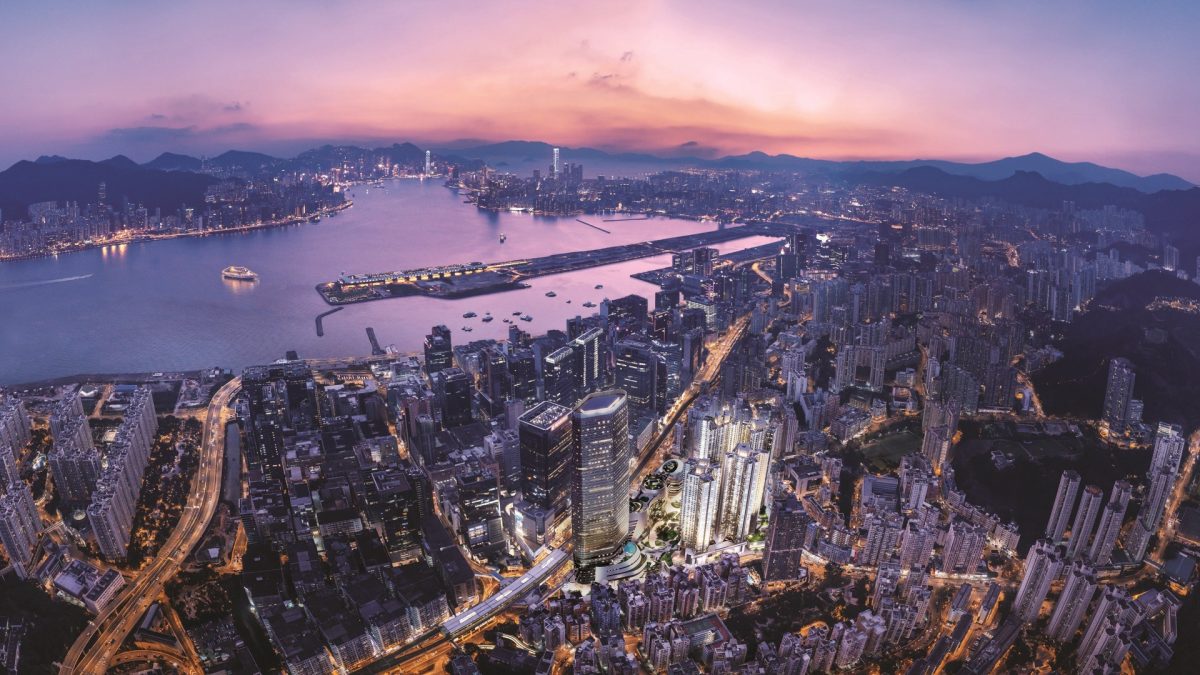 The apartment is within walking distance to the Kwun Tong MTR station. It's also around 30 to 40 minutes to the shopping district in Tsim Sha Tsui and the city centre in Central.
The lucky draw is eligible to all Hong Kong permanent residents aged 18 and above who have received both doses of the vaccine and can register for it until 1 September. Besides the one-bedder, residents also stand a chance to win 20 prizes worth HK$100,000 each.
And it looks like the lucky draw worked. Bookings for vaccine slots have since surged after the announcement. According to South China Morning Post, more than 10,500 people have reserved Sinovac slots on Friday, which is the highest since 17 March. Likewise, the 17,700 bookings made for the Pfizer jabs on Saturday was one of the highest numbers over a four-week span.
But these aren't the only incentives available in the city to drive up the vaccination rates. The Hong Kong Airport Authority recently announced that it's giving away 60,000 free flights by the end of September. More recently, civil servants will also get a two-day off for getting the vaccine.
Now that's certainly one way to convince people to get jabbed.
–
Looking for a property to buy or rent? Find your dream home on Singapore's largest property portal 99.co! If you have an interesting property-related story to share with us, drop us a message here – we'll review it and get back to you.