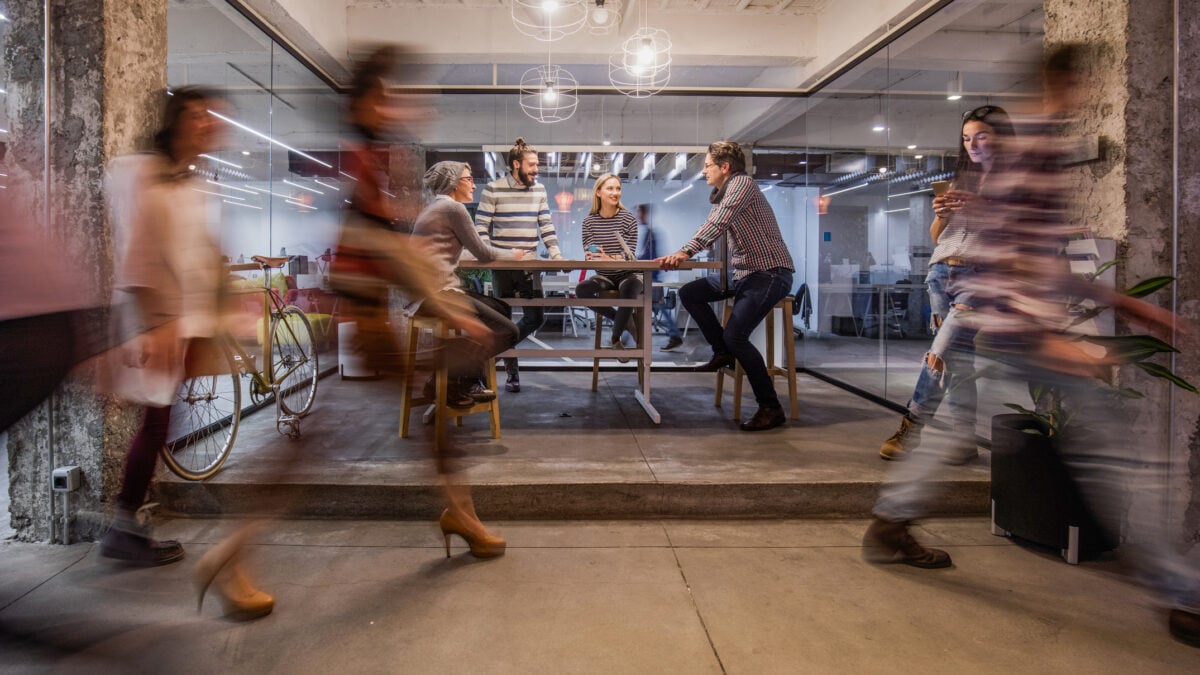 Most of us suspected it would happen as far back as 2015, but this year it's pretty much confirmed: co-working spaces have begun to dominate the office property scene. We expect it to continue, with co-working spaces rushing for a piece of our lucrative SME scene:
What's happening with co-working spaces?
According to Colliers International, co-working space made up almost half (45 per cent) of the net absorption for office space last year. Along with the Tech, Media & Telecom (TMT) industry, co-working spaces are now a key driver of demand for Grade A office space.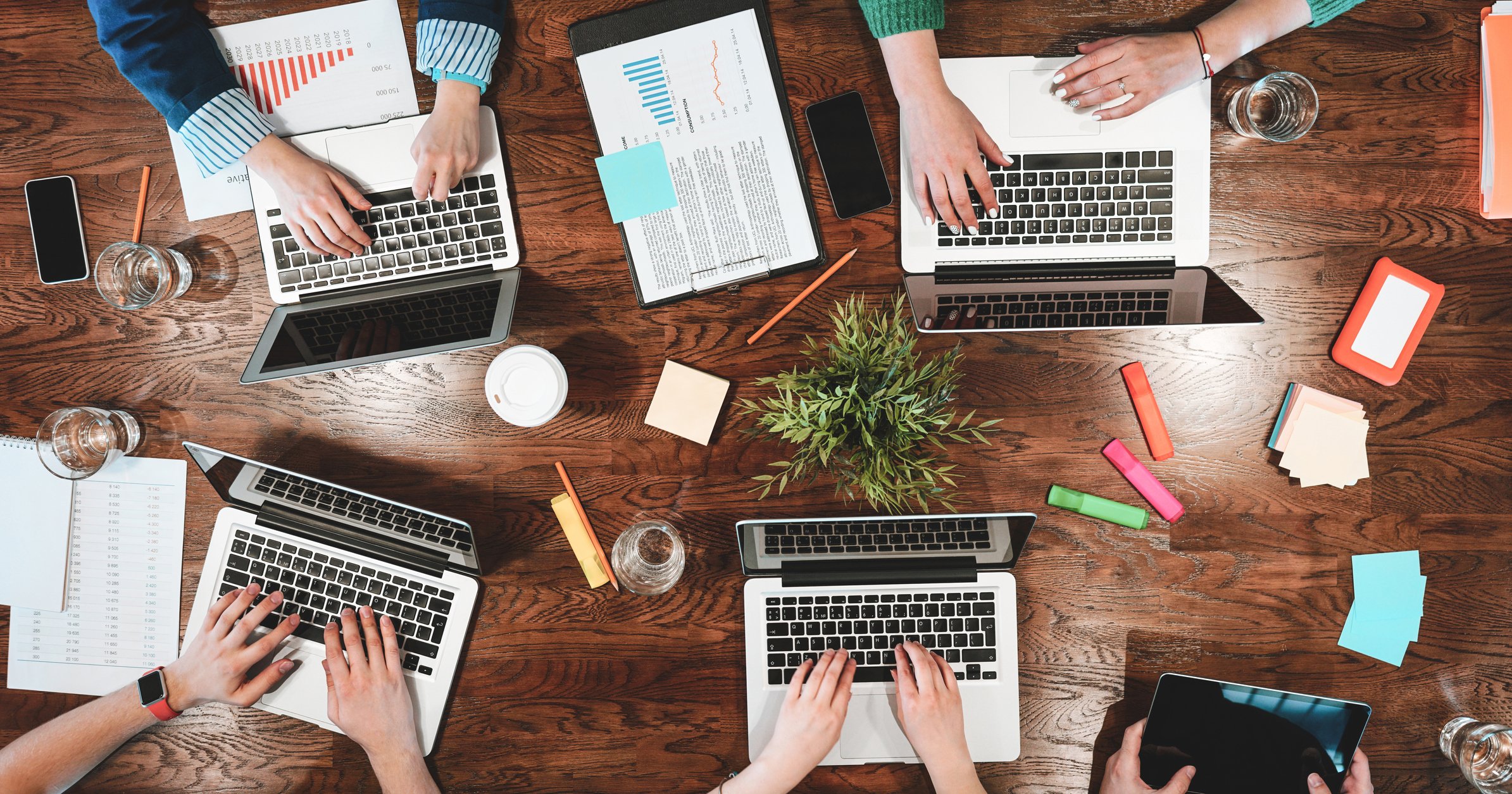 Across Asia, we're seeing the same trend; in 2017 and 2018, TMT and co-working spaces accounted for 23 per cent of prime office space in Central Business Districts (CBDs) across Asia.
In Singapore, co-working spaces occupy five per cent of Grade A office spaces in Singapore. Colliers also notes a gradual shift outside the CBD; co-working spaces are showing an increased interest in Grade B office stock.
At 99.co, we believe the shift toward city fringes reflects Singapore's de-centralisation (i.e. the process of creating business hubs in areas outside the CBD, such as the planned Punggol Digital District, or the now established Jurong Gateway).
There are some key reasons why this trend is set to grow:
Start-ups and SMEs prefer flexible lease terms
Pooled office resources
Growing recognition of networking benefits
Rise of the gig economy and freelancers
1. Start-ups and SMEs prefer flexible lease terms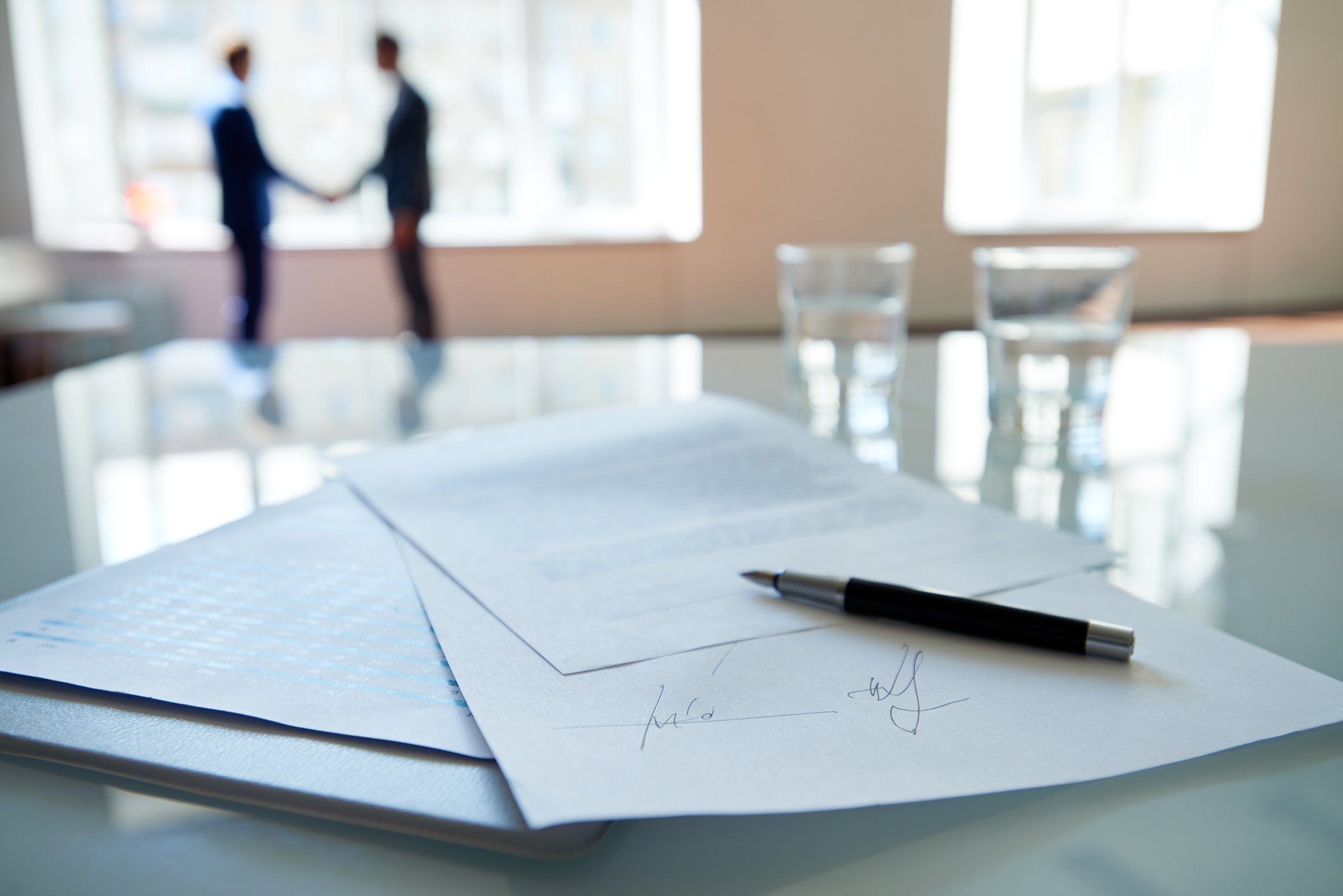 In most conventional office spaces, a three-year lease is the norm. Lease terms are often ironclad, leaving tenants with little flexibility. This is problematic for start-ups and SMEs, which often have indeterminate staff sizes in their growing years. For example:
Say you're running a small business with just seven employees. There's a chance – but not a guarantee – that you'll need to take on as many as 10 more staff over the next three years. Do you then rent a small office sufficient for seven, or a larger one appropriate for 17?
If you don't grow as planned, you'll waste a lot of money on rent. But if you do take up a smaller office and your staff does grow, you'll be stuck with the small space for at least three years.
Co-working spaces don't present businesses with such issues. First, their spaces are highly flexible; these can range from "hot-desking" for individual employees, to some businesses taking up a whole floor (e.g. Hootsuite at The Working Capitol).
Second, there isn't a three-year lease that traps the business, if they need to find alternatives later. This advantage is too huge for many small businesses to pass up.
Now, consider that – as of 2018 – 99 per cent of our businesses are SMEs, employing 72 per cent of Singapore's workforce. If this massive demographic has a preference for co-working spaces, it's not surprising that's where the office property scene is headed.
2. Pooled office resources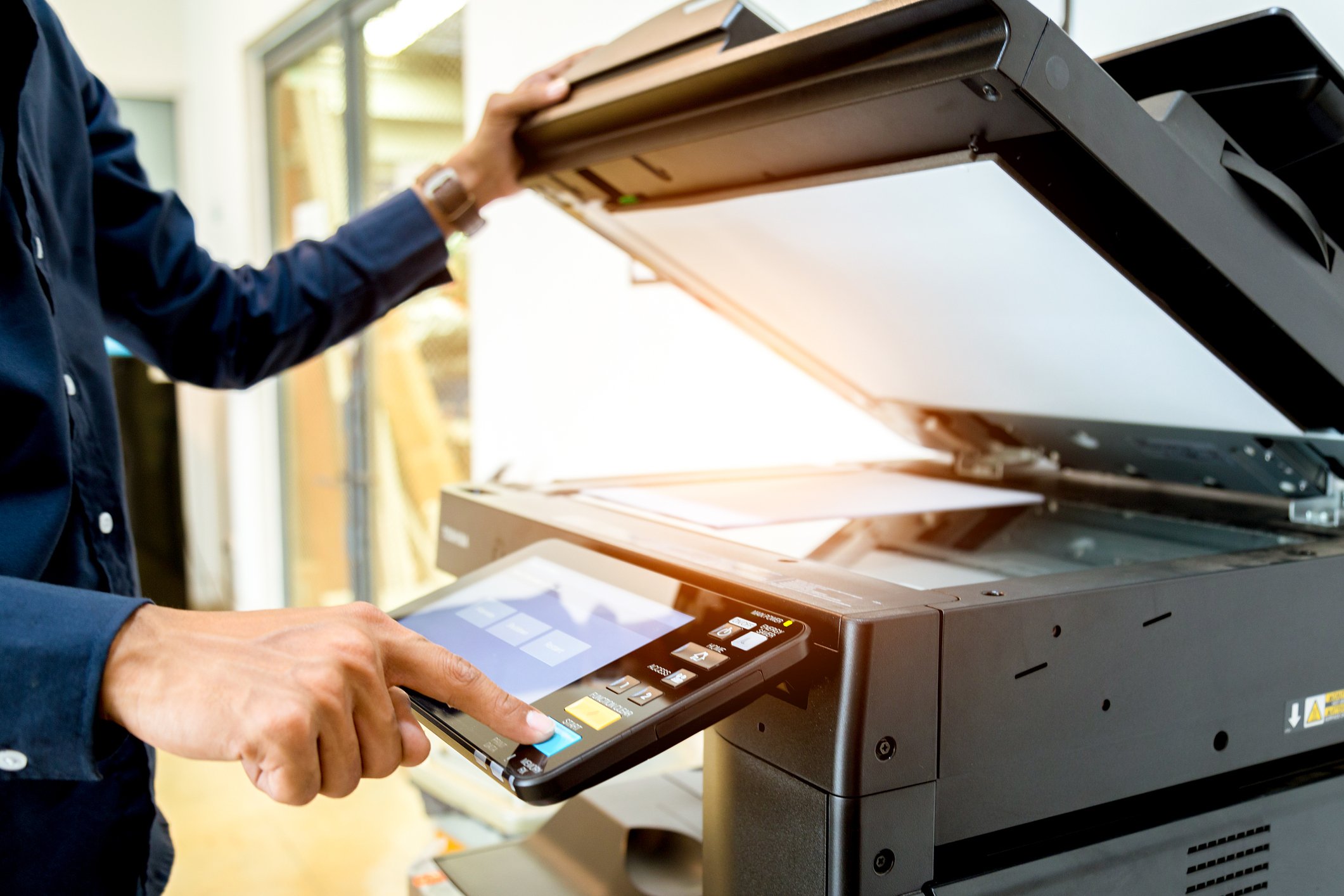 Start-ups are often in a boot-strapping scenario, where every dollar has to be stretched; and even established SMEs tend to be much more conservative with their budget than large corporations. This is where co-working spaces offer their next big advantage:
In these spaces, resources such as photocopiers, fully-equipped conference rooms, stocked pantries, and cleaning services are all shared. These pooled office resources lowers overheads, allowing small businesses to invest more in revenue-generating activities.
Also, many SMEs that invest in these resources may find them under-utilised. A small business that invests in a fully equipped conference room, for instance, may find it a waste when only two major meetings take place every week.
Co-working spaces thus provide a degree of cost-efficiency, which draws SMEs, start-ups, and especially sole proprietorships.
3. Growing recognition of networking benefits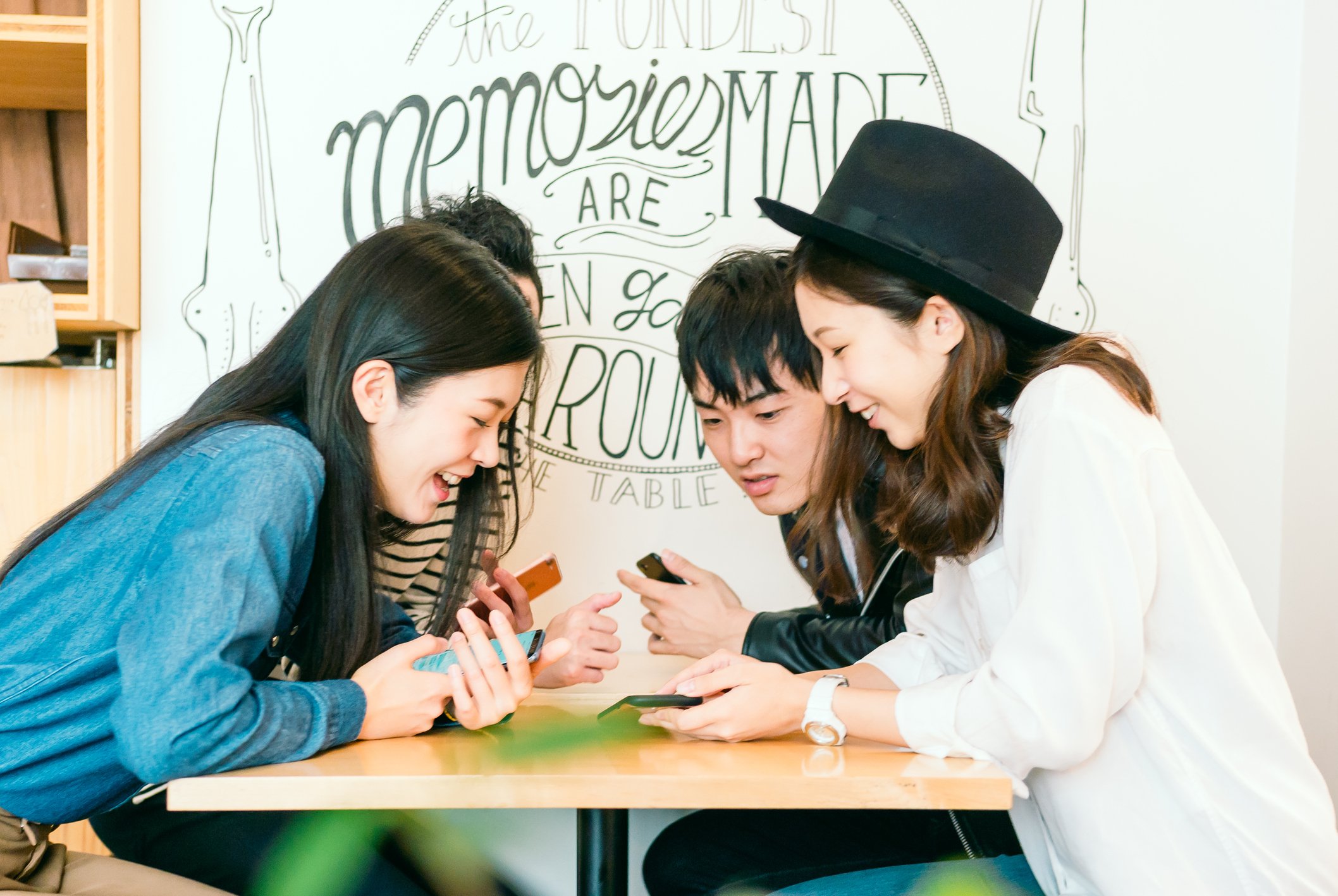 Co-working spaces often conduct seminars, link-up tenants with shared interests, and invite key figures like venture capitalists or business gurus to talk to tenants. This was once hand-waved as "fluff", but it's now considered a real strategic advantage.
In fact Enterprise Singapore (through its Plug and Play Network) has made an especial effort to reach out to co-working spaces in the region; this is to help local businesses break into those markets. There is growing recognition that co-working spaces serve a greater purpose than office space; they're also catalysts for growth, and ideal for foreign companies trying to integrate.
With the lowering of trade barriers in our region – such as through the Regional Comprehensive Economic Partnership (RCEP), we can expect more businesses to try expanding into Singapore. Our co-working spaces will be as attractive to foreign SMEs as it is to locals.
4. Rise of the gig economy and freelancers
When it comes to freelancers and the gig economy, many people think of Grab drivers or HonestBee helpers. But the gig economy also consists of people who need office space – illustrators, designers, writers, social media managers…the list is a mile long these days.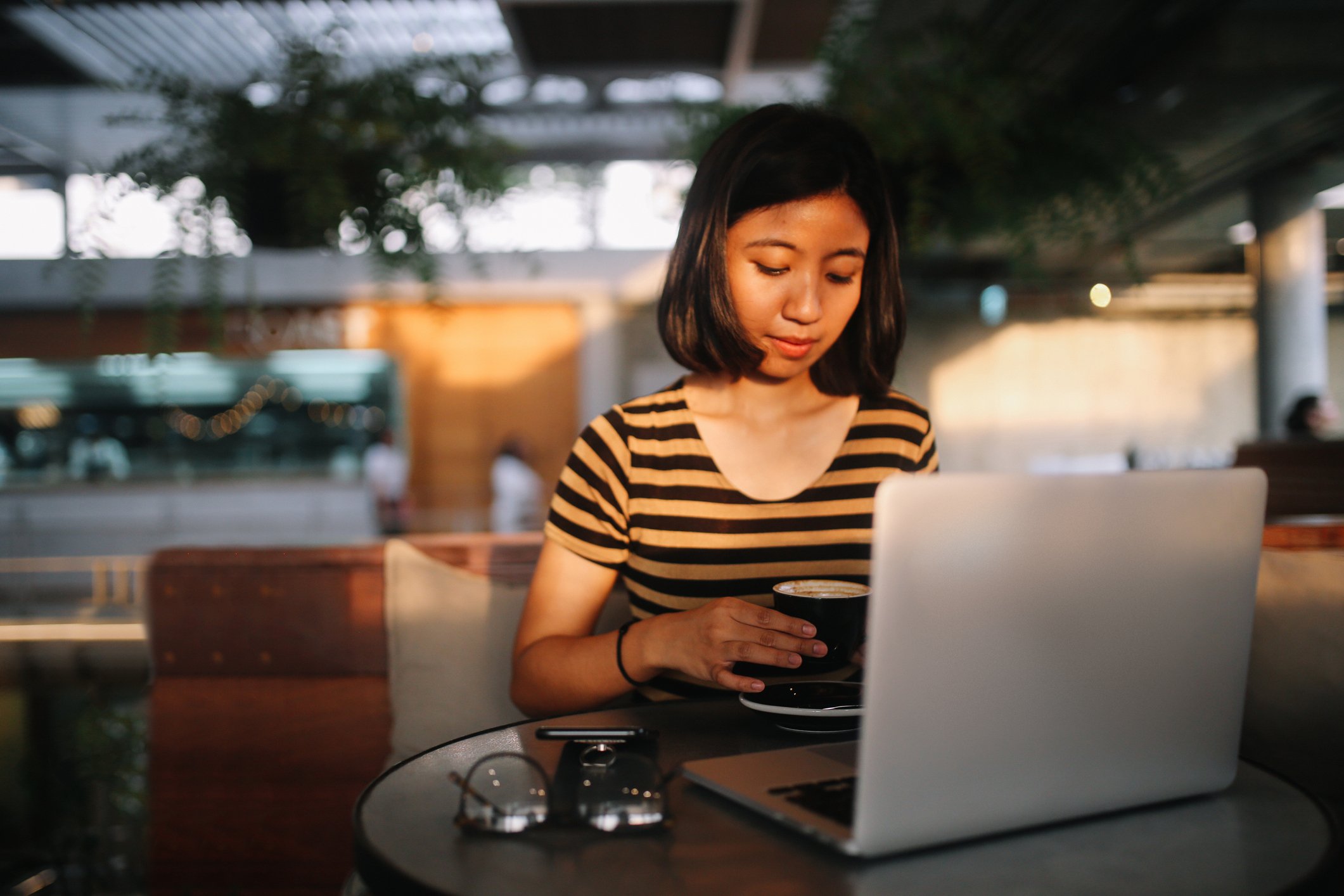 Many of them now realise a proper working address, and a regular place to meet clients, is essential – some businesses, for example, will never work with someone provides a home address and wants to meet at Starbucks (that attitude is also changing, but it will take time).
For these workers, renting a traditional office is often out of the question; but being in a co-working space could be a justifiable expense (not least because they often find jobs from other co-working space tenants).
Office-property investors should get in on the ground floor
It's time for landlords to pay attention to co-working brands like WeWork, Impact Hub, etc. These names are likely to remain major players in years to come. And we wouldn't be surprised if more landlords decide to open their own co-working facilities.
Would you use a co-working space instead of a typical office? Voice your thoughts in our comments section or on our Facebook community page.
Looking for a property? Find the home of your dreams today on Singapore's largest property portal 99.co!