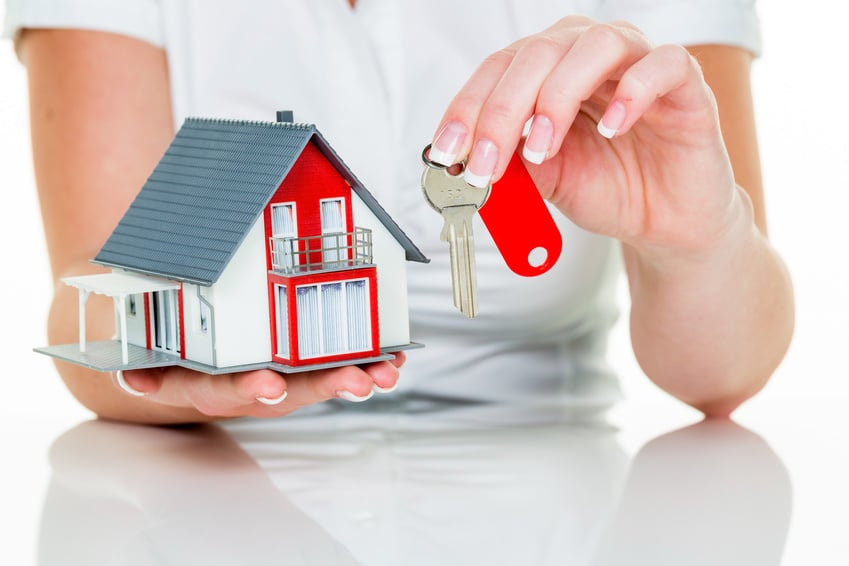 For most Singaporeans, HDB flats are usually the first step into the property market in their journey towards the more exclusive and coveted private property.
There are, however, a rising number of people who are taking the opposite route and opting instead to ditch their condos for HDB flats – a process referred to as 'downgrading'.
Why do some people choose to downgrade from condo to HDB, and what are the implications of doing so?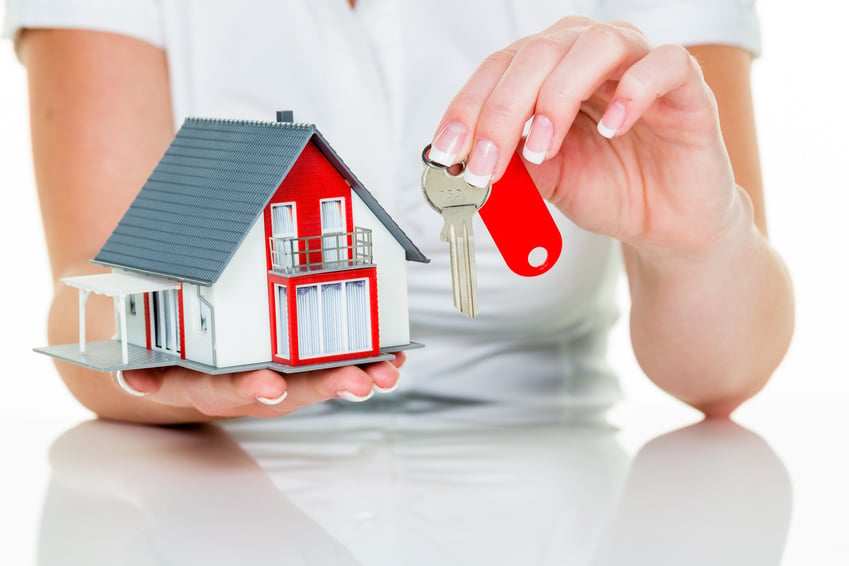 Why do people downgrade from condo to HDB?
High Upkeep Costs of Private Property
Condominiums have high upkeep costs.
While the cost of general maintenance for condominiums is shared between residents of the development, it can still get rather expensive considering the miscellaneous fees that need to be paid.. If the homeowner doesn't end up using the facilities, it's just a complete waste of resources that could be put to other uses that more directly benefit him or her.
Some condo owners may see downgrading to a HDB as a good opportunity to free up cash for other types of investments.
While it's still debatable whether or not your residence is an asset (there are many who argue it's not), it's undeniable that buying a home eats up a lot of otherwise expendable income that you might have. That's why some homeowners choose to downgrade to free up resources that would otherwise have been locked up, and invest them in financial products that bring in actual returns in the meantime.
It is, in essence, a less risky alternative to refinancing one's mortgage.
Others may downgrade from condo to HDB flats in better areas than their current home as they see better appreciation of the property in the long term. For example, properties that are well connected via public transport and close to amenities such as shopping centres and grocery stores generally have a far higher sales price and rental yield. Once the 5-year minimum occupation period is up on the flats, homeowners will be in a good position to reap financial gains from renting out or selling their flat.
Looking to Upsize or Downsize
Depending on the stage of life that the homeowner is in, they may be looking to upsize or downsize from their current home.
For the younger homeowner, selling a pricey but small condominium and moving into a larger HDB flat might be the right move for an expanding family, whereas older homeowners may be looking to downsize to a smaller, HDB flat once their children have moved out.
Extra Cushion for Retirement
Homeowners who are close to retirement may choose to downgrade from condo to HDB flats to help pad their retirement accounts.
If they haven't finished paying off their home loans, downgrading from a condo to HDB means paying a lower mortgage each month. Assuming the retired couple is relying solely on their savings with no other source of income, it's definitely a smart move to lower monthly liabilities as far as possible.  
What to consider when you downgrade from condo to HDB
You Might Have a Wait Ahead of You
Pursuant to HDB regulations, you'll need to wait a minimum of 30 months from the date of the sale of your private property if you want to:
buy a BTO/SBF flat;

EC from the Developer;

apply for CPF Housing Grants; and/or

take an HDB Loan.
Look into purchasing a resale flat which is not subsidised and that is financed using a bank loan instead if you're not keen on such a long wait.
In fact, you'll be able to purchase your resale flat even before selling your home as you'll have 6 months from the date you take ownership of your resale flat to dispose of your private property.
Consider Paying Off Any Existing Bank Loan You Have
If you've still got an outstanding loan out on your private property, we advise discharging it before applying for a new loan for your flat.
This will help avoid any unnecessary restrictions on your eventual loan amount due to the following regulations which were implemented by the Government to regulate borrowing:
Loan-to-Value Ratio
Under the new regulations, the maximum loan amount you can get will be affected by the number of outstanding loans you have – for example, having 1 outstanding loan means you'll only qualify for a loan of between 30 to 50 percent of the purchase price (this may be less depending on the tenure of the property and the borrower's age).
You'll also be required to put a down payment of at least 25 percent of the purchase price in cash!
Check out our table on the maximum loan-to-value ratios and required down payments to learn more about Loan-to-Value Ratios.
Total Debt Servicing Ratio and Mortgage Servicing Ratio
The Total Debt Servicing Ratio (TDSR) and Mortgaging Servicing Ratio (MSR) regulations will also apply to your home loan.
TDSR and MSR were introduced to control the amount that borrowers could loan, to prevent them from over-extending themselves and being unable to afford their monthly obligations.
Under current TDSR regulations, a person may only use a maximum of 55 percent of their monthly earnings to pay off any loan obligations they have, including home loans.
Under the MSR regulations, a borrower may only use up to 30 percent of their monthly earnings to service a loan. This applies to borrowers buying HDB flats, and applies in addition to the existing TDSR restriction.
For a clearer illustration of how TDSR and MSR work, check out our article on housing term loans here.
Make Sure You Qualify Under HDB's Eligibility Requirements
HDB has a lot of eligibility requirements in place in respect of its flats.
Make sure that you qualify for the type of flat that you're looking to buy before you start selling your home to prevent unnecessary waste of time, effort and money.
In the market for a new home? Check out 99.co – we've got thousands of listings to help you find the home that's just right for you.