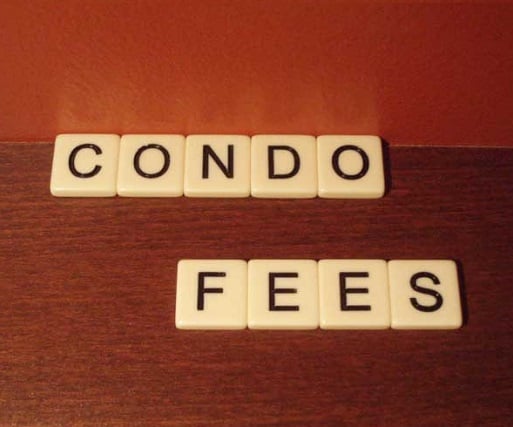 You know what's a condo maintenance fee, but there's more to that than meets the eye. In Singapore, the maintenance fees of a condo are formally referred to as the service charge. The service charge consists of two components: maintenance fund and sinking fund.
What's a sinking fund, you may ask? In real estate, a sinking fund is a sum of money periodically set aside by the owners of an estate to cover unexpected emergencies and long-term structural costs.
To properly understand what a sinking fund is, we have to become familiar with two related key terms: service charge and maintenance costs. The three terms are often taken interchangeably, misused and juggled around. This article will give condo buyers and owners some much-needed clarity:
Service Charge
A service charge is a regular fee which the owners of an estate with common facilities, such as a condo, have to pay to cover the cost of maintaining the general health of the shared facilities. The amount of a service charge is collectively decided upon by an estate's owners or, as is mostly the case in larger condos, by an appointed management committee. Each owner is expected to contribute proportionally to his or her share of the compound.
This means that the bigger your unit's floor area and/or the more units you own for that development, the greater your share is in the compound as a whole (Share Value) and the bigger your financial responsibility for the common facilities. More information on how to calculate your relative share, click here (pages 3-5).
The accumulated sum of the owners' service charges is put in a bank account and serves as the go-to fund for the condo managing company's expenditures. In a previous post, we have given an in-depth account of the managing company (or MCST). If you wish to know what they do precisely, read this article.
The sum of the service charges can be divided up into two different funds: a maintenance fund (also called administration fund) and a sinking fund (also called a reserve fund).
Maintenance Fund
The maintenance fund is meant to cover regular maintenance costs (i.e. the day to day costs of upkeep of the condo's facilities). It is typically used to cover the costs that are predictable, recurring and relatively small. Such costs range from the regular payment of contractors, to payment of insurance premiums, to minor reparations and the like.
The maintenance corporation is required to keep proper books of the accounts and follow auditing procedures set out by the Commissioner of Buildings (COB). Every year, all owners will have a chance to inspect the audited accounts for a period of two weeks, somewhere within 28 days after the audit has taken place. Any concerns can then be brought up during the Annual General Meeting (AGM).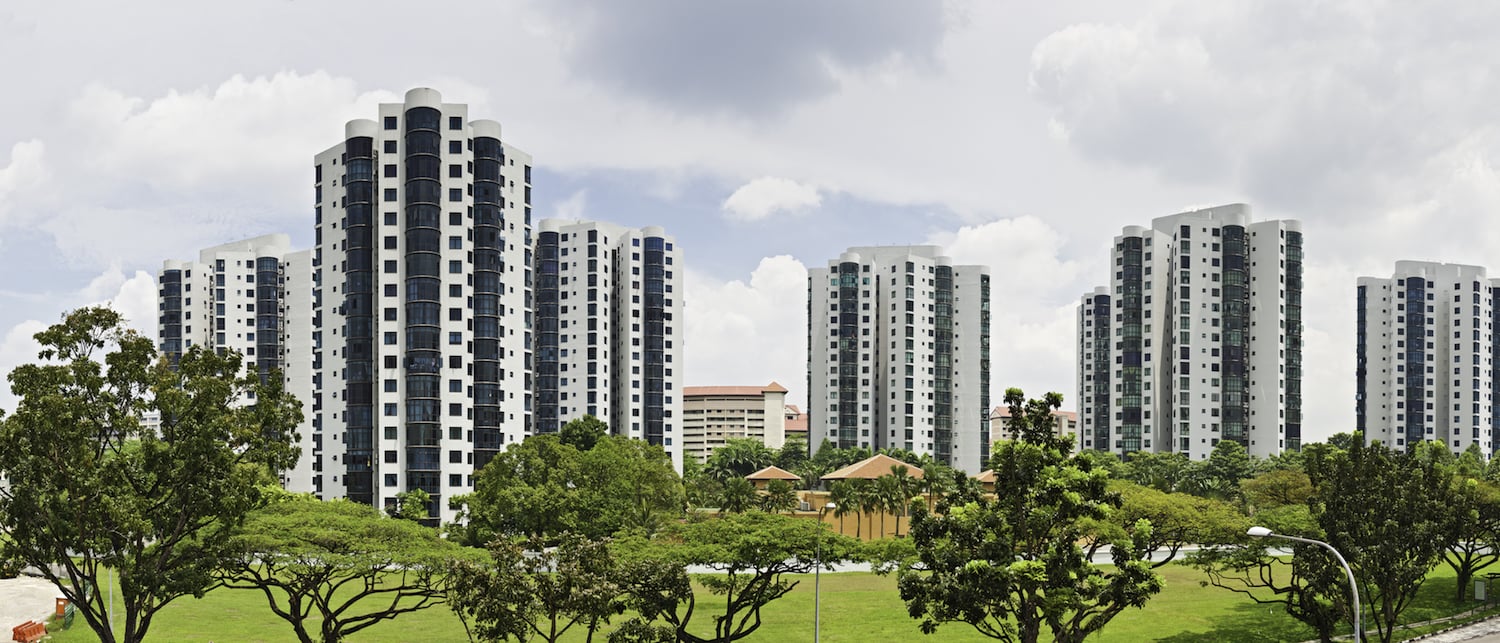 Sinking Fund
Apart form the short-term maintenance costs, managing companies of condos also have long-term structural costs to worry about. These costs are typically less predictable and a lot higher, which makes a separate fund necessary — hence the sinking fund.
Common examples are large-scale paint jobs, replacing the roof or the general revamping of the interior design of common facilities. Expenditures of such large-scale, once-in-a-long-time nature are generally paid for through the sinking fund.
Additionally, the sinking fund functions as a buffer for large unanticipated costs. While not common, at some point a lift will break down and be diagnosed as beyond-repair. A sudden, large-scale pest problem would also call for the use of the sinking fund to fix.
Especially as a condo ages, sooner or later a low-likelihood, high-cost scenario will play out where the estate is unexpectedly faced with large costs, and the sinking funds serves to keep an estate afloat at such times of financial hardship.
If you're wondering how costs gets attributed to which fund, it is difficult in practice to generalise just which costs specifically should be attributed to either the maintenance or the sinking fund. So,  each estate will eventually draw their own line.
Still, as a rule of thumb, the maintenance fund is meant for recurring, short-term expenditures whereas the sinking fund is supposed to be used for long-term, non-recurring and at times unexpected costs.
How much to pay for sinking & maintenance fund?
Each year at the AGM, the owners (or a managing committee if appointed) decides how to distribute the service charges into the maintenance fund and sinking fund respectively. This is a complicated calculation which will depend on a number of variables such as the nature, size and age of the estate, the market cost of labour and contractors and the assessment of the probability of large-cost events popping up in the future.
What is the ideal service charge and maintenance/sinking fund ratio?
Both the monthly service charges and the maintenance/sinking fund ratio are important indicators that you should look into before purchasing property with common facilities.
It is hard to generalise what a good service charge and ratio is, for it will depend heavily on the estate you are looking into. While a low monthly fee may look appealing, it may also indicate that the maintenance of the estate could be under budget, and facilities could be prone to neglect.
A high monthly service charge in turn, may indicate that you are overpaying. That said, when spent in the right areas, relatively large service charges may help to appreciate the value of the estate, and by extension your property.
Although it's tough to say what an optimal maintenance/sinking fund ratio looks like, the best way to assess this is to look at the history of your (prospective) estate. Has the sinking fund been accumulating large amounts of cash. If a large sinking fund has been tapped relatively few times over the course of the estate's history, than a shift towards more maintenance fund and less sinking fund may be warranted.
On the other hand, if the sinking fund been constantly depleted, and long-term structural costs and emergencies are ill-prepared for, then it would be better for a condo's management to prioritise the sinking fund in the ratio.
When looking to buy property that comes with common facilities, take into consideration the monthly service charge that you will have to pay, and look into the management of both the maintenance and sinking fund.
If you're buying a resale condo in particular, doing some additional homework here may even reveal whether there are any hidden issues with the condominium and/or its management, helping you make a better purchase decision and 
saving you from headaches down the road.
If you found this article helpful, 99.co recommends How to resolve a dispute with your condo management/MCST and 5 oddballs you'll encounter at MCST meetings (and how to deal with them).
Looking for a property? Find the home of your dreams today at Singapore's largest property portal 99.co!