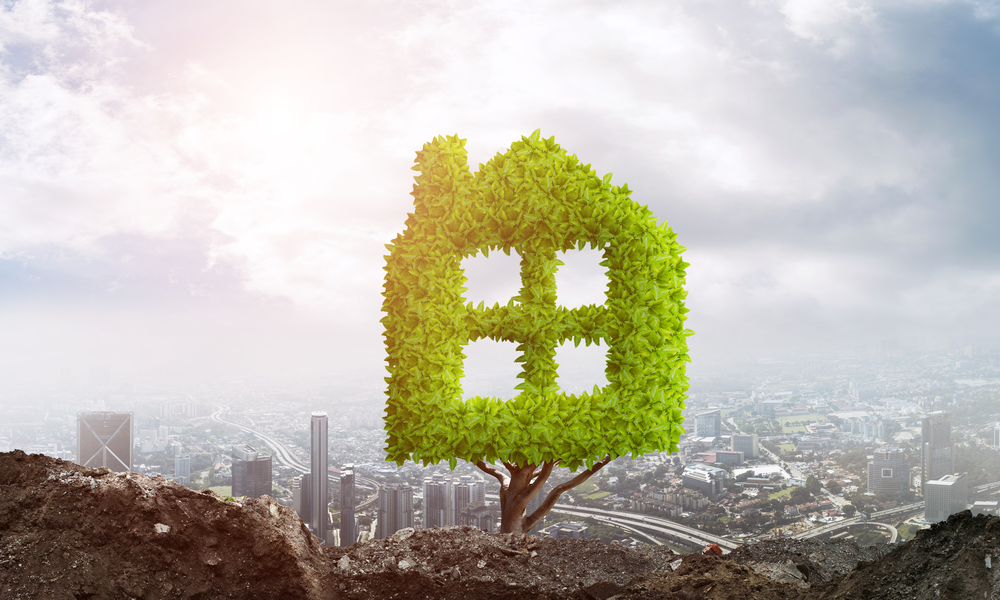 With climate change on the rise, we can all do our part in reducing our carbon footprint. Ever wondered how you can make a difference in tweaking your home to achieve a more sustainable lifestyle? Let us shower you with ideas and some inspiration for eco-friendly renovation options in Singapore:
#1

Paint with low VOC or VOC free paint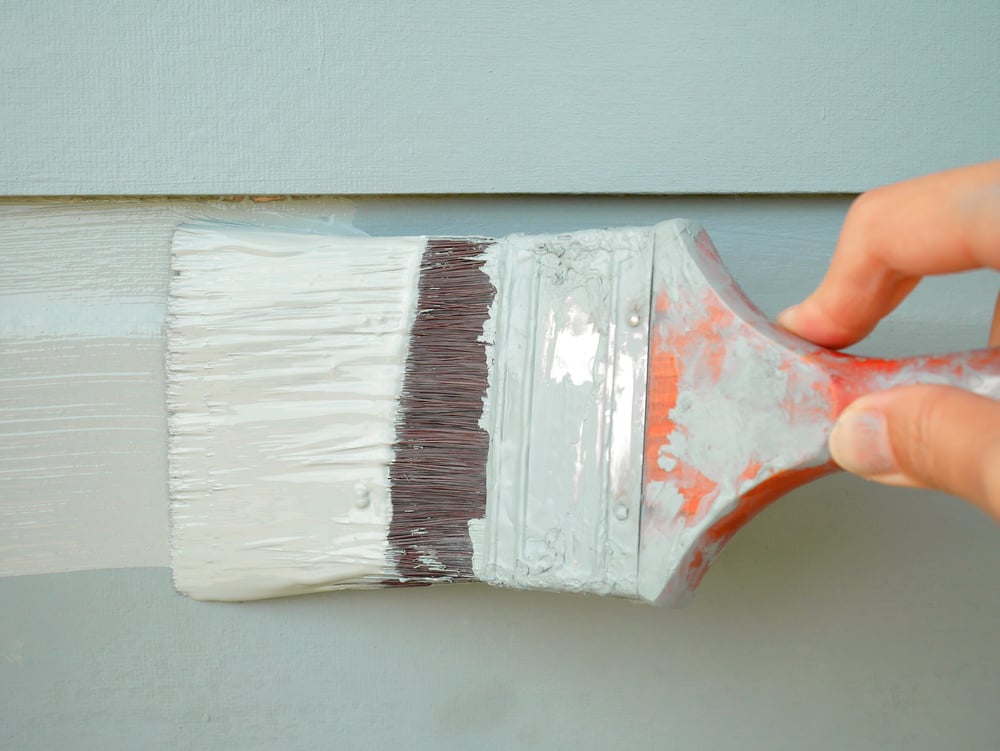 Before you rush off and start buying a bucket of paint off the shelves, there are in fact many potential health hazards that can arise from paint. Conventional paint contains a higher level of Volatile Organic Compounds (VOCs) which include chemicals like benzene, methylene chloride and others that have been linked to cancer.
These compounds are also released into the air, causing ozone depletion; stripping away the protective layer absorbing ultraviolet radiation that poses a danger to humans, animals and plants.
With small changes in our purchases, we can reduce harm on the ozone layer and the people living in that space. Choose low VOC or VOC free paint.
#2 Use e
nergy efficient
appliances and low flow shower heads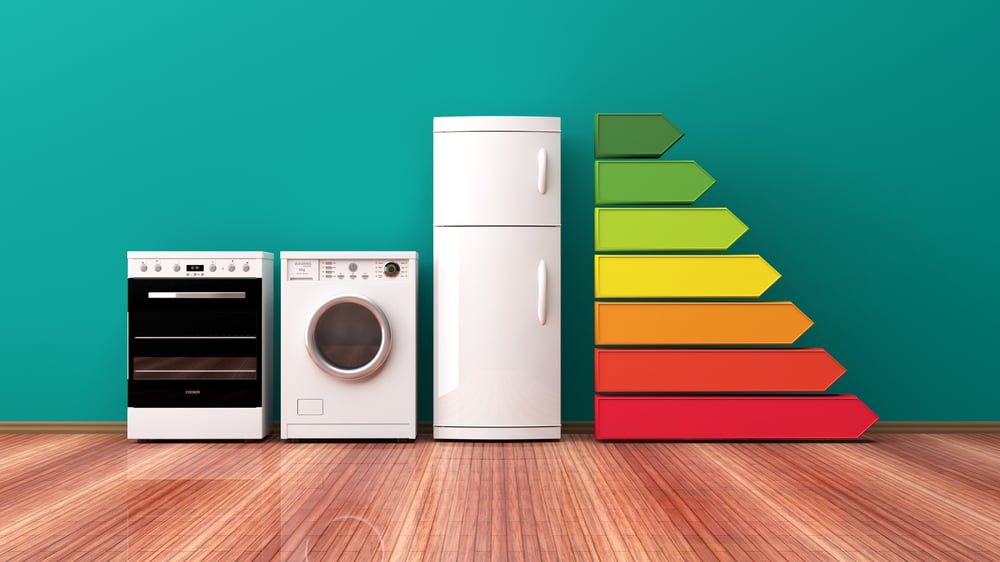 For most households, showering accounts for approximately a third of household water usage. It is a good idea to think about making more environmentally friendly changes. Take low flow shower heads for example: these have a water consumption rate of as low as half a gallon per minute – a five minute shower can consume just two-thirds of the water a normal shower head would use.
Beside reducing water consumption, you can opt to install energy efficient appliances like water heaters and fridges. Look for certification like Energy Star, for efficient devices. The less power you use, the fewer fossil fuels and gasses we need to burn (ultimately, the power you use is coming from a power plant). Besides, energy efficient devices save you money.
#3 Turn to solar panel systems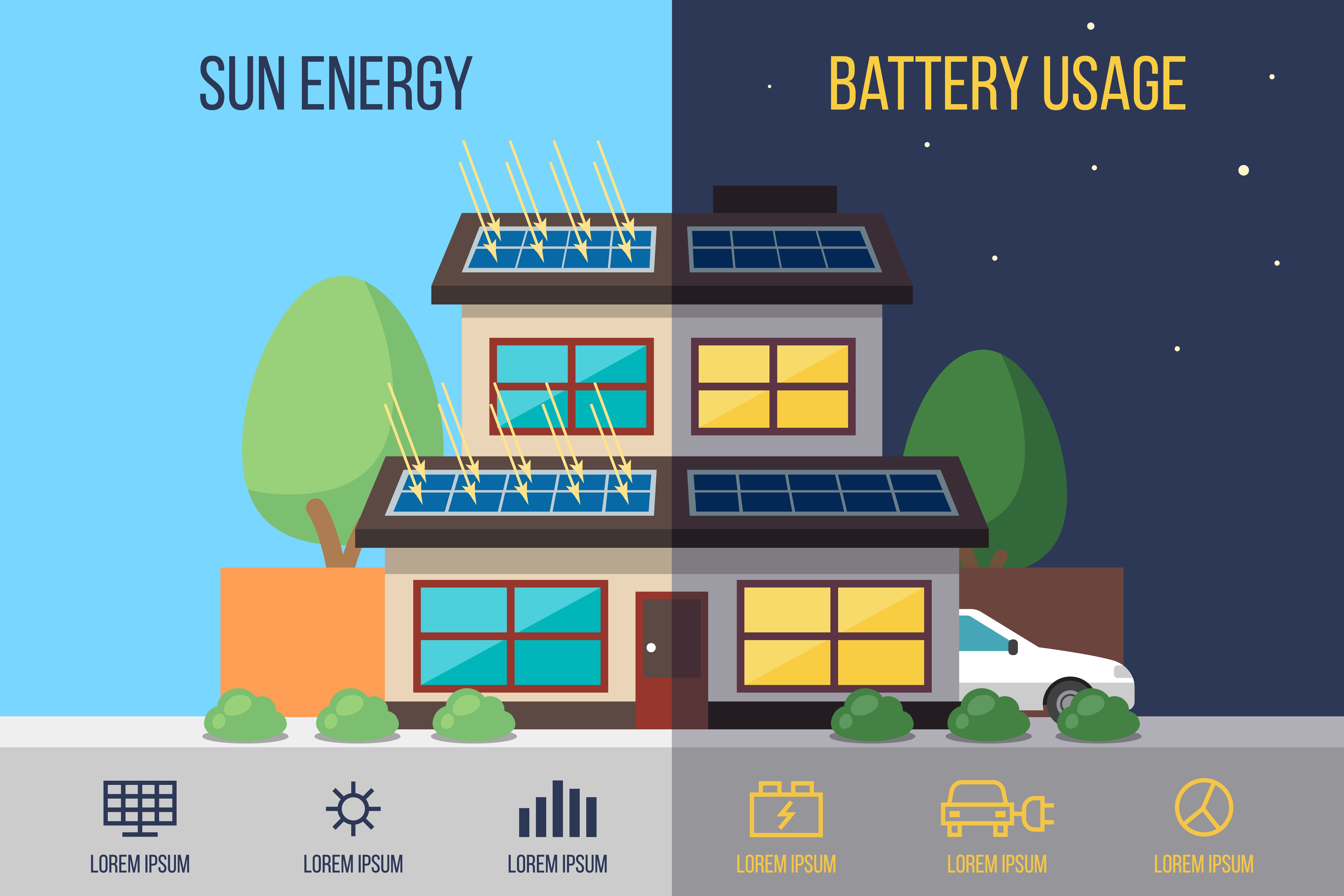 Solar energy is a brilliant way of utilising the energy from the sun to generate electricity for your house. Taking energy from something that is readily and freely available on a day to day basis? Why not?
Despite the growing popularity, many might still be fearful in that the initial investment may
be high. However, according to sources like EMA and BCA, the cost of solar panel systems has been falling by an estimated four per cent per year.
In addition, EDB states that nowadays the cost of generating solar energy is competitive with the cost of fossil fuel-derived electricity provided by the national utility, even without subsidies.
Though operating costs for solar panel systems are negligible, there are annual maintenance costs to consider. This may amount to 0.5 to one per cent of the installation cost.
#4 Choose greener flooring alternatives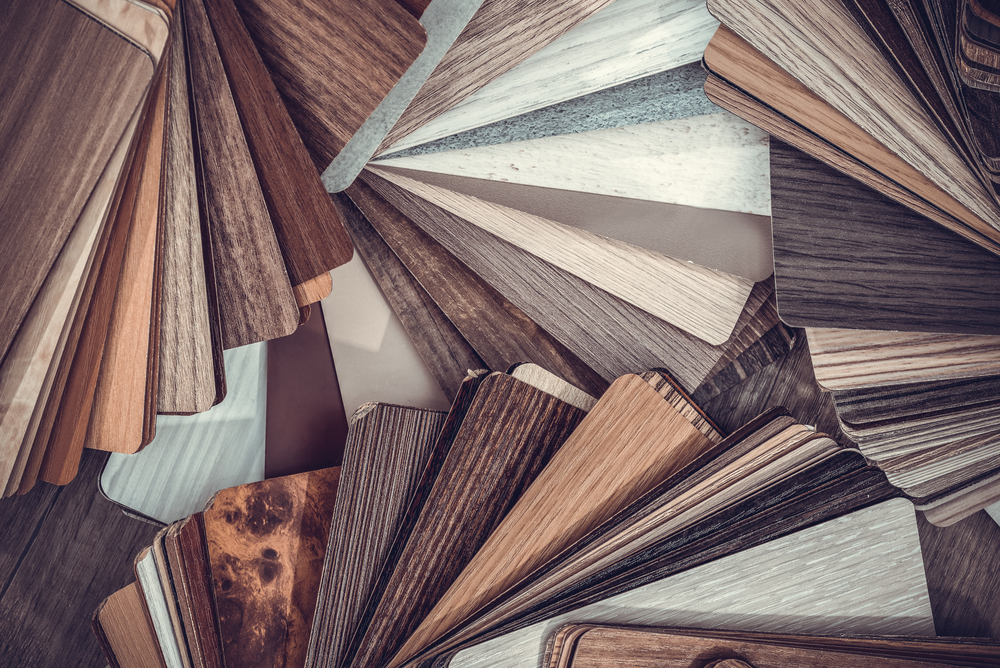 Cork is an overlooked sustainable flooring option. It has several benefits that include easy installation such as a click-together floating floor or as glued-down tiles, natural insulation and it's impermeability to liquid – perfect for bathrooms and kitchens. In addition, cork doesn't accrue dust and contains Suberin which is a natural substance that fends off mould, mildew, rot and pests. A bonus preventive measure for those with allergies.
So why is cork a green alternative? Cork comes from a renewable source, which is tree bark. Trees regenerate their bark after the cork is harvested. The harvesting process is strictly regulated to minimise damage.
Besides cork, there are other greener flooring options available on the market such as bamboo and linoleum. You might want to consider those as well.
#5 Choose LED light bulbs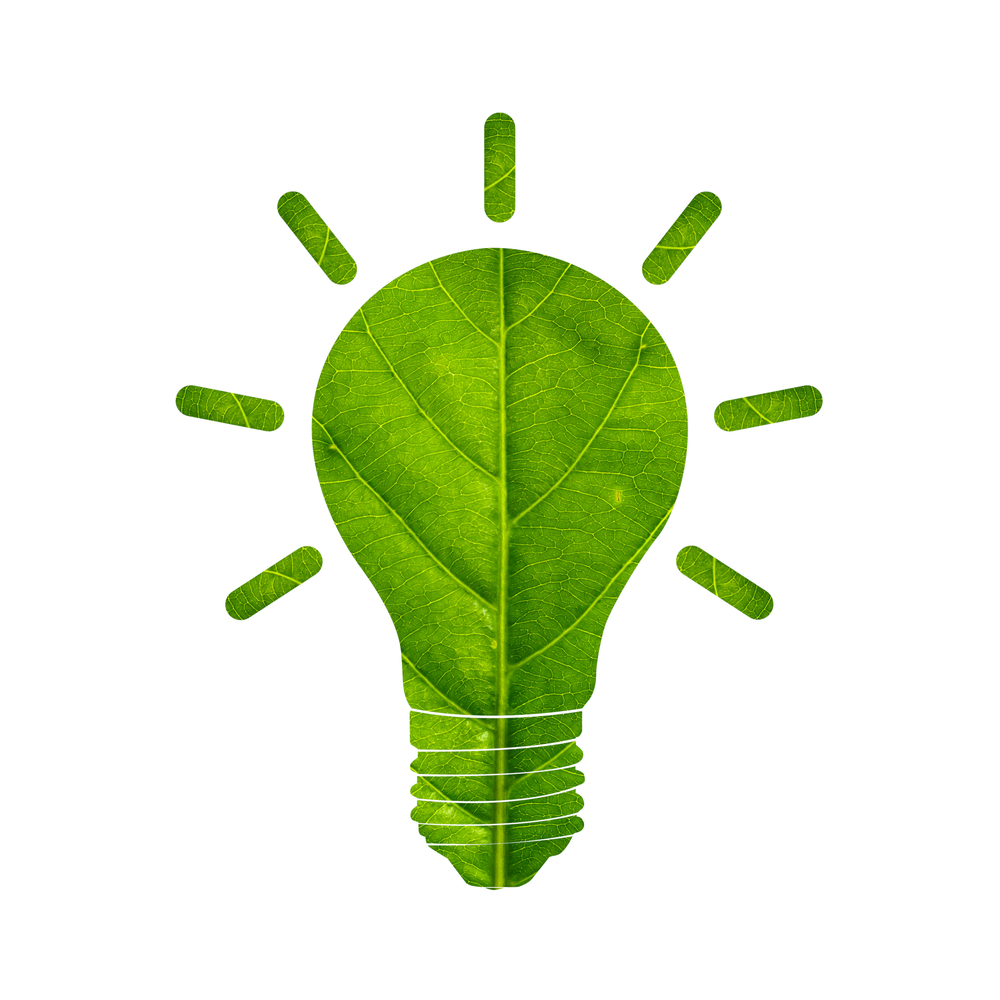 Turn to Light emitting diodes (LEDs) light bulbs, an energy-saving bulb, in turn meaning less costs for you as well.
They use only two to 17 watts of electricity, a significantly smaller amount compared to incandescent light bulbs. LEDs only use a quarter of the energy and last up to 25 times longer whereas incandescent light bulbs waste 90 percent of their energy as heat. LED bulbs help to save electricity, remain cool, and save money on replacement costs because of their long-lasting feature. The battery life is 10 to 15 times longer than incandescent bulbs.
Pricing is also competitive with incandescent bulbs, due to the introduction of inexpensive silicon wafer replacements in the LED light bulbs.
What do you think about these eco-friendly renovation options? Voice your thoughts in our comments section or on our Facebook community page.
Looking for a property? Find the home of your dreams today on Singapore's largest property portal 99.co! You can also access a wide range of tools to calculate your down payments and loan repayments, to make an informed purchase.
Upcoming Freehold Condo Launch: The Arcady @ Boon Keng
About Natalie Goh
Looking to sell your property?
Whether your HDB apartment is reaching the end of its Minimum Occupation Period (MOP) or your condo has crossed its Seller Stamp Duty (SSD) window, it is always good to know how much you can potentially gain if you were to list and sell your property. Not only that, you'll also need to know whether your gains would allow you to right-size to the dream home in the neighbourhood you and your family have been eyeing.
One easy way is to send us a request for a credible and trusted property consultant to reach out to you.
Alternatively, you can jump onto 99.co's Property Value Tool to get an estimate for free.
If you're looking for your dream home, be it as a first-time or seasoned homebuyer or seller – say, to upgrade or right-size – you will find it on Singapore's fastest-growing property portal 99.co.
Meanwhile, if you have an interesting property-related story to share with us, drop us a message here — and we'll review it and get back to you.
Join our social media communities!
Facebook | Instagram | TikTok | Telegram | YouTube | Twitter