In this series entitled Agent Success Stories, we sit down with agency leaders to find out their side of the story. From their humble beginnings to the challenges they have faced on the road to success, we learn that a career in the real estate industry is one filled with boundless opportunities – if you know where to look.
Taking a look at the real estate industry, it is hard to come by agents who have found the perfect balance leading their business with both their head and heart. Eileen Leong, Elite Producer of PropNex, stands amongst the few who have braved multiple storms as she has built her adeptness from her work experience for over 15 years in the property market. With her track record of placing the interest of her clients first, she has gone on to achieve astonishing heights with a benevolent attitude.
Building a stable rice bowl
Prior to joining real estate, she dedicated the majority of her life to regional sales, where she was often jetting off on a plane to meet clients all over the world. As much as she enjoyed the fast-paced lifestyle, her hunger to become her own boss grew as she sought to build her life locally to be closer to her loved ones. She wanted to find a new source of income to build a stable rice bowl for her family.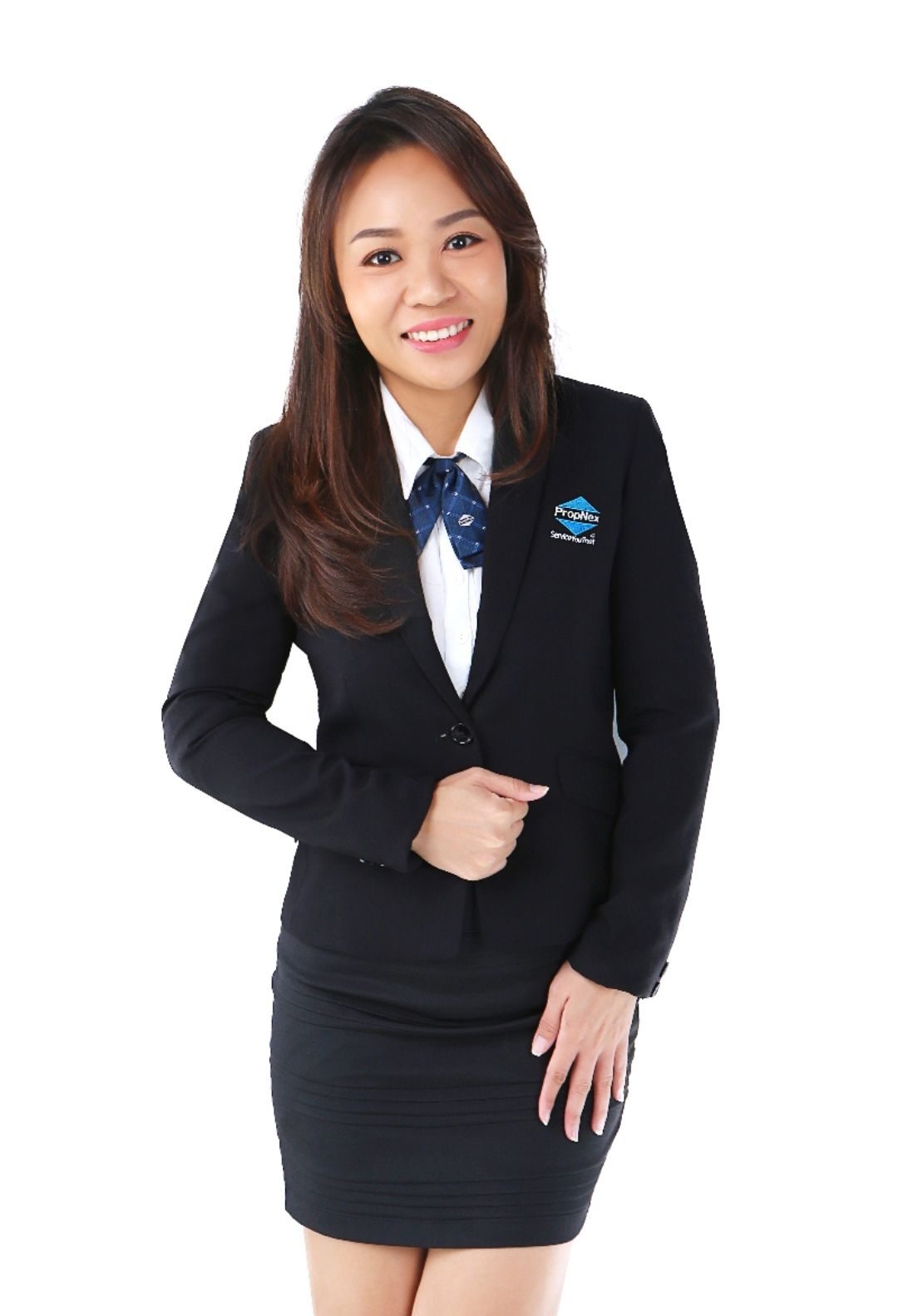 Her interest in real estate grew when she worked alongside her husband, who was in real estate, on a HDB Resale. This became the catalyst for her passion in property as she took on a part-time role handling HDB rentals whilst balancing her regional sales job. Over time, she discovered her passion for real estate and converted into a full-time agent in 2009.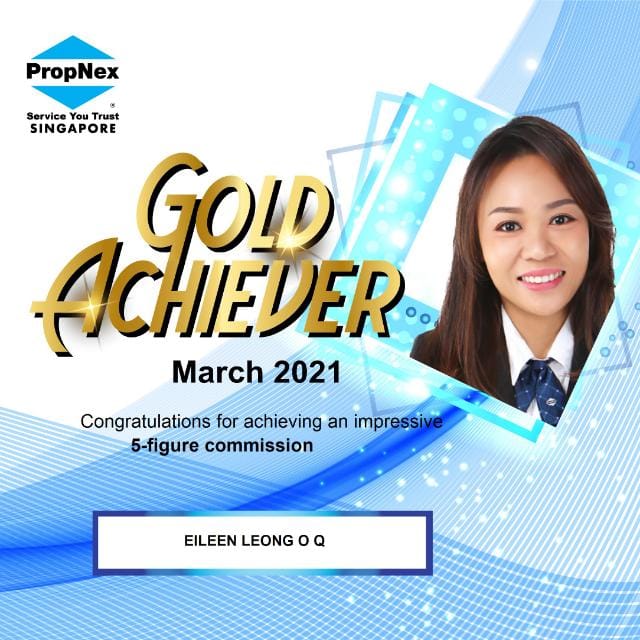 Today, she stands reputable for being highly knowledgeable in HDB, Private sale and resale, as she went on to achieve Top 300 Producers 2010 and 2011, as well as Top 500 Producers 2019.
Never letting failure bring her down
When she first entered the industry, resources weren't as available as they are today. She worked her way up all by herself as she kept a positive mentality and remained open to criticism or failure. At the start, she would often be asking questions and spend her nights familiarising herself with the property trends and regulations. "You get hit, you fall, you climb back up. It was as though I was going through an intense learning course where I was learning every single day with each new client I met. Only by asking, could I become the person I am today."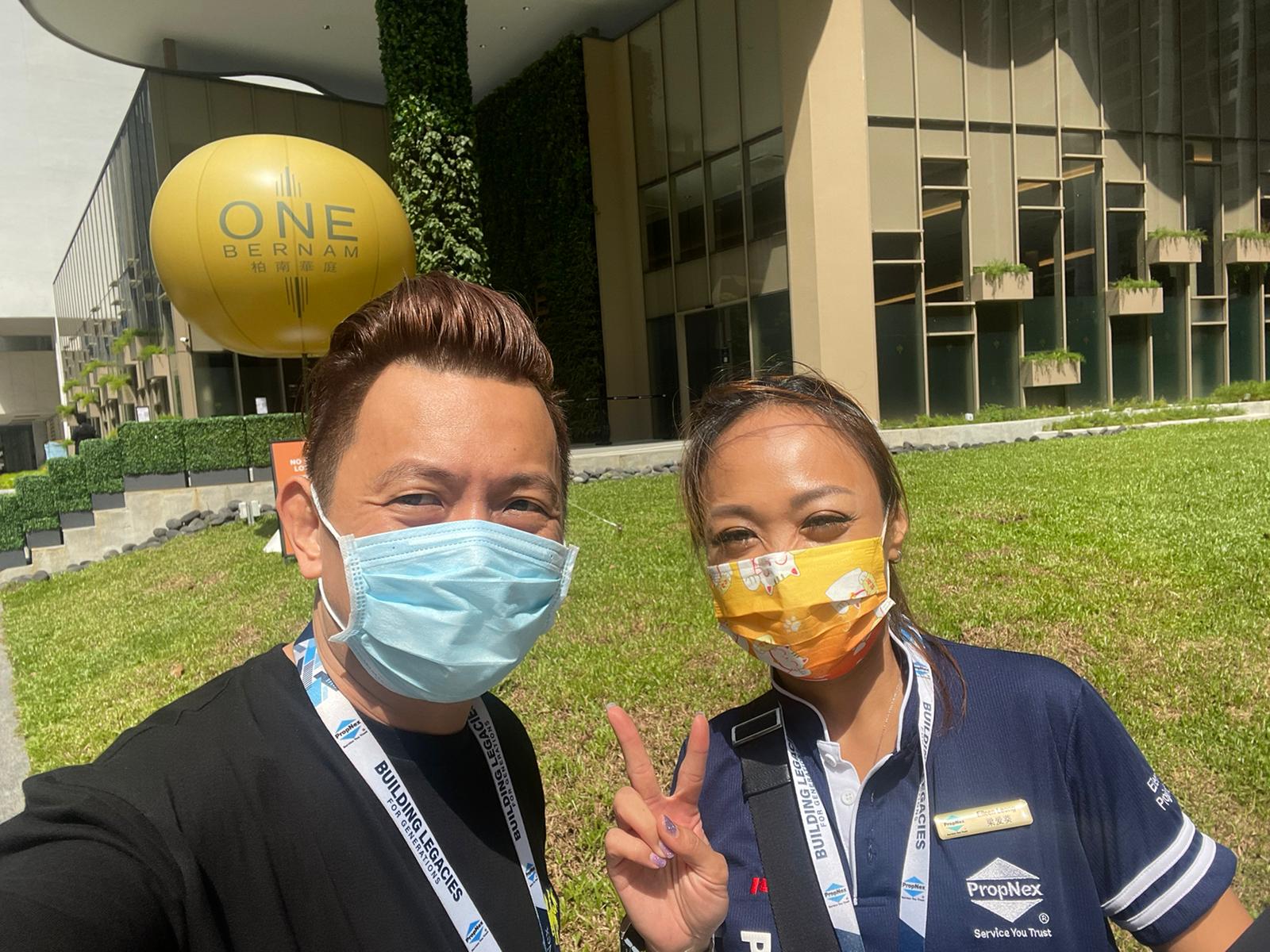 That hunger to learn drives her to want to become a better person every day. She takes pride in keeping up with trends and she is constantly on the lookout for new opportunities that will better value-add her clients. In fact, Covid-19 proved a pivotal point in her life as she was quick to adopt tech in order to streamline and automate a lot of business processes when engaging with clients virtually.
Always doing right by her clients
Eileen's specialisation lies within HDB Resale and Private Resale.
With years of experience, her ability to go the extra mile for her clients both professionally and as a friend is highly commendable. She goes above and beyond as she proves to be a reliable and trusted confidant for property decisions for her clients. "Being data-oriented can only go so far. Nowadays, information can be found everywhere. You need to be able to build momentum and establish rapport with your clients."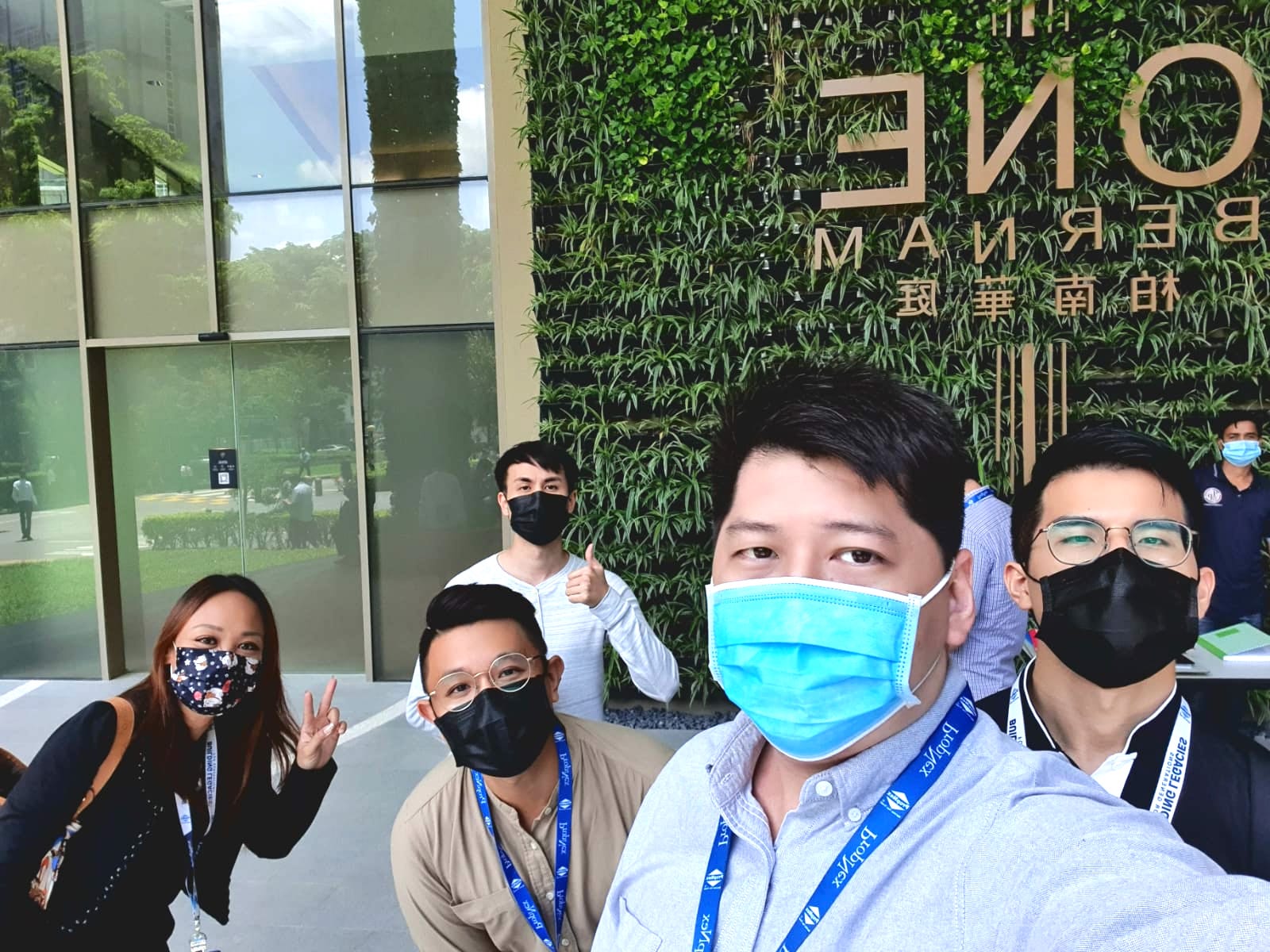 When meeting a client for the first time, she would always begin by breaking the ice. She goes the extra mile to make the client feel comfortable and find out more about their lifestyle and their reason for selling. Being an intuitive person, she is quick to adapt her consultations according to each buyer type. "There are two types of clients – one, who are more data-oriented, and two, clients who are more open to sharing before seeing figures. For each client I meet, I would never impose any decision and would rather be seen as a confidant and friend."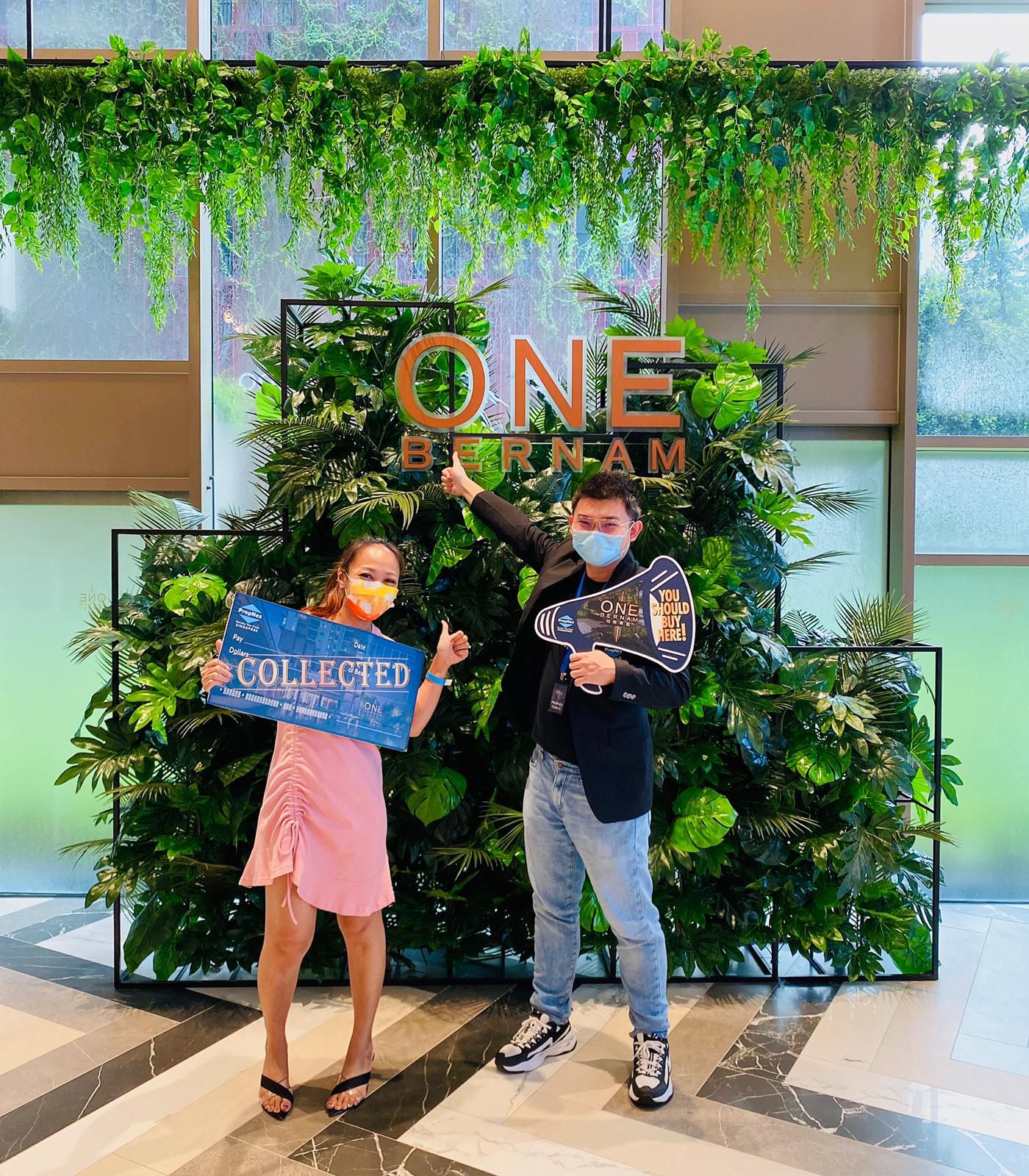 When working with Eileen, her clients can always rest assured that they are in good hands as she lays out an honest breakdown of both the pros and cons of her clients' properties. She shares that throughout her many years of experience, there are moments where she would need to advise her clients not to sell their properties, but instead seek other alternatives to achieve their property goals. She would guide them alongside the entire property process from the moment of selling, to advancing to the next step of finding a profitable property. "I always tell my clients to take me as a friend, not an agent. If you have any questions or need any recommendations, just give me a call. Throughout my profession, I have built many close friendships and that has definitely been the most rewarding experience."
One of her most memorable clients was a couple who was unable to breakeven for years. With her guidance, they were able to minimise losses through rent and eventually sold the property at Punggol to purchase an Executive Condominium nearer to their children's school. Even though they had originally made a loss, Eileen took the extra effort to help them research and apply for grants, which eventually offset the levy from CPF when getting their second property. Till today, they would often invite Eileen over for house visits and would meet up often to analyse their capital yield and other condos as potential investment opportunities. "I want to honour my clients. If there are factors and policies that are out of my control, I know that I can always support them to make good property decisions."
Expressing gratitude for the people around her
Eileen attributes her success to the people around her. She is most thankful for her husband, Adrian Ong for introducing her to real estate and guiding her along the way, and for being a strong companion who always believes in her. She is also grateful to all her clients, friends and mentors from ERA such as Peter Tan, Elaine Lee and, specially to Propnex Leader Kelvin Fong and whole of Dan Soon Division (DSD). She expressed how the guidance of Dan Soon and Leaders from Shawn and Felicia (From Shawn Lai Division) have played a vital role in her success.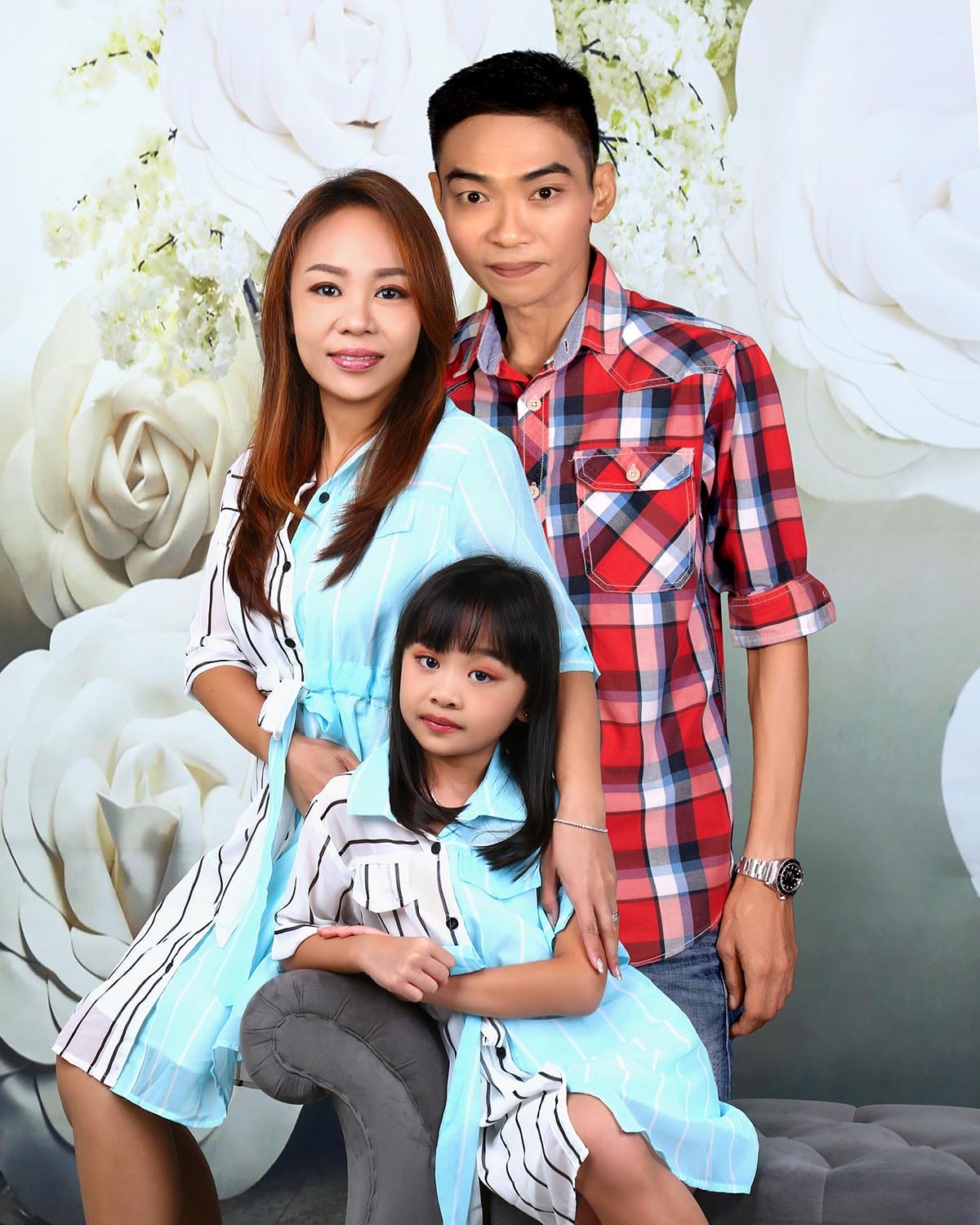 Her ability to build powerful connections is evident as she successfully built a name for herself over the last 4 years solely on word of mouth.
Conquering the highs and the lows
Eileen found herself facing a tough hurdle between 2011 and 2013. In 2011, she almost left the industry as she was committing a large portion of her time to care for her family.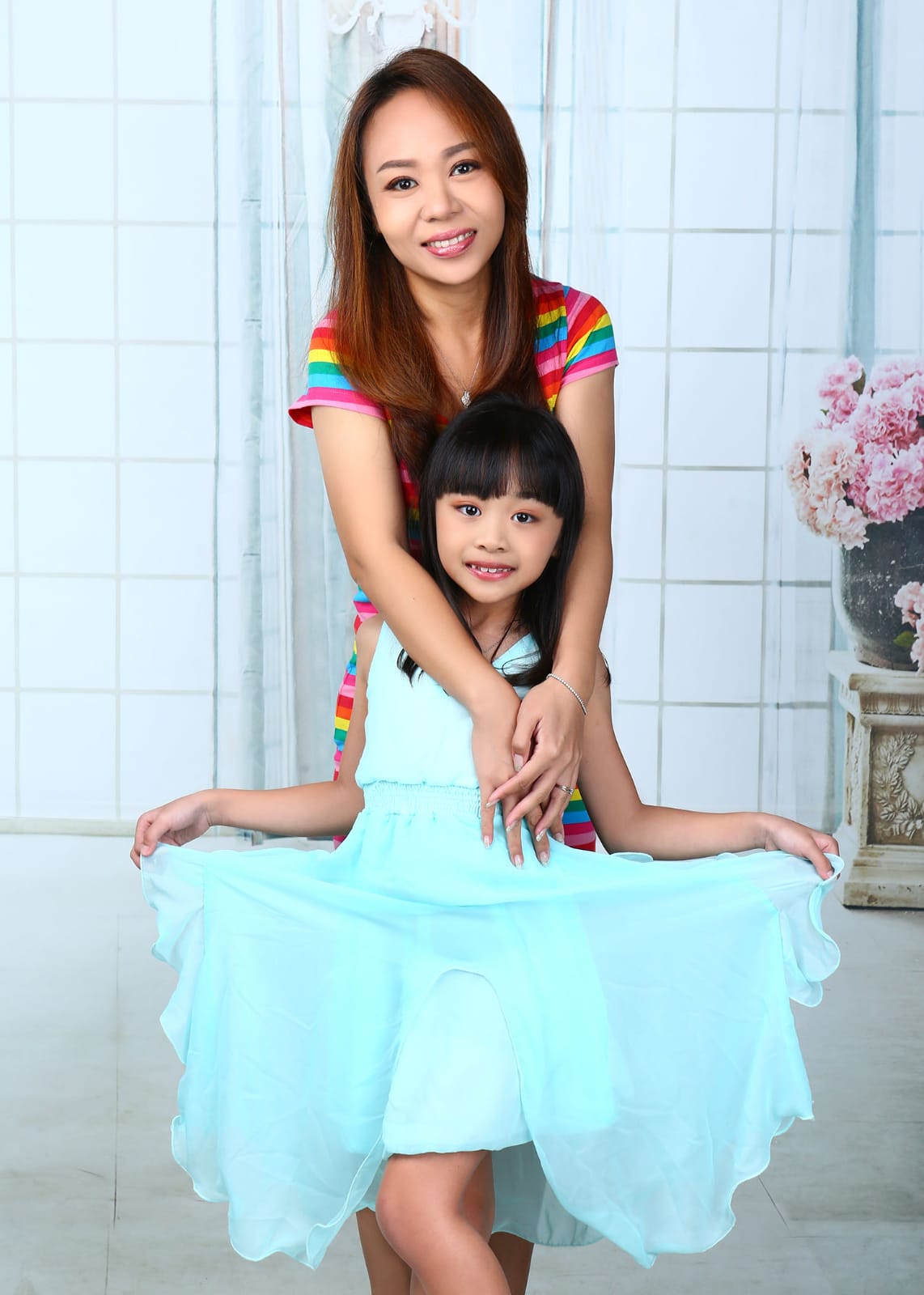 She was not able to commit as much time to her career but found herself working day and night to closing rental transactions. Moving into 2013, straight after giving birth, she was quick to jump back into real estate as she became the sole breadwinner of the house and didn't turn down any opportunity that was given to her.
She recalls how she would spend day and night attending viewings.
Despite this experience, she eventually saw her hard work pay off as she successfully built a formidable reputation of being the most knowledgeable within the HDB field.
Advice for young agents today
She asserts that agents should never give up as she quotes an infamous proverb, 不好学不走不耗费, which translates to how you must always start from small and from building a strong foundation, can you achieve anything in life.
"Agents cannot be scared of failure or humiliation. Becoming an agent isn't all about closing deals, in fact, you'll be taking on multiple roles of being a parent, chauffeur, friend and confidant. Once you realise this, you can achieve anything."