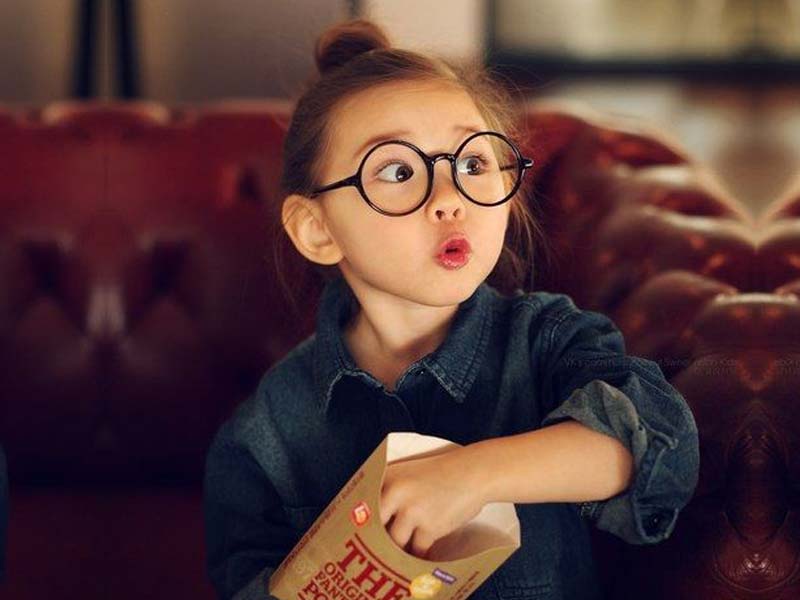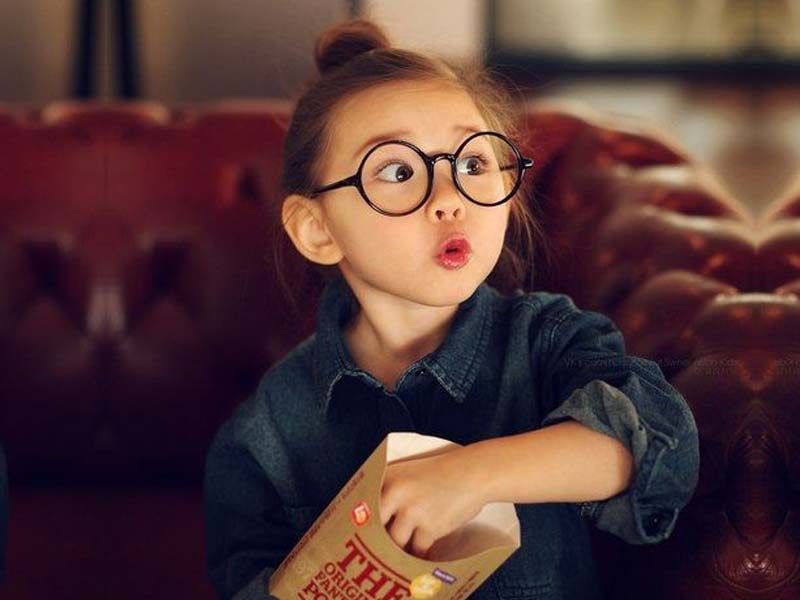 (Credits)
Kids and house hunting? They don't really go together. But if you're this close to finding your ideal property, and you've run out of luck trying to get your parents/friends/colleagues to babysit, there's nothing else to do but to bring your kids along for the ride.
Can't imagine the thought of having to juggle your kids whilst house hunting? You'd better bring your A-game, because there's nothing more off-putting to sellers than noisy, ill-behaved children and parents who let them run amok without a care in the world.
Want to learn how to get your children to behave, so that you don't end up offending the owners of your potential new home? Here's how:
Tire them out the night before



(Credits)
The night before you go house hunting, cancel their bedtime and let them stay up however late they want. The next day, they'll probably be bleary-eyed and taking naps throughout the entire day. When you reach a new house, simply deposit them on the couch, make sure they're comfortable, and then proceed to tour the house with zero fuss. Mission accomplished!
2.  Bribe them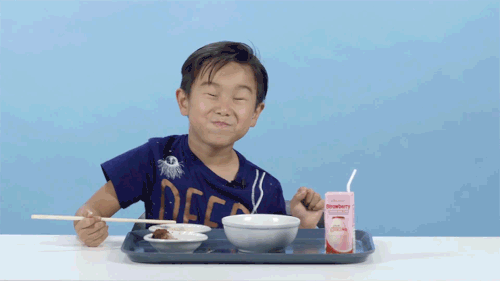 (Credits)
But not with candy – because if they consume it on the spot, they'll more than likely become even more hyperactive due to the sugar rush. You wouldn't want them to race around the house leaving sticky fingerprints on all the furniture!
Instead, tell your kids you'll take them to their favourite restaurant at the end of the day, and that they can order anything they want – as long as they stay well-behaved throughout!
3. Engage them in the process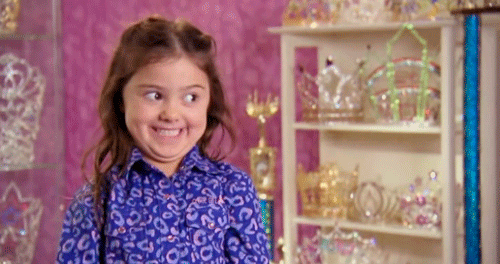 (Credits)
Encourage your kids to ask the homeowners questions about the house, and get them to look at the room that would potentially be theirs.
Warning: this is best suited to mature, well-behaved children. If your child has a tendency of getting overly attached to people or places, don't do this and inadvertently cause a scene where your child is point-blank insisting that you purchase the place on the spot.
4. Trick them with an obscure game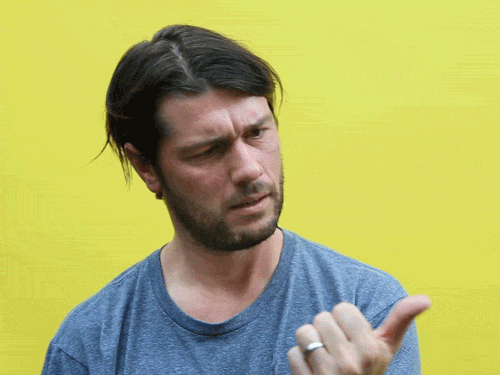 (Credits)
"Hey, guys, I bet you can't count how many squares there are in the living room. It's really tricky, and even I couldn't get it right!"
Your kids will spend a good half hour peering around, squinting their eyes, and debating on whether the coffee table with rounded edges still counts as a square.
5. Pit them against each other
(Credits)
Never, ever underestimate how competitive kids can get.
Tell your first kid that the homeowners said that his sibling looks like a well-behaved, quiet kid, but that your first kid looks like they would be difficult to handle. Then lower your voice to a whisper and tell them, as if in confidence, that you know that's not true, because they're super well-behaved too.

Rinse and repeat to however many kids are present – and watch as they magically transform into perfect children who won't make a peep.
6. Give them your phone / tablet / other electronic device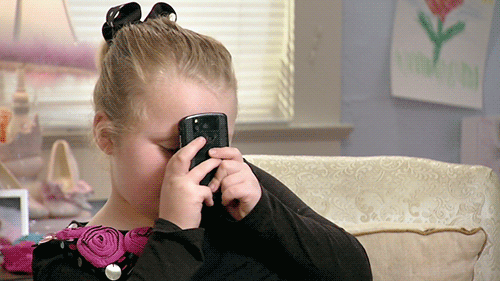 (Credits)
If all else fails… you know what to do.
House hunting was a great success? Before you commit to that dream property of yours, check out our guides on property mistakes that Singaporeans make, on important questions to ask before deciding what property to buy, and on key steps you need to take before buying any property!