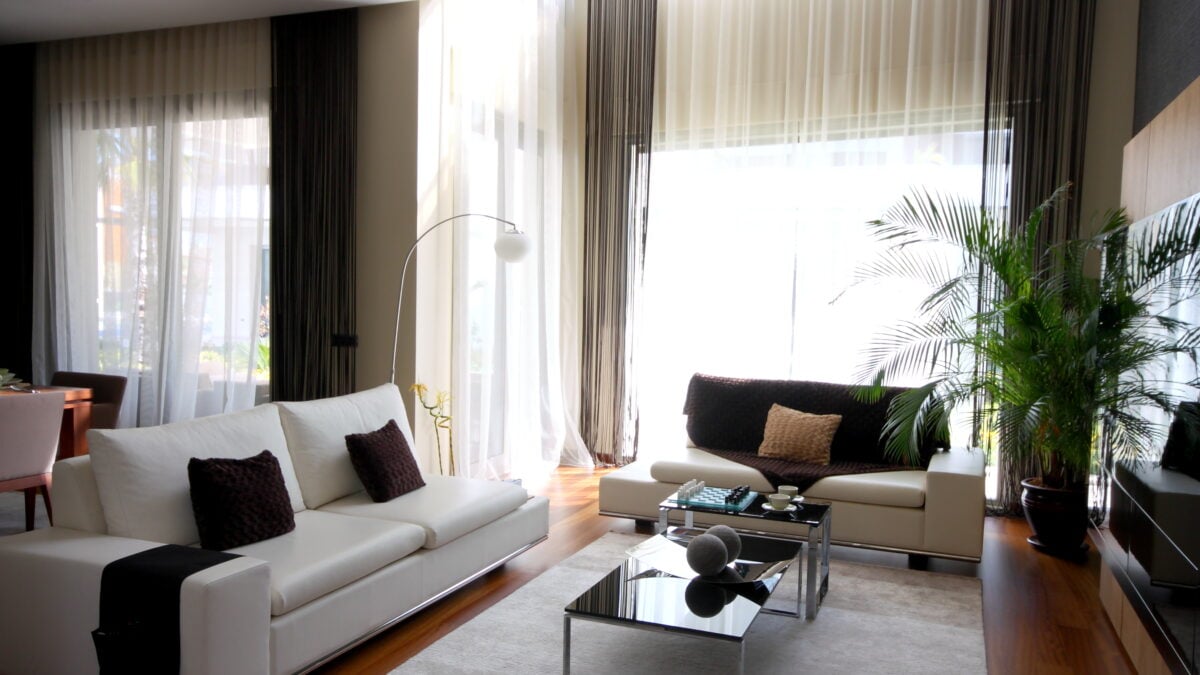 It used to be just pesky contractors, but now feng shui "masters" are now soliciting homeowners who have just gotten their keys. Here's the dangerous bit: if you believe in feng shui and are neither careful nor selective, you run the risk of falling prey to these misconceptions, according to 99.co's feng shui Key Opinion Leader Sean Chan. He points out the five most common feng shui misconceptions homeowners make: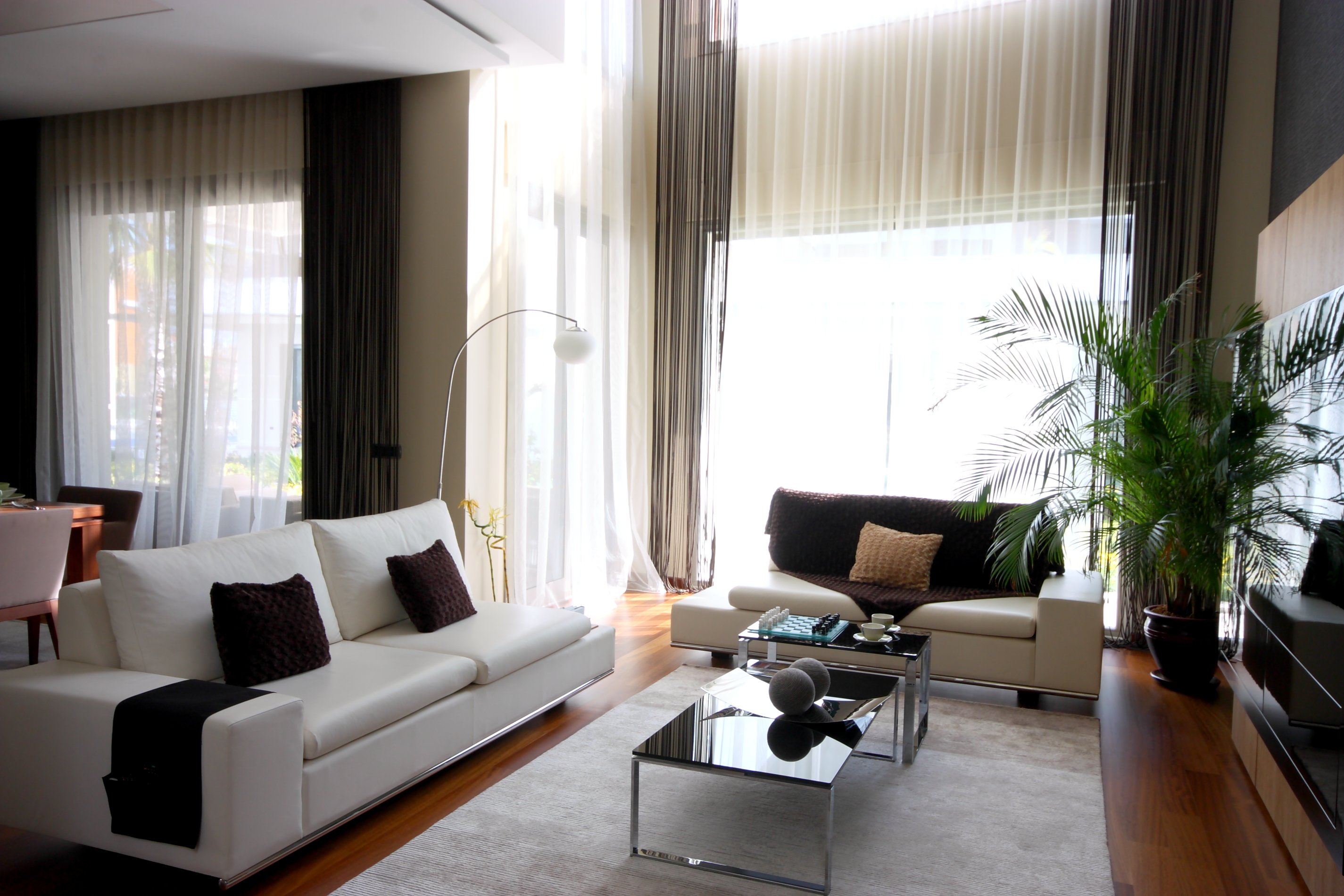 Feng Shui Misconception #1: Assuming A Practitioner Can Turn A Bad House Into A Good One
Simply put, this is not how feng shui works. Yes, there may be times where certain feng shui remedies can be proposed, but these are not usually applicable or practical.
Firstly, the option of shifting your main door or kitchen is out of the picture for apartments, which usually only leaves us with remedies in the form of combining of rooms (to alter the structure of the house). Even so, combining rooms is no guarantee either. If the key areas of your house are not in harmonised positions, combining rooms will not help.
People who get to leverage the full benefits of feng shui usually are the ones who get to build their houses from the ground up. Some even have the luxury of choosing the plot of land they wish to use and determining the orientation of the house. It's obvious that this isn't possible in most cities, Singapore included.
So, when it comes to choosing apartments or ready-built homes, a practitioner's job is to make sure you end up buying the right house, rather than turn a bad house into a good one. And know this: No practitioner should be advocating items and charms as a remedy to a house with bad feng shui — this isn't how feng shui works.
The lesson here is also to seek the advice of a feng shui practitioner before you start your house-hunting, not after.
I've written about the steps you can take to ensure you find yourself a good house while you are hunting for your next home. 
Feng Shui Misconception #2: Combining Rooms Without Understanding the Impact
Combining rooms by "hacking" walls is now increasingly common among homeowners, especially HDB buyers who take their interior designers' advice of removing entire walls to enlarge the space.
While this might be a good idea practically and even aesthetically, combining rooms could wreak havoc on the feng shui of your home.
This is because from a metaphysics perspective, combining rooms may have unintended consequences because owners are effectively changing the structure of the house under the 8 Mansions method.
The position of the master bedroom is important, but do note that the master bedroom is technically determined by the largest bedroom in the house, and not where you sleep. People who combine rooms may unknowingly shift the master bedroom to a new sector of the house, which may be out of harmony with the main door and kitchen.
Take note that the shifting of the master bedroom technically happens when two common rooms are combined, or a common room is combined with the original master bedroom. Enlarging your living room by combining it with a common room does not count.
We did a case study on this here.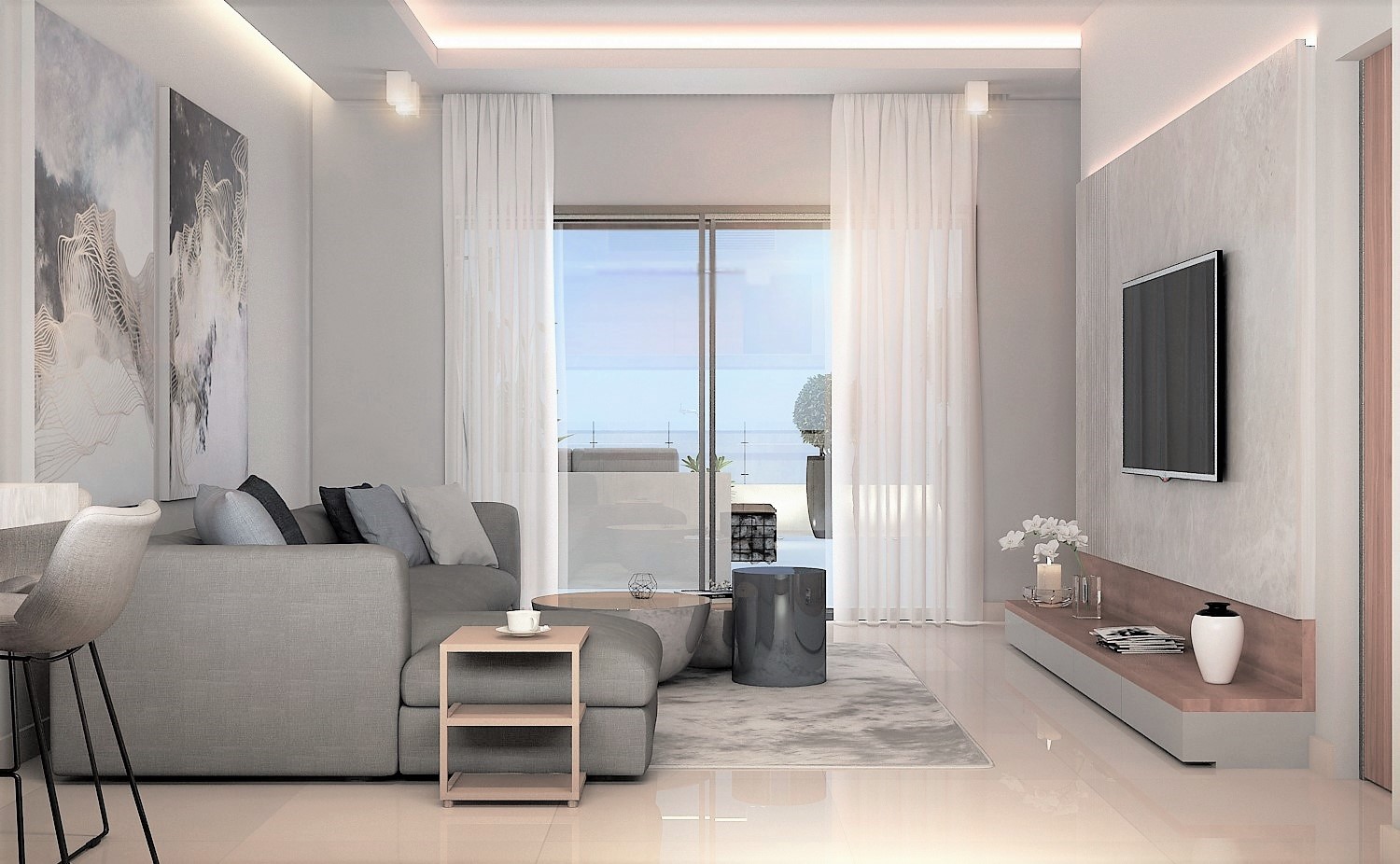 Feng Shui Misconception #3: Thinking Feng Shui Is All About Furniture Placement And Colours
Despite what many feng shui practitioners would have you believe, feng shui is not about furniture placement and colours. You would have heard of things like not sleeping under a beam, which I also advocate. However, I've never really regarded that as a real feng shui practice. It's really more to do with the ergonomics of the house than anything else.
Besides, there is a lot more to feng shui than just furniture and colours, and I wrote a blog post on this issue before.
Colours have nothing to do with feng shui and have no magical effect on the quality of the house. It's best that you just go with something you like and are comfortable with. As for furniture, yes, there are some things to look out for feng shui wise like not having your bed against a window, but there's a lot more to feng shui than just mere furniture arrangement.
Feng Shui Misconception #4: Always Taking Your Apartment Main Door As The Facing Direction
A handful of homebuyers happen to be feng shui enthusiasts. They typically try to apply what they know during their house selection process. One mistake often seen is taking the direction of the main door in their apartment as the facing direction of their house. This is wrong. In fact, using the main door as a the facing direction of the house usually only applies to landed properties.
To understand why, let's go back to basics. In order for certain feng shui techniques to be applied, the facing direction of the house needs to be determined first. The facing direction is theoretically determined by the side of the house which gets the most Yang (Positive) energy from. We call this the 纳气口 (na qi kou) in Chinese, meaning the area where your house gets its energy (or 'qi') from. This is the side which usually gets the most sun or wind, or facing an area that simply has more activity, like a common square with a playground.
In the past, facing directions were easy to determine because houses were predominately  landed properties, where the main gate is always facing the side with the most Yang energy. For modern apartments, the mains doors open into a corridor with no sun and no wind. So, to take the main door as your home's facing direction is incorrect. The facing direction of your unit should be done using the orientation of the whole building.
If one were to assess the facing direction of the house incorrectly, one wouldn't be able to assess the quality of the house accurately. This could result in choosing a less-than-ideal house, in terms of feng shui.
Feng Shui Misconception #5: Expecting Feng Shui To Take Effect Immediately
Like all natural processes and phenomena, feng shui takes more time to show its effects than people think. Most people would think they get to benefit from feng shui in a matter of months, but the truth is it takes up to three years for the occupants to start experiencing the effects and manifestations — both good and bad — of the houses' feng shui.
Moreover, the impact of feng shui shows up differently for everyone. The impact also depends on factors like the quality of the house, as well as the astrological charts of individuals. From my experience, these changes and impact on the tenant will be subtle, but yet, very significant as the age of the property adds up.
If you've managed to find yourself a good house that is in favour of your astrological chart, do be patient with and have faith that it will improve the quality of your life. I've seen many cases where people really start to thrive and grow after the three years of occupancy.
***
Although the feng shui aspect of finding a new home for yourself feels daunting, knowing the most common misconceptions will hopefully help you make a better decision, and filter out any misguided theories and jargon in the feng shui world today, especially with so many practitioners lining up at your front door.
Have any more feng shui topics you'd like to know? Voice them in the comments section below or on our Facebook community page.
If you found this article helpful, 99.co recommends Superstitions and their impact on property prices in Singapore and 9 milestones to hit before you buy your first condo [July 2018 update]
Looking for a property? Find your dream home on Singapore's largest property portal 99.co!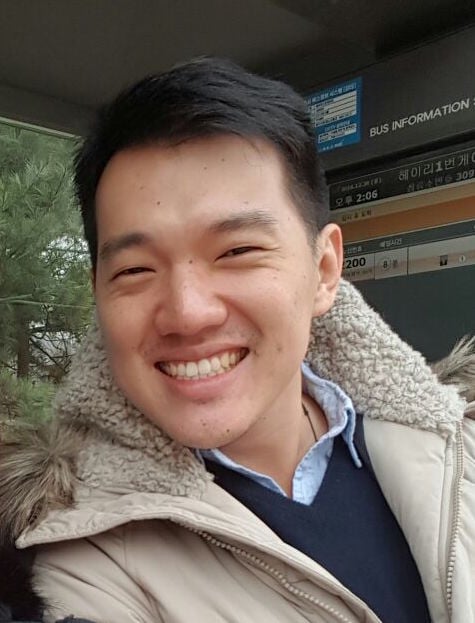 This article was written by Sean Chan.  Born in Taiwan and raised in Singapore, Sean Chan is an old soul and a modern day  Feng Shui Master. He works in a tech unicorn by day and as a Chinese metaphysics consultant specialising in BaZi, Zi Wei Dou Shu and Feng Shui by night. Through his  blog, he hopes to dispel the myths and superstitions surrounding this field, and help people from all walks of life benefit from metaphysics the way its founders intended.