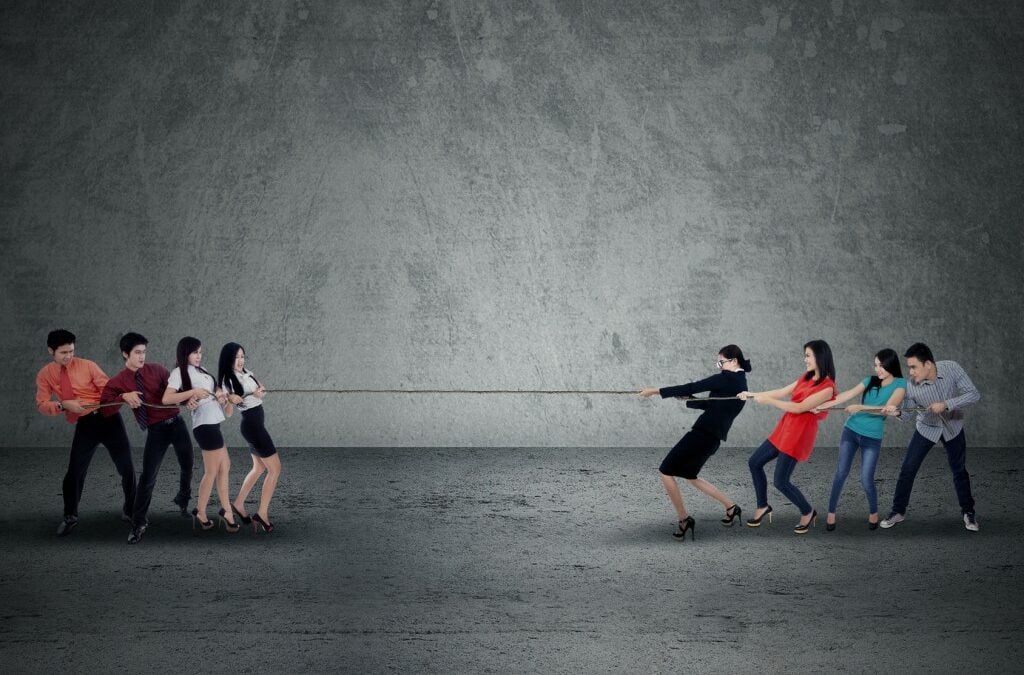 If your home is facing an en bloc sale, and no agreement can be reached, we suggest you dig a bomb shelter under the car park and hide in it. En bloc sale disputes are not something you want to be involved in. The post-apocalyptic desert in that Mad Max movie is a friendlier place by comparison. But if it does happen to you, here's how to survive:
1. Understand that the "stayers" camp can't hide
In order for an en bloc sale to take place, 80 percent of the residents must agree. The voting process is not anonymous, because whoever came up with the rules has a great eye for entertainment opportunities.
Some people will want the money from the en bloc sale, and some will insist on staying in the home where they raised their families (or on waiting for more money.) Now the pro-sale group will know who's refusing to sign off, and so these "stayers" might be targeted for retribution.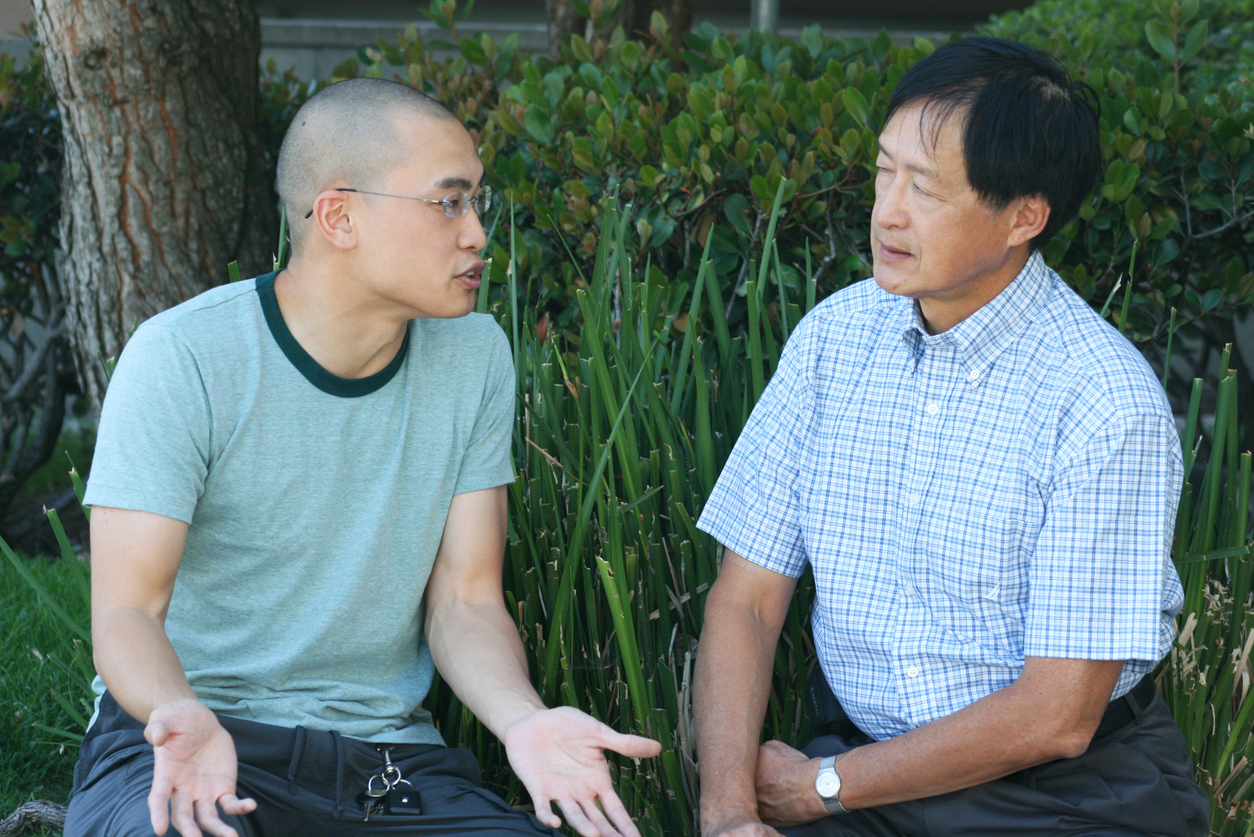 This means that, if you are one of them, you might want to form a stayer's community or group early on. The mutual support will help, in the event you're targeted by angry pro-sale residents in en bloc sale disputes.
Try to get a member who's good with home repairs. You'll see why in a minute.
2. Install a security camera facing your door
One of the most notorious en bloc sale disputes in Singapore was fought in the Laguna Park condo. During this incident, the pro-sale chairman of the management committee vandalised the locks of some residents.
This was done by injecting glue into the keyholes of their front doors (a tactic borrowed from loan sharks.) Other common forms of vandalism may involve scratching up or painting the door, or slipping threatening notes under it.
A CCTV camera – even if it's not actually live – will convince angry pro-sale residents to think twice.
Actually, the kind of people who resort to these tactics seldom think at all, let alone twice, but it may work.
3. You may have to park your car somewhere else
There are many ways in which residents might try to reach out and communicate. Like informal afternoon tea, or spray painting vulgarities all over your car. In the aforementioned Laguna Park conflict, two residents had acid – possibly paint thinner – dumped on their car.
Puncturing tires, scratching your car with keys, or even blocking the exhaust are all things that may happen. In the worst case scenario, you might end up having to park further away from home than usual.
One good tactic is to park right in front of a security camera – don't pick the obscure parking lots.
4. You'd best get your mail sent to a friend's address
The mailroom in most condos is a shared space. This means the keyhole of the mailbox is also a glue target. It's also a common form of vandalism to force water (or other noxious liquids) through the letter slot, thus ruining your mail.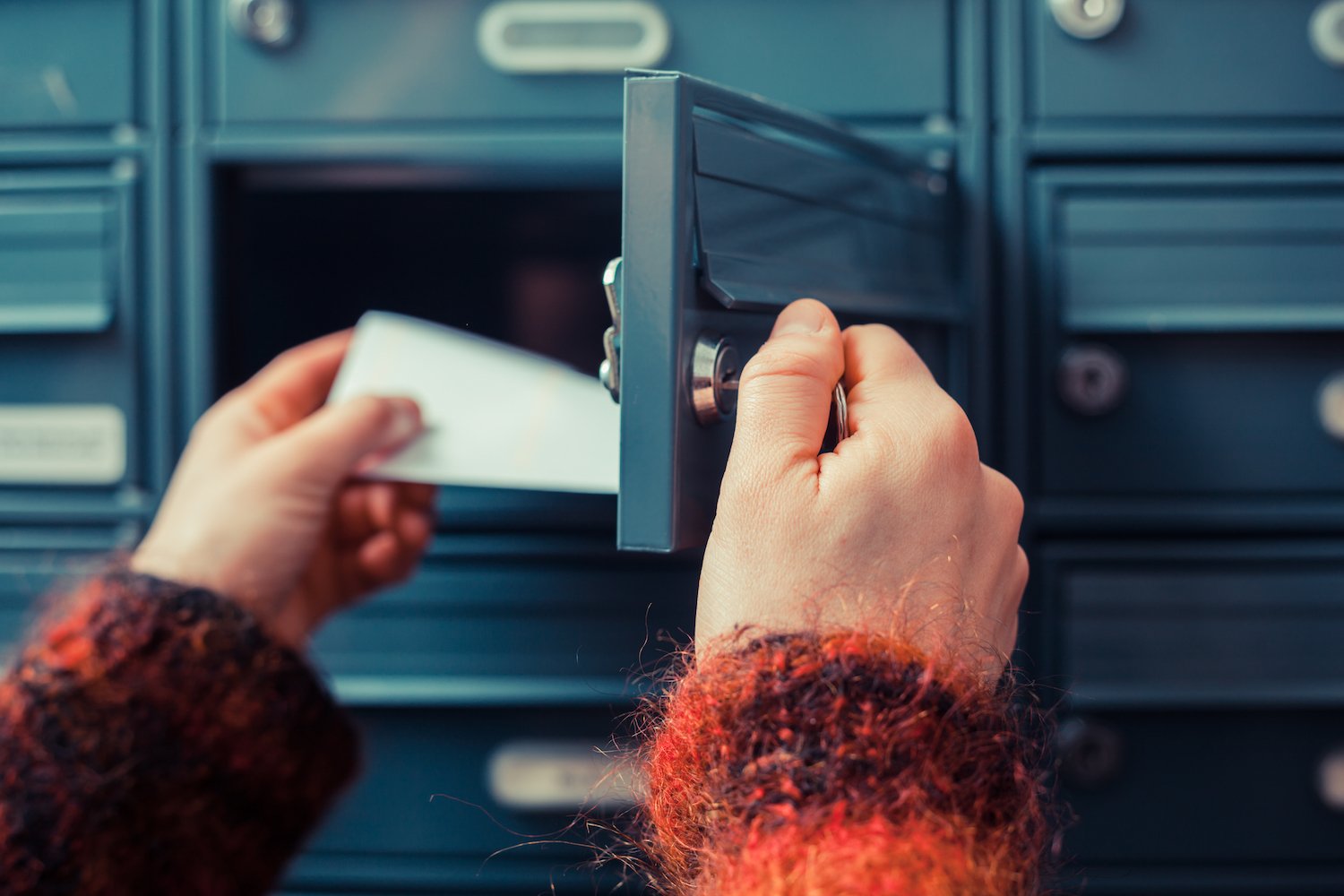 The good news is, there is already a camera in the mail room. That might dissuade the vandals. But if it doesn't, forward your mail to a friend for the time being, especially if you are expecting something important.
5. En bloc sale disputes may continue for a long time after several rounds fail
En bloc sales are like a Game of Thrones novel; it never ends, even months after you got sick of it.
Horizon Towers became notorious after a failed en bloc attempt. Three sets of minority owners sued two members of the sales committee for over $585,000, in a court battle that lasted 2.5 years and cost over $4 million.
Besides legal issues, pro sale residents may remain unhappy about their unsold homes. Prominent stayers can expect at least dirty looks for years afterward, and that's if they're lucky.
Remember, you still live in the same place as those pro sale vandals when all's said and done. You'll have to be braced for trouble.
6. Keep an eye out for bribery
Remember when I talked about a "stayer's community" in point 1? Another good reason to do that is bribery.
During the failed en bloc of Harbour View Gardens, one stayer was bribed with a $200,000 offer by the pro sale camp, along with a marketing agent. This became a legal case when the other stayers objected (if they had also been offered $200,000 it would have been a different story.)
If the stayers band together, these incidents will be more noticeable.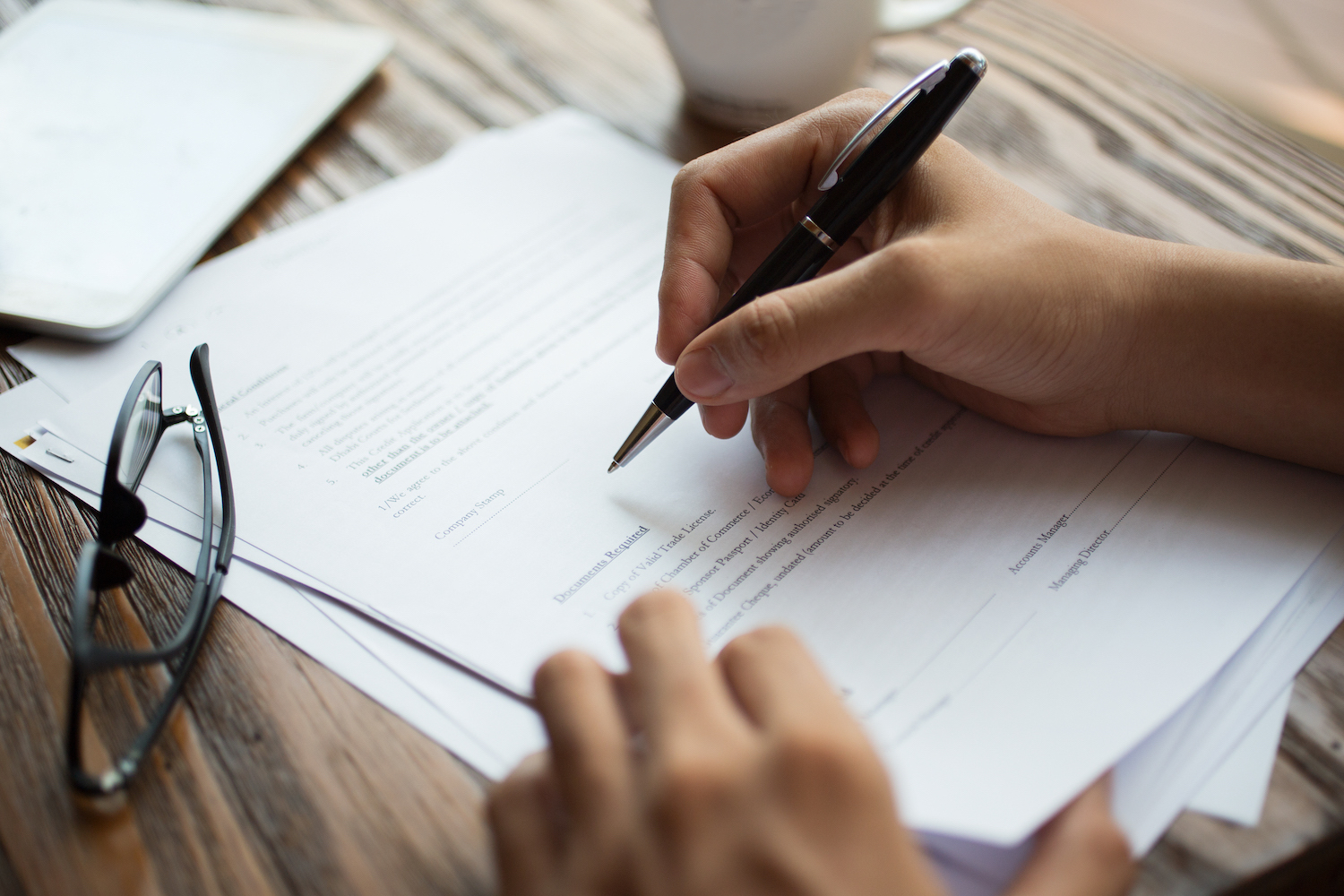 7. Remember the five day cooling off period
To provide for issues of harassment and coercion, there is a five day cooling off period when you can retract your signature.
In the event you feel coerced into signing, following a suggestion of how your body would fit neatly through the nearest open window, you can always recant after you're safely(?) back at home.
You might want to sign to avoid an ugly situation, but then retract the signature during the cooling off period and contact the police.
8. If you are a tenant, make sure your landlord gives you a contract that provides for en bloc situations
Tenants are mostly doomed, if they are stuck on the property after a successful en bloc. Once the sale is settled, forget about important repairs to your pipes, windows, ceiling, etc. The landlords seldom have any interest in the upkeep of a building that will be torn down soon.
When you sign your lease, ensure there is a clause that provides for refunds or continued maintenance in the event of an en bloc sale. Ask for a contract which ensures that, should you find conditions unacceptable after an en bloc, you can leave without penalty.
You should also do your homework on the possibility of en blocs before picking a place to rent. You can check out some of Singapore's best listings on 99.co.
If you found this article helpful, 99.co recommends Neighbour disputes and rows: what happens when things get heated and En bloc sales for dummies – what happens when a property goes en bloc.
Looking for a property? Find your dream home on Singapore's largest property portal 99.co!