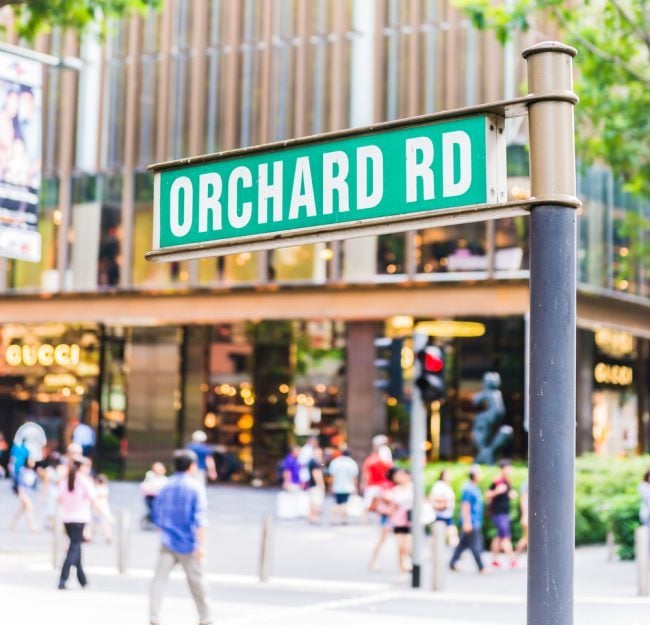 Orchard Towers is neck-and-neck with Geylang, for showcasing the underside of Singapore. But some would say it's a much more atas version of Geylang. But does all of this overshadow the fact that Orchard Towers is prime, central location property?
How much does a unit at Orchard Towers actually cost?
As of 2018, residential units at Orchard Towers averaged $2.6 million, or $1,333 per square foot. This development is freehold, and was completed in the 1975; and yes, it's in surprisingly good shape for its age.
Note that this price is really cheap, compared to other developments with the same location. Nearby developments like The Tate Residences averaged a whopping $7.6 million (about $2,360 psf), and Ardmore 3 averages $6.9 million (about $3,888 psf).
Here's how Orchard Towers property prices have moved over the years: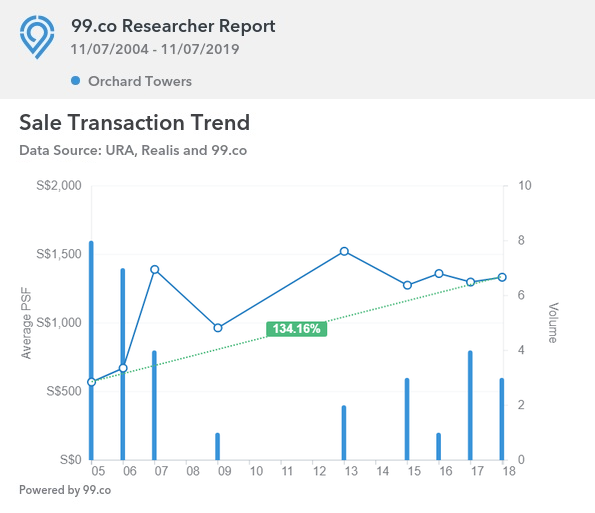 Available records show an appreciation of about 134 per cent over the past 15 years. At the time of writing, the latest transaction on record was in September 2018, at $2.8 million.
What's the main appeal?
As far as owner-occupancy goes, Orchard Towers is more in demand than many imagine. In fact, there are seldom available listings among its 58 units.
While it's not considered a family-friendly area*, Orchard Towers is probably the cheapest way to live on Orchard Road. It's seven minutes from Orchard MRT station, and almost any amenity you can think of is within reach. Cineleisure and Shaw Centre are around for midnight movies, retail options range from ION Orchard to Far East Plaza, and there's food everywhere. In fact, Orchard Towers itself is quite famous for a Thai eatery – Thai Tantric, which is known to be both cheap and authentic.
Another favourite – which is just across the road from Orchard Towers – is the old Ming Arcade (home of Singapore's first disco in the '70s, and a music hub of the era by the way). Cuscaden Patio is famous for its cheap beer towers and buckets of chicken wings.
Also, Orchard Towers is one of the cheapest commercial spaces in District 9. Rental rates are about half that of surrounding developments. Some business owners we spoke to said they'd been trying for a long time, to buy or rent a residential unit in the same development.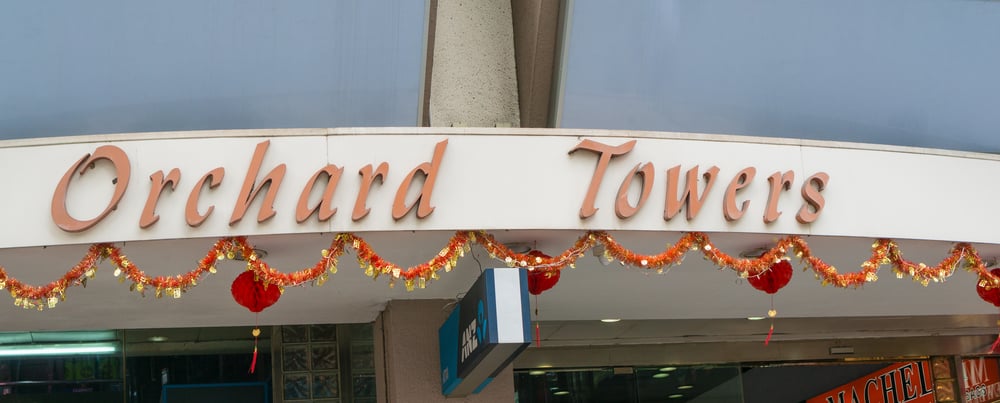 What about the sleaze?
The raunchiness of our "four floors of whores" is overrated. Orchard Towers is far from exciting most of the day. Before 7pm (and after 3 am), you'd find more entertainment in an accounting seminar. During most hours of the day, Orchard Towers feels like a complete dead town, barring the occasional group visiting the Thai restaurant.
Even by night, the "working girls" at Orchard Towers don't really accost you; they quietly lurk in corners or hang out in clubs; you'd have to the one to approach them. (The women who work in massage parlours are an exception, as they do solicit). Residents do not wade through a sea of scantily clad women to get home.
Also, note that unlike Geylang, there are no actual brothels in Orchard Towers. Prostitutes that are picked up in Orchard Towers leave by cab, to a hotel somewhere else.
*In an ironic twist, Forum the Shopping Mall is a family oriented retail space…and it's right across the road. It has a childcare centre, and many specialised toy and book stores for children.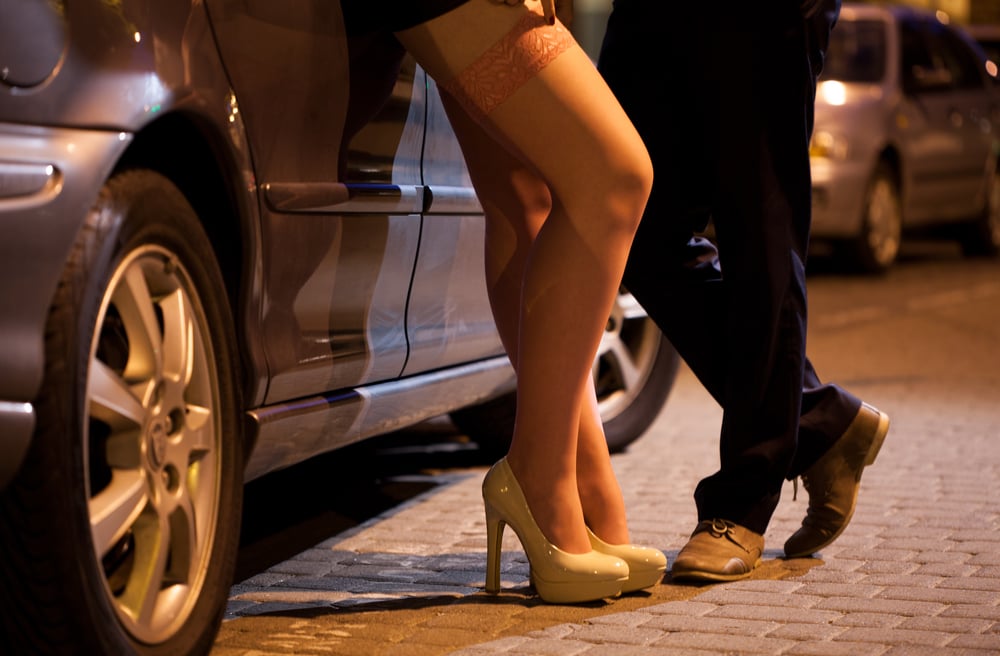 What's the violence and fighting like?
Before this month's stabbing, the last time there was an actual murder at Orchard Towers was way back in 2002 (and it was a personal issue, nothing to do with bars). Overall though, it's safe enough that even store owners run their shops alone, well into six or seven in the morning.
When the police do arrive, it's more often to wake-up / drag off someone who sleeping in the corridor, rather than fighting. The biggest threat here isn't a stabbing; it's someone throwing up on your shoes.
Shopkeepers and residents also told us most of the time, fights happen on roadsides outside the mall, not in it. The taxi stand is a particular hot spot, due to drunk queue jumpers; so the recent stabbing in the mall was not a common occurrence.
Unlike eight particular morons in this country, most of the brawlers know to take it outside. You know, where they won't be caught on the mall's CCTV and arrested within a few hours.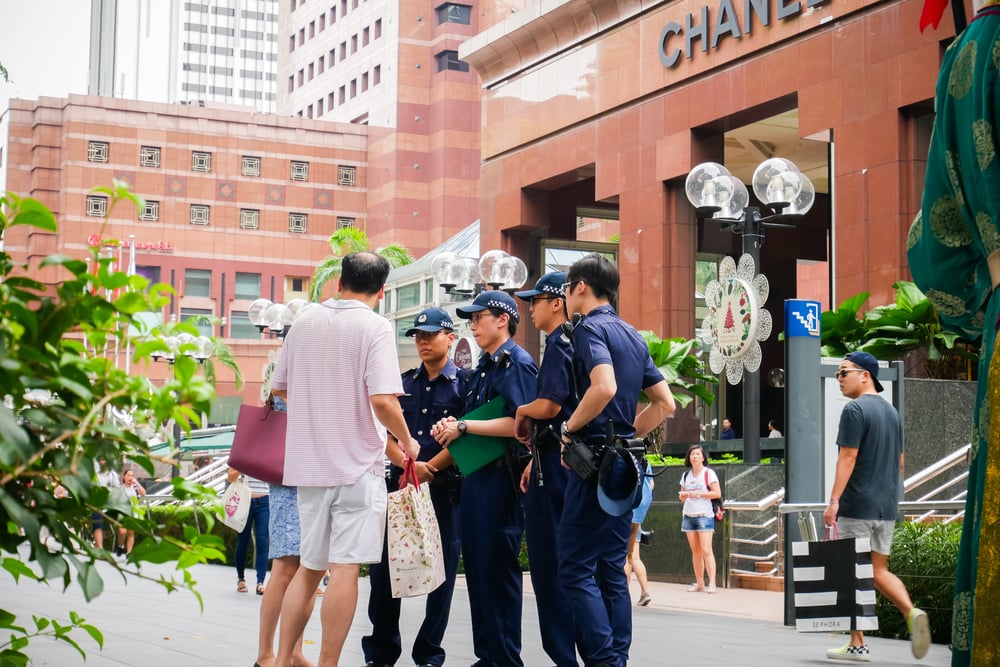 So is it a good buy?
It's still definitely not a home for a family with children. But for lifelong singles, couples with adult children, etc., Orchard Towers shouldn't be dismissed.
Our take is that it's actually undervalued for a freehold condo, so close to the heart of Orchard Road – it's practically half the price of other developments in the area. And should the development ever get cleaned up, the potential gains are massive. The former red light district of Keong Saik shows it's far from impossible, and it's even more likely in a prime part of Orchard.
Would you buy an Orchard Towers residence? Voice your thoughts in our comments section or on our Facebook community page.
Looking for a property? Find the home of your dreams today on Singapore's largest property portal 99.co! You can also access a wide range of tools to calculate your down payments and loan repayments, to make an informed purchase.