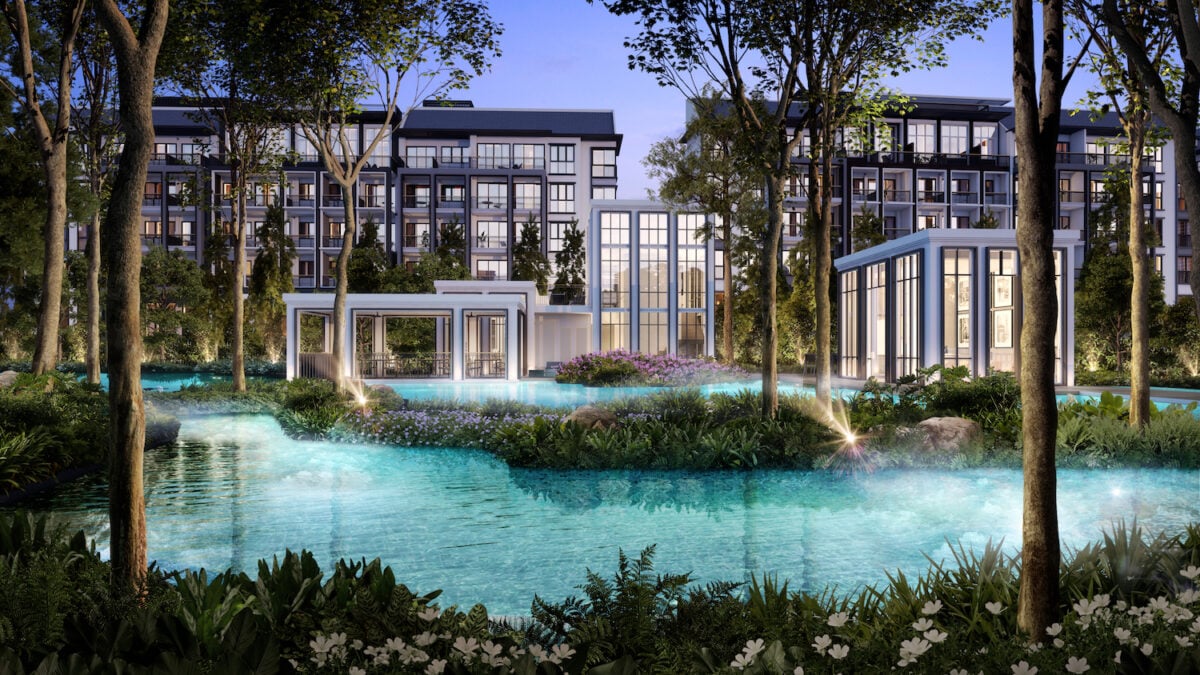 Historically, Mayfair has always been one of the most expensive and coveted streets in Britain. In modern-day London, Mayfair retains its status as an affluent neighbourhood at West End, near the eastern edge of Hyde Park.
Find a slice of Mayfair in Singapore at Rifle Range Road, near the Bukit Timah area where some of the most exclusive addresses in Singapore are found. The verdant lush greenery, low-rise condominiums and good class bungalows are reminiscent of high-end living at Mayfair in London.
Land sales along Dunearn Road and Bukit Timah Road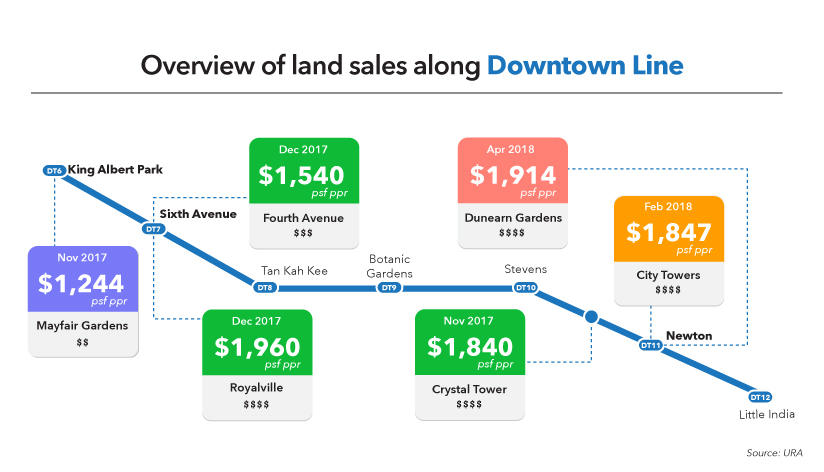 The collective sale fever was just gaining traction when homegrown developer Oxley Holdings acquired the Mayfair Gardens site for $311 million in late November 2017. Factoring in the additional lease top-up premium, the sale worked out to an average land price of $1,244 per square foot per plot ratio (psf ppr). The plum Mayfair Gardens site is located a five-minute walk away from King Albert Park MRT station along the Downtown Line.
A few days later and one MRT stop down from Mayfair Gardens, Allgreen Properties went on to snag two sites close to Sixth Avenue MRT station. En bloc site Royalville was acquired for $477.94 million at $1,960 psf ppr while the Government Land Sales plot at Fourth Avenue was secured at $1,540 psf ppr.
Allgreen Properties continued its land acquisition along Bukit Timah Road with the purchase of Crystal Tower at Ewe Boon Road for $1,840 psf ppr before the end of December 2017. Crystal Tower is within walking distance of both Stevens and Newton MRT stations.
Further along the Downtown Line at Newton MRT, City Towers was sold at around $1,847 psf ppr in February 2018 while Dunearn Gardens was snapped up by EL Development in April 2018 at a land price of about $1,914 psf ppr.
With Oxley Holdings being the first developer to acquire land along this luxury residential stretch, we believe that Mayfair Gardens will hit the sweet spot for property buyers who value the exclusivity of the location and attractive pricing of the development.
High-end living at Mayfair Gardens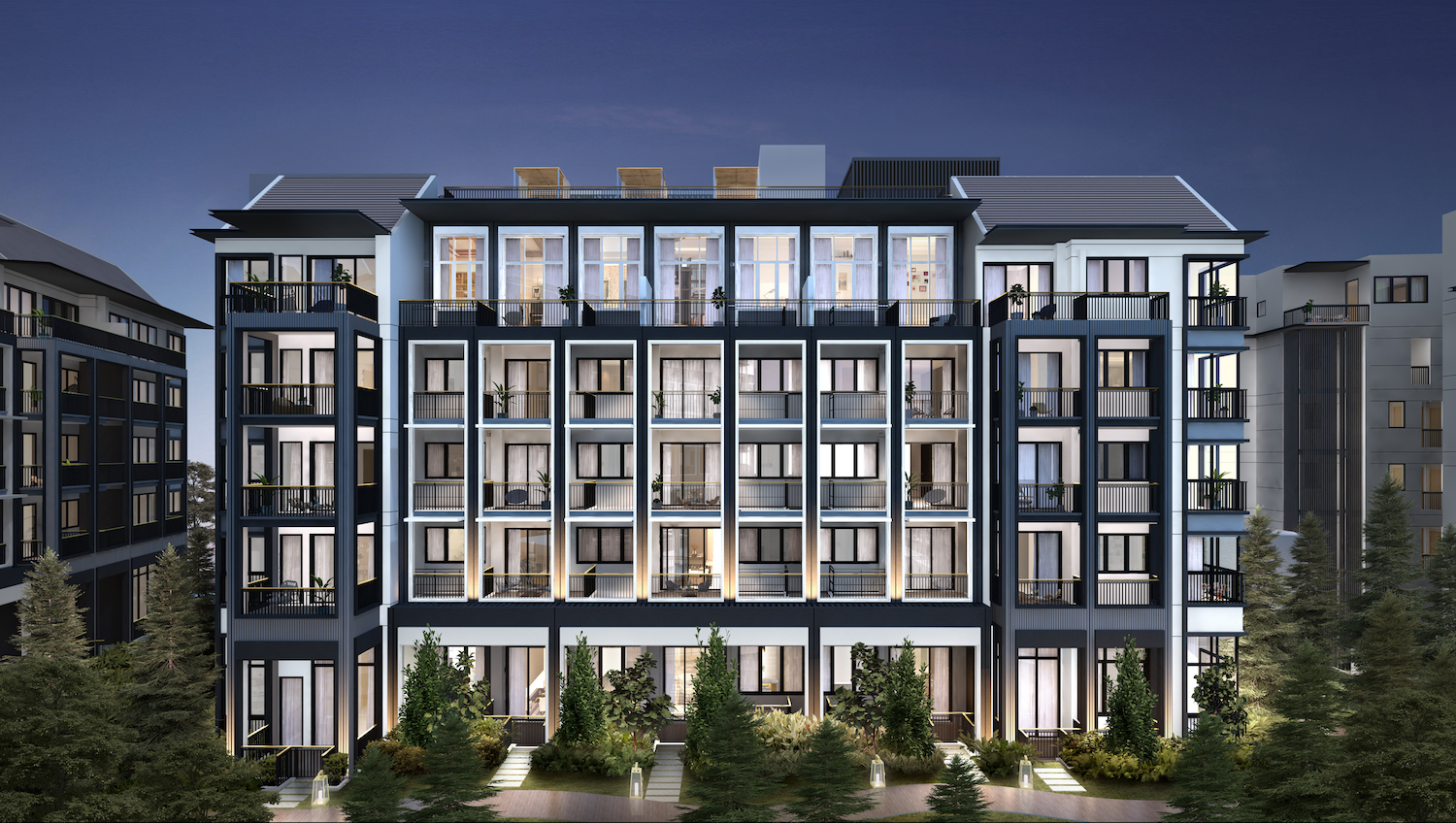 In a move to add more vibrancy to the area, Oxley Holdings made the call to develop the Mayfair site into two distinct projects, each with its own flair and flavour.
Mayfair Gardens is the first development to enter the market, while Mayfair Modern is set to launch at a later date.
Oxley has spared no expense in bringing the timeless architecture of London Mayfair to Mayfair Gardens at Rifle Range Road. The 5-storey residential blocks will be built according to the classic dimension of buildings at London Mayfair – the pedestal, torso and crown proportion – to lend it an elegant finish and stately air. 
Green and smart homes
Steeped in sophistication, the 215 units at Mayfair Gardens feature a mix of 1 to 4-bedroom units. The range of housing options caters to the varied demographic of property buyers with a penchant for low-density living. Most units will enjoy sweeping views of the lush green surroundings, Bukit Timah Nature Reserve and the future Rifle Range Nature Park. To get the most out of its serene environment, each block comes with its own roof terrace for residents to immerse themselves in a 360° experience with Mother Nature.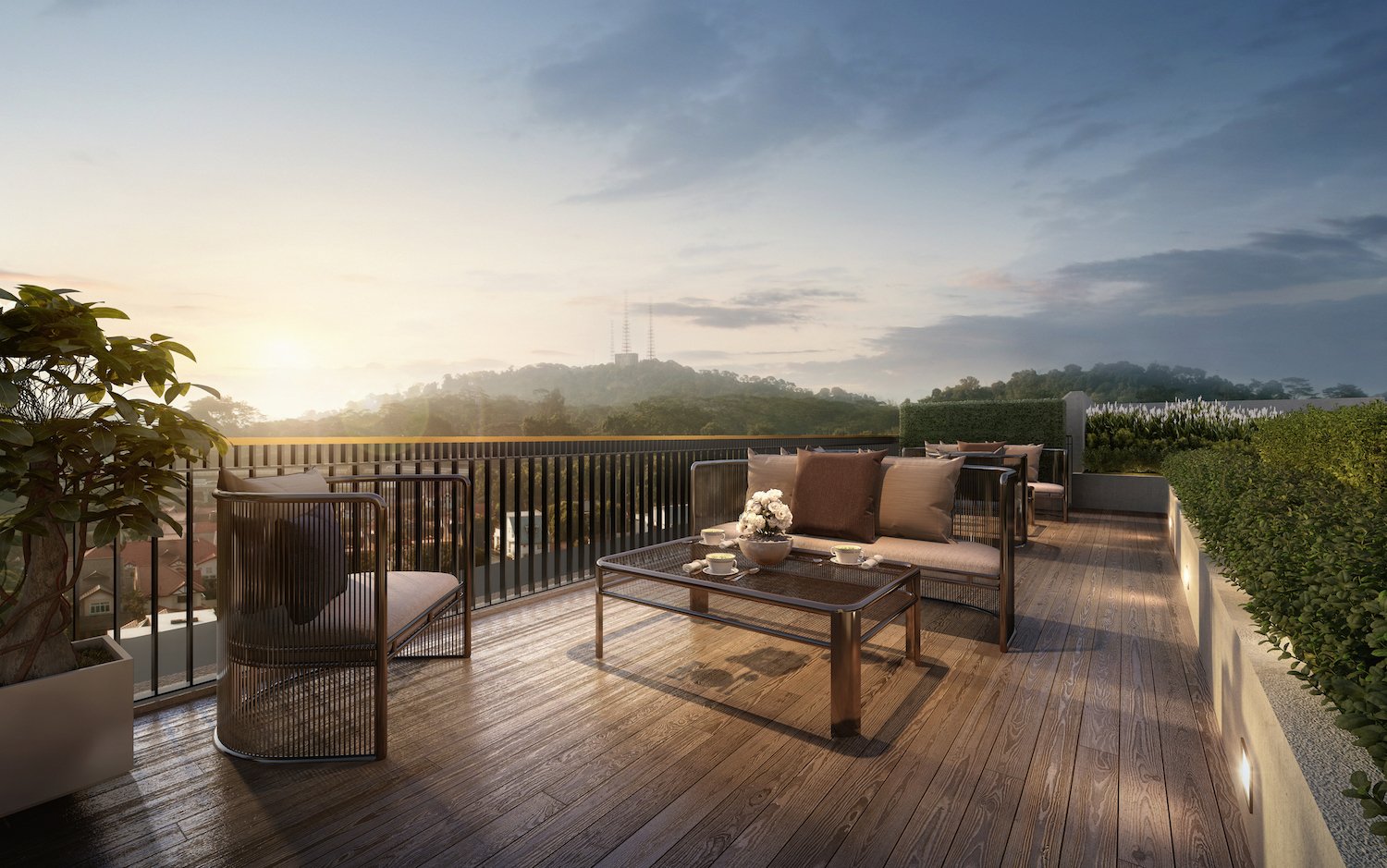 Mayfair Gardens sits strategically at the central portion of the 24km long Rail Corridor. Three themes take centerstage at the Rail Corridor (Central) – heritage & culture, biodiversity & greenery, and recreation. Residents at Mayfair Gardens can look forward to having front row seats and easy access to both the Rail Corridor (Central) and Rifle Range Nature Park.
The 67 ha Rifle Range Nature Park will open its doors in 2020; it is set to be Singapore's third nature park. Attractions include a sky garden for visitors to experience nature by way of an elevated walkway and hiking trails with varying levels of difficulty. People drawn to nature and outdoor recreation activities will appreciate how the green corridor is a stone's throw away from Mayfair Gardens.  
Smart homes are now de rigueur in new launches and Oxley has upped the ante by providing the latest in smart home technology in each unit.
The Dunearn and Bukit Timah Road School Belt
Another major benefit for Mayfair Gardens residents is its proximity to a cluster of good schools – the development is located within the 1km radius of Methodist Girls' School and Pei Hwa Presbyterian Primary School. Other education institutions along the school belt include National Junior College, Hwa Chong Institution, Raffles Girls' Primary School, Nanyang Girls' High School and Singapore Chinese Girls' School.
Getting to and from school or work is a cinch with the easy accessibility afforded by the nearby King Albert Park MRT and numerous bus services that ply Dunearn Road and Bukit Timah Road.
Close to amenities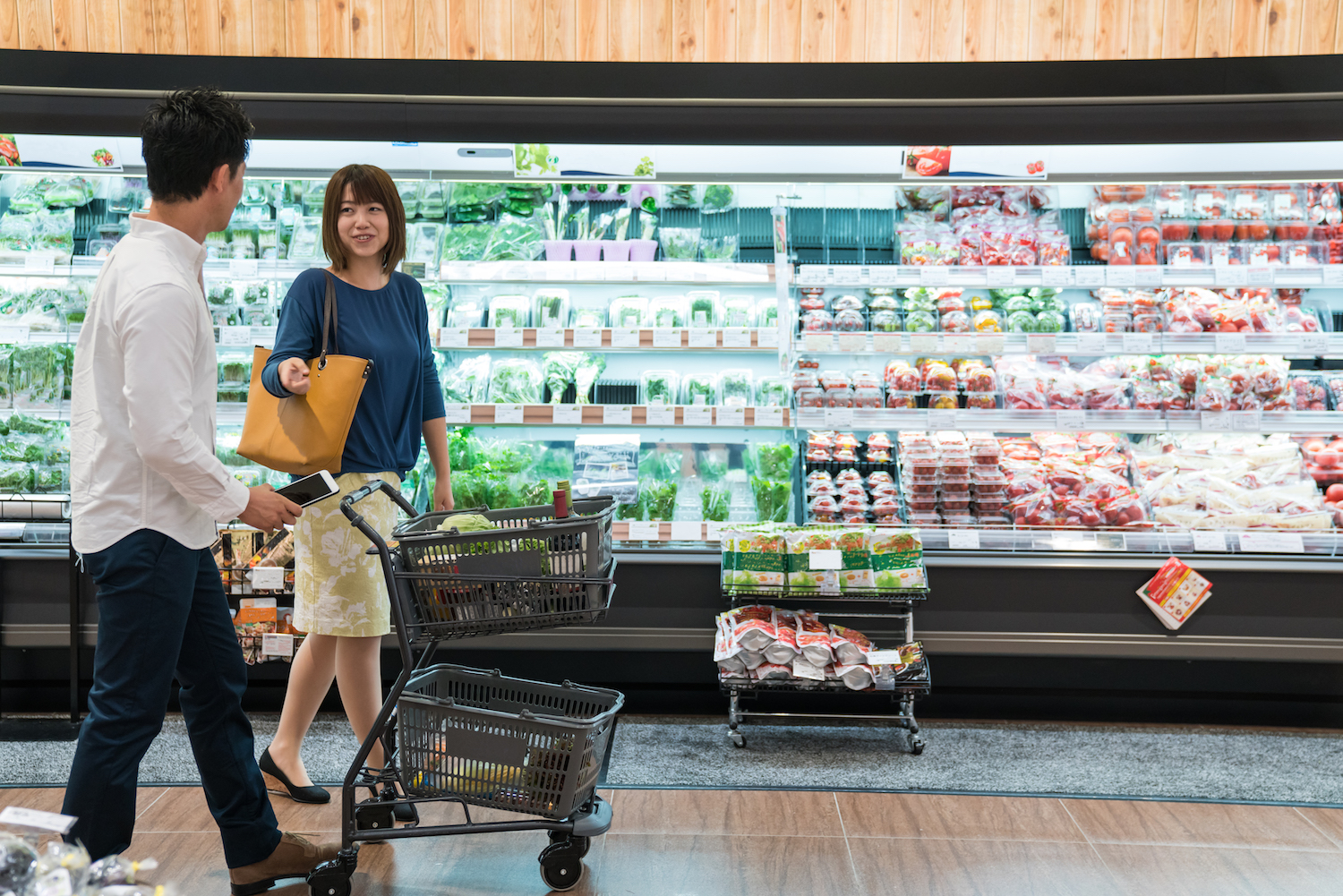 Despite Mayfair Gardens' exclusivity as a private residential enclave, amenities such as Cold Storage at Sime Darby Building can be reached within six minutes on foot. Further afield at the two-storey FairPrice Finest at Bukit Timah Plaza, the comprehensive range of groceries and fresh food makes it a one-stop shop for residents living in the vicinity.
Binjai Park is an easy three-minute drive away from Mayfair Gardens and offers a range of culinary options from Italian food at Peperoni Pizzeria to the homely goodness of cze char food at Hup Choon Seafood Restaurant.
Add another two minutes to your drive and you'll find yourself at The Grandstand at Turf City. Indulge in a hearty seafood dinner at eateries such as Ah Yat Seafood Restaurant and Dancing Crab, or have a lighter Japanese meal at Kuro Kin Japanese dining.
If you're enticed by all that Mayfair Gardens has to offer, the Mayfair Gardens Sales Gallery – located along Blackmore Drive – opens on 15 September 2018, 10 am to 7 pm daily.
Prices start from:
$938,000 for a 1-bedroom

$1,055,000 for a 1 + study

$1,395,000 for a 2-bedroom

$1,928,000 for a 3-bedroom

$2,308,000 for a 4-bedroom
Visit the Mayfair Gardens website today to register your interest!
Presented by Oxley Holdings Limited