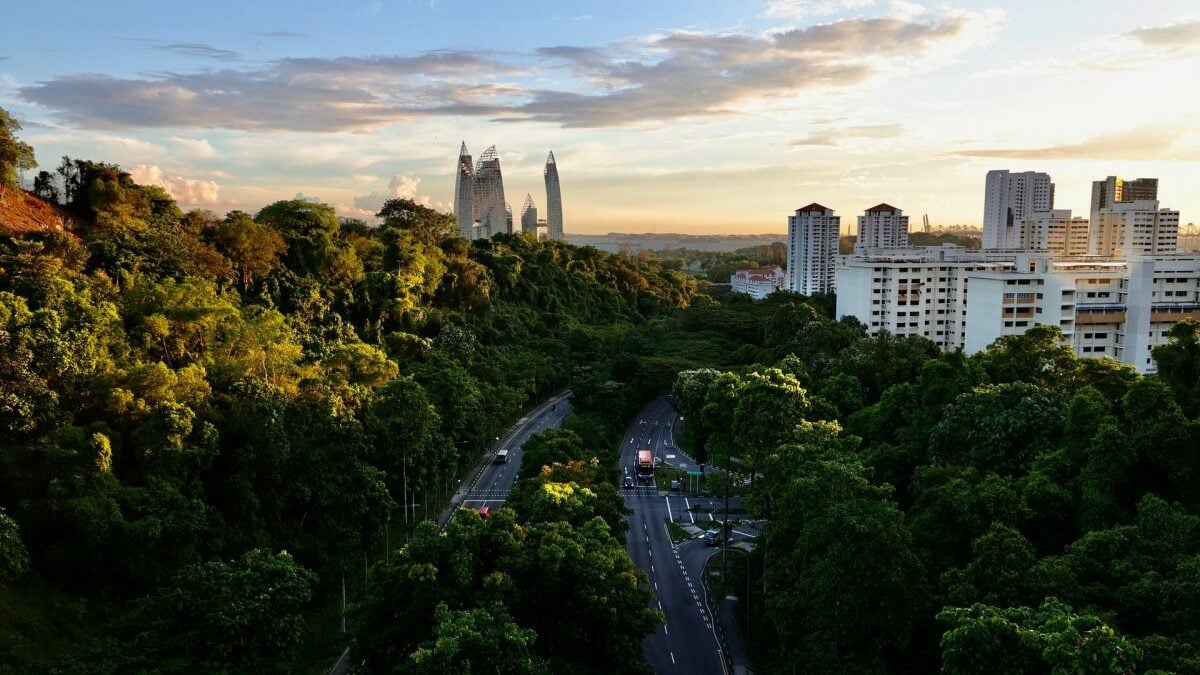 In recent months, there have been announcements and discussions about having public housing in prime locations and making it inclusive, affordable and accessible to Singaporeans. These prime locations include the city centre and the Greater Southern Waterfront.
Some of the suggestions include having shorter leases, increasing the Minimum Occupation Period (MOP) and giving additional subsidies. At the same time, there are trade-offs to take into account.
Additional subsidies, for instance, may result in windfall gains like the lottery effect seen in HDB projects such as Pinnacle@Duxton. Increasing the MOP may be too restrictive for those who genuinely need to move out.
With that, MND has opened a survey to ask for the public's views on the ideas and suggestions to make public housing in prime locations more affordable and accessible.
The survey is now open until 30 June 2021 and can be accessed here.
Alternatively, if you have any other feedback you would like to share, you may write to MND at feedback@mnd.gov.sg.
–
Looking for a property to buy or rent? Find your dream home on Singapore's largest property portal 99.co! If you have an interesting property-related story to share with us, drop us a message here – we'll review it and get back to you.