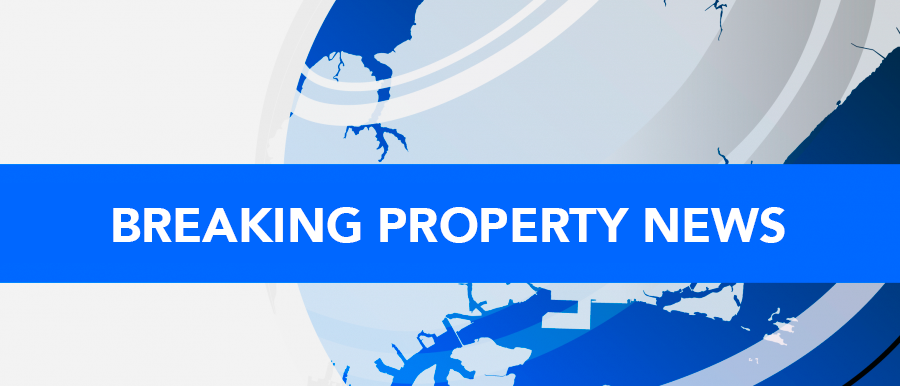 Want to stay in Bishan but can't find a flat there? Hang on for a few more years – HDB has plans in the works:
1,504 new flats may be available near the Bishan MRT station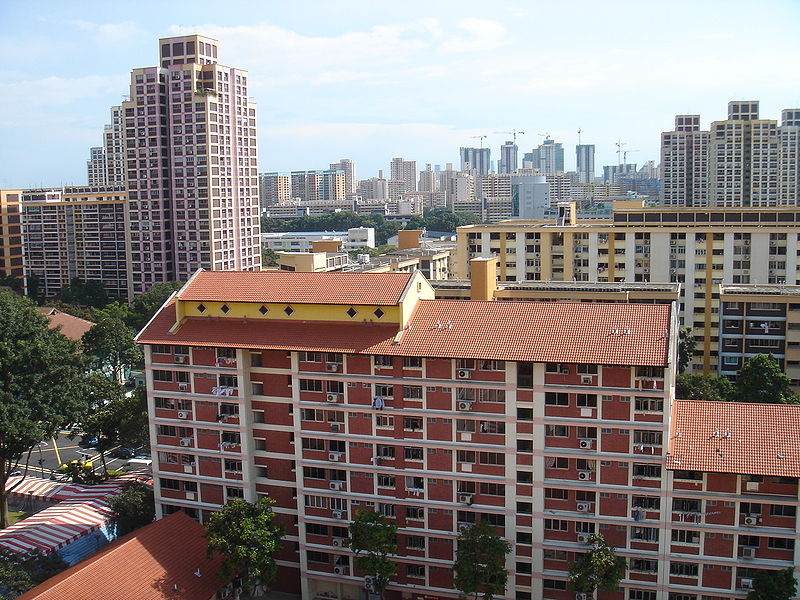 The proposed plot is a 44,424 square metre site in Bishan Street 14. It's alongside the Kallang River, and roughly five to seven minutes walk from Bishan MRT station. Planned amenities could include a childcare centre, along with the usual minimart, committee centres, etc.
According to plans seen by The Straits Times, the proposed development consists of six residential blocks, from 22 to 39 storeys.
This is the first time in 13 years that we've heard of new BTO flats in Bishan (and the last time around, it was just one-room flats).
There will be a lot of competition for these flats. Bishan is a well built-up area, with many reputable schools like Kuo Chuan, Guangyang Secondary, Whitley Secondary, etc. Junction 8 is also one of the bigger heartland malls in Singapore, and Bishan is packed with eateries.
But the plans are still on the drawing board
HDB has only just called for a Traffic Impact Assessment (TIA) for the given area. A TIA is used to determine the potential impact of raised traffic, as a result of developments like new flats, condos, etc. The eventual results of the TIA can result in modifications to the plans, such as potentially fewer units, or changes in lay out.
Nonetheless, this is something to look forward to if you're intending to buy in a few years. New flats in Bishan have become a once-in-a-blue-moon event.
Here's a peek at prices in Bishan today
We won't know the prices of any BTO flats in Bishan yet of course; but here's a quick look at flat prices there for the moment. This can give you an indicative sense of the value:
Three-room flats in Bishan average $374,771 (up 35.7 per cent over the past 10 years)
Four-room flats in Bishan average $549,617 (up 29.8 per cent over the past 10 years)
Five-room flats in Bishan average $760,017 (up 42 per cent over the past 10 years)
Executive flats in Bishan average $881,158 (up 33.4 per cent over the past 10 years)
As a very loose estimate, BTO flats tend to be about 20 per cent cheaper than their resale counterparts. So going by the prices above, our guesses on BTO prices are as follows:
Three-room: $300,000 – $315,000
Four-room: approx. $440,000 – $455,000
Five-room: approx. $608,000 – $623,000
(The plans do not indicate any executive flats)
Eager to see more flats in Bishan? Voice your thoughts in our comments section or on our Facebook community page.
Looking for a property? Find the home of your dreams today on Singapore's largest property portal 99.co! You can also access a wide range of tools to calculate your down payments and loan repayments, to make an informed purchase.