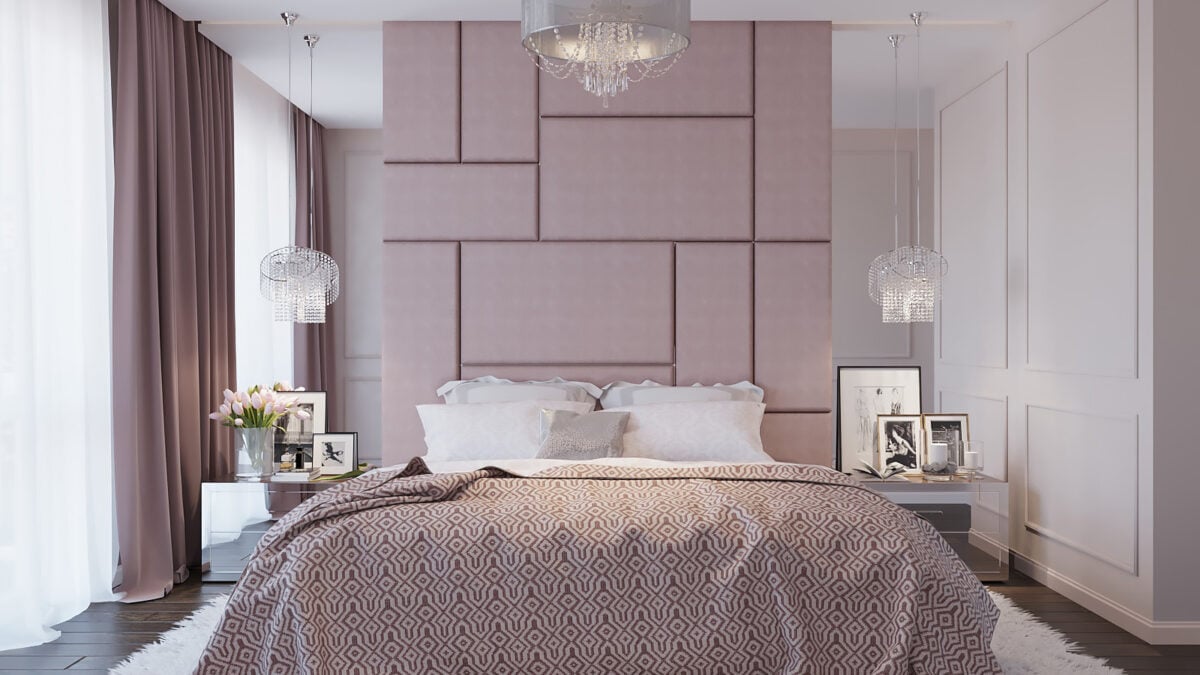 Don't we all hate it when we are trying to concentrate on something, or yearning to get a good night's sleep at home, but you find your home way too noisy?
Perhaps your neighbour is renovating his or her house, or the road near your home happens to be a busy thoroughfare. And yet, no matter how much you try, you just can't keep these noise levels at home down.
If the cacophony of ambient noise is driving you crazy, here's how you can reduce noise levels, remain sane and sleep better!
How can we improve noise insulation at home?
Think of noise as something similar to a light source. Imagine you are walking under the scorching sun. To avoid the burning sun rays, you would either attempt to block it with an umbrella, or reduce its intensity by wearing shades. It is quite the same when it comes to sound management. You can greatly reduce the intensity of noise, either by blocking or absorbing it. And thankfully for us, there are many ways you can do that. But, let's start with the cheapest and most easily accessible option – noise absorbing curtains.
Noise absorbing curtains as a form of noise insulation
When shopping for a noise absorbing curtain, we recommend a heavy and dense curtain which can effectively dampen and block out the surrounding sound. Remember those thick heavy curtains in movie theatres or lecture halls that can block off the light totally? Yes, we are talking about those curtains. Those block-out curtains that can effectively reduce sound and block off light. They are easily available in the market, especially at IKEA. The best part is, they are below $100! This is a steal for audiophiles who have ambitions to build a soundproof room.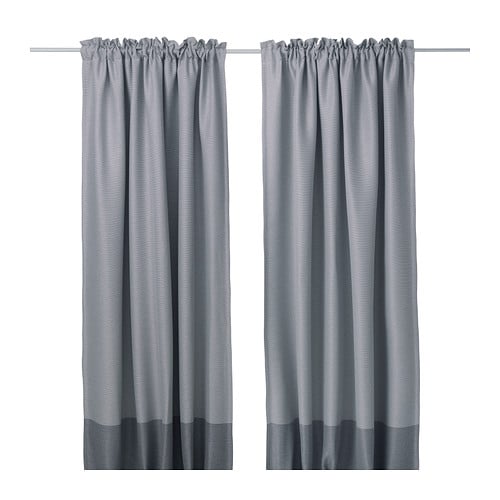 What to look out for:
When it comes to buying noise absorbing curtains, ensure that they cover the entire length of your wall, from ceiling to floor. This is important as sound not only passes through the windows (even if they are closed), sound passes through walls and gaps too! So, having a full length curtain provides total coverage and absorbs/blocks the most sound.
Also, when selecting the material for your block-out curtain, do look out for these traits!
Dense in weight and texture
Pleated (because they are thicker and form wedges, they can triple the noise reduction effectiveness of flat curtains of the same weight and material)
Suede / velvet material
In addition, as a smart savvy homeowner, you would want to look out for value-for-money block-out curtains. If you have ever come across those pricey "noise cancelling" curtains, you might have wondered if the curtains are worth the extra bucks. Truth to be told, what the sales people are not telling you is that no curtain can really block out noise 100 per cent. So, even if you buy the costlier "noise cancelling" curtain, you may not be getting a much better sound-proofing effect than the usual block-out curtains, which are much cheaper.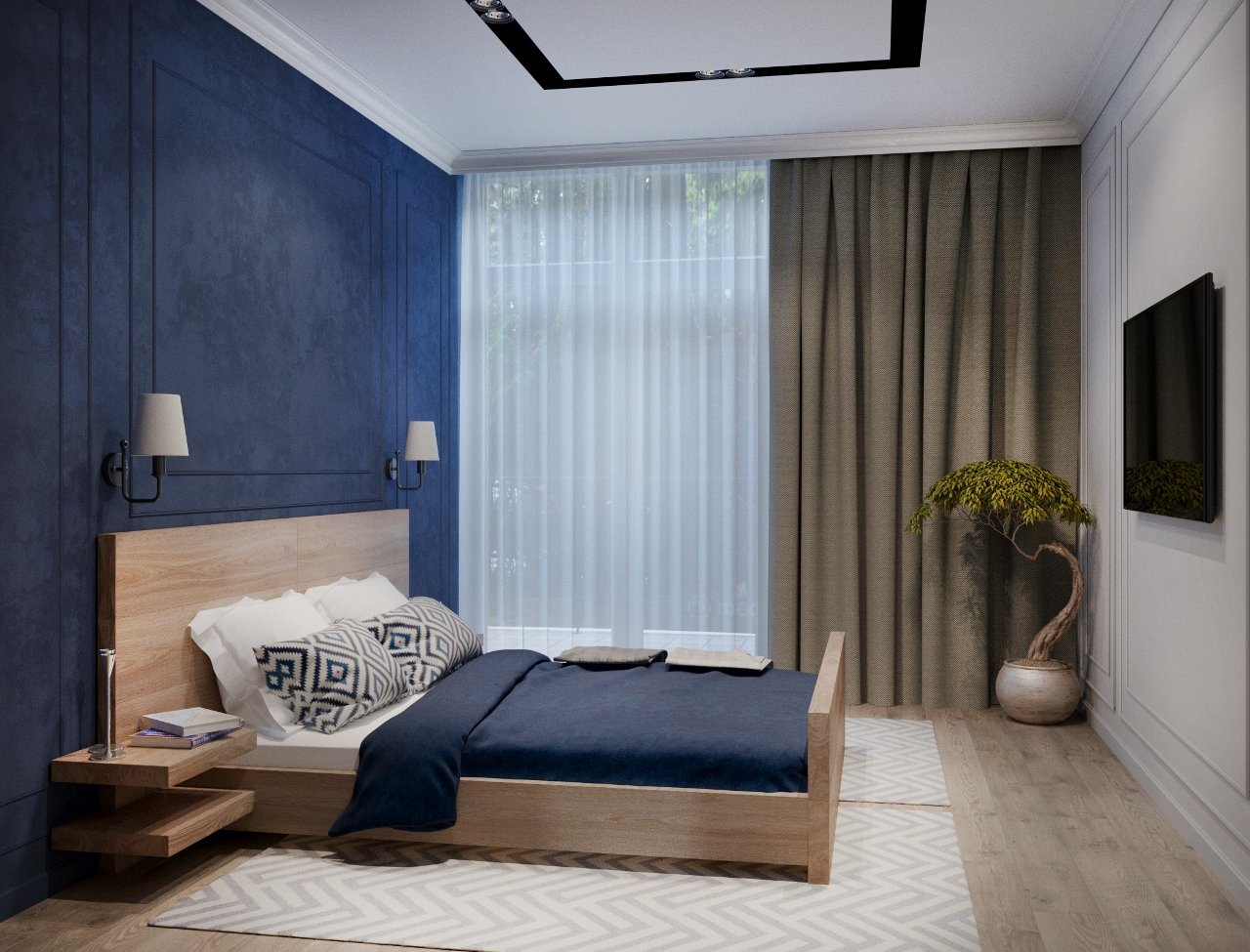 Double-glazed windows for optimal noise insulation
If you're looking for an added noise reduction option for your noisy home, then you can opt for double glazed windows that come with a layer of insulation in between two panels of window glass. These windows, especially if you're using laminated acoustic glass, can effectively reduce noise from outside. So, if you've always been bothered by that heavy-traffic drone near your home, this could be your best bet.
What to look out for:
Depending on the properties of different types of double glazed windows, the effectiveness of the noise reduction can vary.  To optimally reduce noise, do look out for these noise insulation features:
A wide gap between the two panes of glass
Uses thicker laminated acoustic glass
Using two glass panes of differing thickness
But of course, the better the quality of the double glazing, the more you can expect to be paying.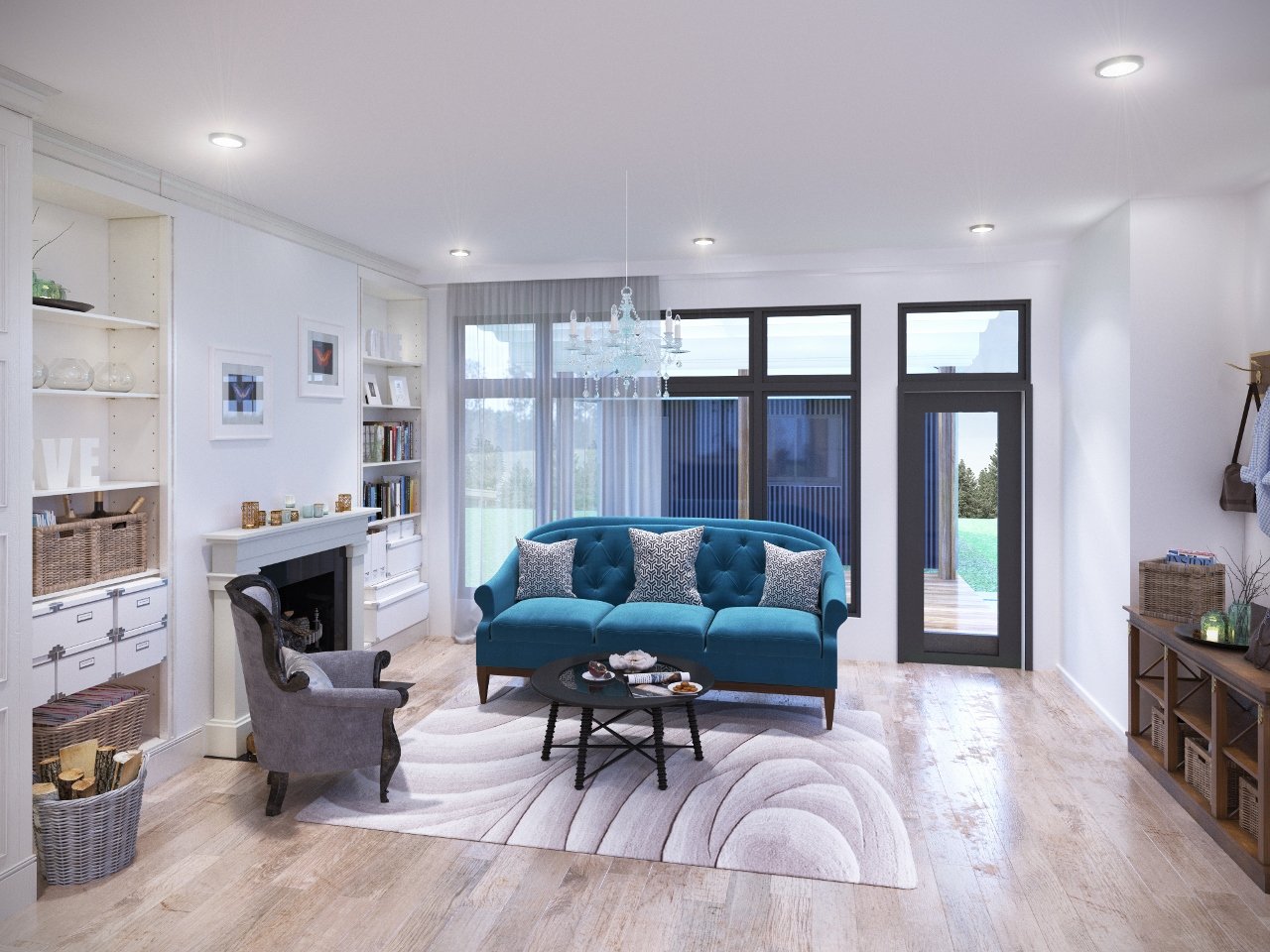 Lastly, the use of dense material for further improved noise insulation
Now, what if, despite using the heavy velvet block-out curtains and the double glazed windows, you still find your house noisy. And you really can't stand even that little bit of noise coming from your neighbours daily commotion. What next?
Well, for those of us who really need our house to be a zen sanctuary, fret not! You can still give your home an extra noise reduction treatment. You can do so by making use of dense materials in your home furnishings (even doors) or built-in materials (e.g. partition walls). This works because it helps to dampen whatever sound that is coming your way.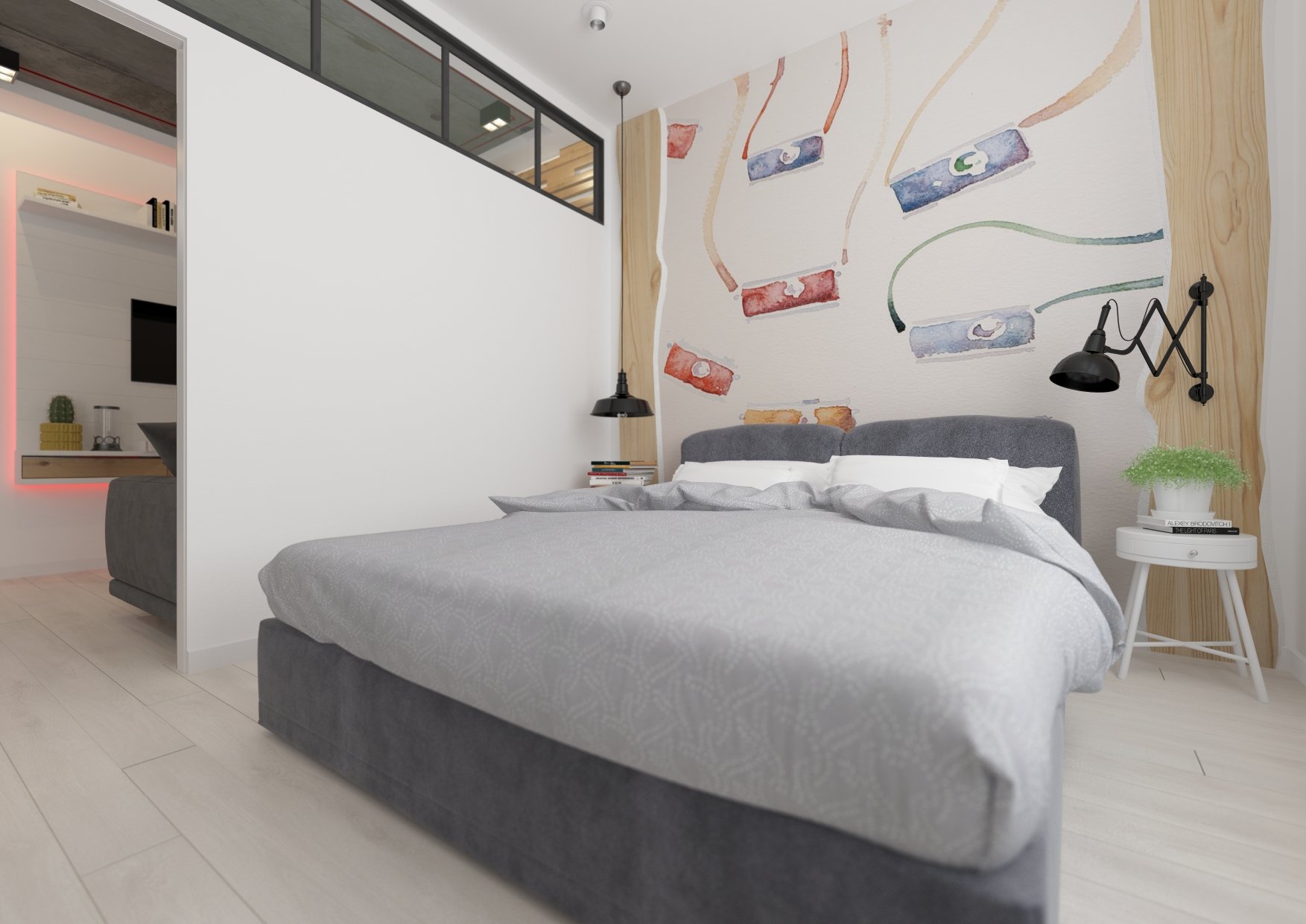 What to look out for:
The easiest option here is to start with your doors. When selecting your doors, ensure that they are made of a solid dense material such as solid wood. If you're not too sure, try giving your door a knock. If it sounds hollow, then the door is definitely not dense enough.
Another way to reduce noise in your space is by erecting wall partitions that are packed with rock wool. These partitions not only help to dampen noise, but can also be useful in demarcating different spaces in your home. This is particularly helpful if the source of the noise is coming from within the house.
But, what if the source of the noise is from your neighbour upstairs? Maybe they have kids jumping around in the house all the time, or they have a penchant for slamming their doors shut. Unless you choose to wage war with the elephants who live upstairs, you might want to opt for a more straightforward option – the installation of false ceilings. Similar to the concept of wall partitions, you could make well use of false ceilings filled with rock wool to reduce the noise coming from your loud neighbours.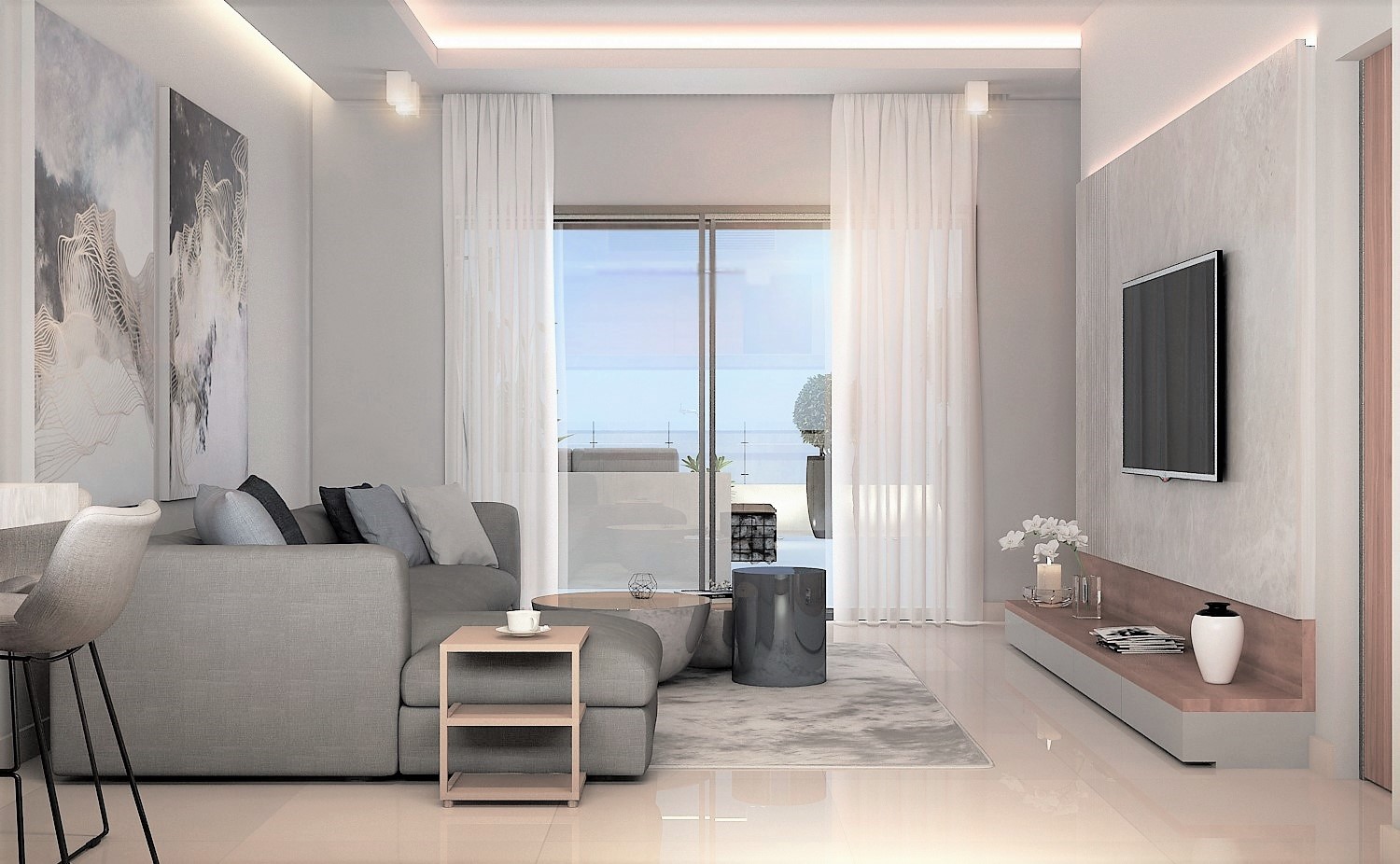 This article was first published on Nestr, Singapore's only renovation platform that matches you with as many reliable renovators as you need.
If you found this article interesting, you may want to read more about iPhone X AR apps and maximising the aesthetic value of HDB bomb shelters.
Find the home of your dreams today at Singapore's largest property portal 99.co!
Looking to sell your property?
Whether your HDB apartment is reaching the end of its Minimum Occupation Period (MOP) or your condo has crossed its Seller Stamp Duty (SSD) window, it is always good to know how much you can potentially gain if you were to list and sell your property. Not only that, you'll also need to know whether your gains would allow you to right-size to the dream home in the neighbourhood you and your family have been eyeing.
One easy way is to send us a request for a credible and trusted property consultant to reach out to you.
Alternatively, you can jump onto 99.co's Property Value Tool to get an estimate for free.
If you're looking for your dream home, be it as a first-time or seasoned homebuyer or seller – say, to upgrade or right-size – you will find it on Singapore's fastest-growing property portal 99.co.
Meanwhile, if you have an interesting property-related story to share with us, drop us a message here — and we'll review it and get back to you.