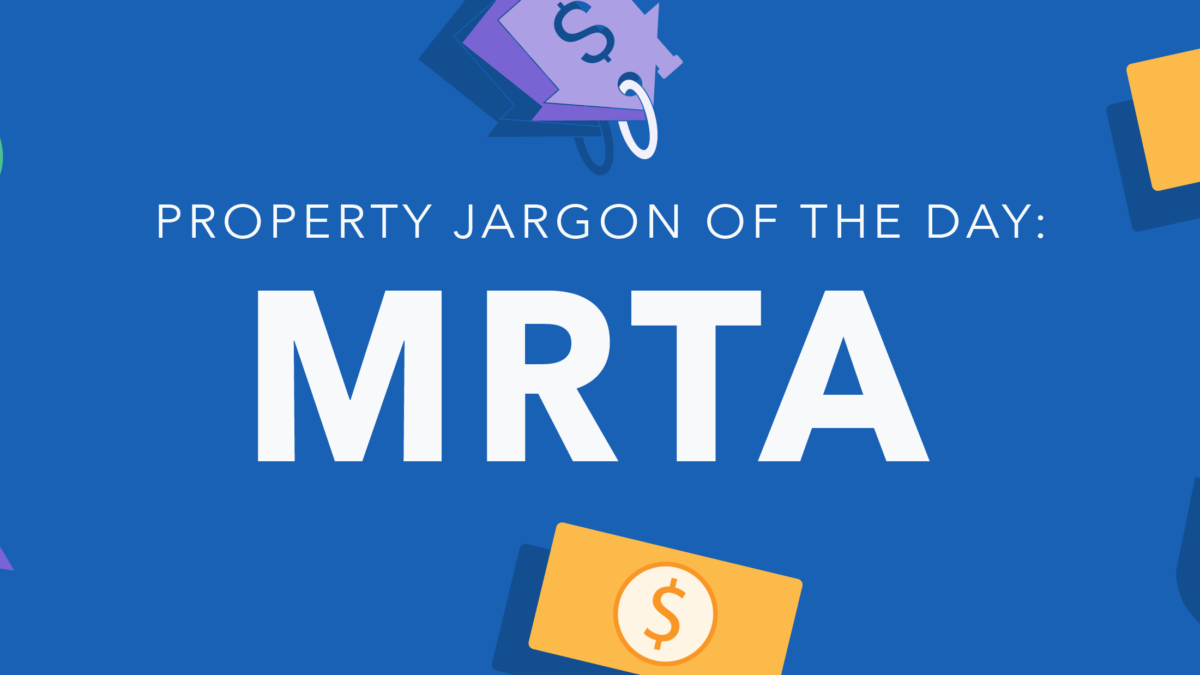 Every day, 99.co takes a piece of property jargon and demystifies. Today, we're looking at Mortgage Reducing Term Assurance (MRTA), which is a real mouthful and terrible for SEO. But good for your home security.
What is Mortgage Reducing Term Assurance (MRTA)?
You already know that there's fire insurance and home content insurance. MRTA is yet a third kind of insurance for your home (because insurers can come up with a policy for literally anything). The difference is, MRTA doesn't cover any part of your house – it covers your mortgage.
Much like life insurance policies, the MRTA pays out in the event of death, or Total Permanent Disability (TPD). The amount of the pay out will be sufficient to pay off your outstanding home loan.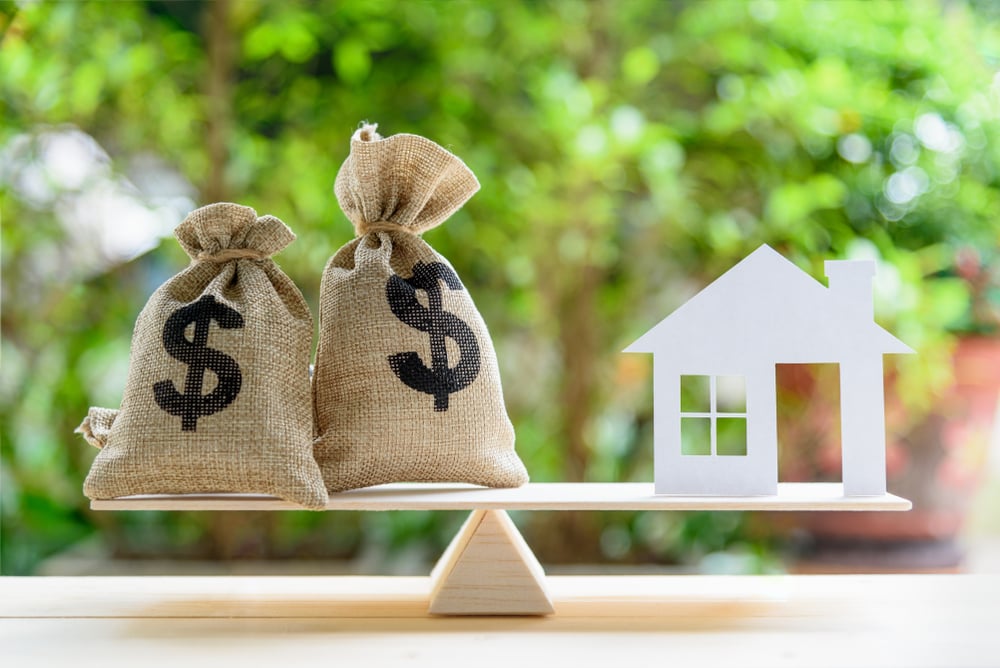 (The exact definition of "Total Permanent Disability" varies between insurers, but they usually involve disabilities that would prevent you returning to your old job permanently. For example, complete blindness, or loss of two limbs).
HDB has its own version of this for flat owners, called the Home Protection Scheme (HPS). It does more or less the same thing, but it's mandatory (unless you can prove you have some other form of insurance that would serve the same purpose).
For private owners, however, MRTA is optional. And we mean "optional" in the sense that it's optional to have a second kidney – if you don't have one, we strongly advise that you go and get it.
Why do I need this when I have life insurance?
Some people do choose to rely on their life insurance, and skip MRTA. You can even insist on opting out of the HPS, if you have sufficient life insurance and want to rely on it.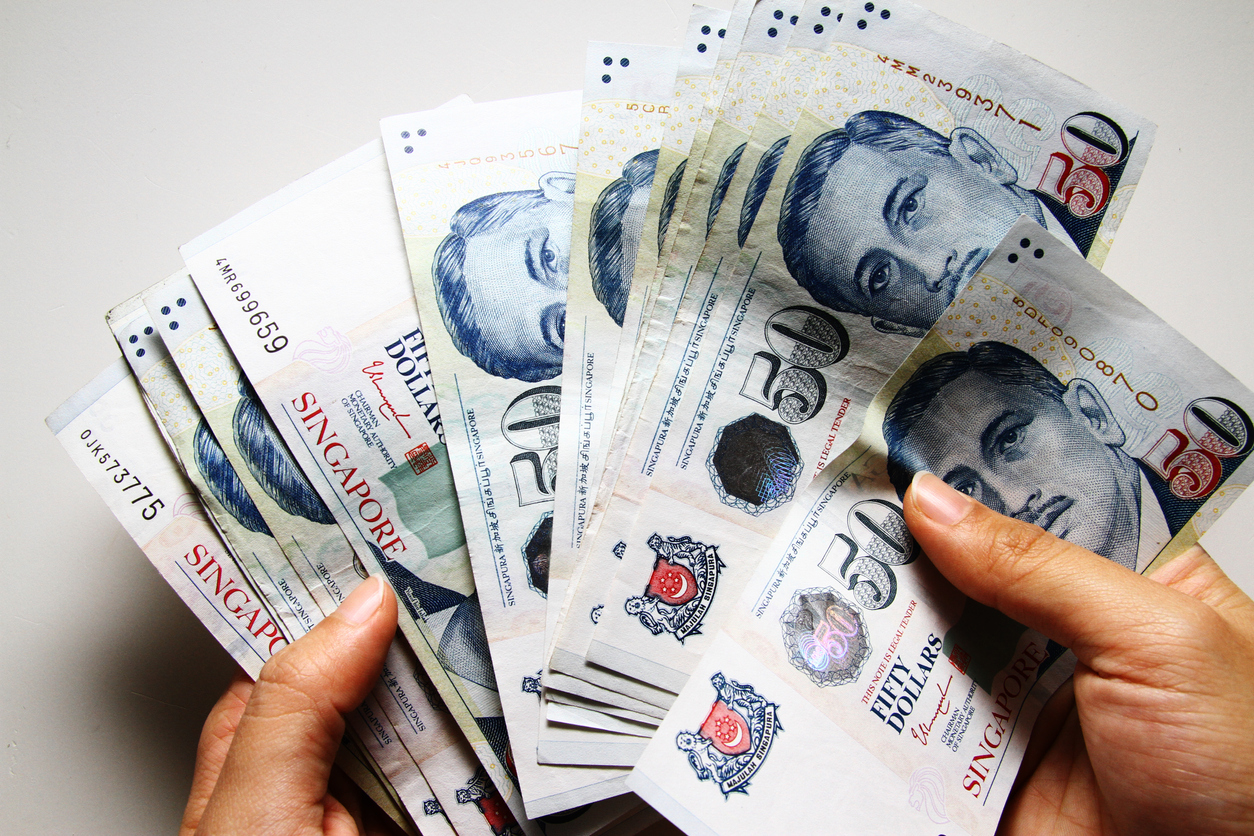 However, if something does go wrong, remember that the outstanding mortgage amount will ultimately eat into the life insurance pay outs. Consider a worst-case scenario, such as if you die just five or six years into your loan repayments; if you're paying for a private property, this could leave your family saddled with a million dollar home loan.
That's going to eat into the life insurance pay out, even if you have one.
Why would I keep paying for this toward the end of my mortgage?
Ah, smart! You've realised that, because the pay out is based on your outstanding home loan, the policy isn't worth as much toward the end of your loan tenure. But that's where the "reducing term" part comes in.
You won't be paying premiums for your MRTA throughout your entire loan tenure. It's quite likely that, five years or more before the end of your loan, your premiums would be fully paid up. So for a 30 year loan, for example, premiums may only be for 25 years.
Why you might want to drop HPS in favour of MRTA
There are two main reasons why some homeowners – even if they own flats – may choose to drop HPS and buy MRTA.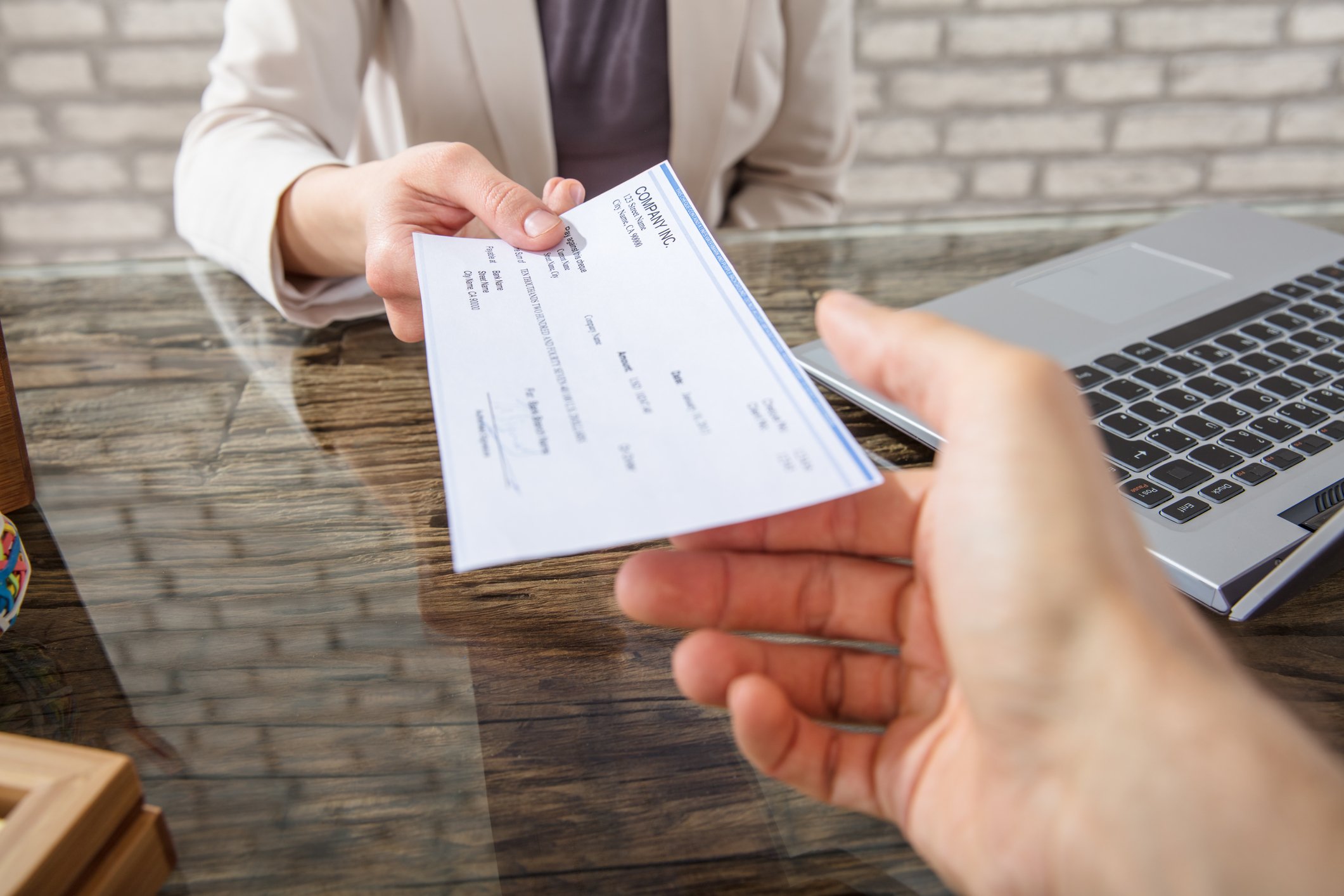 The first is the issue of cash pay-outs. With HPS, the money for your outstanding mortgage is paid directly to HDB, when the policy takes effect. With MRTA, however, it's more common for your family to get a cash pay-out. While this is supposed to be for the remainder of the home loan, your family can choose to use the cash in other ways.
For example, due to the low home loan interest rate, they could choose to invest the money and continue to make monthly repayments (speak to a financial advisor – it's not impossible to grow the money at a faster rate than the home loan's interest).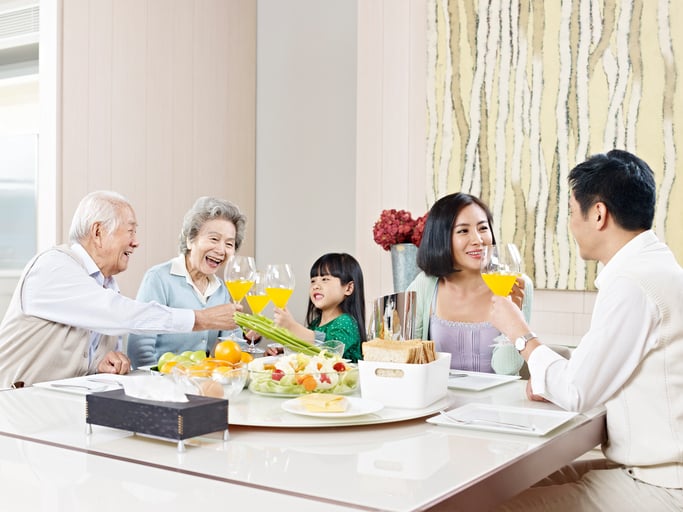 The second reason is that HPS is not always the cheapest form of mortgage insurance. There are MRTA policies that charge lower premiums – it depends on your age, loan size, loan tenure, etc. The methods used to calculate the premiums are opaque, so it's worth shopping around to see if you can get a better deal.
Make sure to get MRTA if you're co-borrowers with a family member
If the co-borrower is your spouse, sibling, child, etc., it's absolutely vital that you have MRTA. This is because, if anything happens to you, they would be forced to take on the entire weight of the mortgage. They may experience further difficulties, such as in refinancing, as taking on the whole mortgage might breach their TDSR limit.
---
Any bits of property jargon you would like to learn more about? Let us know in the comments section below.
New launch alert! Welcome to Grand Dunman
About Ryan Ong
Looking to sell your property?
Whether your HDB apartment is reaching the end of its Minimum Occupation Period (MOP) or your condo has crossed its Seller Stamp Duty (SSD) window, it is always good to know how much you can potentially gain if you were to list and sell your property. Not only that, you'll also need to know whether your gains would allow you to right-size to the dream home in the neighbourhood you and your family have been eyeing.
One easy way is to send us a request for a credible and trusted property consultant to reach out to you.
Alternatively, you can jump onto 99.co's Property Value Tool to get an estimate for free.
If you're looking for your dream home, be it as a first-time or seasoned homebuyer or seller – say, to upgrade or right-size – you will find it on Singapore's fastest-growing property portal 99.co.
Meanwhile, if you have an interesting property-related story to share with us, drop us a message here — and we'll review it and get back to you.
Join our social media communities!
Facebook | Instagram | TikTok | Telegram | YouTube | Twitter