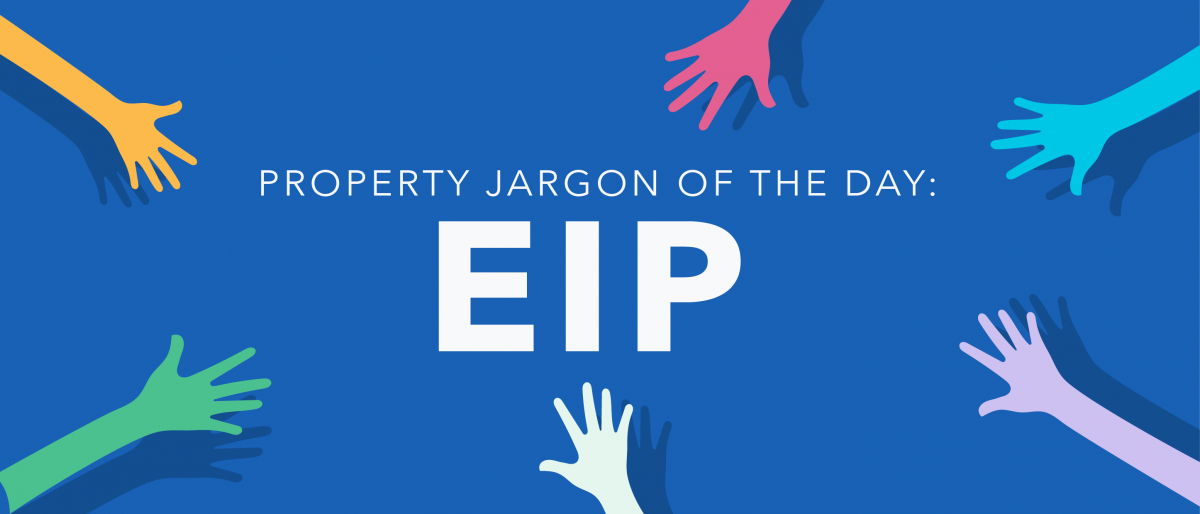 Every day, we pick a piece of property jargon to demystify on 99.co. Today, we're looking at the Ethnic Integration Policy (EIP).
What is the Ethnic Integration Policy (EIP)?
The EIP is a housing policy unique to Singapore. It was instituted in 1989, as part of a wider plan to enforce multi-culturalism.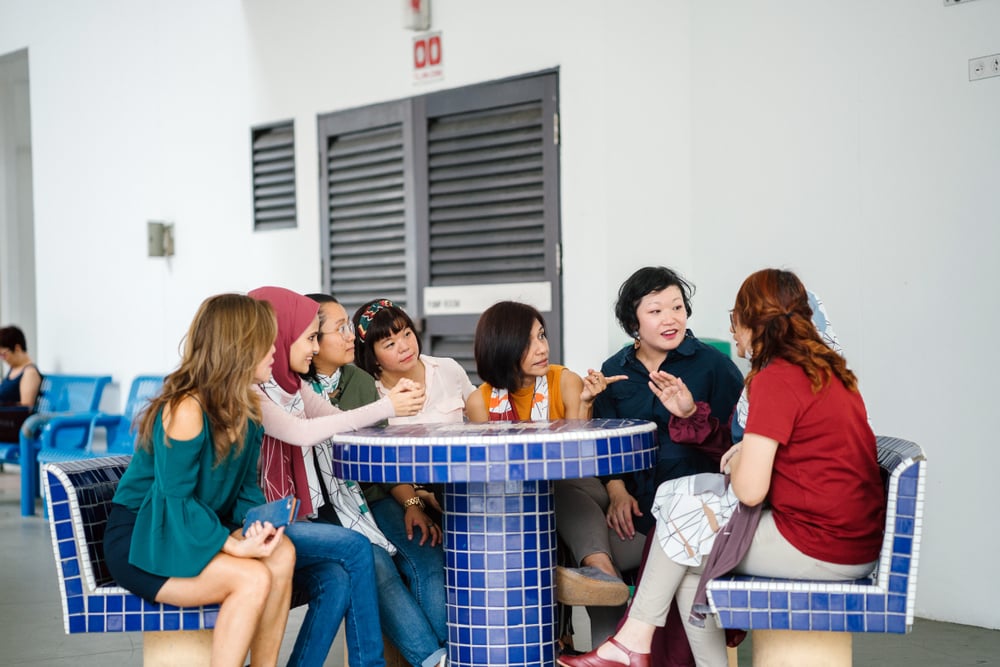 Under the EIP, there is an ethnic quota imposed on each estate and block. Once the quota for an ethnicity is filled, a home in the given block or estate can no longer be sold to buyers of that ethnicity.
The allowed quota for each neighbourhood and block are as follows:
Chinese: 84% / 87%, respectively
Malays: 22% and 25%, respectively
Indians/Others: 12% and 15%, respectively
To find out if you fall within the quota when buying, you need to check on the HDB website. Note that the ethnic quota for each area is updated, on the first of every month.
What about people of mixed race, and households?
If you have a double-barrelled race, HDB will use the first race stated on your NRIC for ethnic quota purposes. For example, if your NRIC says Chinese Malay, then your race counts as being Chinese. If it's Malay Indian, then your race counts as being Malay.
For households, the race can be based on the applicant or spouse. This then remains the same when the flat is being resold. For example:
Say you are Malay Chinese and your spouse is Indian. You can use either Malay or Indian as the race classification when you buy from HDB. If you choose Malay, this is the classification that will be used for the ethnic quota, should you try to sell your flat.
What is the practical effect of the Ethnic Integration Policy?
The biggest effect is the smaller pool of potential buyers. If the ethnic quota has been met for your block, for instance, you may be forced to turn away a buyer due to their ethnicity; even if they were the ones who had the best offer.
While it's true that Chinese sellers have less of an issue (feel free to write to your MP on the fairness of it all), don't assume this is always the case. There are situations where the Chinese quota has been filled up too.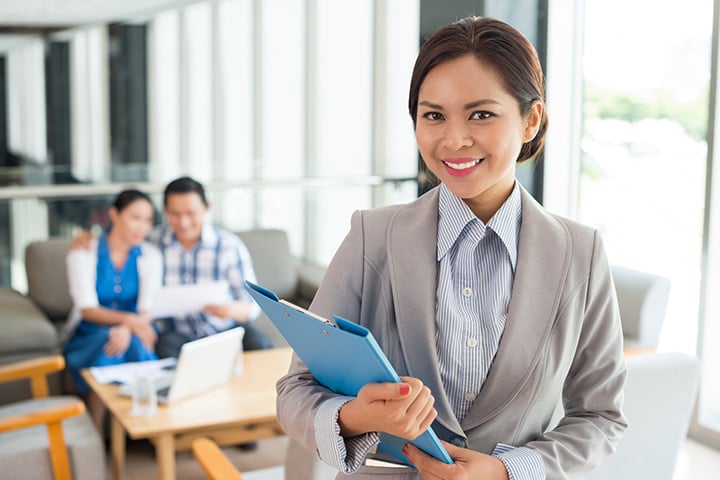 Adding to this, there's the fact that some buyers are alert to the ethnic quota issue. They may know that you're being forced to sell to their particular ethnicity, and may then attempt to lowball the price. A good property agent can help out with this.
Why would we do something like this?
The EIP makes three assumptions:
First, that multiculturalism and racial integration are not intrinsic qualities, and must be enforced. That is, if left to their own choices, people of the same ethnicity or race will tend to congregate, and mix only with their own. As such, the government has to actively enforce this sort of mingling, rather than just hope we'll do it naturally.
Second, the EIP assumes that living in proximity contributes to integration. For example, everyone in the same estate probably sends their children to the same schools in the area. And if they play and study together, they will disassociate each other from harmful racial stereotypes.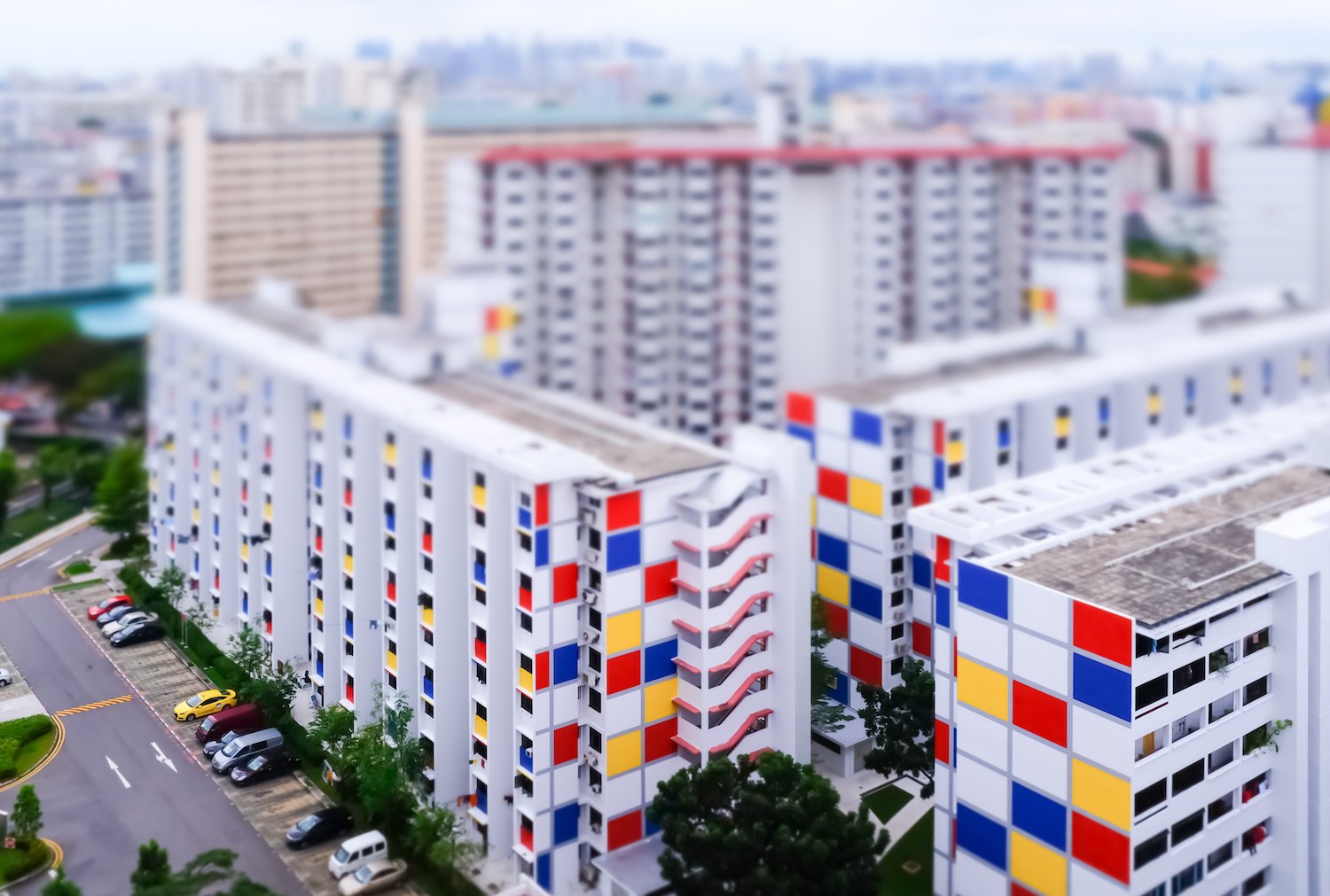 Third, the formation of ethnic enclaves – despite short-term benefits – are negative in the long run. An ethnic enclave forms when people of a given ethnicity congregate in a given area. This is especially common in migrant cities like Singapore, as new migrants will move toward places where they have relatives, can find jobs, and are familiar with cultural norms.
While beneficial at first, these enclaves can eventually become insular, and prevent participation in the wider economy. For example, in the various Chinatowns across the United States, many Chinese immigrants end up not learning to speak English (they don't need to, when staying in a Chinese enclave). While the enclave gives them easy employment at first, they will struggle to integrate into the wider economy later.
Enclaves also often develop an "us versus them" mentality, toward the rest of the city or country. This can spark the potential for riots, or spike the crime rate (if you're not from the enclave, you might be marked as a target for local criminals there; and no one is inclined to help you because of your skin colour).
There are plenty of ongoing debates about the benefits and drawbacks of ethnic enclaves. But in Singapore, authorities have always been cynical about the potential upsides.
---
What part of bit of property jargon confuses you? Let us know in the comments section below.
If you found this article helpful, check out What's a 'fair price' for HDB to buy back flats constrained by the Ethnic Integration Policy (EIP)? and Is the HDB Ethnic Integration Policy and ethnic quota still relevant?