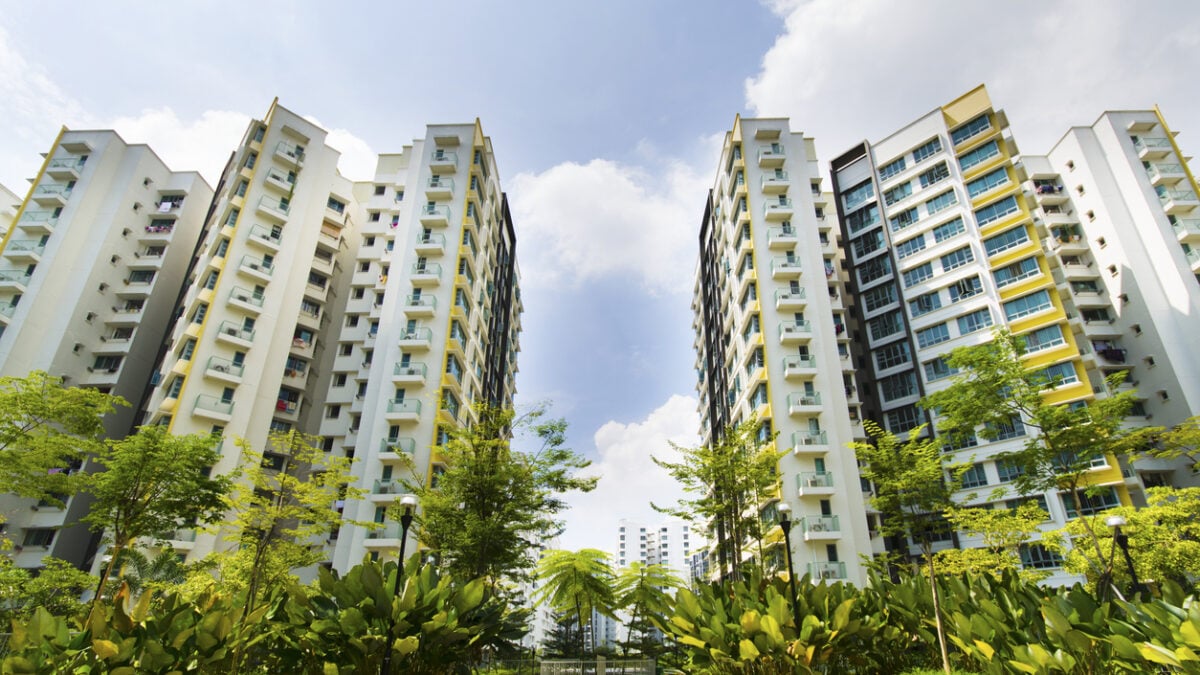 If you've never bought a house before — and let's face it, that probably isn't something you do every other Tuesday — your first property loan will be a genuine pain. First of all, a housing loan is nothing like a personal loan. The variable interest rates, loan restrictions, and banking jargon is enough to make homelessness look attractive. This article helps you calm down and focus on just avoiding these common mistakes:
Getting a loan from the first banker you come across
This typically happens when you're at a condo showsuite, or are referred to a banker by a property agent.
A lot of Singaporeans don't even question what happens next: they start talking about the home loan straight away, and the first bank they come across is the one they'll use.
Don't do that. Always make it a point to compare loan packages between banks, because the process is free and only takes a few minutes. In fact, many home loan comparison sites even have their own mortgage brokers, who will help you with the paperwork.
Note that there's no real advantage to picking a bank with a higher interest rate.
In general, banks have a quota to meet when giving out loans, and they raise their interest rates as they near that quota. If you happen to pick a bank that currently has a high rate, you'll be paying more for no reason.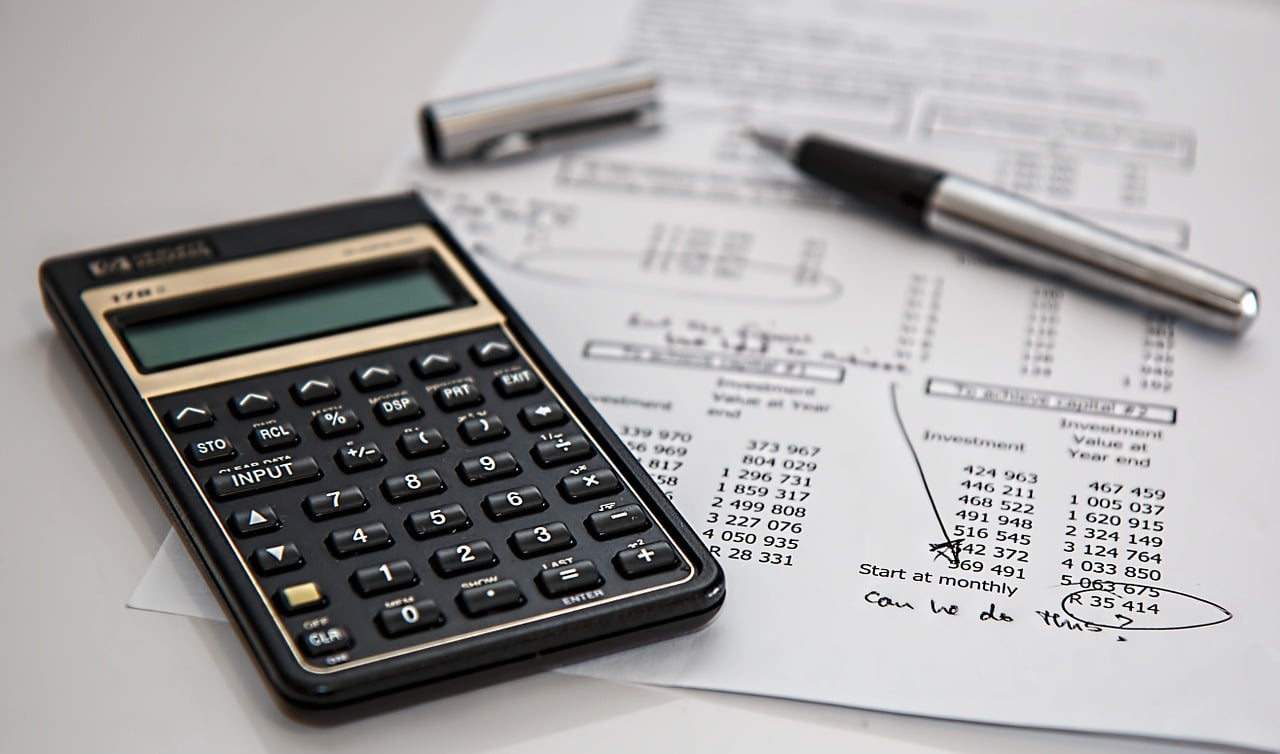 You're in a rush, so you secure the OTP before you have loan approval
This goes for both HDB flats and private properties.
The Option to Purchase (OTP) requires you to pay a non-refundable deposit to reserve the unit. You usually have 14 days to complete the transaction after signing the OTP (30 days if its signed overseas), otherwise it lapses and you may as well have used the deposit as toilet paper.
One dangerous mistake is to secure the OTP before you actually know if the bank or HDB will grant you a loan.
Imagine if you put down 1% of the purchase price as the OTP (i.e. $16,000) to secure the OTP on a condo. But later, you can't find a bank that's willing to loan you the rest of the money, for whatever reason.
You might find that, after 14 days of panicked phone calls and emails, you just gave the seller $16k for nothing.
Note that the same thing can happen with HDB flats if you put down the deposit before getting your HDB Loan Eligibility letter (for a HDB Concessionary Loan).
When intending to take a bank loan to finance your home's purchase, the proper procedure is to secure Approval in Principle (AIP) from a bank before you commit to the OTP deposit. This is a written agreement by the bank to loan you a certain sum, if you buy a house while the AIP is valid.
You immediately reject loans with a lock-in clause
The lock-in clause imposes a penalty, if you refinance into another loan package. Most lock-ins last two to three years (and note that a fixed rate automatically means a lock-in).
Because "lock in" sounds a lot like a jail term, a lot of home buyers immediately reject any loan that comes with it. But don't be too quick to do so.
Sometimes, a loan might have a lower rate to compensate for its lock-in clause. And if you don't intend to refinance during the lock-in period anyway, there's effectively no drawback for you.
Don't just reject loans with lock-ins as a matter of course. They can still be the best overall deal for you.
Trying to borrow for the downpayment as well
The down payment on private property just got higher, due to a new cooling measure. At present, the minimum downpayment is 25%, up from 20% previously. At least five per cent of this downpayment must be in cash (the rest of the down payment can be from your CPF).
By law (MAS notice 632, to be precise), banks cannot lend you more money to cover the downpayment.
If you borrow for the downpayment before you try to get a home loan, it will affect your Total Debt Servicing Ratio (TDSR)*. This could result in your home loan application being rejected.
*Under the TDSR, your total monthly loan repayments – inclusive of all your debts, from personal loans to home loans – cannot exceed 60% of your income.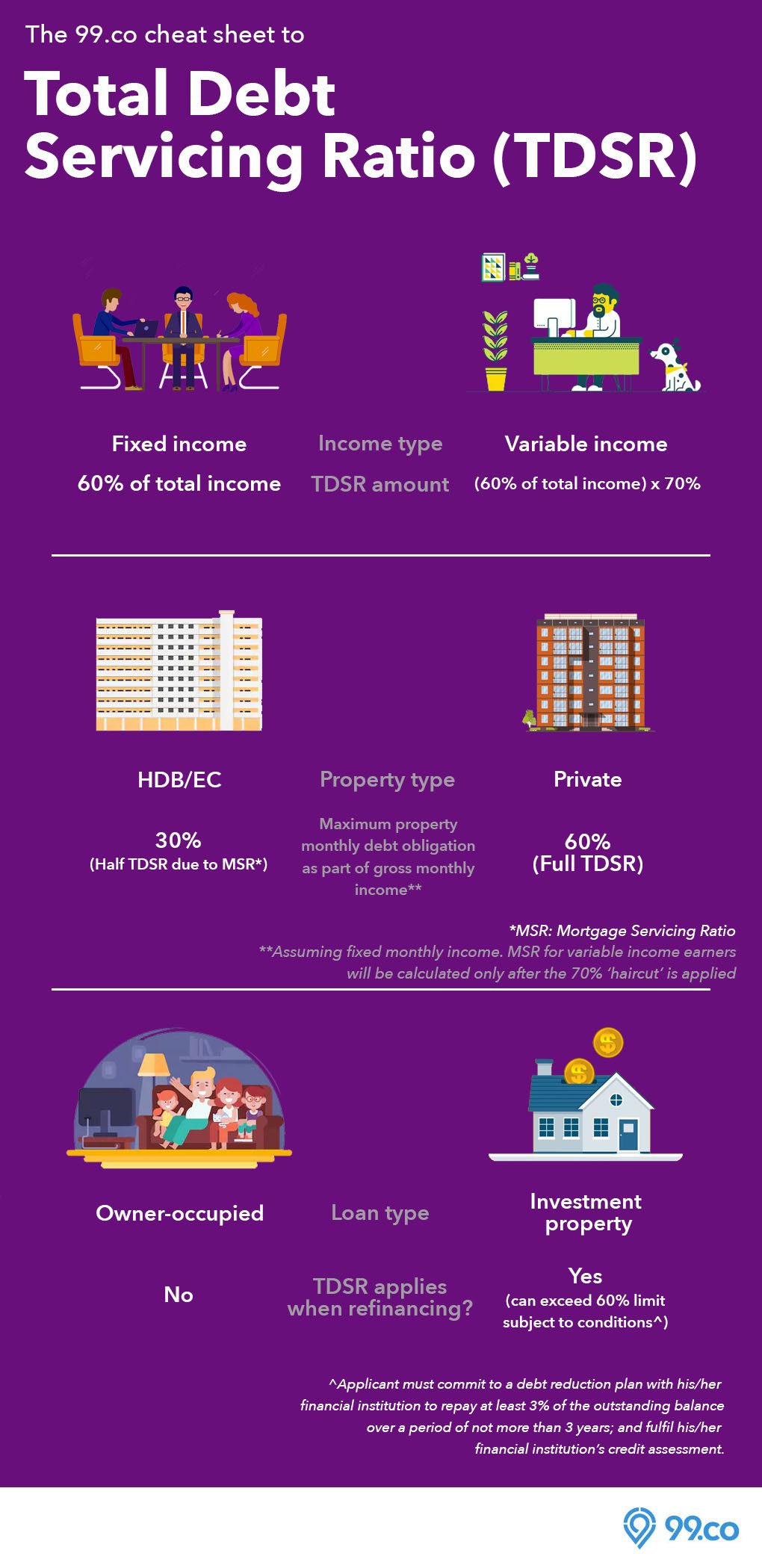 Not building up any credit history before you try to take a home loan
If you've never used any loans before in your life, it will be easier to get a home loan right? Because you have a "clean record", you might argue.
Well, it doesn't really work that way. When it comes to getting big loans, it's more like a job application and less like a courtroom defence. Having a long record of good performance is more valuable than having no record at all.
If you've never used loans or any credit facility*, the banks sees "Cx" under your credit report. That means there's insufficient data, and you're a complete wild card. This can cause some banks to loan you less, which means you might need to fork out a bigger down payment.
A simple way around this is to take a small loan, and then repay it responsibly (e.g. borrow $5,000, and pay it back over the course of a year). Do this about 12 months before your home loan application, so you can apply with a good record.
*There's no international data exchange between local credit bureaus and those in other countries. If you're a foreigner, your credit score back home is likely irrelevant.
Ignoring the fourth year and thereafter rates
Home loans are usually cheaper for the first three years, and then jump significantly on the fourth year and beyond.
A common piece of bad advice is to ignore the "thereafter" rates, because "you can always refinance by then".
Remember there's no guarantee that there will be cheaper loans, when the fourth year rolls around. This is especially true in today's context, when the US Federal Reserve is hiking interest rates (interest rates in Singapore will rise in tandem).
Do note that Singapore's home loan rates have been at a historical low for almost 10 years, and there's little room to go except up.
[
Recommended article
: 
How external factors are affecting the Singapore property market
]
Accepting a law firm that's only on one specific bank's board
You'll need a law firm to handle the conveyancing work. Most newbie home buyers don't really question this, and use whichever law firm the mortgage banker picks.
That's not always a good idea. First, a law firm can charge between $2,500 to $3,000, and you may want to save yourself $500 by insisting on a cheaper one (there's not much quality difference; they're doing paperwork, not making an impassionate defence at a murder trial).
Second, you may be saddled with a law firm that's only recognised by the one bank. If you try to refinance your loan later, you'll incur added costs as another law firm (a firm on the other bank's board) will have to be paid to take over.
In general, just try to pick your own law firm (see our article on how that works).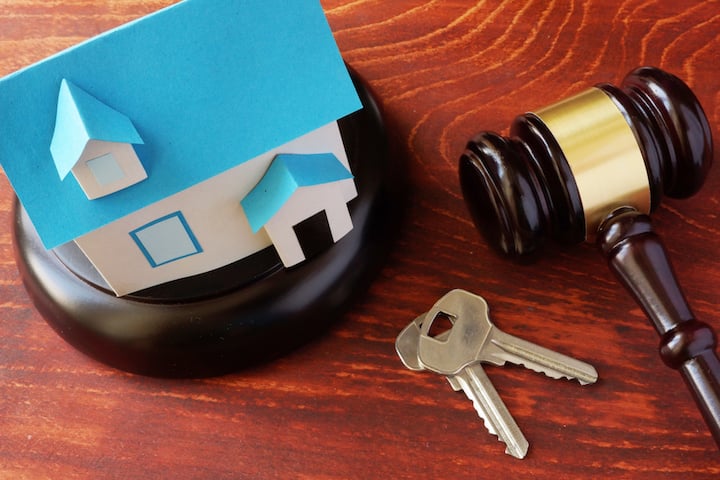 Taking the longest loan tenure (and assuming you can always just repay more later if you want to "speed it up")
First, have a conversation with a financial planner or wealth manager, if you ever decide you want to pay off your home loan faster. It's not financially prudent (there's a reason even billionaires take home loans).
That said, if you have good reason to pay off your home loan fast, don't take the longest loan tenure and assume you can "rush" payment if you feel like it later.
You can do this for HDB loans, as HDB doesn't charge a prepayment penalty (which is why you may as well take the longest loan tenure you can get).
Banks however, aren't willing to easily surrender their interest they can make from your loan. If you try to repay the home loan before its time, you'll usually incur quite a hefty penalty (e.g. 1.5% of the outstanding loan amount).
You mistake free repricing for free refinancing
Some loan packages come with something called a "free repricing". This lets you switch from one loan package to another, which sounds a lot like refinancing. It's not.
The key difference is that repricing lets you switch to a loan package from the same bank. If you want to actually refinance (i.e. switch to a loan package from a different bank altogether), all the usual fees will apply. As such, the loan may not be as "flexible" as the repricing makes it seem.
Clarify these terms with the mortgage banker, before you sign.
Voice your thoughts in the comments section or on our Facebook community page.
If you found this article helpful, 99.co recommends CPF Housing Withdrawal Limits: What You Need to Know and Minimise Your Home Loan Costs? What you need to know
Looking for a property? Find your dream home on Singapore's largest property portal 99.co!
New launch alert! Welcome to Grand Dunman
About Ryan Ong
Looking to sell your property?
Whether your HDB apartment is reaching the end of its Minimum Occupation Period (MOP) or your condo has crossed its Seller Stamp Duty (SSD) window, it is always good to know how much you can potentially gain if you were to list and sell your property. Not only that, you'll also need to know whether your gains would allow you to right-size to the dream home in the neighbourhood you and your family have been eyeing.
One easy way is to send us a request for a credible and trusted property consultant to reach out to you.
Alternatively, you can jump onto 99.co's Property Value Tool to get an estimate for free.
If you're looking for your dream home, be it as a first-time or seasoned homebuyer or seller – say, to upgrade or right-size – you will find it on Singapore's fastest-growing property portal 99.co.
Meanwhile, if you have an interesting property-related story to share with us, drop us a message here — and we'll review it and get back to you.
Join our social media communities!
Facebook | Instagram | TikTok | Telegram | YouTube | Twitter