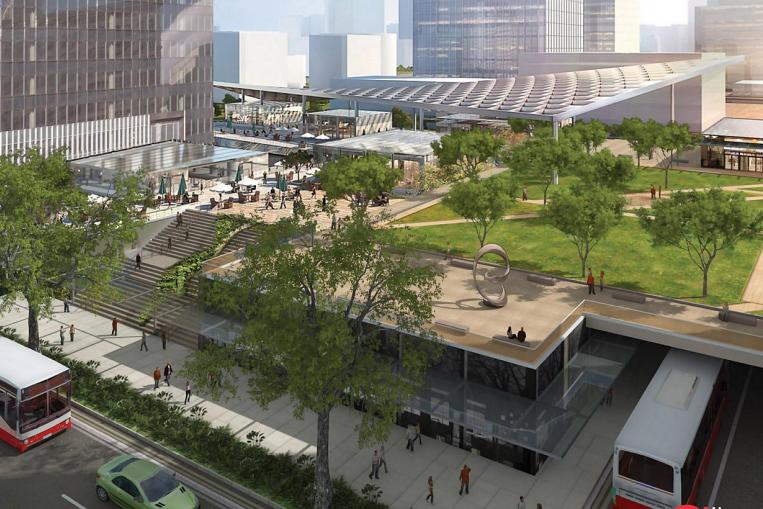 With the almost completion of Jurong East Regional Centre's rejuvenation, there are at least three sub-urban regional centres in Singapore, inclusive of Tampines and Woodlands. What is the role of regional centres in Singapore and are there too many?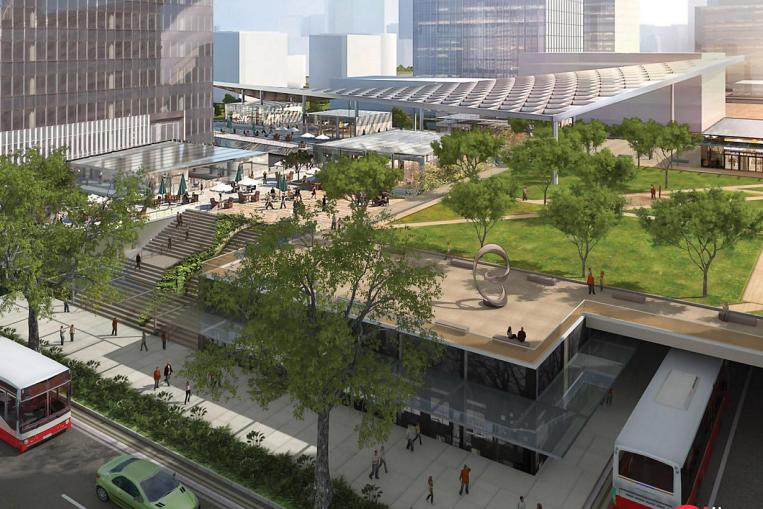 The important role that regional centres play
Regional centres have a strong role in land scarce Singapore. As land is so scarce, the city is fairly built up and there is a need for prominent spots outside the city area (CBD and Orchard Road), that stand out amid other suburban locations.
Without well positioned or prominent regional centres, Singapore's landscape may be a fairly dense concrete jungle in the Centre. Successfully built regional centres can help to redistribute economic activity in prominent, vibrant major localities in the suburbs.
The success of regional centres will also help to attract people to buy or rent properties in that locality or region, such that they will evenly distribute the population via home-buying interest and leasing demand. In the 1990s (or even till 2010) and before, it was mainly Tampines as key regional centre, while Jurong East and Woodlands were sleepy and fairly lifeless.
Another key point to note is that Singapore's CBD or central area adopts a very peculiar land use model. Looking at the CBD itself, it is almost totally quiet as the working crowd leaves the commercial buildings after working hours on weekdays and on weekends. At most, there are only a few residential blocks or condo projects there but that doesn't seem to give buzz to the area during these times.
There is hence a strong rationale to further develop the suburban areas around the idea of lifestyle corridors such as the case of Punggol's Waterway Living, and to continually rejuvenate or develop key regional centres. Hence it is a nice number to have three regional centres, any more outside of this number is actually a good-to-have.
Special features of regional centres in Tampines, Jurong and Woodlands
Perhaps, the regional centre that still stands out is Tampines, because the east has a strong following of sophisticated property owners and 1st time home buyers compared to the west and north. Such a positioning of Tampines is very much entrenched and took decades to establish and is quite set to stay.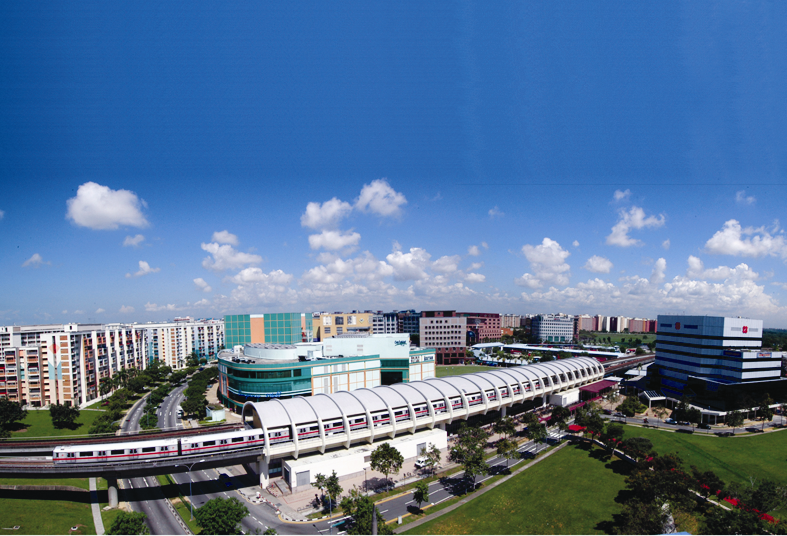 On the other hand, Woodlands still hasn't quite shed its border town image but that said, Woodlands is slowly seen as an upmarket locality that enjoys proximity to, and synergy with, Johor,. This is set to further growth after the town centre is successfully completed together with the new MRT stations in Woodlands (as part of Thomson Line). As a result, developers, investors and tenants are increasingly seeing Woodlands as an attractive locale to buy into.
Do home prices perform better in regional centres?
It is a little hard to reinforce or support the idea that home prices in regional centres are more resilient as they are still being constructed. We daresay that the reasons we all have this perception of inflated property prices in these areas is due to the overhype for lifestyle enclaves and new growth corridors since way back in 2011/2012. For instance, J Gateway was sold at record prices and fast snapped up. In fact, there was a quite fair amount of overpaying for homes in the regional centres or nearby areas.
Which regional centre is considered most successful? 
Jurong seems to be so far the best in achieving a good balance of commercial and residential development as well as long term plans. Additionally, it has Lakeside area which will continue its resilience and attractiveness for niche buyers in the western part of Singapore. Tenant profiles (for residential properties) include foreign professionals working in the nearby universities as well as those who work in the western technological corridors (Science Parks, Business Parks and new suburban offices in Jurong East). There are also new suburban offices in Jurong East itself, and this will be a future employment hub to drive rental demand. In comparison, the other regional centres still have to play much catching up.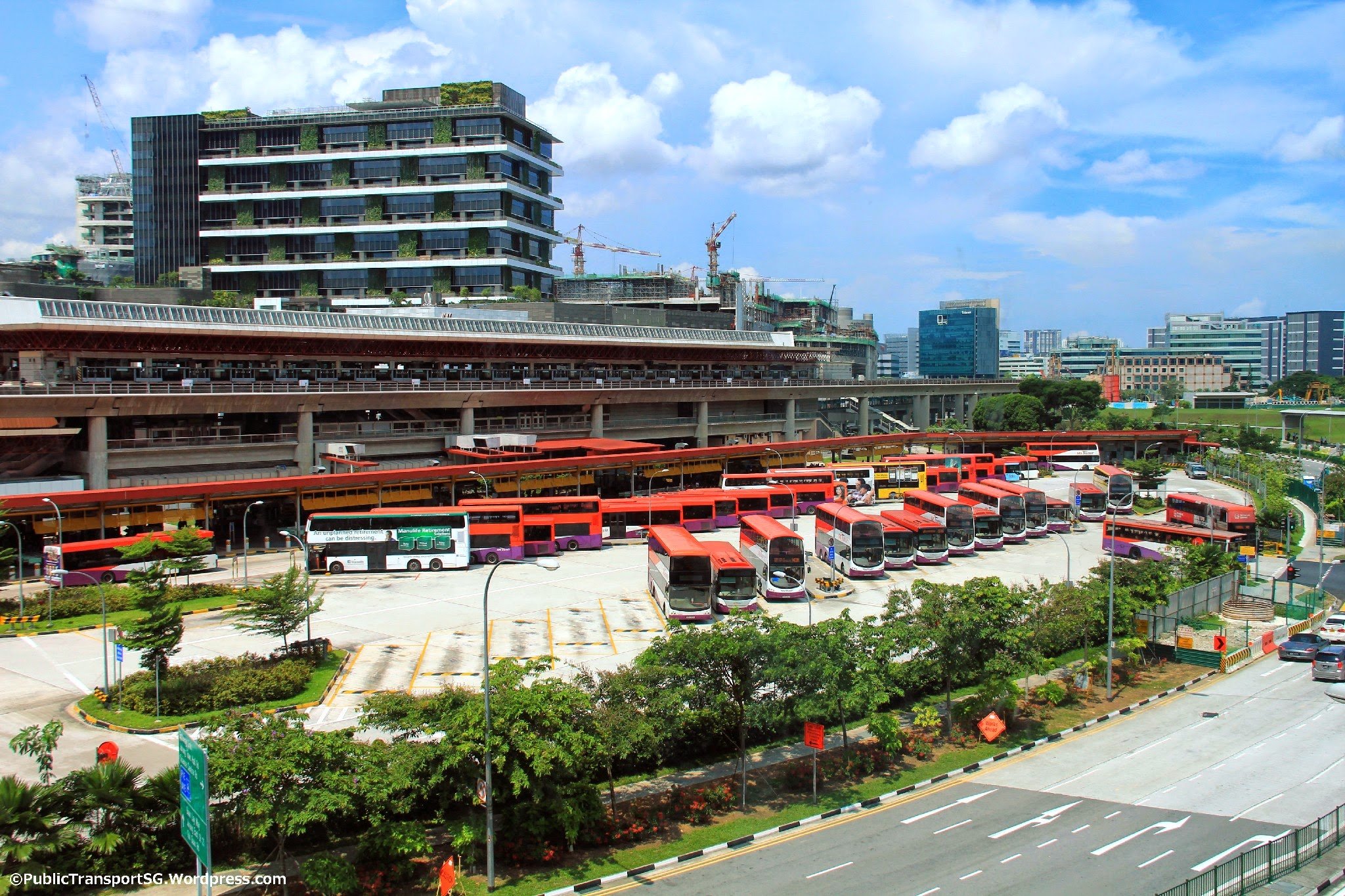 As for Woodlands, it is seeing increased homebuying and investors' interest for properties in the area, due to the confidence for the long term plans and improved future linkages with Johor. Seletar is still in its infancy stage but the recent new commercial developments and residential property completions are slated to add vibrancy in the locality. We can foresee that the main regional hubs will still be Jurong East, Woodlands and Tampines, while Seletar will be a key, but secondary regional hub for the northeast, similar to how Paya Lebar is envisioned to be a commercial hub.
Ranking of regional centres (from best to worst)
1st –  Tampines (spilling over to Changi Business Park) – strength is due to the good town positioning of Tampines area, and suburban offices and business parks. It took decades for Tampines to establish and affirm its positioning and this has to a certain extent lifted the commercial vibes of the place to draw new demand for suburban homes.
2nd – Buona Vista – leverage on its lifestyle quotient and fairly convenient location, but rents might be slightly higher than conventional suburban regional centres
3rd – Jurong East – currently receiving major buyers' interest for private homes and shoppers who favour the new malls. There are also substantial new strata offices and office space for sale and lease soon, but leasing competition is set to intensify. However, the town centre is seeing mixed profile of visitors – it remains strictly for heartlanders and maybe not all businesses will be keen to relocate or locate there.
4th – Paya Lebar – expected steep rents of office space due to proximity to city centre
5th – Woodlands – It'll be quite hard to achieve a radical change in its positioning, but certainly the makeover plans will enhance its vibrancy. Main office space occupiers will be industrialists who need an office rather than major MNCs. The entrenched positioning of Woodlands is still very much residential and industrial, with a marginal chance retail will grow as catchment increases.
6th – Seletar – did not quite kick off and there are plans for it to be regional centre for the northeast. Would think that for Seletar, this may not be easy as it is little far flung. There's yet to be any major employment hubs to materialise and furthermore, it might be overshadowed by Serangoon which has a better locality and good MRT networks.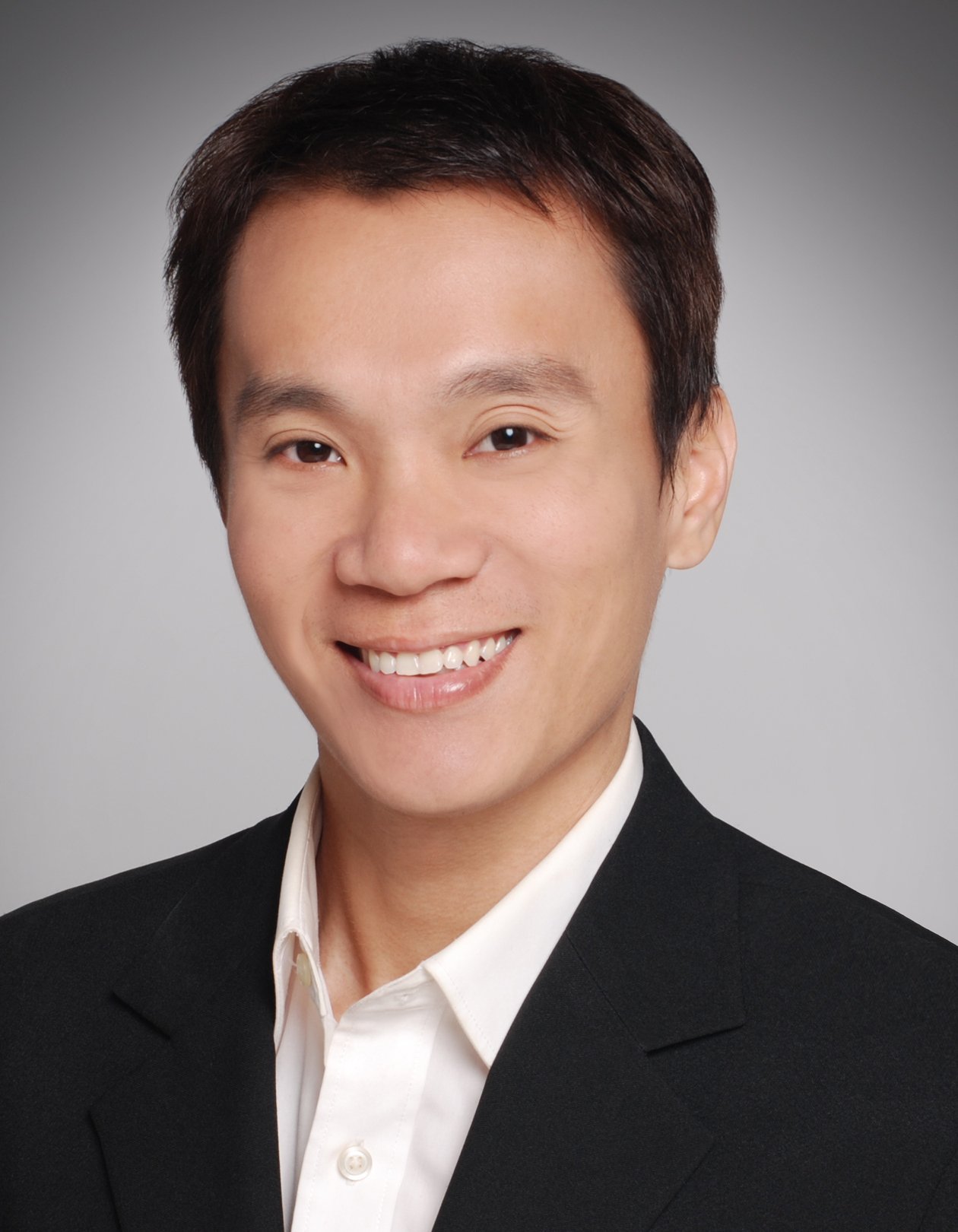 This article was written by Ong Kah Seng, Director of R'ST Research on behalf of 99.co
New launch alert! Welcome to Grand Dunman
About 99.co
We are a property search engine with the overarching goal of building a more transparent and efficient property market. We are working towards that future by empowering people with the tools and information needed to find a place to live in the best way possible.
Looking to sell your property?
Whether your HDB apartment is reaching the end of its Minimum Occupation Period (MOP) or your condo has crossed its Seller Stamp Duty (SSD) window, it is always good to know how much you can potentially gain if you were to list and sell your property. Not only that, you'll also need to know whether your gains would allow you to right-size to the dream home in the neighbourhood you and your family have been eyeing.
One easy way is to send us a request for a credible and trusted property consultant to reach out to you.
Alternatively, you can jump onto 99.co's Property Value Tool to get an estimate for free.
If you're looking for your dream home, be it as a first-time or seasoned homebuyer or seller – say, to upgrade or right-size – you will find it on Singapore's fastest-growing property portal 99.co.
Meanwhile, if you have an interesting property-related story to share with us, drop us a message here — and we'll review it and get back to you.
Join our social media communities!
Facebook | Instagram | TikTok | Telegram | YouTube | Twitter