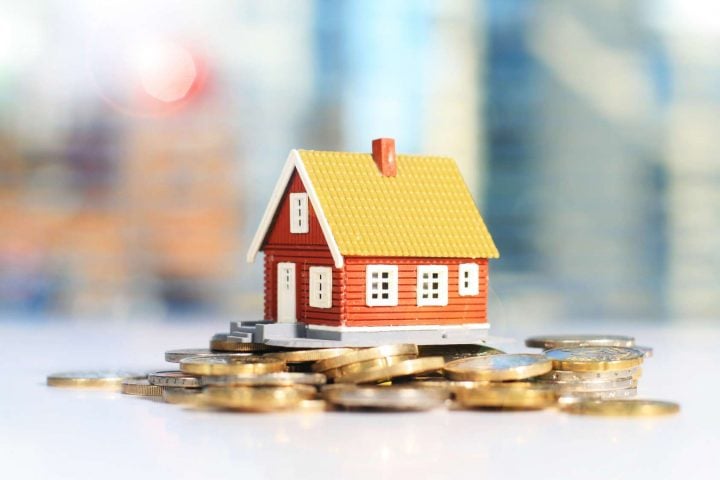 Rental yield and rentability are different and don't always correlate. In our Haus It Going event last weekend, we explored the differences between the two, and how you can improve both:
What is Rental Yield?
Rental yield measures how much rental income your property generates each year as a percentage of the property's value. When it comes to property investment, achieving good rental yield is crucial. The higher the rental yield, the more of the costs you offset (e.g. a high rental yield means that your tenant, not you, are paying for the bulk of your home loan).

In Singapore, typical rental yield for residential properties is around two to three per cent. Commercial properties fetch slightly higher rental yields, at around three to five per cent.
Calculating Rental Yield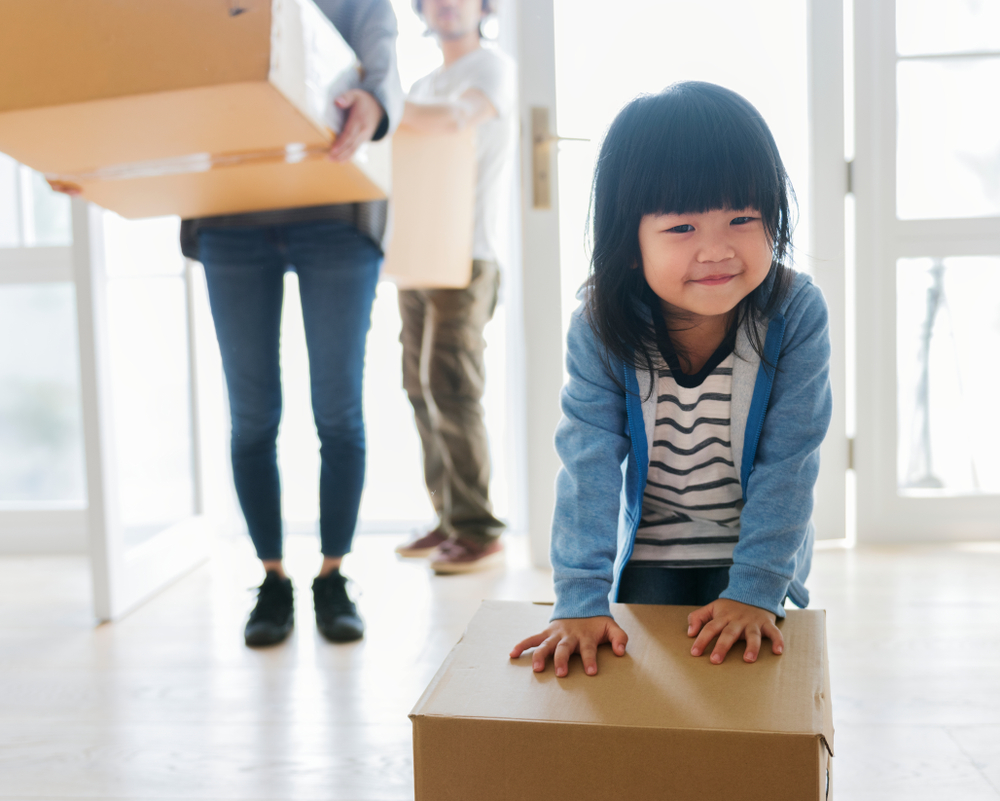 Often times, the gross rental yield is used when presenting rental yield.
Gross rental yield takes the gross yearly rental divided by the total purchase price of the property. However, since it does not include other expenses, this tends to be an overestimation. For example, if the cost of your property is $1.5 million, and your rental income is $42,000 per year, the gross rental yield is 2.8 per cent.

But this doesn't take into consideration costs such as your mortgage interest rate, your maintenance cost, your property taxes, and other bills.
Instead, you should always look at net rental yield, which measures the actual return on investment from buying a property for rental income. These include costs like stamp duty, legal fees, annual maintenance fees, renovation and furnishing, annual property tax, and agent service fees.
What is Rentability?
While rental yield has to do with revenue, rentability is measured by the ease of renting the property out. In other words, we ask "How long does it take to rent the property out? Is it easy to find tenants to rent the unit to?"
Therefore, rental yield and rentability are different and do not always correlate; it is possible that a property can have a high rental yield but low rentability, and vice versa.
High Rental Yield, Low Rentability
One example of high rental yield, but low rentability, is when the investor buys expiring properties, with 30 years of lease remaining.
In this case, rental yield is high as the investor is able to buy the property at a lower cost. At the same time, rental income is unaffected, as tenants don't care about the remaining lease. On paper, this sounds like an easy way to make money.
But in reality, its rentability might be low due to the condition of the house. The development could be run-down or have problems such as leakages. This could result in several months of vacancy, as it's tough to find tenants.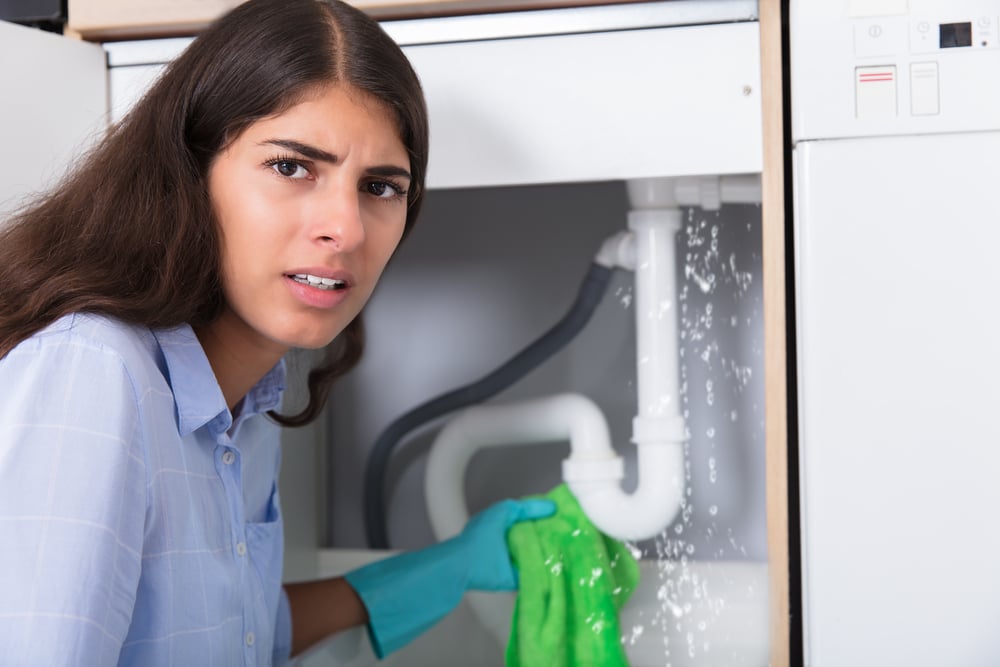 Low Rental Yield, High Rentability
Sometimes, a property is well-sited and in demand. But at the same time, the cost is so high that the rental yield becomes thin.
For example, say an investor purchases a property in Orchard. They are bound to pay a premium price for the unit because of its location. If the property costs $4 million, even a high rental income of $60,000 a year means a rental yield of just 1.5 per cent.
On a related note, this problem is often associated with freehold units. A freehold condo costs 25 per cent more than a leasehold counterpart on average. However, its freehold nature doesn't do anything to improve rental income (because again, the tenant doesn't care about the lease).
As such, a well-sited freehold condo, with many prospective tenants, might still have a low rental yield despite high rentability.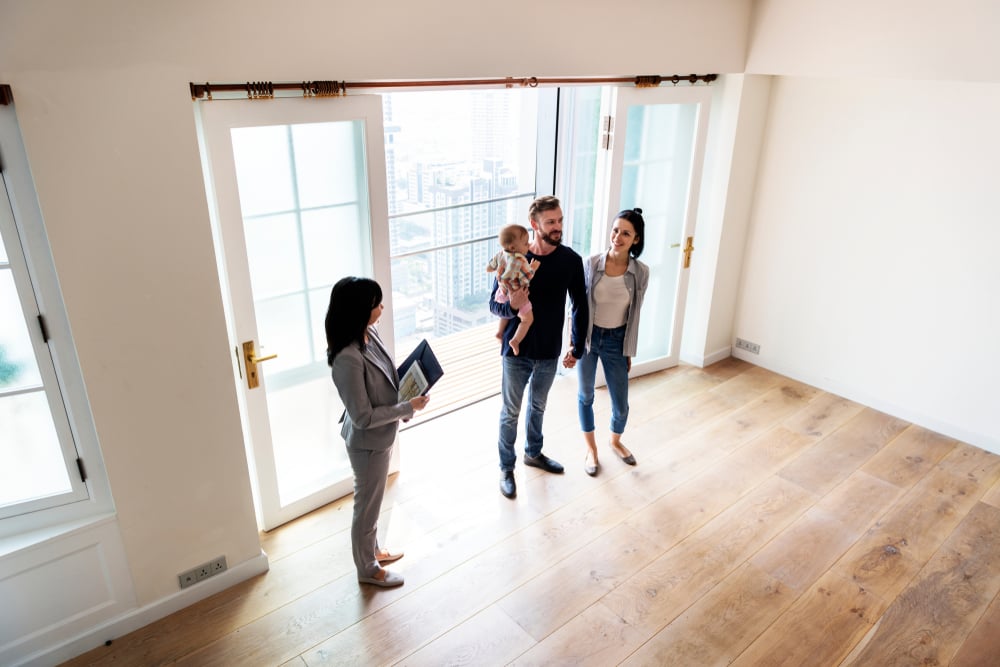 It Is Easier To Improve Rentability Than Rental Yield
In general, it is easier to improve rentability as compared to rental yield.
Improving your rental yield requires you to either increase the monthly rental income, or reduce the purchase amount for your investment property (of course everyone would love to do these, but it's easier said than done). You can refinance your housing loan to get a lower interest rate though, which may help a bit.
Rentability, however, can be improved in many ways:
How Can You Improve Rentability?
Before you go ahead and renovate the entire place, you should first get to know your demographics.
Observe and take note of the kind of people who live in the neighbourhood where your property is located. Think about what they are looking for in a rental property and cater to their needs. For example, do they prefer furnished or unfurnished units? What kind of appliances or fixtures matter most to them?
Sometimes, something as simple as including study desks, or a video game console, can make your unit much more attractive to students. Alternatively, you might set aside a small budget for a nursery room, and instantly make your unit attractive to renters who are expecting, or have young children.
You can also ensure the house is well maintained, to raise its desirability among tenants. Strategic renovation (e.g. ensure you can recoup the cost of renovation with six months of rental income) can increase the appeal of even old units.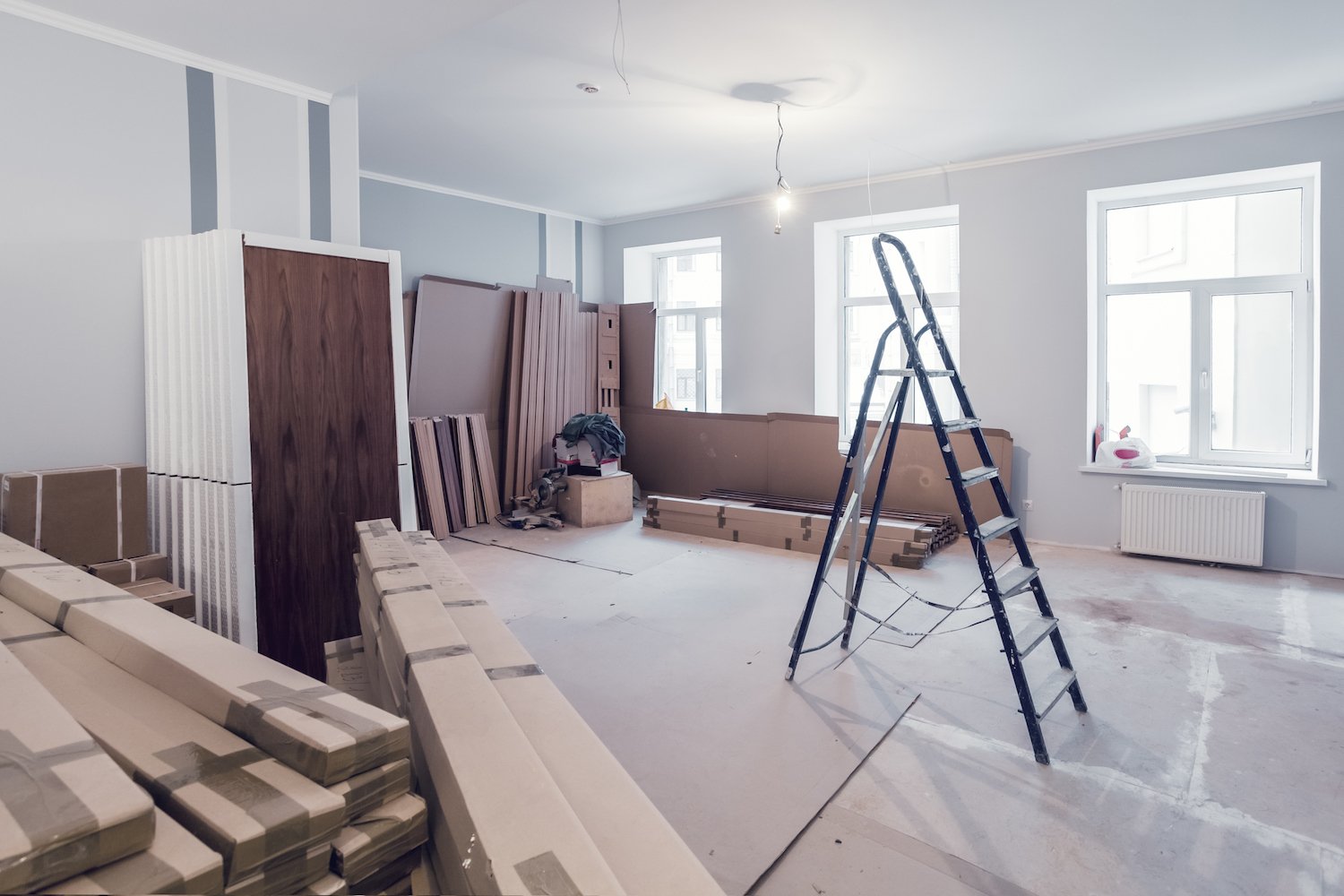 Are you a landlord or aspiring property investor? Voice your thoughts in our comments section or on our Facebook community page. 
Looking for a property? Find the home of your dreams today on Singapore's largest property portal 99.co! You can also access a wide range of tools to calculate your down payments and loan repayments, to make an informed purchase.
About Madeline Foo
Looking to sell your property?
Whether your HDB apartment is reaching the end of its Minimum Occupation Period (MOP) or your condo has crossed its Seller Stamp Duty (SSD) window, it is always good to know how much you can potentially gain if you were to list and sell your property. Not only that, you'll also need to know whether your gains would allow you to right-size to the dream home in the neighbourhood you and your family have been eyeing.
One easy way is to send us a request for a credible and trusted property consultant to reach out to you.
Alternatively, you can jump onto 99.co's Property Value Tool to get an estimate for free.
If you're looking for your dream home, be it as a first-time or seasoned homebuyer or seller – say, to upgrade or right-size – you will find it on Singapore's fastest-growing property portal 99.co.
Meanwhile, if you have an interesting property-related story to share with us, drop us a message here — and we'll review it and get back to you.
Join our social media communities!
Facebook | Instagram | TikTok | Telegram | YouTube | Twitter