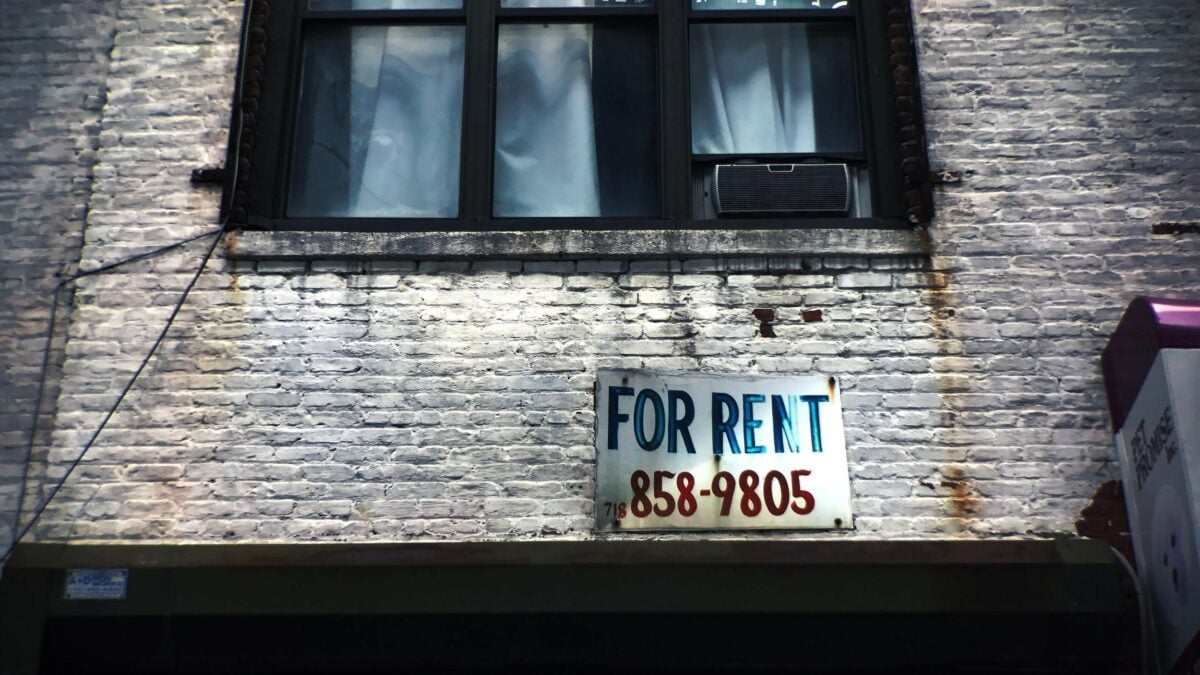 Want to keep your property's rental yield intact? Then check out these key maintenance tips, courtesy of Mr. Wright:
"Prevention is better than cure" ― the popular proverb among the medical and healthcare communities, is just as pertinent when it comes to your protecting your property's value.
In fact, the fundamental principle of preventive maintenance is perfectly summarized by the aforementioned proverb. In essence, the more you do now to keep your health in good order, the more money you'll save down the road in terms of medical procedures that can cost a pretty penny. Similarly, the more you invest in maintaining your properties today, the more money you'll save on costly repairs tomorrow.
Simply put, turning a blind eye to property maintenance is not an option. So, why not do a little something extra for your property to keep everything in order and stay on top of things? In turn, you'll be rewarded with a higher rental yield if you do decide to rent out your vacant home to tenants.
Where does preventive maintenance come in?
Preventive maintenance is actually a prudently designed plan which aids in conducting regular maintenance of your property in order to sidestep extortionate fixes in the future. By periodically inspecting for normal (and unexpected) wear-and-tear, costly repairs can be avoided.
The idea behind preventive maintenance is straightforward. However, hands-on preventive maintenance of properties requires a certain level of technical prowess. You need to have an out-and-out knowledge of your property and its specific requirements to be able to effectively maintain it within your set budget; that's where property management and preventive maintenance companies come in.
Just as you have a family physician to look after your everyday ailments and keep you in fine fettle, a property management and preventive maintenance company will bear the burden of drawing up an effective preventive maintenance plan with routine inspections scheduled in advance, so they aren't delayed or overlooked.
Aside from improving your own living conditions, you'll also appreciate the importance of preventive maintenance the day you decide to cash out your property.
That's why, regardless of how you do it ― hire a contractor or do it yourself ― preventive maintenance is pretty much indispensable. Here are five things to bear in mind if you wish to sustain your property's rental appeal.
Tip #1: Prioritize paintwork and polishing preservation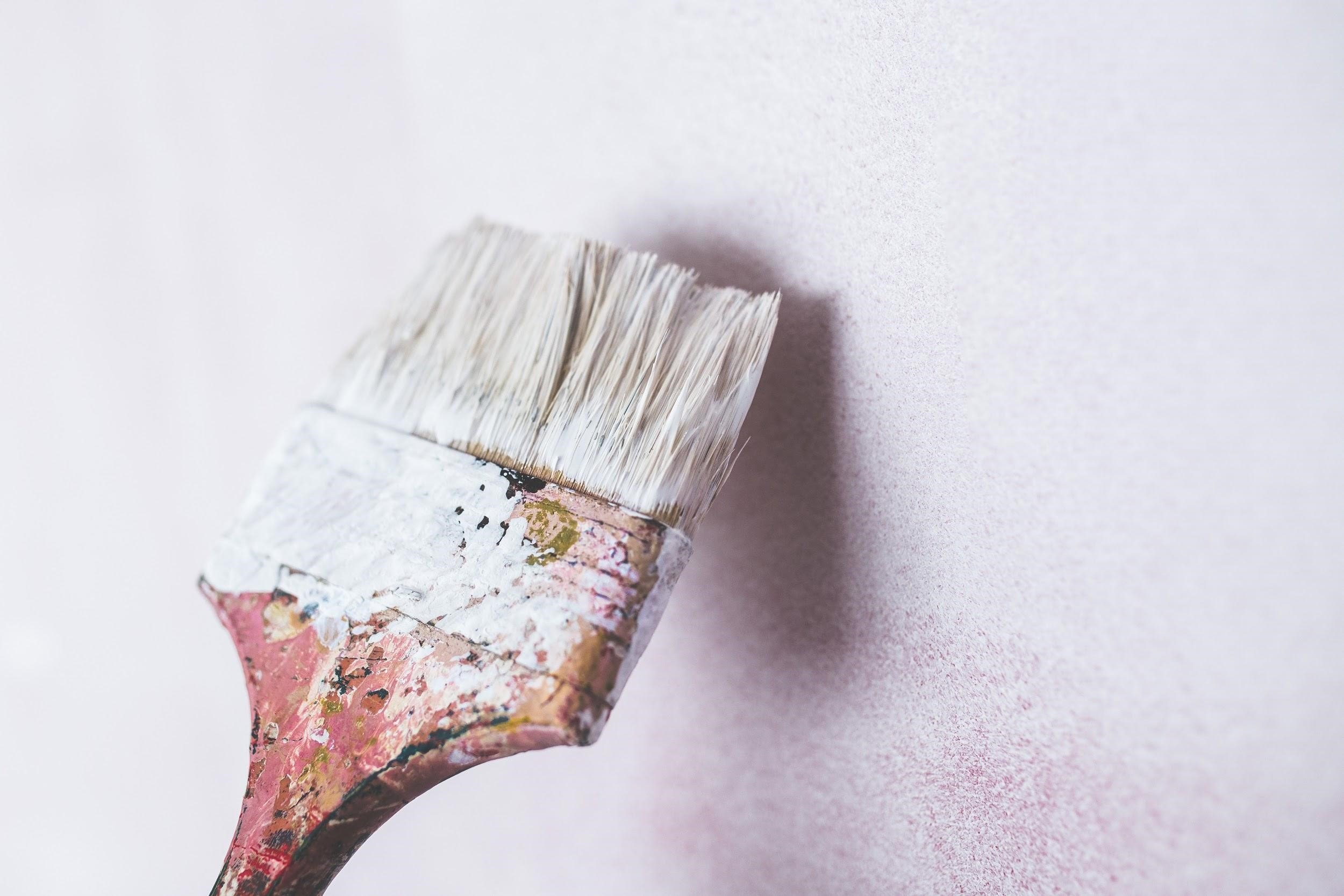 Did you know how much influence paintwork can have on the rental yield (and even curb appeal) of your property? The answer is a lot.
Keeping the interior and exterior of your property in the best possible condition primarily entails frequent coats of paint and polish.
While it's true that paintwork is something you can do well without hiring external help, it is certainly not a bad idea to get a professional to do it. After all, it is a tiring and time-consuming task.
Tip #2: Stay extra vigilant for electrical issues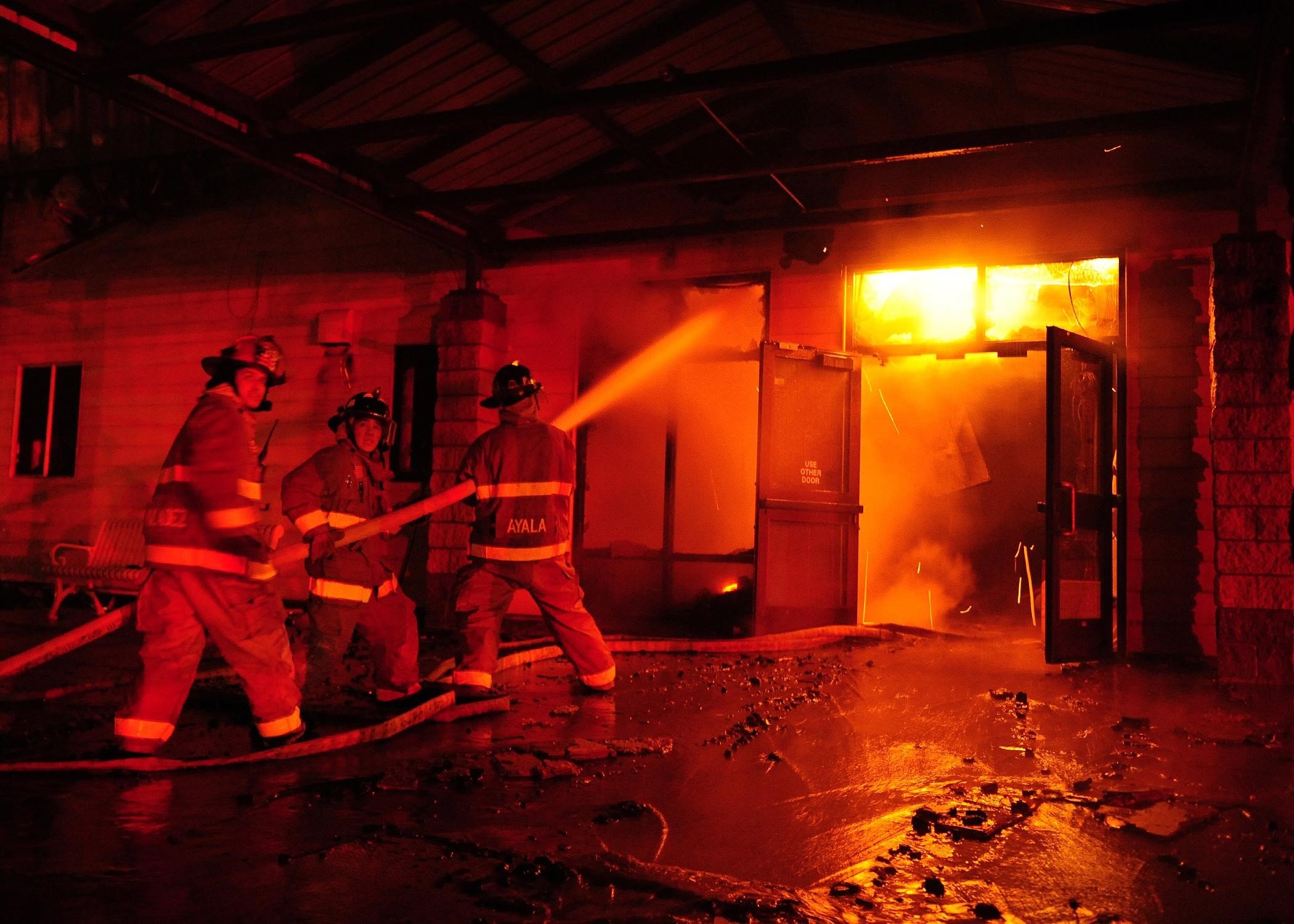 Electrical and fire safety is no joke. According to the Singapore Civil Defence Force, cases involving electrical origin are the second leading cause of fires, accounting for 664 cases (17.1 per cent) of all fires in 2018.
Electrical issues such as overheating and equipment failures are the common causes of home and building fires in Singapore.
A periodic inspection conducted by a licensed professional electrician can help guarantee the correct functioning of wiring, circuit breakers, and appliances in your property. The consequence of such an inspection is self-evident. So, save yourself from future disaster and get it done at least once every three years.
Tip #3: HVAC maintenance is key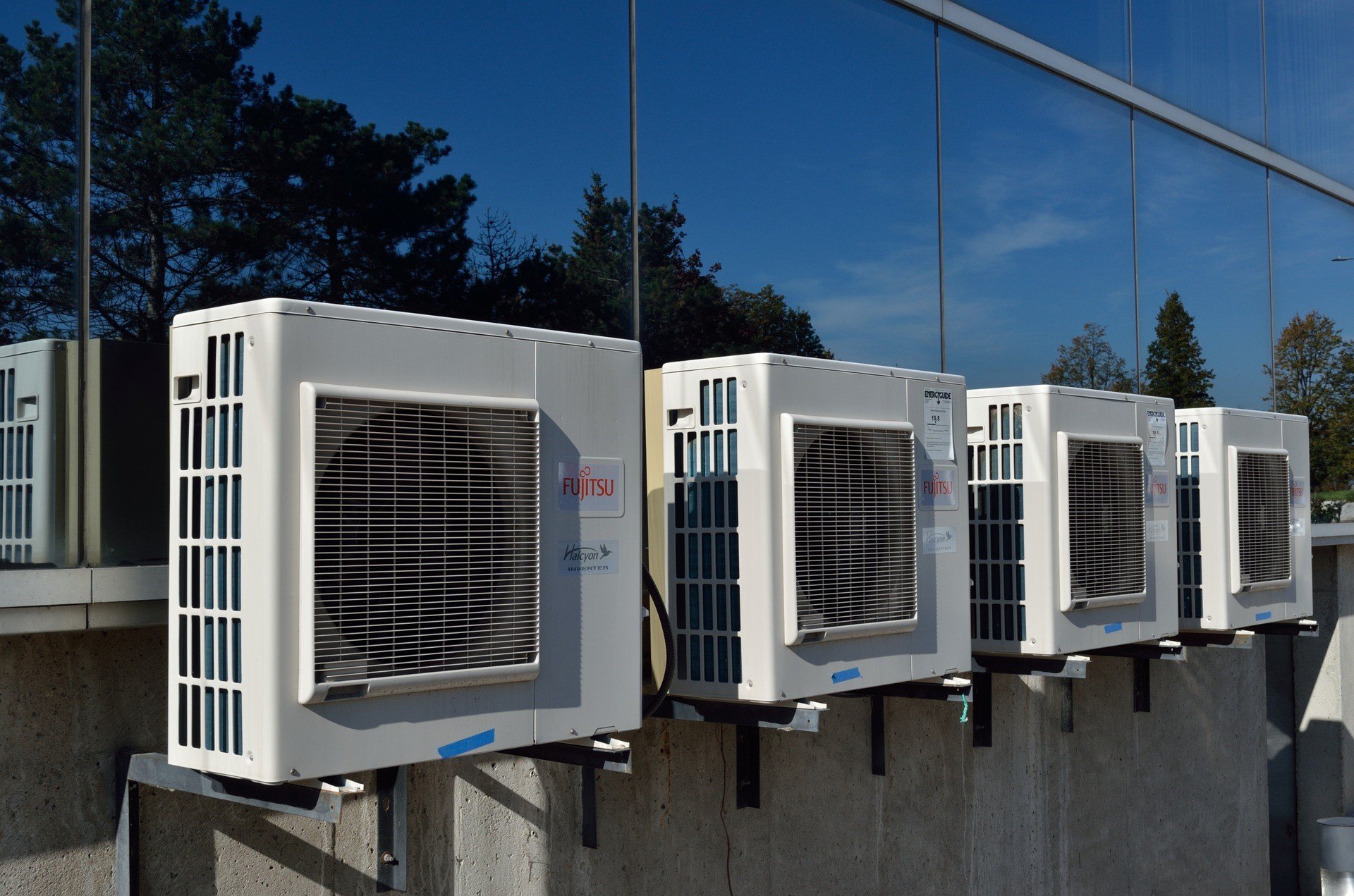 The Heating, Ventilation, and Air Conditioning system, commonly referred to as the HVAC system, plays a momentous role in conserving your property's rental value. If not taken care of, the HVAC system can cost you an arm and a leg.
And the opposite is just as true ― keeping your HVAC system in good condition can ultimately lower utility bills, stamp out safety issues, boost productivity, encourage a healthier indoor air quality (IAQ), decrease chances of a major break down, and prolong the lifespan of the system itself.
The upshot? A favourable property rental yield.
Tip #4: Test your carbon monoxide and smoke detectors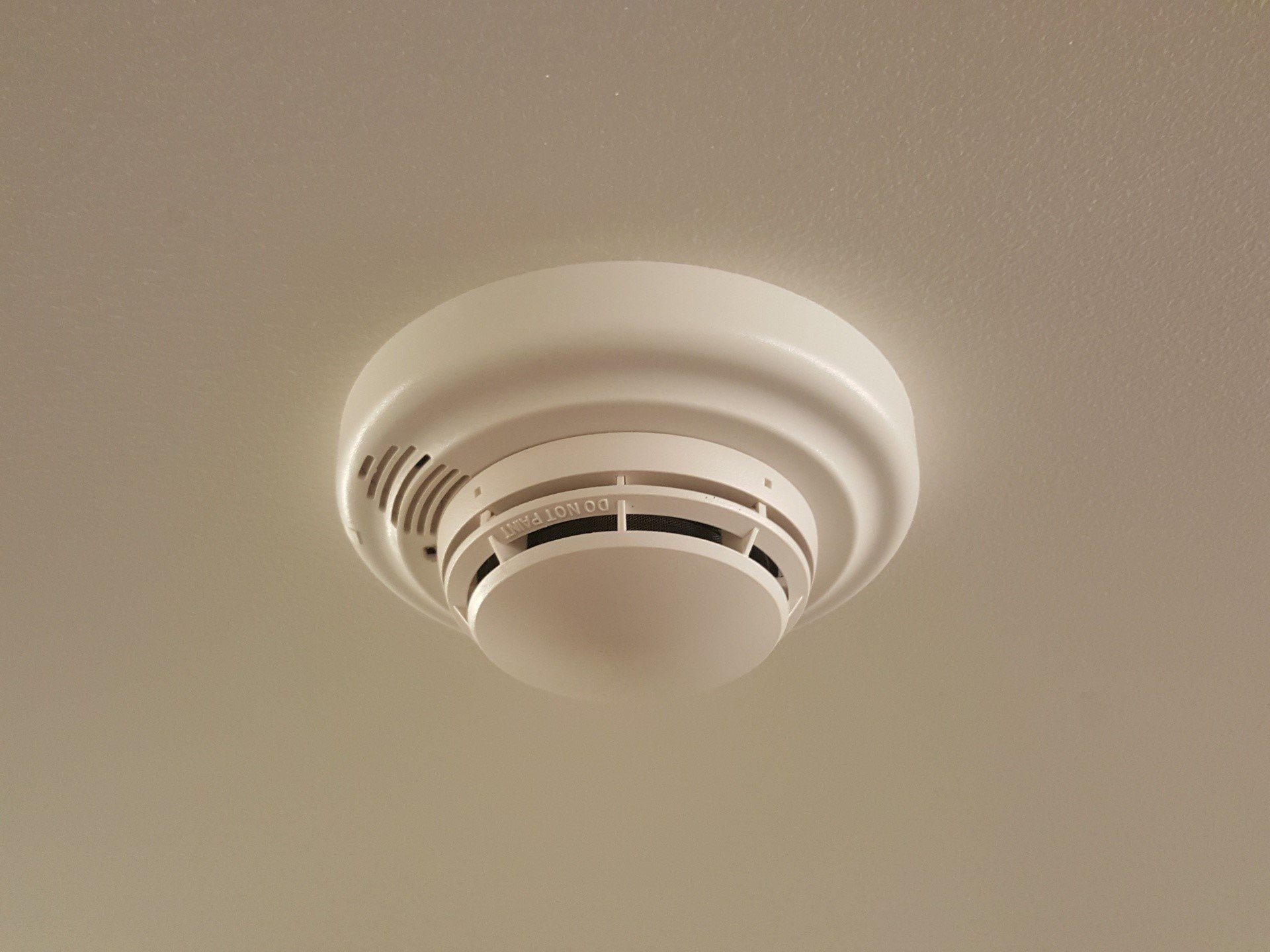 A smoke or carbon monoxide detector that does not go off in case of a crisis can result in serious damages and loss of lives. Plus, you can also be held liable in a court of law.
So, acknowledge the significance of keeping these little devices functional. Recognize that heaps of undesirable problems can be dodged by checking the wiring, replacing the batteries from time-to-time, and investing in modern devices. It's amazing how even the little things can make a big difference to both the value and yield of your property.
Tip #5: Don't forget plumbing needs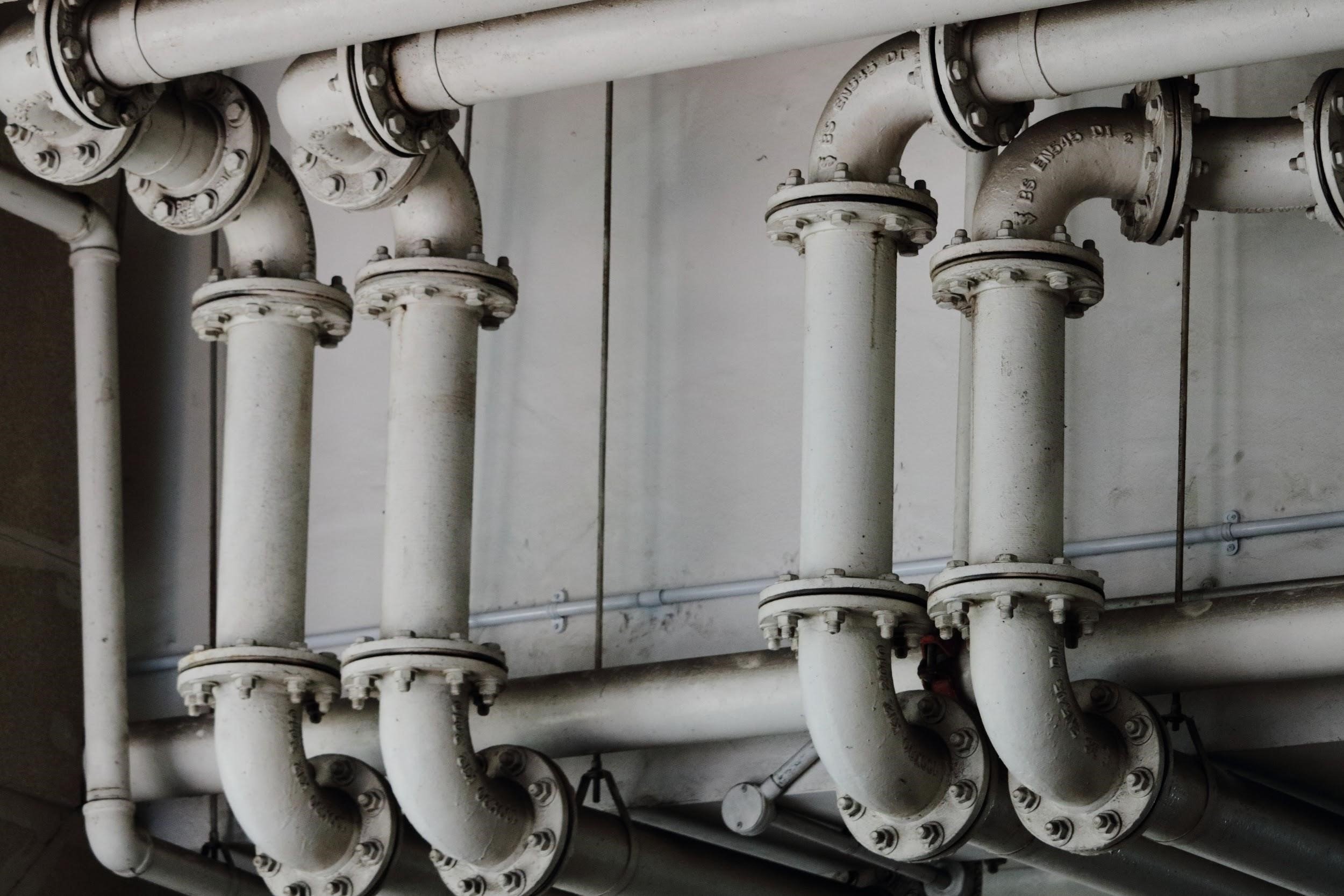 Last, but surely not least, don't forget plumbing needs.
Plumbing involves more than merely examining if the pipes have leaks or are enduring corrosion. It also comprises the maintenance of appliances facilitating everyday life, which can undergo considerable pressure in just a year.
For instance, the water heater is a part of routine plumbing maintenance, and it must have annual inspections and tune-ups to ensure that it is working satisfactorily.
Plumbing repairs can be expensive and cause substantial inconvenience. So, don't turn a blind eye to plumbing maintenance.
Over to you
It's obviously in your best interest to keep your property in the best possible condition for as long as possible, isn't it?
Preventive maintenance is pivotal in this regard. Not only will it help preserve your property's value and yield, but it'll also stretch the life of all critical systems. In the end, your property is an investment, and to maximise your ROI, you need to be proactive rather than reactive.
Author Bio:
David is the Interior Architect of Mr. Wright. He has amassed more than 20 years of experience in the service repair and renovation business. Throughout his career, he has helped both commercial and residential clients build their offices and dream homes within their budget. His innovative and can-do attitude earned him many repeat customers. Through his articles, he hopes to share information nuggets to help businesses and consumers save time and money.
New launch alert! Welcome to Grand Dunman
About Ryan Ong
Looking to sell your property?
Whether your HDB apartment is reaching the end of its Minimum Occupation Period (MOP) or your condo has crossed its Seller Stamp Duty (SSD) window, it is always good to know how much you can potentially gain if you were to list and sell your property. Not only that, you'll also need to know whether your gains would allow you to right-size to the dream home in the neighbourhood you and your family have been eyeing.
One easy way is to send us a request for a credible and trusted property consultant to reach out to you.
Alternatively, you can jump onto 99.co's Property Value Tool to get an estimate for free.
If you're looking for your dream home, be it as a first-time or seasoned homebuyer or seller – say, to upgrade or right-size – you will find it on Singapore's fastest-growing property portal 99.co.
Meanwhile, if you have an interesting property-related story to share with us, drop us a message here — and we'll review it and get back to you.
Join our social media communities!
Facebook | Instagram | TikTok | Telegram | YouTube | Twitter