Profits similar to those fetched by earlier BTO units in the resale market unlikely in the near future.
Earlier Built-To-Order (BTO) flats had fetched prices double their original price in the resale market, but such profits may not be enjoyed by the newer BTO flats which were bought at higher prices.
The outstanding profits of the earlier flats can be attributed to both a buoyant resale market and low launch prices. Seeing that both factor constitute ever-changing variables, they cannot be used to set the benchmark for future performances.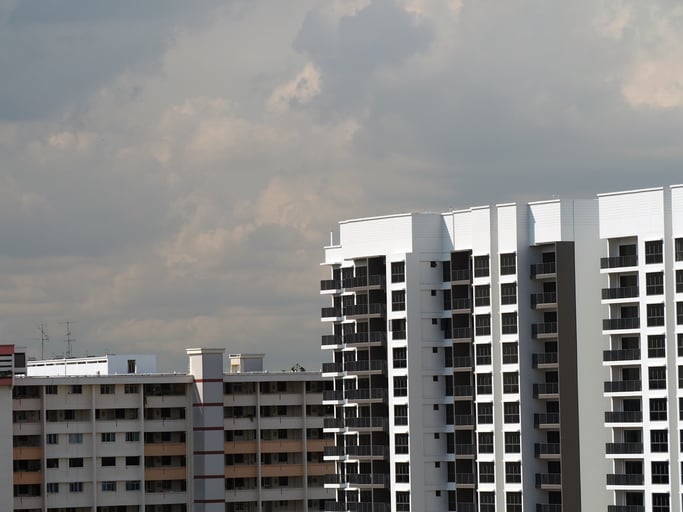 According to R'ST Research Director Ong Kah Seng, the first BTO flat launches in early 2000s were priced low to attract buyers who felt that these projects' locations were far-flung and in underdeveloped areas.
From the start of the BTO scheme in 2002 till 2011, resale prices have nearly doubled. In 2006-2007, the new Punggol four-room flats were priced at $173,000 to $254,000. Merely two years later in 2008-2009, the same flats cost $223,000 to $327,000.
Once newer units are resold within two years, the market becomes weaker compared to when the earlier BTO flats entered the resale market.
For more in-depth reading see The Straits Times here.
If you're concerned about the resale market, find out about the factors that affect a property's resale value.
Find the home of your dreams today at Singapore's largest property portal, 99.co!