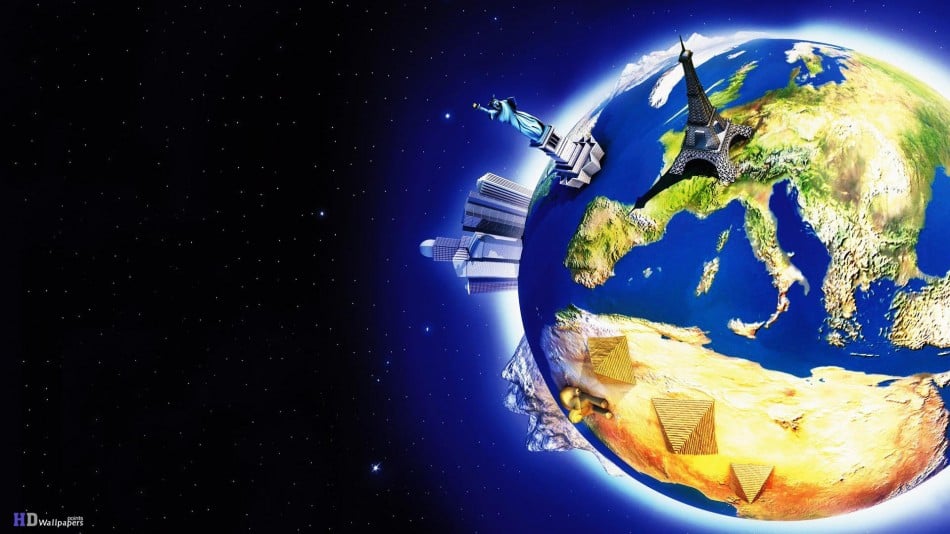 In spite of a weakening global economy, Singapore-based investors are still pumping cash into offshore property, according to a new report.  
Singapore-based investors have put in at least $3.8 billion into overseas real estate in the third quarter, unfazed by concerns of a global economic slowdown, a report by DTZ (SEA) Research found.
They invested more than $1.8 billion in Australia and $1.2 billion in the United States.
"Most of these Singapore-based investors have sufficient exposure to Singapore's real estate market, and most are seeking higher returns and diversification opportunities in other countries," DTZ said.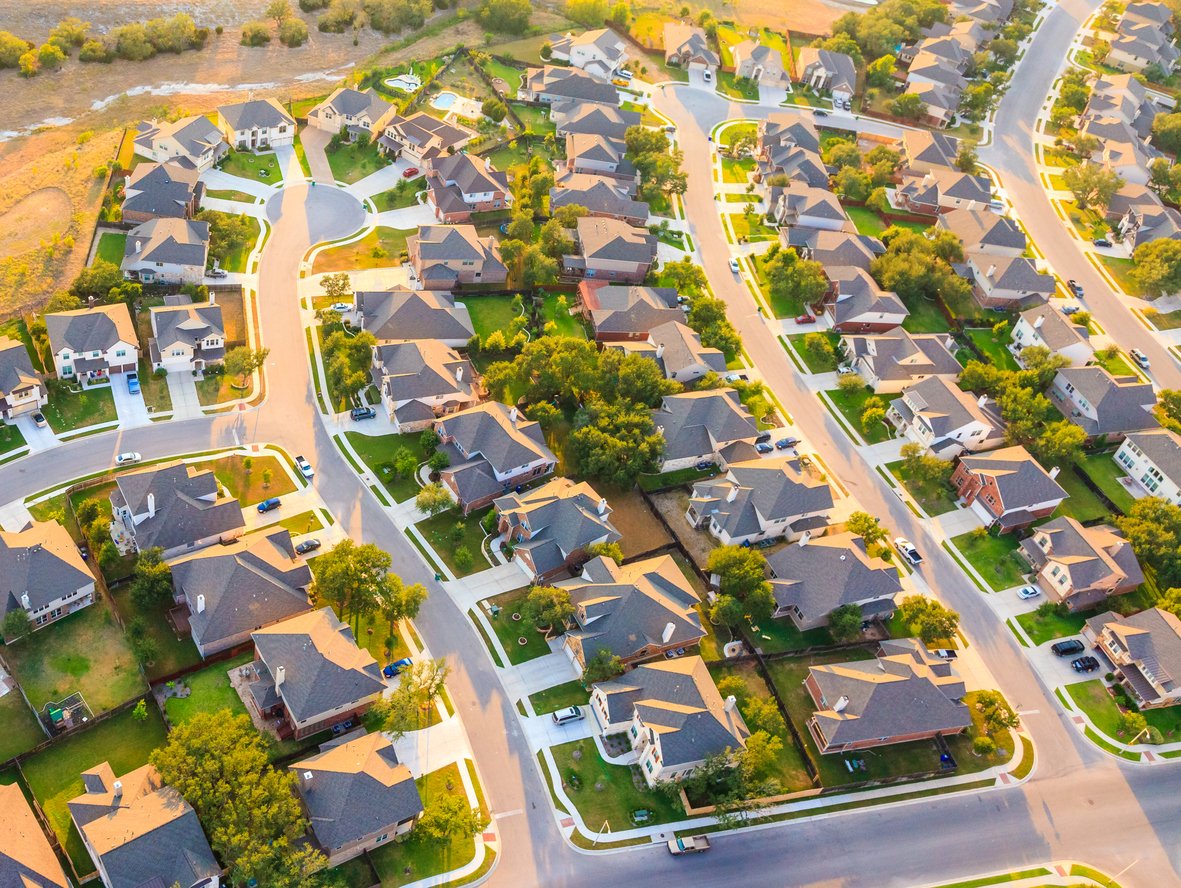 In the three months to September, notable deals included Sinarmas Land's acquisition of Alpha Beta Building in London for $551.3 million, Ho Bee Land's acquisition of 39 Victoria Street in London for about $300 million, and Mapletree Logistics Trust purchase of a premium cold store warehouse in Sydney of around $261.5 million.
Real estate investments in Singapore slid 31.4 per cent quarter-on-quarter to $2.6 billion in the third quarter, from $4.05 billion in the second quarter. This is largely due to a scaling down of the number of Government Land Sale sites on offer, DMZ said.
Read The Straits Times for the full report.
If you enjoyed this article, you might be interested inProperty flipping in Singapore: is it possible? and .Foreigners shy away from Singapore property; prices drop.
Find the home of your dreams today at Singapore's largest property portal, 99.co!