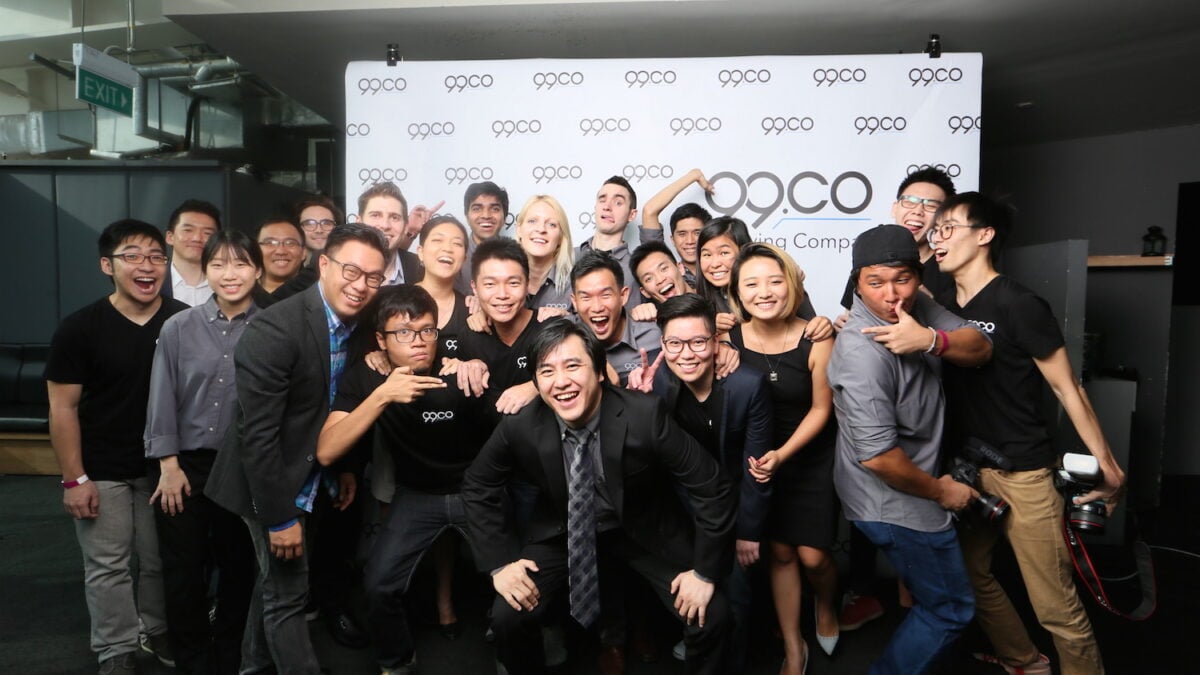 As the CEO of 99.co, one of the leading tech startups in Singapore, I'm hoping to make a very important hire ASAP.
As with most companies, our team largely comprises of standard roles such as engineering, marketing, business development, and operations, which are filled through our regular hiring processes.
There is, however, one position which defies hiring convention. It does not require any specific technical skills or career experiences. It does not matter whether you are 22 or 35 years old. It does not matter whether you possess an Ivy League degree, or graduated from Podunk College. And yet, it is one of the most vital positions in the company. It is also the hardest position in the company to fill.
And that is the role of Entrepreneur Assistant.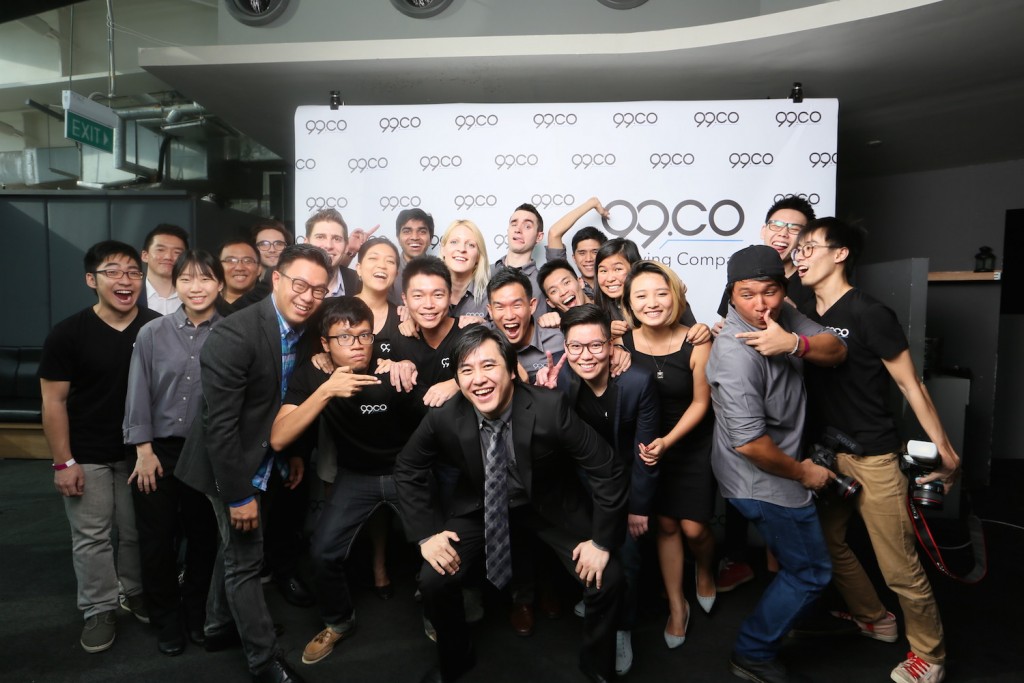 But first, a bit about 99.co:
99.co is actually my second startup, and it was conceived from my personal frustrations as a landlord. After a couple of unsavoury experiences with tenants and property agents alike, I realized that the property market (not only in Singapore, but across the world as well) is full of inefficiencies which, in turn, restrict market information. As a computer engineer and someone who embraces the liberating aspects of the digital age, it struck me as absurd that most people still do not have an optimal way of making what is one of the most financially and emotionally significant decisions in our lives.
On the surface, 99.co is a property search portal. But our overarching goal is to help build a more transparent and efficient property market, and empower people in finding a place to live in the best way possible. And we believe that we have all the necessary ingredients – the right team, the right investors, the right technological tools, the right place, and the right time – to do it. In short, we believe that this is a startup that is not only going to succeed as a business, but also change the way many people think and make decisions about finding a home.
As a CEO, my time and energy is inevitably stretched across the myriad of roles both professional and personal that I have to perform on a daily basis. While this was manageable through my personal efforts at the early stages of 99.co's growth, it has become an increasingly complex task as the company scales up at full speed. As my Entrepreneur Assistant, your job would be to minimize redundancy and optimize productivity in the daily execution of my role as a CEO. Your day-to-day tasks would vary in intensity, and fluctuate from the menial to the vital including, but not limited to:
helping me set my daily and weekly agenda,
preparing meeting briefs and taking minutes,
organizing my travel, both local and international,
keeping track of my personal accounts, calendar, and contact lists,
scheduling my meetings with investors, business partners, and press personnel,
conducting preliminary research and compiling findings on various subjects,
reminding me to follow up on communications,
coordinating company retreats, 1 on 1s, and other internal events,
helping me get food,
assisting in all personal matters (the less time I spend on my personal life, the more time the company gets from me),
occasionally assisting other members of the executive team (including the CTO, Director of Operations, etc.) when necessary, and
being proactive in suggesting what I can do to become even more efficient.
As my role evolves with the growth of 99.co, so too, will yours. If you become interested in other roles in the company in the future, I will be happy to find ways to promote you, but I need someone who can commit to performing full-time as my Entrepreneur Assistant for at least the first year. More than anything, this role requires someone who is independent, has strong situational awareness, observant, meticulous, confidential, empathic, and an astute communicator with good information summarization skill.
So what's in it for you?
As my Entrepreneur Assistant, you will have a first-hand observation of the life of a CEO and how decisions and policies are made in our office. 99.co is currently poised on an inflection point in its growth trajectory, and you will gain deep insight into how a startup is scaled in such a crucial stage. Perhaps, more than anybody else in the team, you will come to understand the demands and complexity of running a company. You will learn from my successes and my failures. Should you harbour an interest in becoming an entrepreneur yourself in the future, this job could serve as an alternative MBA. Through the course of dealing with me, you will inevitably encounter me at my most stressful moments, but above all, I believe in fairness, honesty, and empathy.
If you think this is a position that you might be interested in, please take the 99.co Team Challenge here and tell me more about yourself at jobs@99.co, and we can chat over coffee sometime. Cheers.
Darius Cheung
CEO of 99.co
New launch alert! Welcome to Grand Dunman
Looking to sell your property?
Whether your HDB apartment is reaching the end of its Minimum Occupation Period (MOP) or your condo has crossed its Seller Stamp Duty (SSD) window, it is always good to know how much you can potentially gain if you were to list and sell your property. Not only that, you'll also need to know whether your gains would allow you to right-size to the dream home in the neighbourhood you and your family have been eyeing.
One easy way is to send us a request for a credible and trusted property consultant to reach out to you.
Alternatively, you can jump onto 99.co's Property Value Tool to get an estimate for free.
If you're looking for your dream home, be it as a first-time or seasoned homebuyer or seller – say, to upgrade or right-size – you will find it on Singapore's fastest-growing property portal 99.co.
Meanwhile, if you have an interesting property-related story to share with us, drop us a message here — and we'll review it and get back to you.
Join our social media communities!
Facebook | Instagram | TikTok | Telegram | YouTube | Twitter